When Nike released the Women's Nike Air Force III in the 1980s, the ad read: "Who said woman was not meant to fly?" The poster set the apparel world ablaze by introducing products specifically for HER. The same words ring true today, as Nike Basketball has just announced their newest women's-specific apparel line, Swoosh Fly.
Designed for female athletes around the world, the apparel line keeps three major factors at the forefront: authenticity, empowerment and fit.
"We really wanted this line to resonate, not just with elite athletes, but with those who just love the game," shared Mistie Boyd, Nike Basketball's women's apparel manager and former WNBA Champion, with SLAM.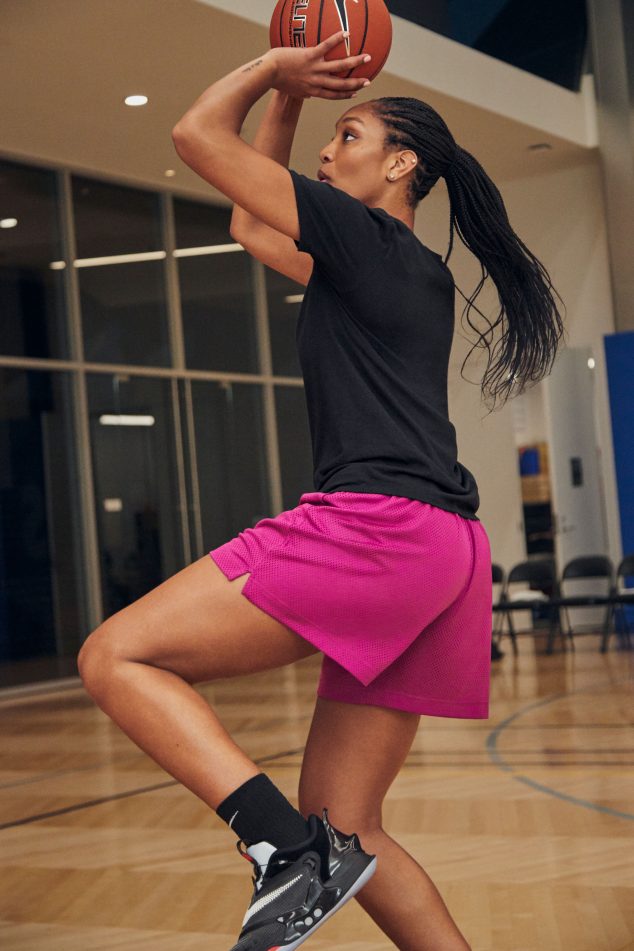 With softer fabrics, more dimensionally form-fitting designs, and patterns especially picked through a storytelling lens, Swoosh Fly is meant to empower HER, on and off the court. Female hoopers haven't had a section of their own for athletic gear, but Swoosh Fly changes all of that.
"You need to have that one piece of apparel that fits you just right. Swoosh Fly is that, but in an entire collection. And it's so authentic that players like Mistie are helping move this gear forward," said Diana Taurasi, via Nike's press release about the apparel line.
The line features a wide-range of products, from their Swoosh Fly mesh penny and shorts, to off-court sets of hoodies and sweats. Through feedback from pros and women of all ages in the basketball community around the world, Swoosh Fly apparel is truly built for the female athlete body.
"We have never really served 'her' in the way that 'she' has asked us. We've tried to serve her in the way what we believe we should, but it's different when you're listening to her voice. When you look at this line, you've got so many different body types, and it fits each and every one of them," Boyd told SLAM.
Swoosh Fly apparel hits stores and Nike.com on July 10.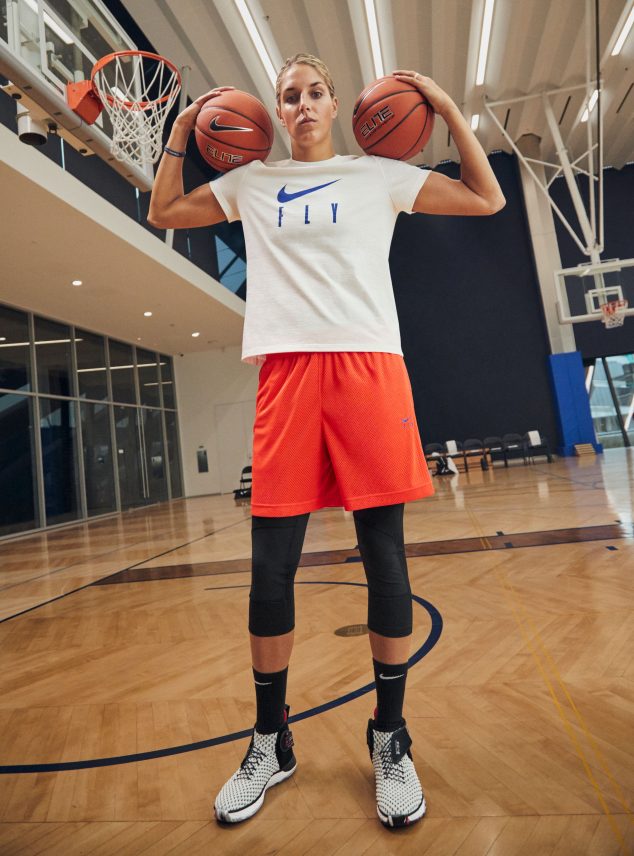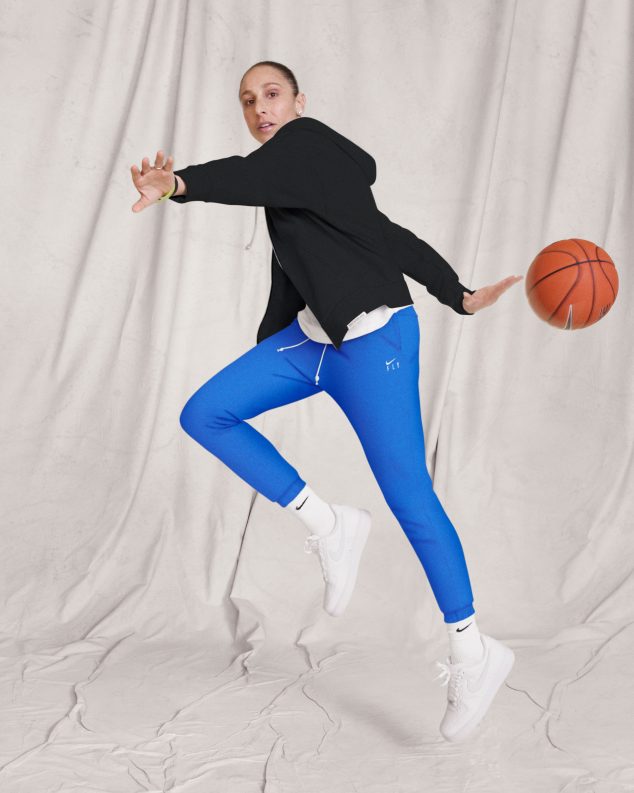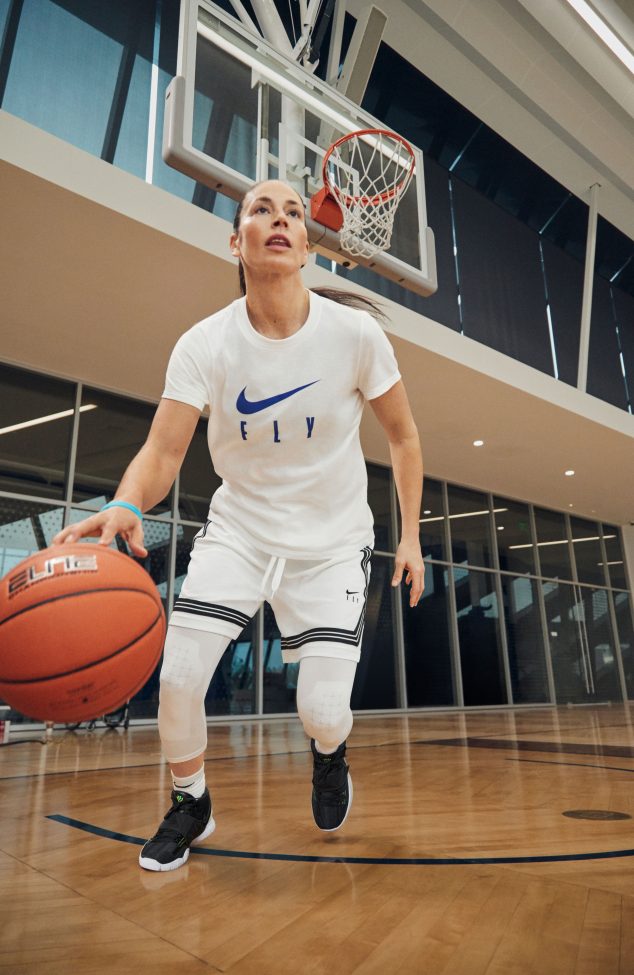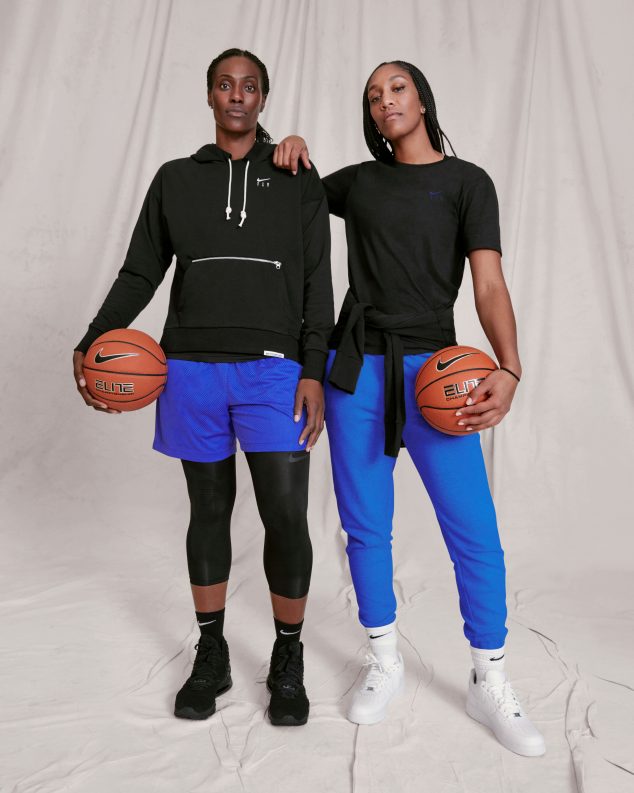 —
Camille Buxeda is a Social Editor at SLAM. Follow her on twitter @CamilleBuxeda.