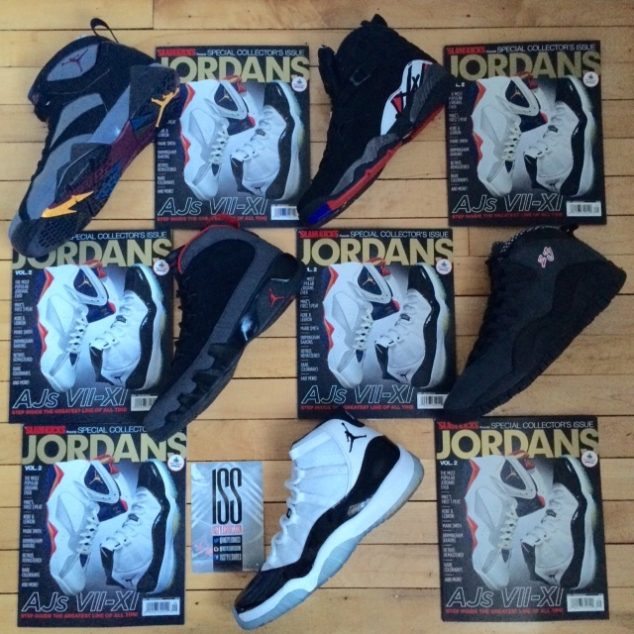 Our friends at Instyleshoes.com (@instyleshoes1999) are offering a chance to win a FREE PAIR OF JORDANS with purchase of our special JORDANS Vol. 2 magazine.
Contest ends tonight, get your entries in before 9 p.m. EST. Winner will be Announced by @solesupreme23 tonight!
All the important contest details can be found at Instyleshoes.com.