New York City legend and former NBA All-Star Kenny Anderson's Mr. Chibbs documentary has been having success on the independent film festival circuit and is now being brought to a bigger stage. Earlier this week, Abramorama, an independent distribution and marketing company, announced that they have acquired the North American rights to Mr. Chibbs. The film will open at the IFC Center in New York City on May 3, with L.A. and other markets to follow. The movie will also show at the Miami International Film Festival, Atlanta Film Festival and Sarasota Film Festival with more to be announced.
Mr. Chibbs follows Kenny through his difficult post playing days as he tries to maintain a relationship with his children, battles alcohol demons and looks to carve out a new path as a coach on the AAU circuit. Gripping and raw, Chibbs lays it all out there for the world to see.
"My connection with Kenny was imperative in capturing his journey to uncover the emotionally broken pieces of his past, so he could rediscover his footing in his relationships and career for a brighter future," Director Jill Campbell said. "It has been a great honor to tell Kenny's story of triumph, and I am humbled that we will be able to share it with audiences around North America."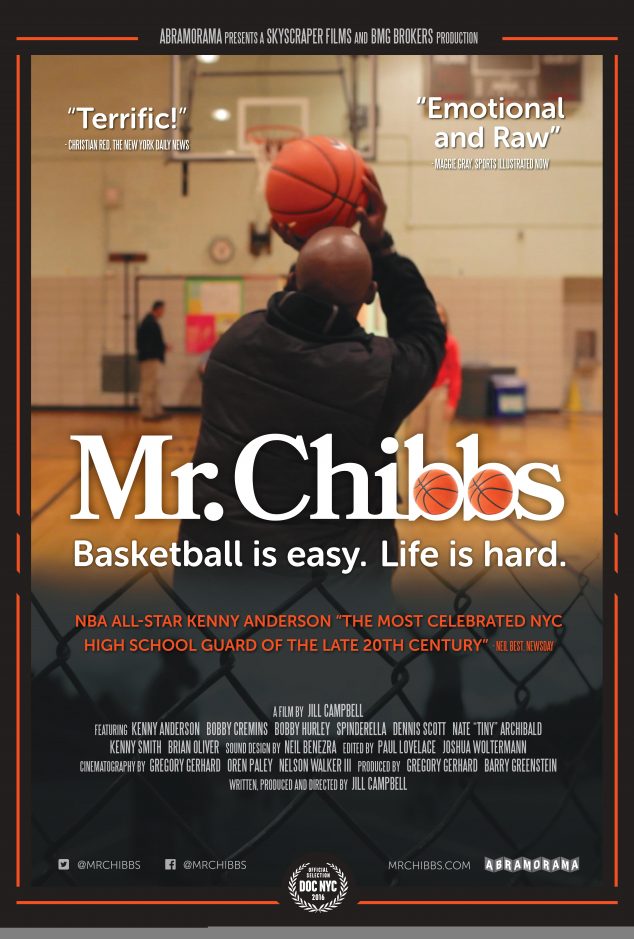 Check out the trailer above and for more information, visit the Mr. Chibbs Facebook page or MrChibbs.com.