Former NBA center Marcus Camby is being sued in a wrongful death lawsuit after his nephew drowned in a pond at Camby's Texas home last November.
Camby's brother-in-law filled the lawsuit on Thursday, claiming that Camby failed to supervise his 9-year-old autistic nephew during a family visit.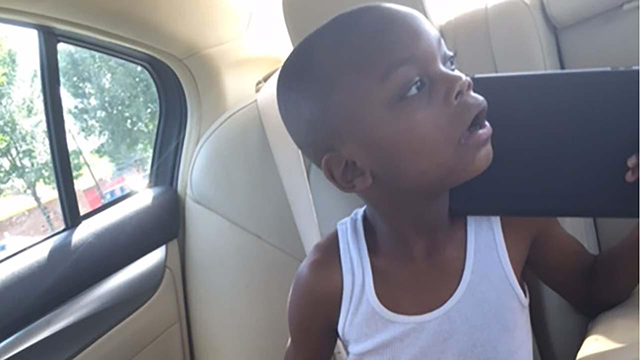 More from ABC13 Houston:
A wrongful death lawsuit was filed Thursday against former NBA player Marcus Camby after his nephew, who had autism, drowned at a pond at Camby's Pearland home last November.

The father of 9-year-old Marcus Carter McGhee filed the suit in the U.S. District Court in Houston against Camby.

According to the filing, Marcus Kendall McGhee argues the ex-Houston Rocket's man-made pond was not fenced, contributing to his son's drowning during a family visit of the property. It also states Camby was aware of his nephew's "significant limitations" and failed to supervise the child.

The child was the son of Camby's sister, according to the filing.