We spent time curating the best sneaker and merch deals to save you the trouble.
Check out our top picks below and enjoy the savings on premium gear for Black Friday and Cyber Monday.
Note: Check back frequently for updates and additions to this list.
SLAM's Holiday 2020 Collection
We got our own Black Friday items for sale. Also, browse our holiday apparel, which includes Gameday and Varsity shorts, hoodies, and sweats. We also have dozens of tees, hoodies, sweats, and jackets on sale for a limited time.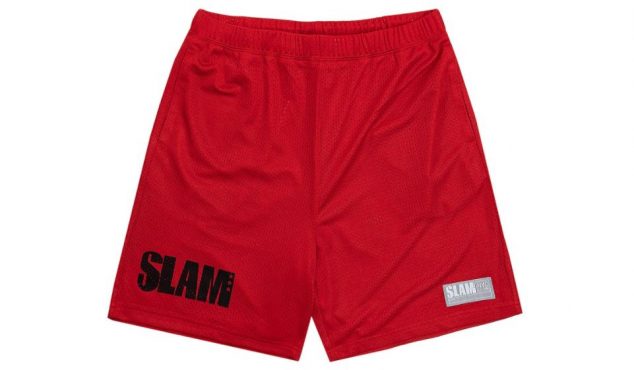 NBA Store
The NBA's official online store has some steep sitewide discounts on the dates designated below.
Thru Dec. 31: Click here for 15% off sitewide with code NBASLAM15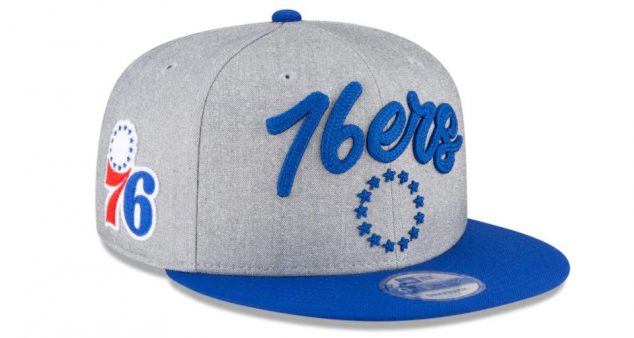 Reebok
Reebok has several sitewide discounts through Dec. 2. See below for the complete rundown with links. Also, check out these NBA City Edition jerseys.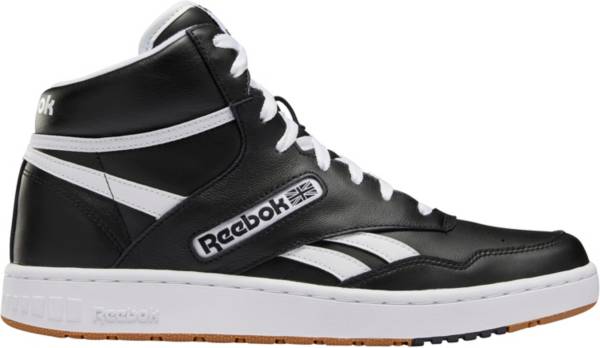 Stadium Goods
Click here for 15% off on Black Friday. Also, peep all of the sale items on Stadium Goods by clicking here.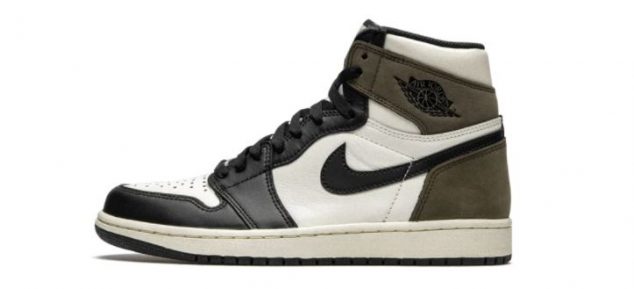 Nike
Nike's got a Cyber Flash Sale. Click here for an extra 25% off new sale styles with code CYBER25. This is valid thru Dec. 1.
Also, get up to 40% off on select products at Nike.com by clicking here to browse the sale items. This is valid through Nov. 30.
Goat
Check out one of the world's biggest style platforms. Visit Goat.com/blackfriday for all of the specials on sneakers and apparel. Also, here are all of the winter sale items available for a limited time.