Dr. Devonte White grew up attempting to emulate his cousin's basketball moves by running up and down the weathered court at Alexander Park in Hernando, FL.
White and other hoopers from his neighborhood were aware of the imperfections of Alexander Park, but that did not stop them from coming to the court for friendly, competitive hoop sessions.
"When on the court, it's just a different feeling," White says. "You get away from all of the troubles that you may have faced in life, and it's something that's just therapeutic."
White can recall being on the court, feeling the togetherness with members of his community—no matter what they looked like or what background they came from.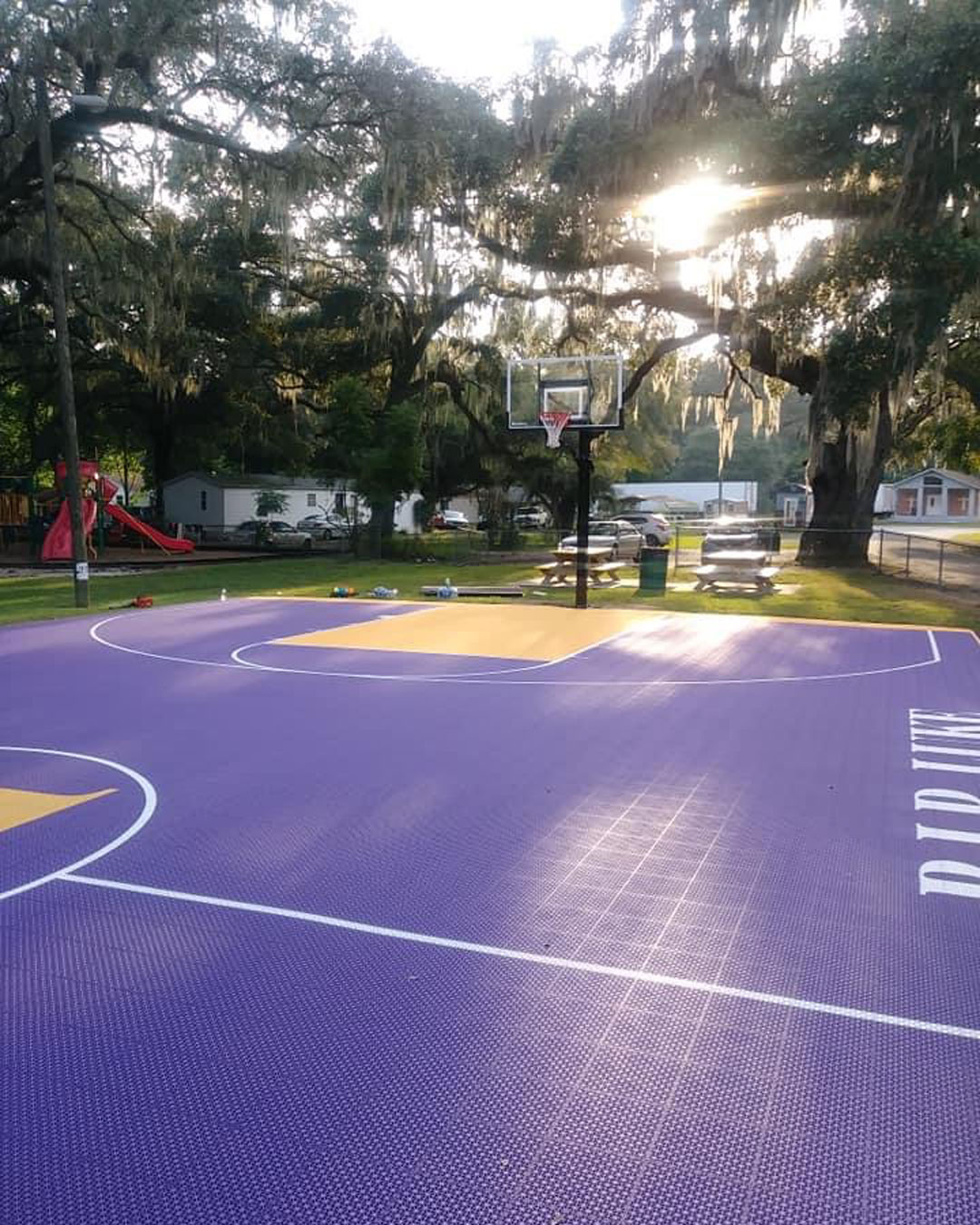 After attaining his Ph.D. from Texas Southern this year, White thought long and hard on what he could do to give back to his community. For White, an important part of becoming successful is showing love to your hometown.
After a call with local pastor Doug Alexander—whose family happens to be Alexander Park's namesake—White was able to get in contact with Hernando's Board of County Commissioners (BOCC) and share his dream of renovating the park's basketball court.
"I wanted to help the kids growing up with all of this craziness that's going on in the world right now," White said. "And this is something that I felt could really bring the community together, get our minds off of what's really going on, and just really bond over the game of basketball."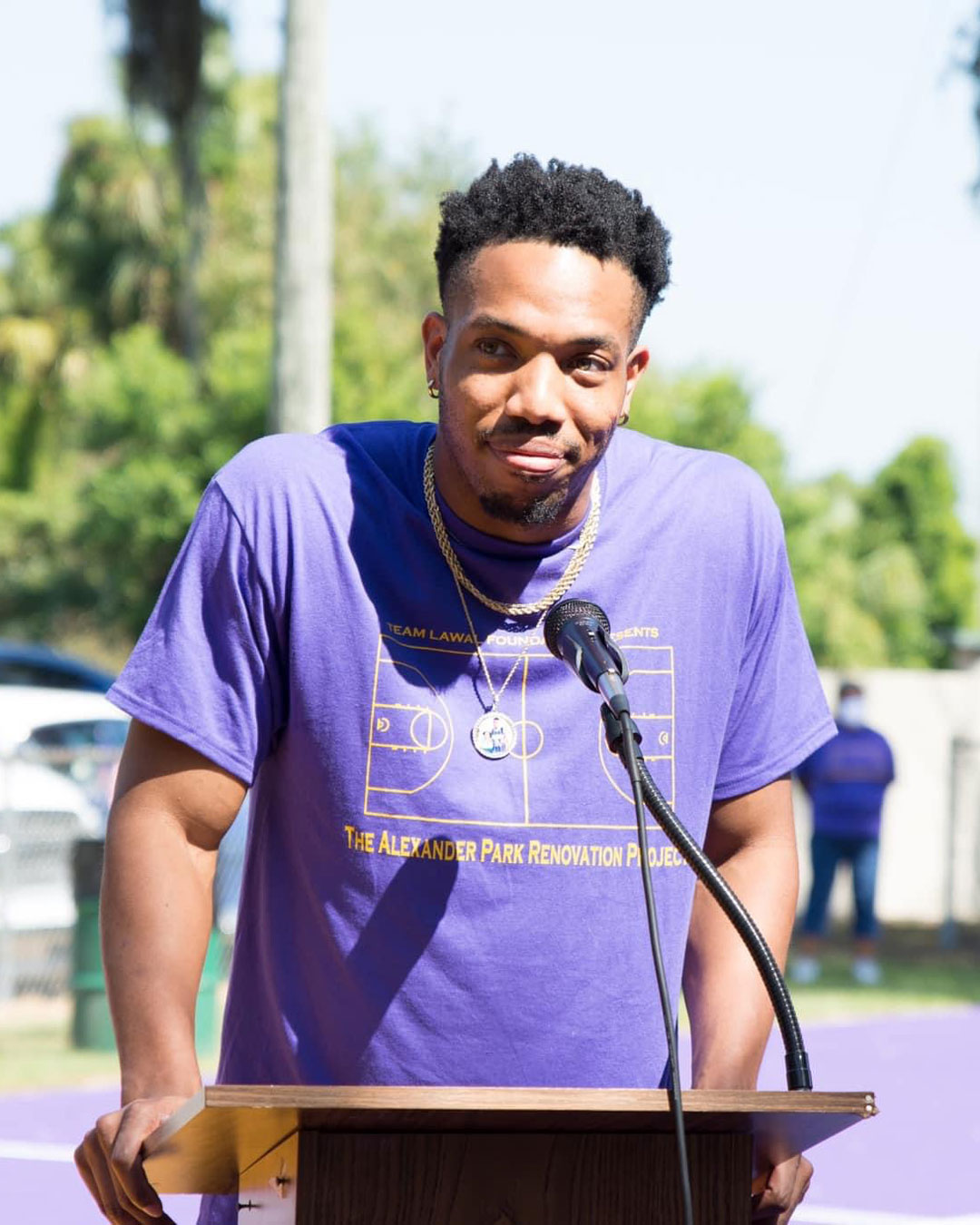 After his call with the BOCC, it was game time. White hosted a basketball tournament where he was able to raise funding for the renovations. He also presented his ideas to the Citrus County Hospital Board, who became one of many donors for the park's renovations.
Alexander Park opened its beautiful, refurbished court to its community on October 17. The court will be a place where neighborhood kids can congregate to share their love for the game of basketball and simply have fun.
—
Charlie Desadier is an intern at SLAM. Follow her on Twitter and Instagram.
Photos courtesy of Dr. Devonte White
830