In honor of BHM, SLAM presents: THE HBCU CAPSULE COLLECTION
Let's bring it back to the '90s. Back when Coppin State University ruled the Mid-Eastern Athletic Conference (MEAC) and the 1996-97 squad was somethin' different. Coached by Ronald L. "Fang" Mitchell, the Eagles were regular season and Conference Tournament Champions, defeating North Carolina A&T in overtime. Coppin's 20-game winning streak (the fourth in five years) didn't stop there.
This 15-seed team from Maryland shook the basketball world by beating the No.2 seed, South Carolina, in the NCAA Tournament by 13 points, becoming the first MEAC school to do so. Eagles fly high, don't they?
Fang Mitchell still holds the title for the winningest coach in the MEAC and school history, one that is well deserved. In over 28 seasons, he's a six-time MEAC Coach of the Year and led Coppin State to four NCAA Tournament appearances. The 1996-97 men's basketball team, and Mitchell, showed that not only could we compete, but we could win.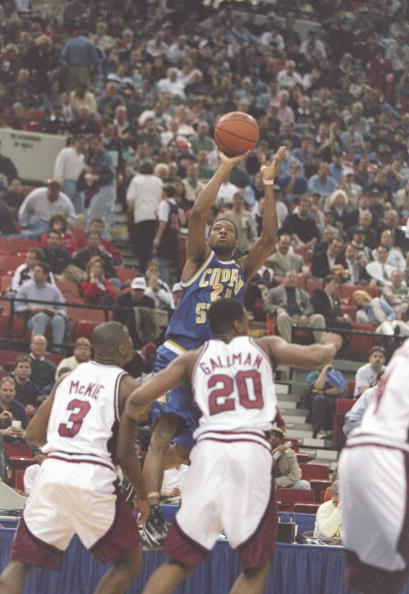 "Coppin was the team of the '90s," says Gary Williams, former announcer for Coppin basketball. "The culture surrounding the team was very positive. Coppin was different compared to other HBCUs because we didn't have a band. We didn't have a band to fire us up, so we had to do it on our own."
While we didn't have the trumpets and drums, our fans showed up and made enough noise to get the place rockin'.
"The weekend of the 1996-1997 NCAA Tournament, I was working at a local radio station here in Baltimore," Willams says. "And I just told the fans, 'Don't make any plans for Sunday because we are going to win against South Carolina on Friday,' and sure enough we did."
The Gamecocks overlooked their opponent and, in the words of Melvin Watson, they got caught slippin'. Ask anyone else on their team, including head coach Eddie Fogler, and they'll tell you that Coppin showed up and showed out.
"They zoned us, which was the way to play us," said Fogler. "But I'm not making excuses. They were better than us."
BJ McKie says he can't even watch the game, as the memory still haunts him to this day.
"You're the No. 1 team in that bracket, reporters want to talk to you guys, and all of a sudden, throughout the course of that game, the crowd changes and they all of a sudden start cheering for Rocky instead of going for the Russian, you know? It's almost like you're in a very bad dream. Except you still got to play, and everything just starts snowballing… and we all know the result."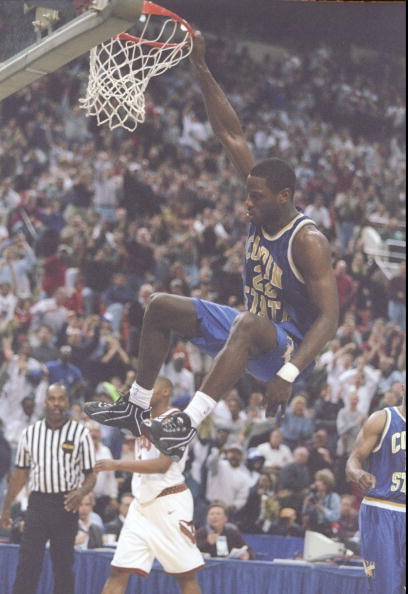 Coppin State and HBCU basketball programs have been the wave since then, and they still are today. We know what it takes to fight through adversity—our 2007-08 men's basketball team was 12-20 and had a three percent chance of making it to the Tourney. And what did we do? Beat the odds.
It's rooted in who we are, past and present. Coppin educates its students of color on their history and I've been able to learn more about African American history and culture since day one. I've even taken two African American literature classes, both of which have introduced me to famous writers like Nikki Giovanni, Margaret Walker, and even Richard Wright. Growing up in California, I attended a diverse school setting, but the American school system deprives students of enriching and educational literature created by Black writers. Since I attend Coppin State, I feel lucky enough to be able to take classes that provide a history of a different culture that was foreign to me, as someone who is Latina, but in reality, students who attend other schools do not have this luxury. We've got to fight through this challenge, to step up and show out on and off the court.
As my time at Coppin comes to an end next year, I encourage students to be open-minded about HBCUs because this experience and culture, on the hardwood or in the classroom, cannot be found in regular institutions.
—
Photos via Getty Images.
Desiree Carrizosa is a junior at Coppin State University majoring in English. Desiree is from Moreno Valley, California, and her favorite team is the Lakers.
In honor of Black History Month, SLAM has partnered with 19Nine to release four Retro shorts from monumental seasons when the Eagles, Bison, Pirates, and the Maroon Tigers put their schools on the map.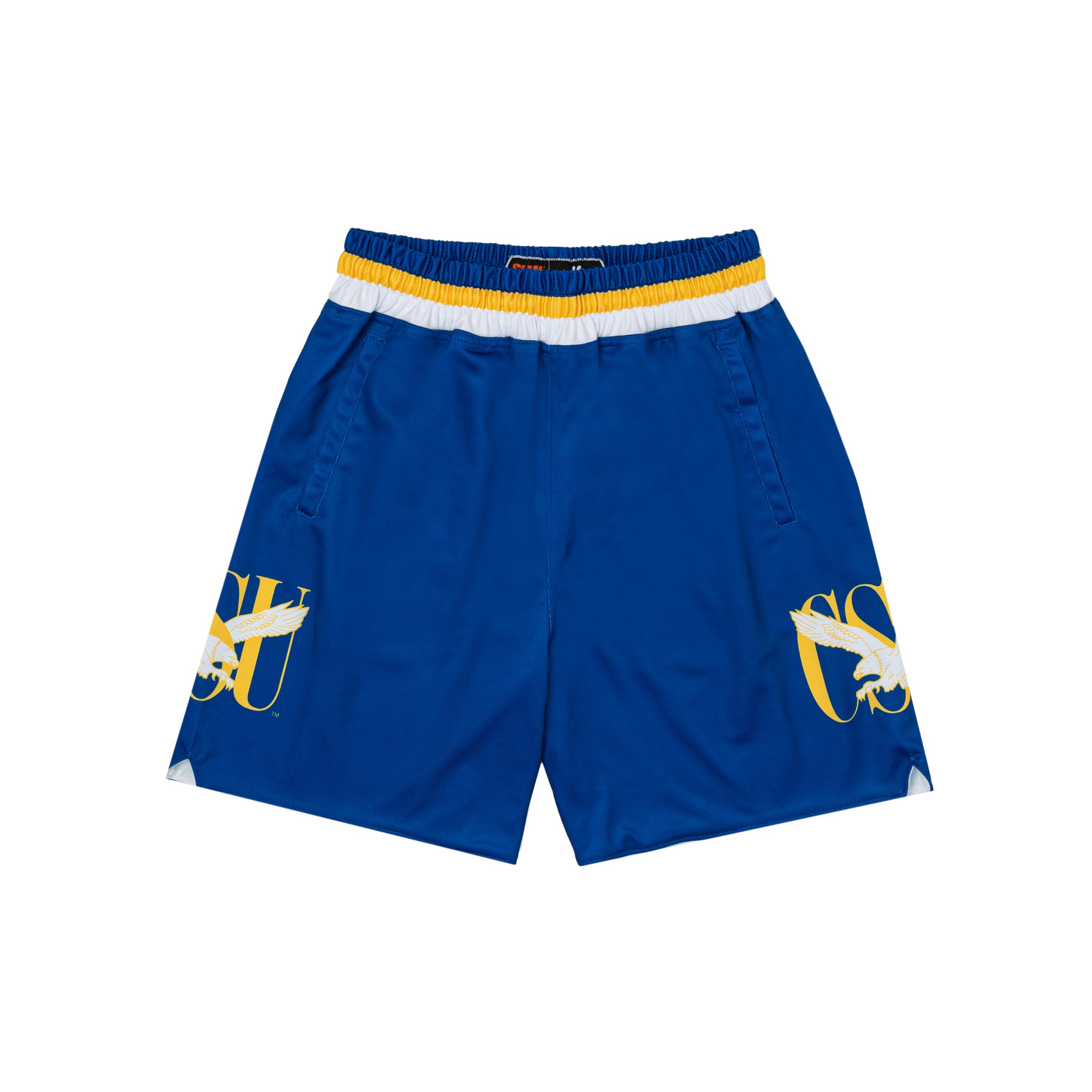 They're available now on SLAMgoods.