HBCU RETRO SHORTS BY 19NINE ARE AVAILABLE NOW!
The amount of swag is just limitless, the things that these young people can do. There's just so much damn swaaaag.
Historically Black Colleges and Universities have always been the wave, and it's time for all of us to start paying attention. The education is top-tier, the campus experience is unlike anything else offered across the country, and their athletic programs, specifically their basketball teams, are just as competitive and LIT as the marching bands and dance teams that perform at halftime (fyi, these bands have inspired documentaries, and even Beyonce's entire Coachella performance).
HBCU basketball has a long, historic legacy that we should all know about. Schools such as Howard, Morehouse, Hampton, and Coppin State have beat the odds, have caused major NCAA Tournament upsets, and continue to shift the culture. It's this legacy that has caught the eyes of top-recruits, from Howard's own Makur Maker to five-star recruit and phenom Mikey Williams, both of whom have vocalized the importance of looking at HBCUs (recruiting analyst are projecting that Williams will commit to North Carolina Central, another HBCU).
In honor of Black History Month and the schools that promote Black Excellence, SLAM has partnered with 19Nine to release four Retro shorts from monumental seasons when the 1996-97 Coppin Eagles, the 1991-92 Howard Bison, the 2001-02 Hampton Pirates, and the 1989-90 Morehouse Maroon Tigers put their schools on the map.
SLAM will donate a portion of the proceeds to the Thurgood Marshall College Fund.
We also linked with Cameron Lide (@camrantula), a student at Winston Salem State and founder/creative director of @hbcudrip, to visually capture the culture and history that is stitched into these shorts. Cam and his best friend, Marquise Baxter, conducted a shoot around campus and shot entirely on film.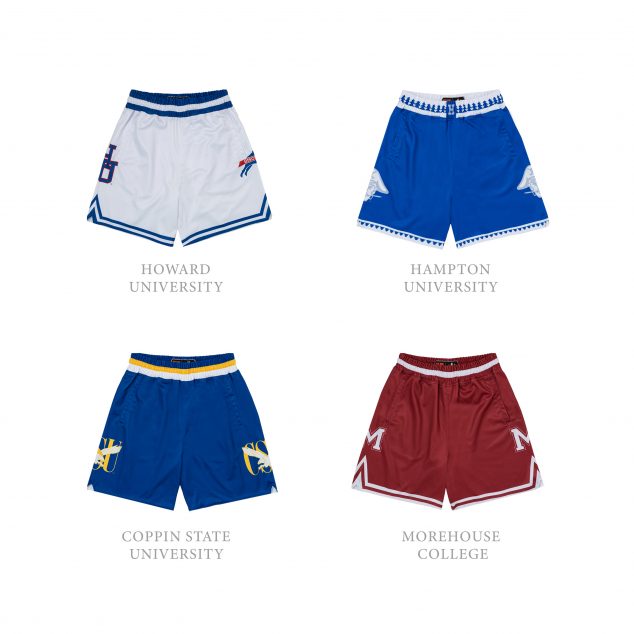 It doesn't stop there. To tell the history of these shorts, and the team's that wore them, four students from each of the schools have contributed in-depth, personal essays that can tell their HBCUs story better than we can.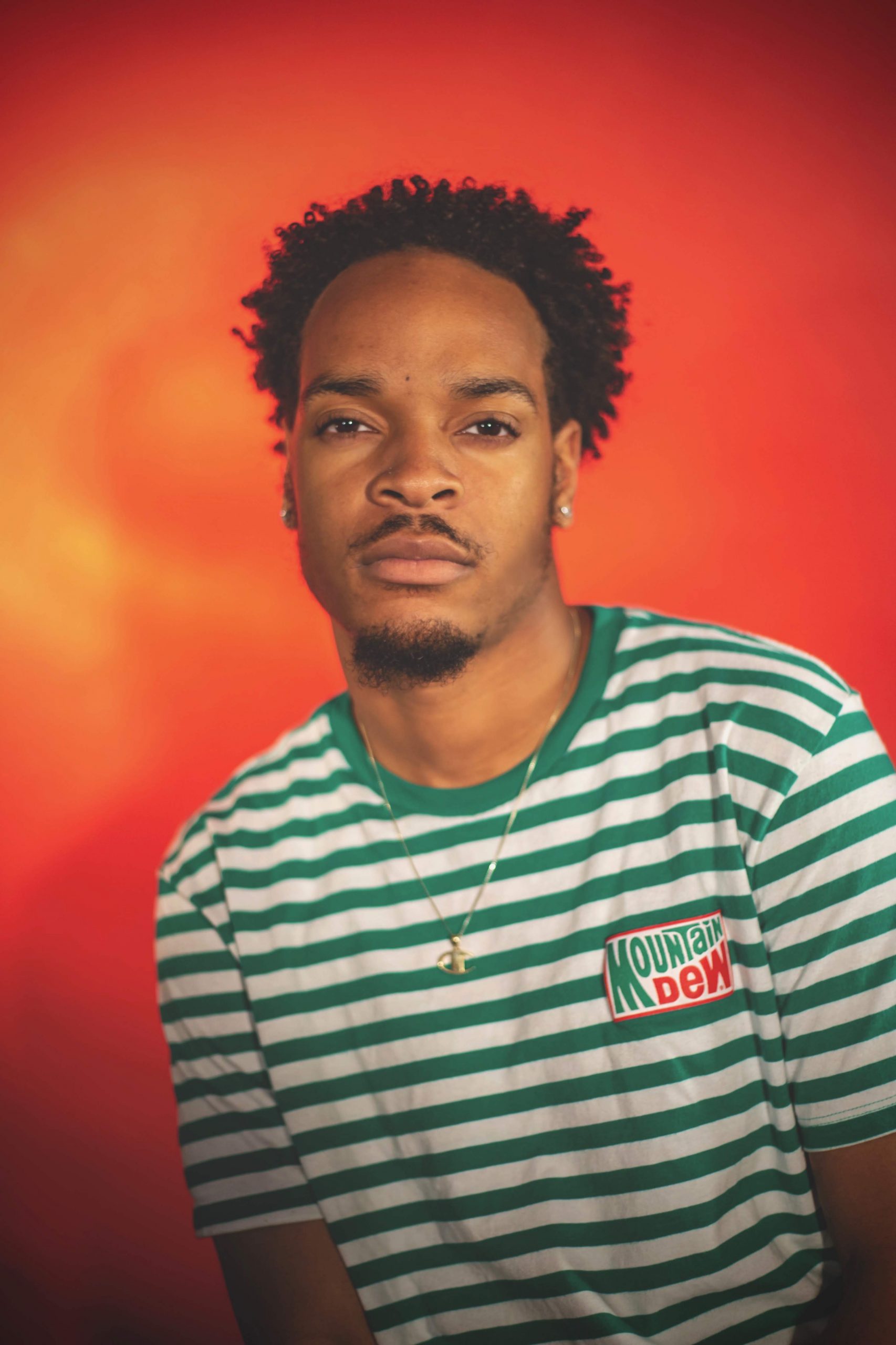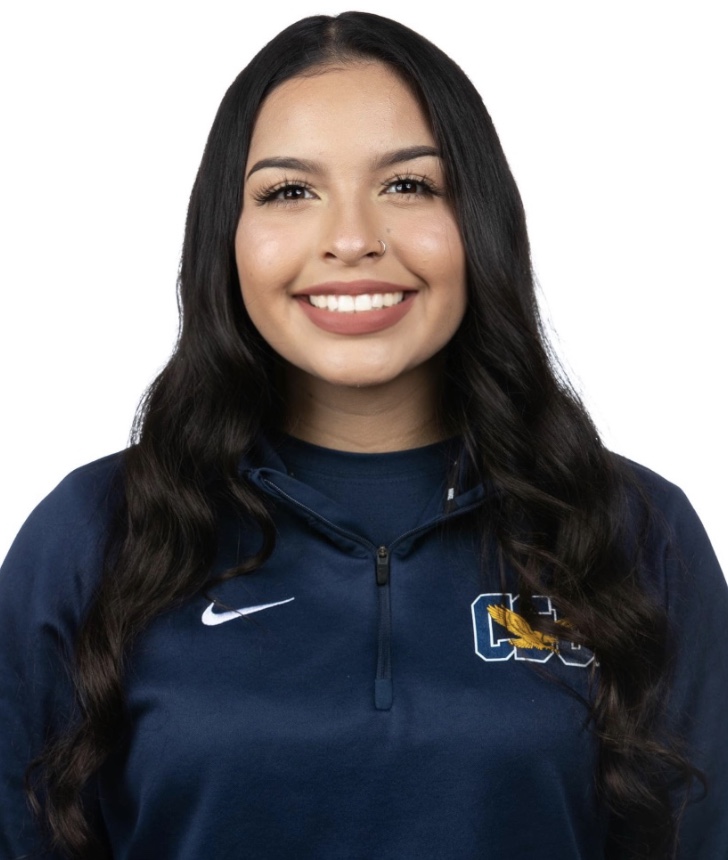 Read Corey Guy's look back at when Morehouse solidified their basketball program as a powerhouse in 1991, and how that inspires his love of the game today. Howard's own standout guard, Jayla Thornton, knows what it's like to suit up for the Bison (she's currently averaging 14.5 ppg this season) and she dives into how her school's athletic prowess inspires her on, and off, the court.
Desiree Carrizosa, an English Major, writes about when Coppin State took down the No.2 seed, South Carolina, in an epic NCAA Tournament upset in 1997—and learning about Black history inspires her love of literature and writing. And lastly, Hampton's Keion Cage goes back to the 2001-02 season when Hampton defeated UNC, hips y'all to the Hampton-Howard rivalry, and most importantly, enlightens us all on how Hampton and HBCUs school are one big, empowering the family.
Dive into each story, wear the HBCU logo with pride, and honor Black History today, and every day.
HBCU RETRO SHORTS BY 19NINE ARE AVAILABLE NOW!
WELCOME TO THE HOUSE! by Corey Guy
THE COPPIN CULTURE by Desiree Carrizosa