More than anything else, compiling and arguing about lists—especially sneaker lists—is fun as hell. So let's have some fun. 
KICKS 21 is "The List Issue." Over the next few weeks, we'll be releasing rankings that put an end (or beginning) to every hot debate in the world of sneakers. 
Order your copy of the magazine at our online store!
—
There have been some crazy sneakers to hit the NBA hardwood. But a Warner Bros pair? Some Nautica drip? Dolce & Gabbanas? Scroll down to see the most absurd sneakers to make it to a game.
Nike Zoom Flight 98, Gary Payton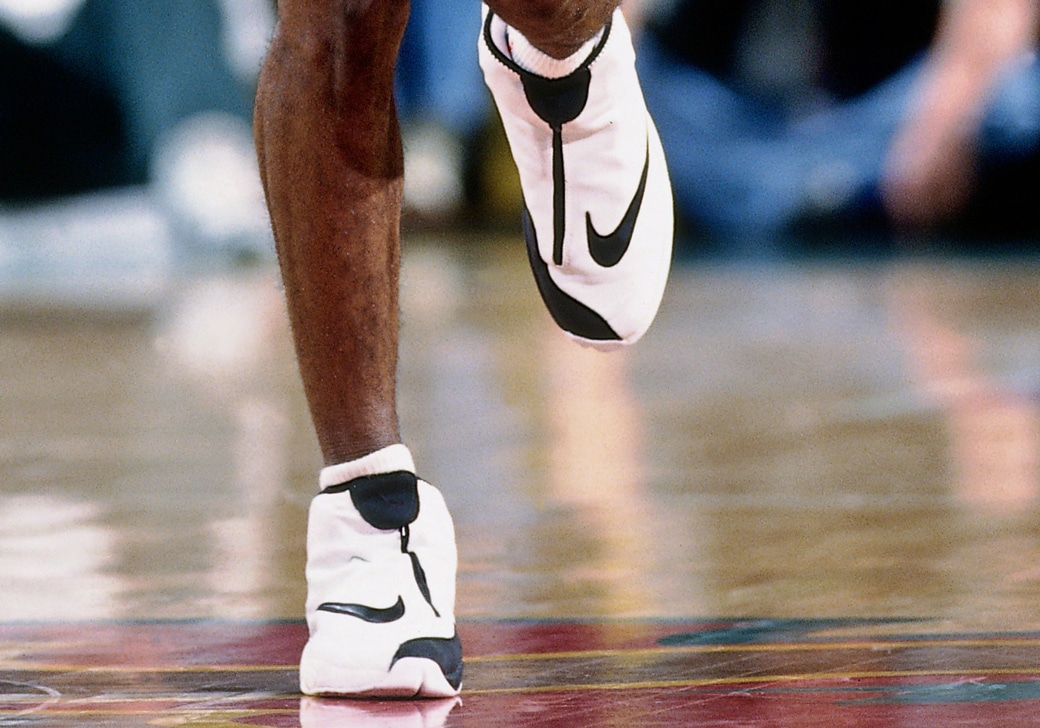 Dolce & Gabbana High Tops, Gilbert Arenas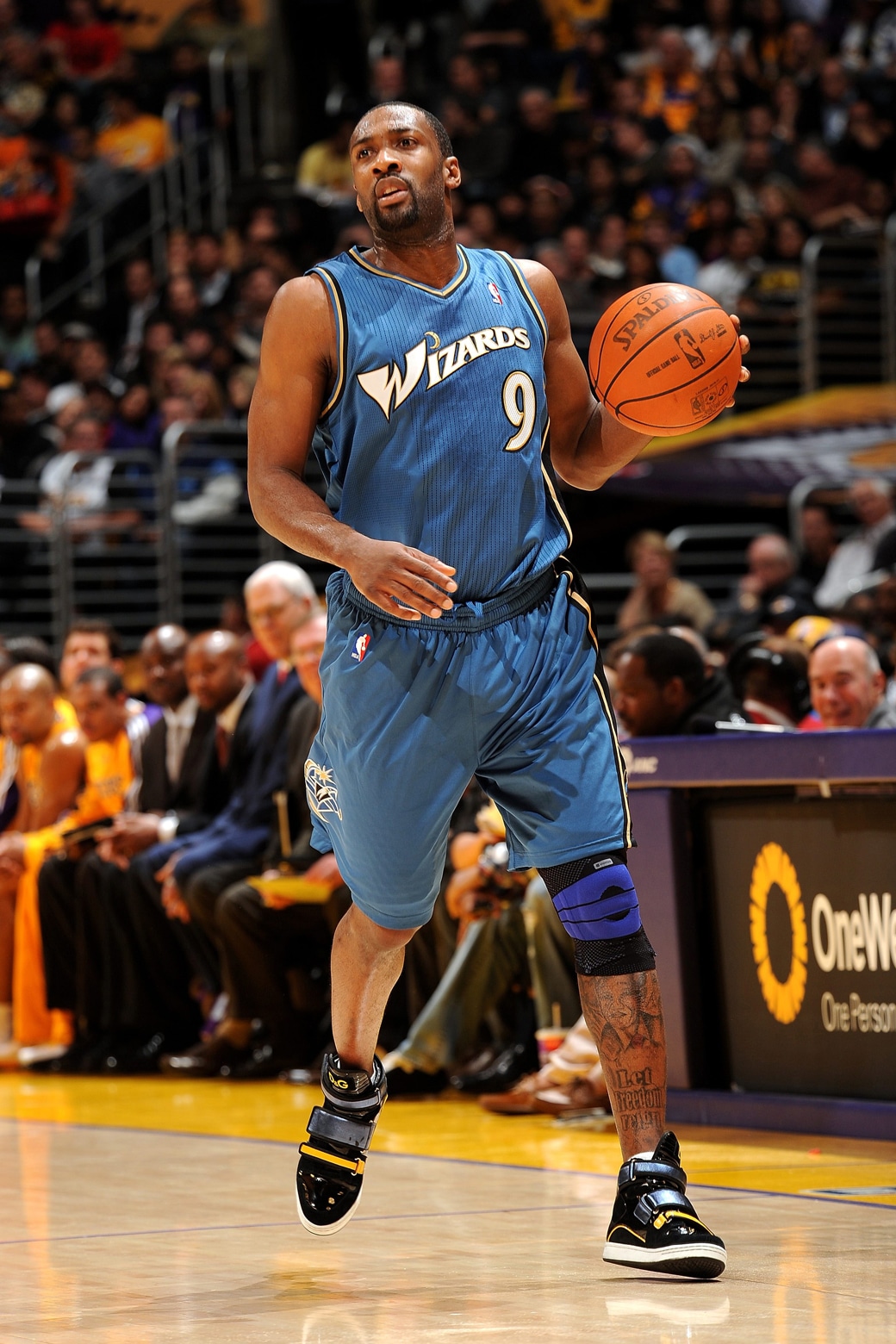 Dada Supreme Spinner, Latrell Sprewell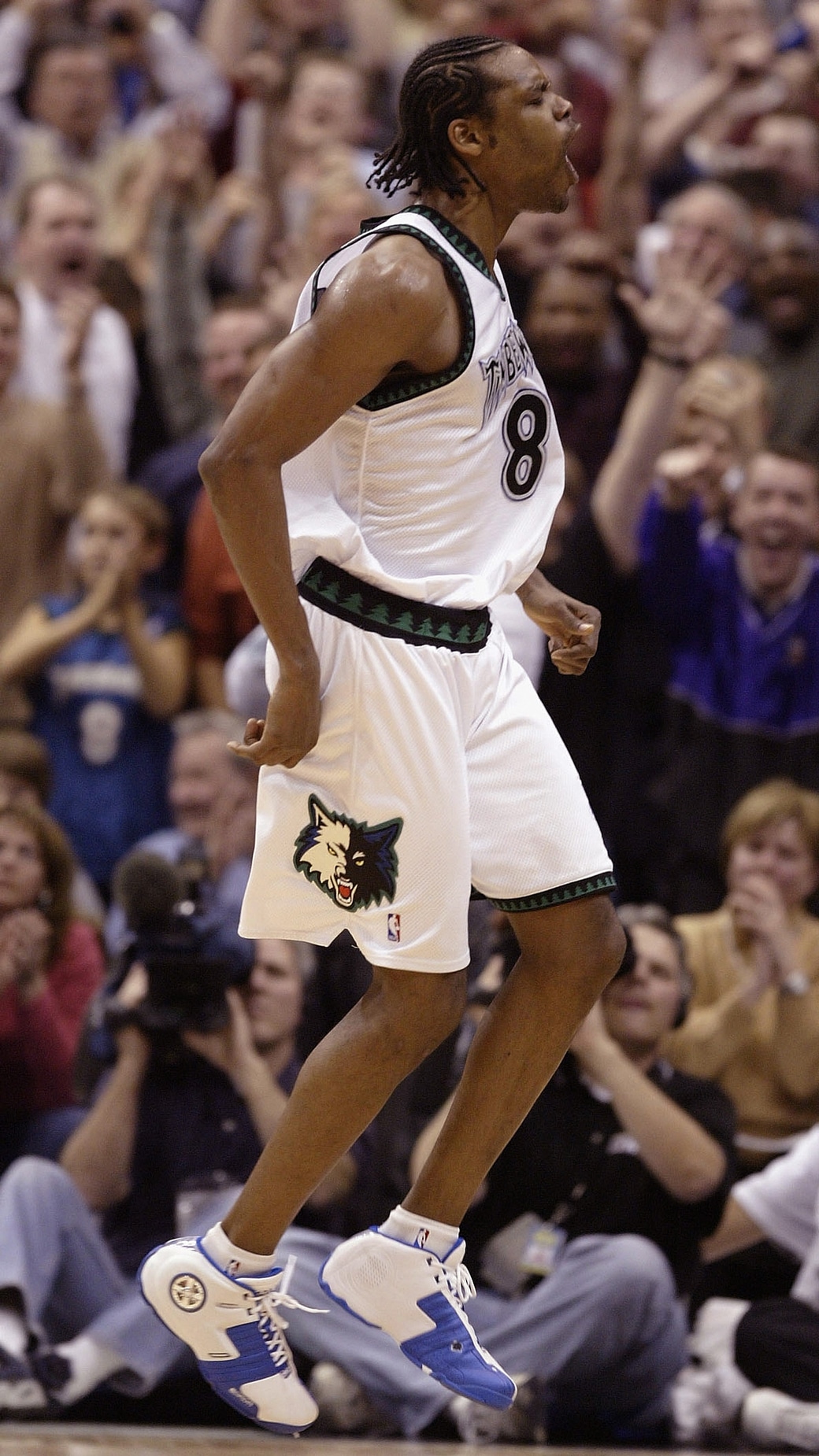 Reebok Shaqnosis, Shaquille O'Neal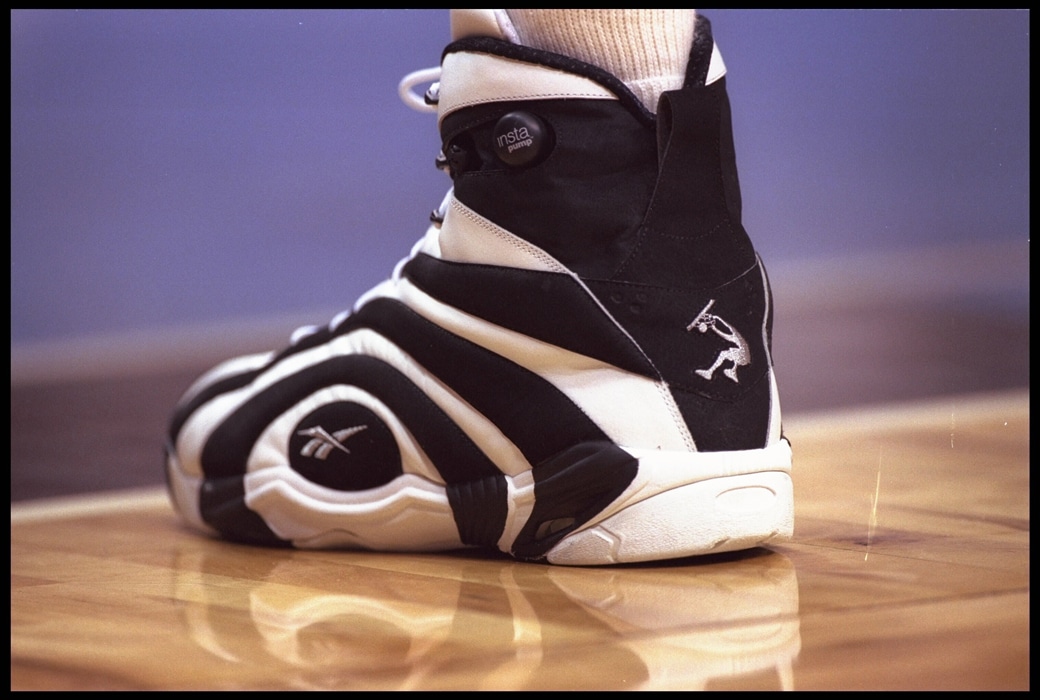 Reebok Kamikaze II, Shawn Kemp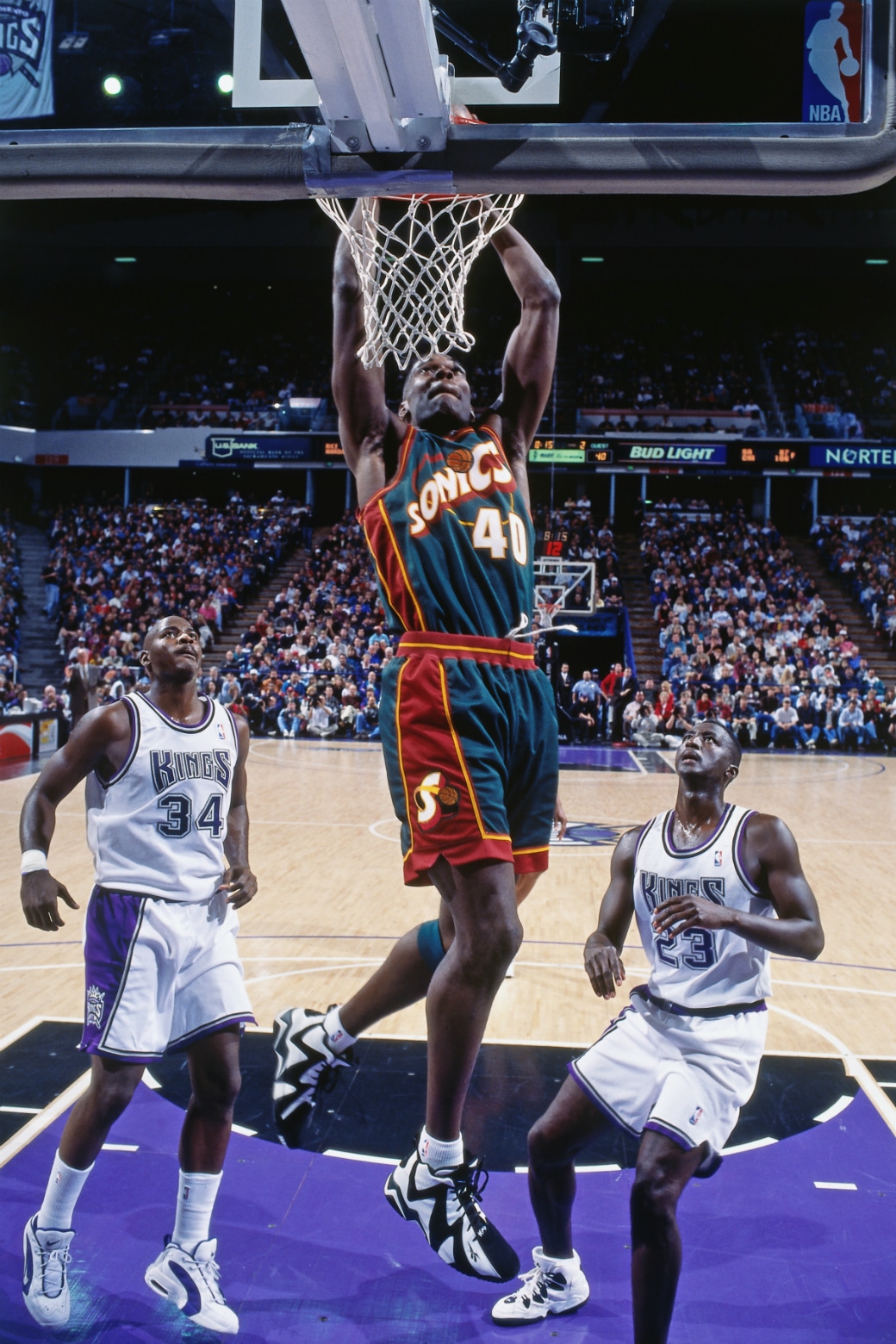 Reebok Shaq Attack, Shaquille O'Neal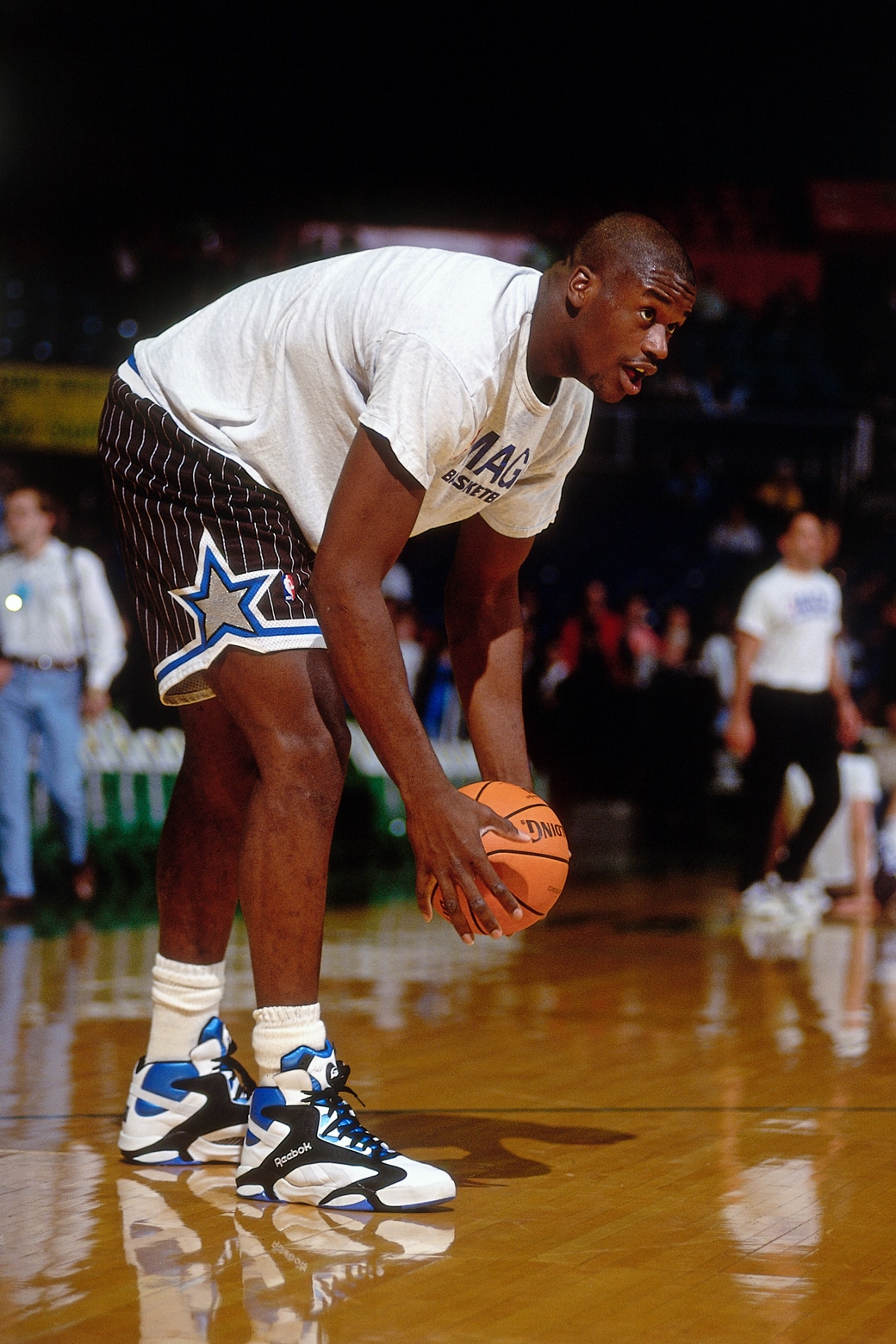 Adidas Mutombo, Dikembe Mutombo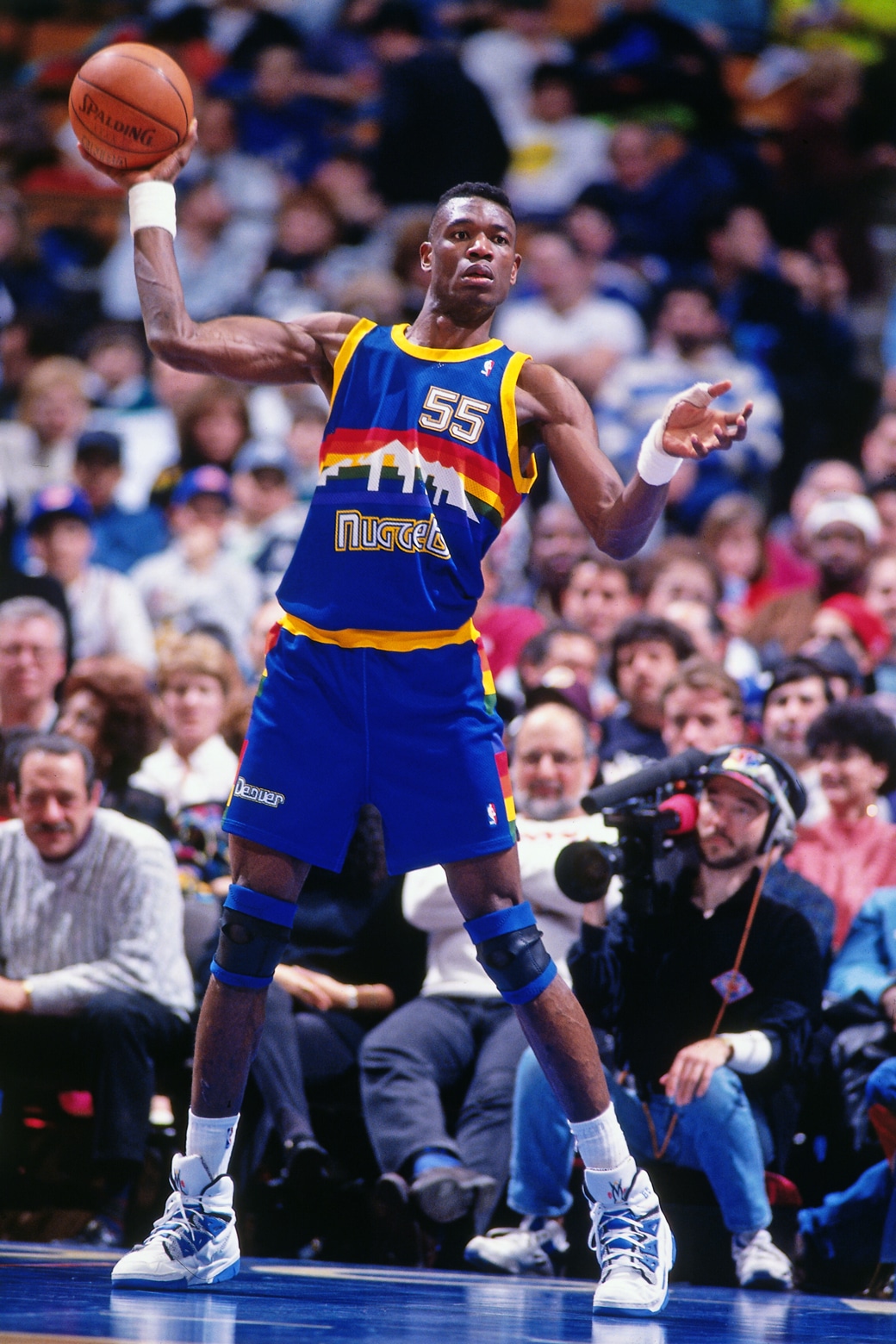 Reebok Pump, Dominique Wilkins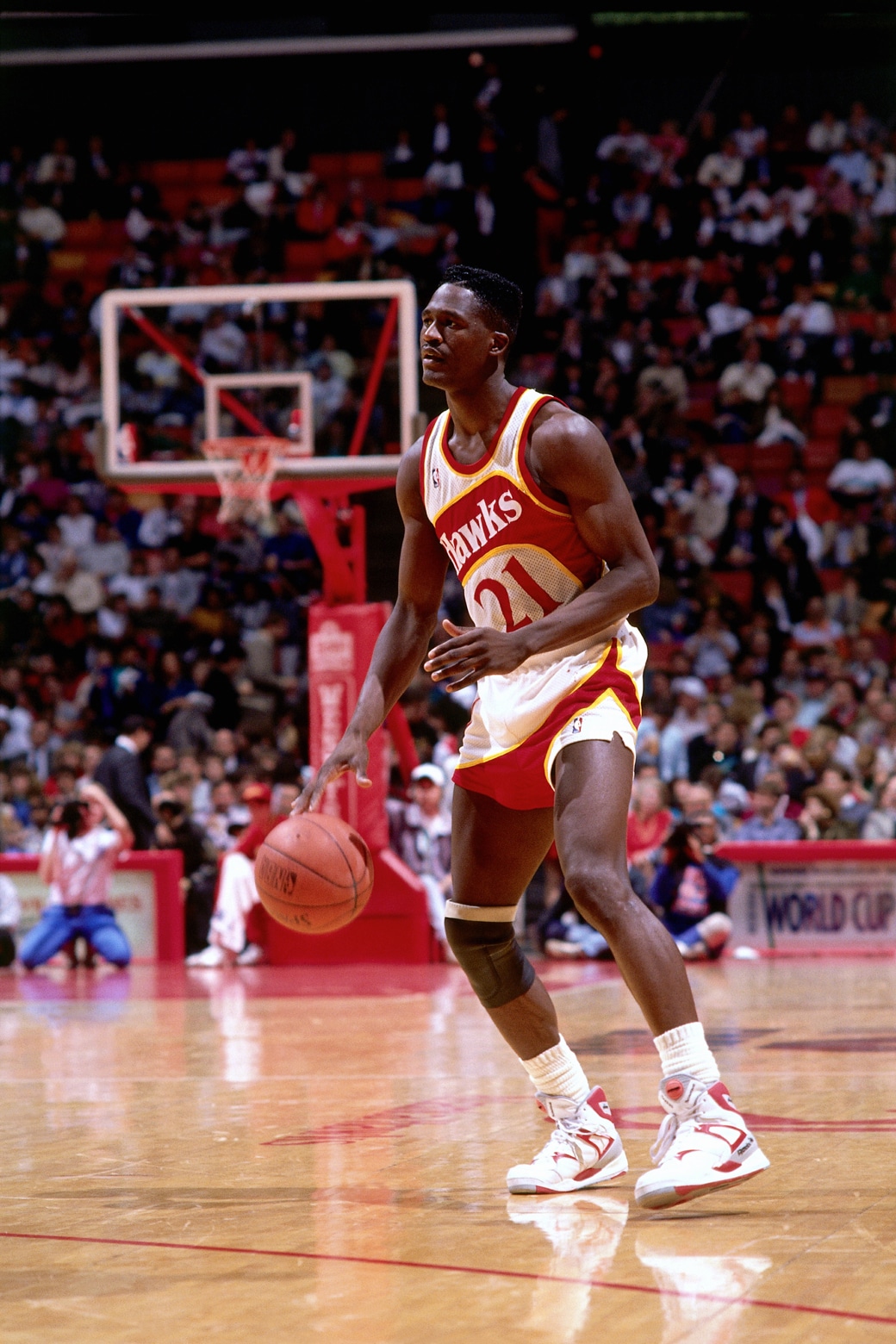 Warner Bros, Bryant Reeves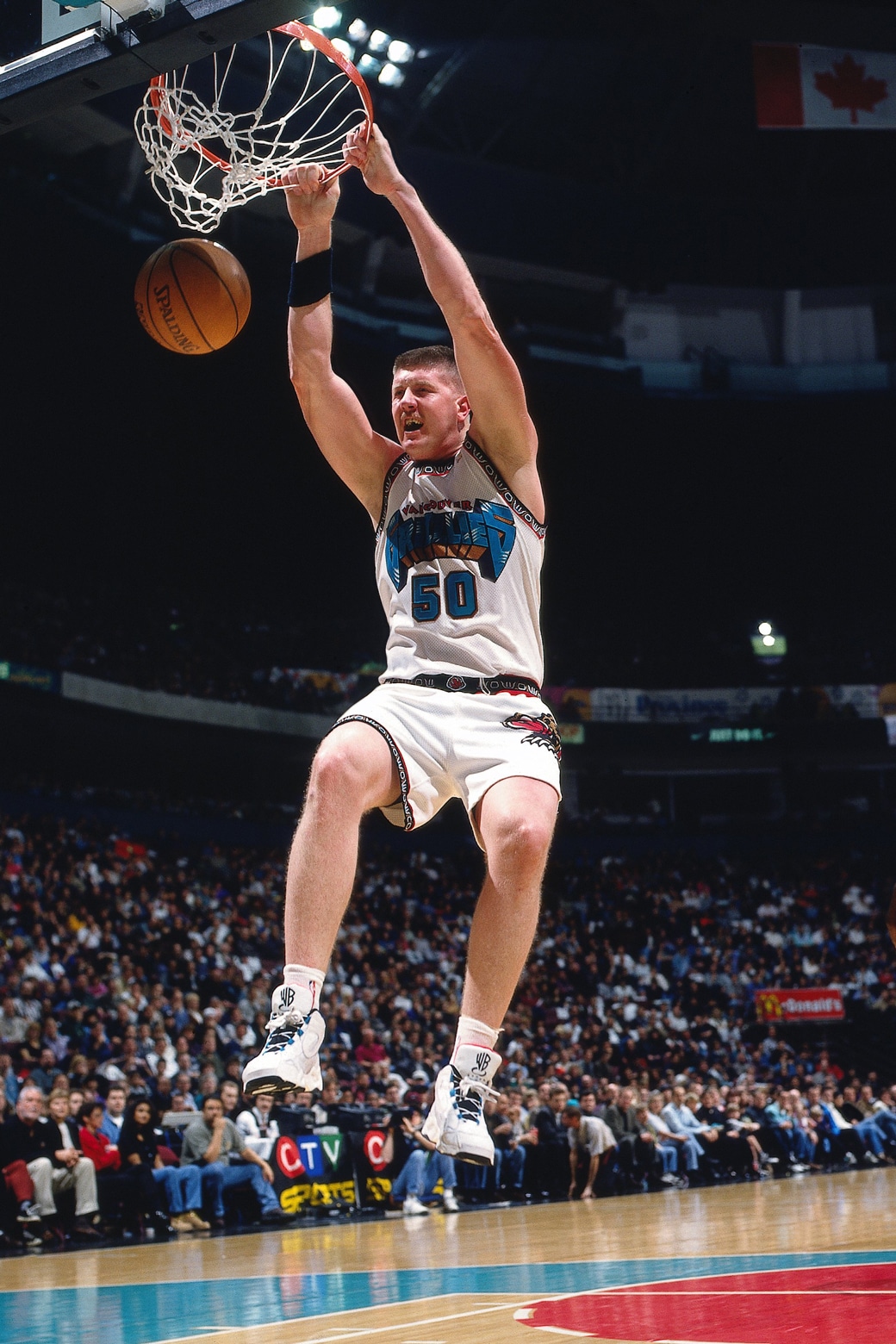 Nautica Competition, Glenn Rice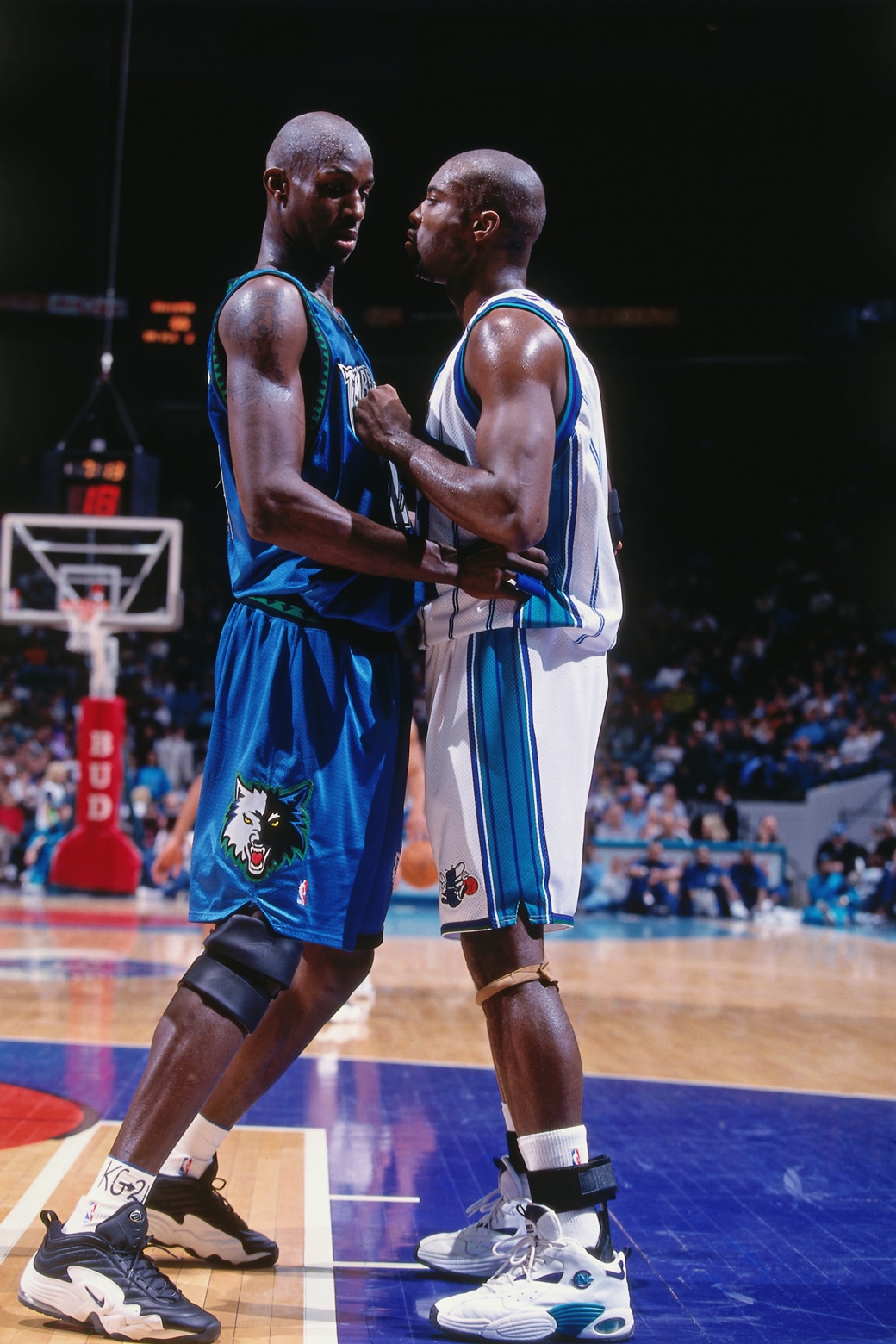 The Panda's Friend, Metta World Peace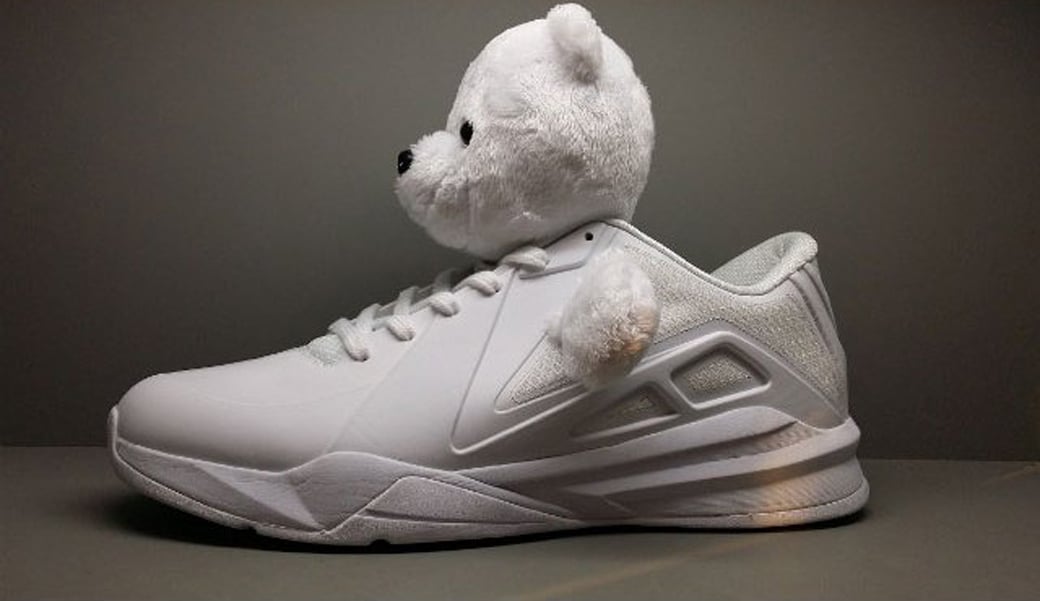 Other lists from KICKS 21:
The 8 Hottest KICKS of 2018 (So Far) 🔥
The 15 Best UA Colorways of 2017-18 👀
The 15 Best LeBron 15 Colorways of 2017-18 👑
The WNBA's 25 Biggest Sneakerheads 🏀👟
Three Reasons Why Kyrie Irving's Signature Sneaker Line Is Important 🗣
All 106 Sneakers That PJ Tucker Wore in the 2017-18 Season 😳
Three Reasons Why 🅱️🅱️🅱️ Matters
The 13 Best Jordans of 2017-18 (That PJ Tucker Didn't Wear)
10 Best Hip-Hop Sneaker Brand Collaborations 👟🎶
17,442