After being revealed by Nick Young and Brandon Ingram in December, the Three Stripes have officially unveiled the adidas Crazy Boost You Wear, their newest basketball silhouette. The Crazy BYW takes a big inspiration from adidas' Feet You Wear line.
Their famous Feet You Wear sneakers were started by 1996's adidas EQT Top Ten 2000 when Kobe Bryant was one of the original players to lace up the tech. And now with the BYW, the line is getting beefed up. Here's more tech info straight from adidas:
The upper features a blend of soft breathable knit, coupled with hints of leather and embroidered details to keep this modern take premium yet functional. Preserving the shoe's distinctive lacing system maintains a connection with its '90s roots while other subtle nods in the upper design look to transition past and present to create a new chapter within the Crazy collection.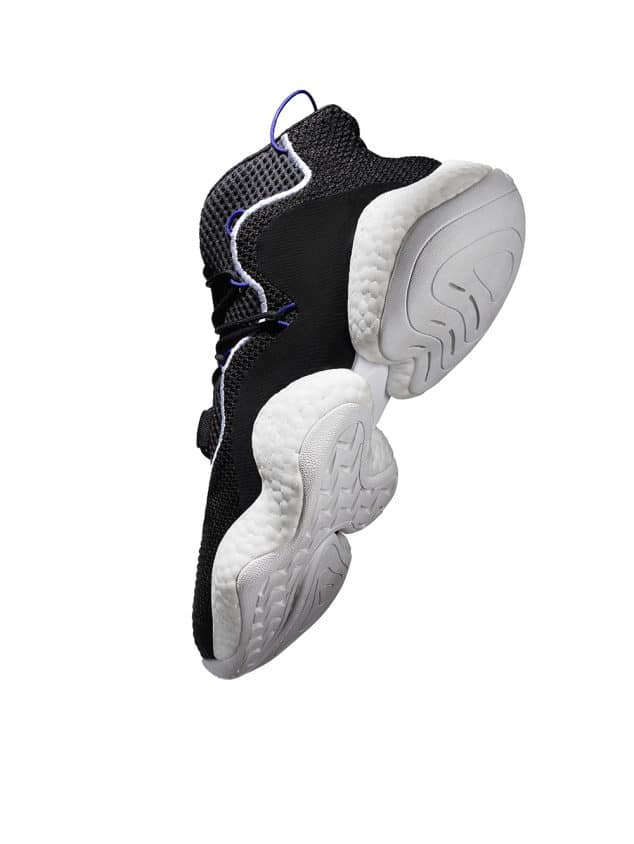 The adidas Crazy Boost You Wear, retailing for $170, drops in limited quantities on January 27 and then receives a global launch on February 15.
h/t adidas
3,116