Chris Paul put up 22 points, 8 rebounds and 6 assists in the Rockets' 115-111 win against the Blazers last night. And he wore the Jordan CP3.XI for the first time.
Paul debuted a red and black version of his eleventh signature sneaker.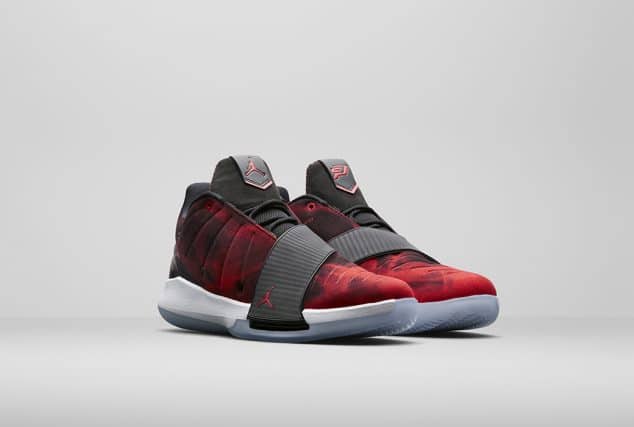 "I'm a sneakerhead, and listening to MJ growing up and buying Jordans — or trying to buy Jordans — and getting to know MJ personally and hear some of the stories, like with the Jordan 15s where the tongue goes out and it's supposed to be him sticking his tongue out, the 14s and the car that he drove… I think the story is what makes the shoe," Paul says in a press release. "The different things that happen in my life tell my stories, like art."
The CP3.XI continues to tell Paul's stories by featuring nods to his family like the chevron logo under the tongue to pay tribute to his late grandfather.
Paul is also an experienced sneaker nerd and has very specific requests for his kicks. He asked for a midfoot strap, forefoot and heel Zoom, a rubber outsole and a TPU plate under the lateral forefoot.
"If somebody is constantly coming at you, you don't know when to stop them or when they will change direction, so it's more important to me to be able to change pace than to just be one speed," Paul says about the underfoot plate.
TPU stands for thermoplastic urethane and it helps the sneaker maintain responsiveness.
"I've been doing this for a number of years now, and after learning about all of the tech and as I've gotten older, I now want my shoe to get lower and to be wearable right out of the box," Paul says via press release. "Now, everything is about speed and traction."
The CP3.XI is rounded out by a strap that runs across the midfoot, inspired by the Nike Adjust Force and the Nike Air Jet Flight.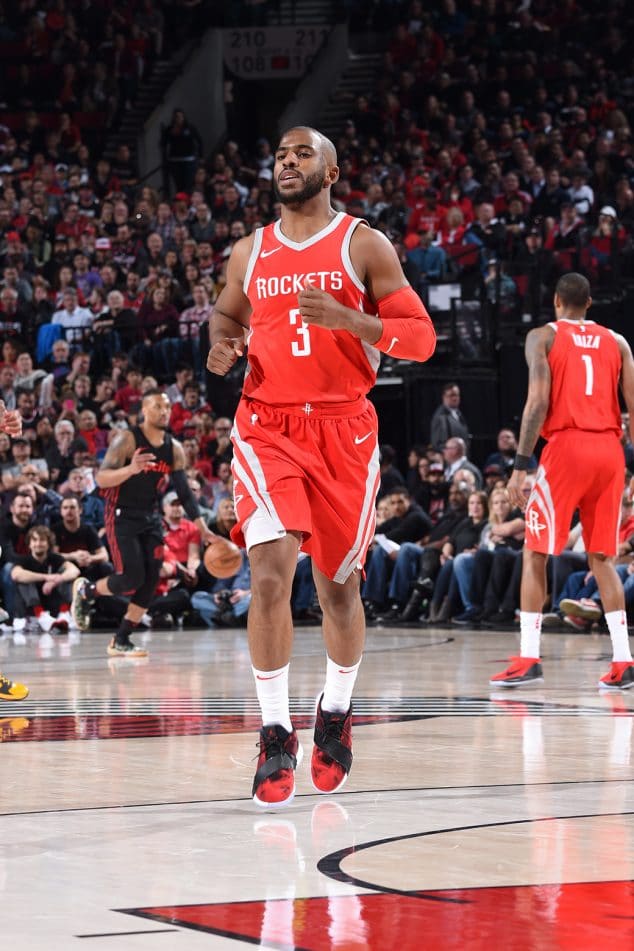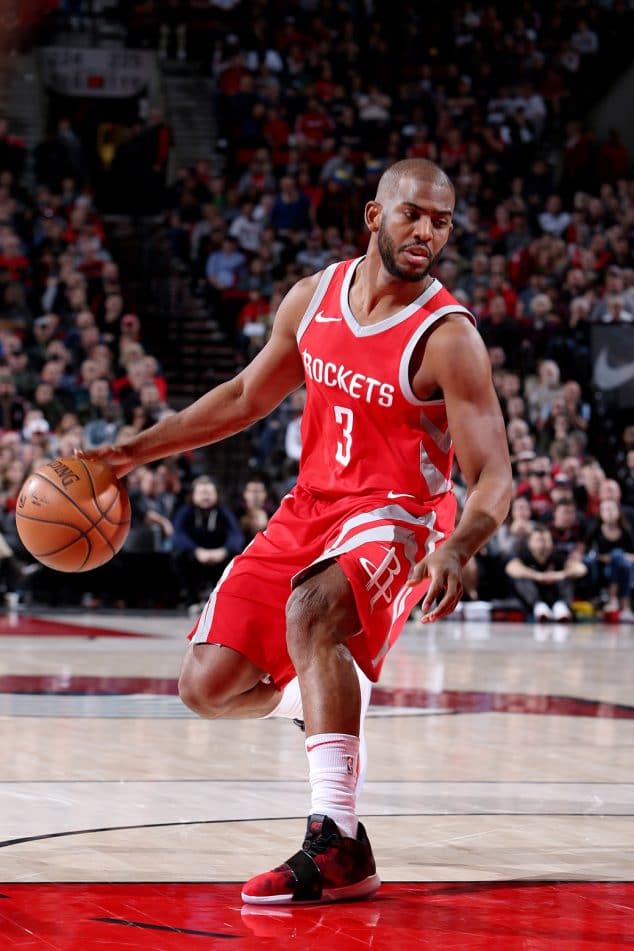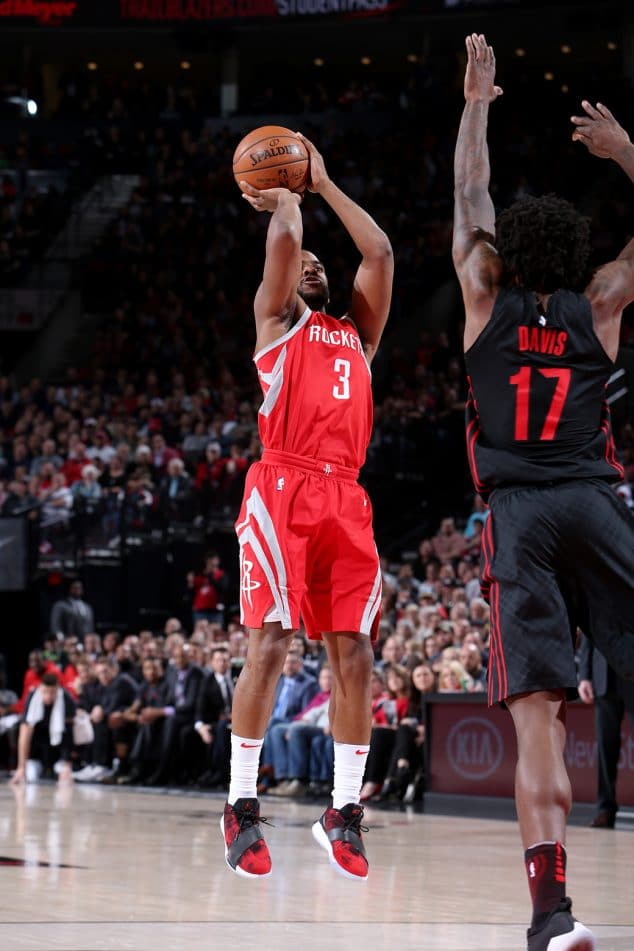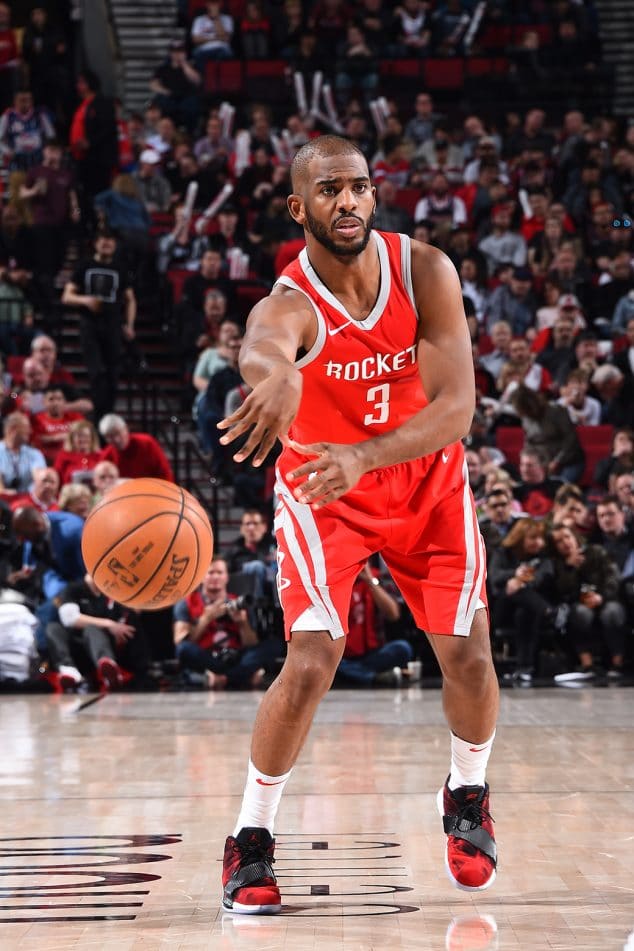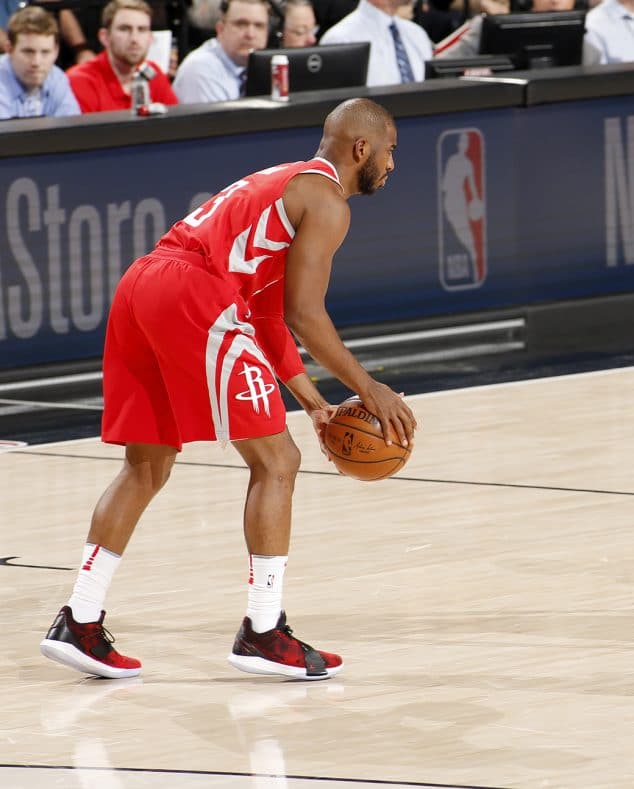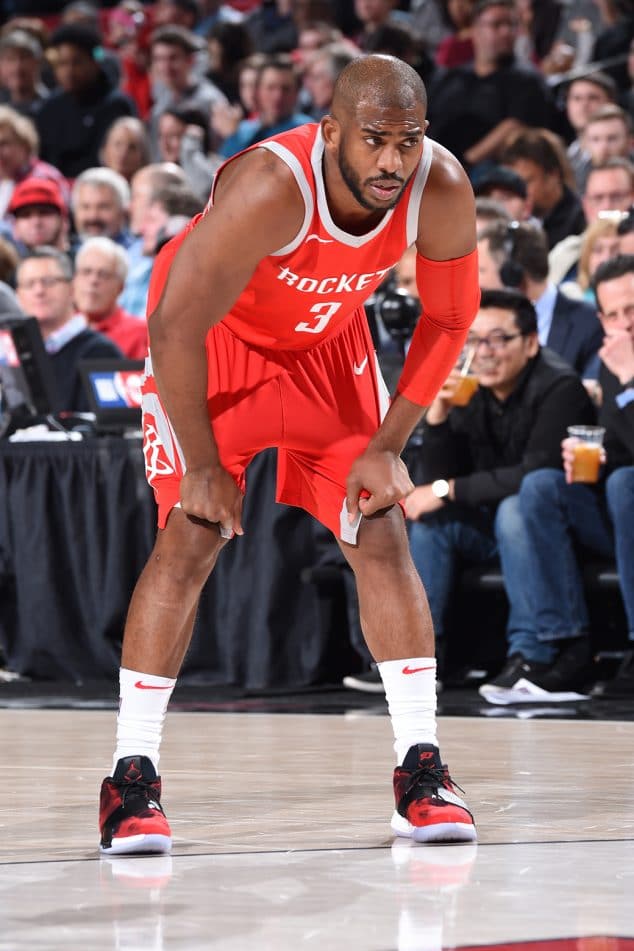 The Jordan CP3.XI will be dropping in April.