Fabolous lost count of how many pairs of sneakers he owns a long time ago. It's not 1,000 yet (he thinks), but he's getting up there. When you've been running the rap game for over 15 years, racking up the stacks and platinum records, it's easy to forget all those kicks. But the love never goes away.
"When I was a little kid, I was fascinated. I got into this love of sneakers," Fab says. "I didn't look at it as collecting, I was just feeding my love.
"As I got older, even now, I still have that same passion for shoes. I still don't look at it as collecting because I'm not storing. I'm actually wearing shoes. I'm not going around buying three pairs of each shoe to stock 'em. That's not my goal. My goal is to get the shoes and wear them."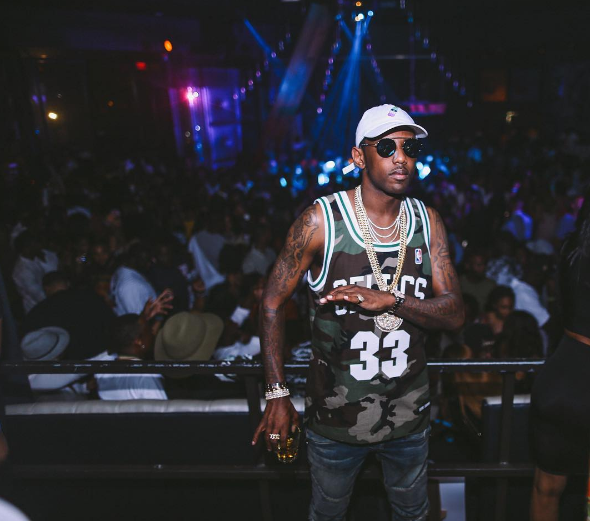 Fab has been a don in the music industry for well over a decade. In that time, he's not-so-quietly established himself as a sneaker connoisseur, unafraid to rock all kinds of different sneakers, from all different brands. If it's nice, if it has a story and in his words, "colors that pop," it's going on his feet.
Which is why he's been a mainstay at NY Fashion Week this year, mobbing through fashion shows with the likes of OKC superstar and budding style icon Russell Westbrook.
In the past few years, Loso has worked with VILLA and Ewing Athletics, and he's been connected with Jordan Brand, too. His sneaker closet, which he calls "versatile," is full of Nikes, J's, Yeezys, Reeboks and of course, Ewings.
And Fab's jersey collection is just as famous as his sneaker collection. Just like with his kicks, he looks for jerseys with some history behind them. He's got 'em all, from Hardwood Classics to customs of current designs.
"[The jersey] has a story behind it because it's a jersey and a player," says Fab, an expert storyteller himself, who recently released his latest mixtape, Summertime Shootout 2. "Anything with a story behind it, you can read into it a little more."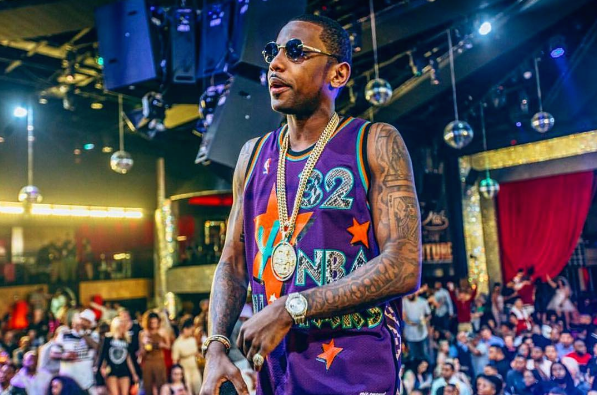 —
Photos: Renell Medrano, @myfabolouslife
289