For the last 15 years, Nike has laced LeBron James with on-court heat during each stop of his career. Here's a look at the King's most recent signature Swoosh sneakers.
2013-14: Nike LEBRON 11
By the time his 11th season rolled around, King James was certified royalty with two rings, two Finals MVPs and four regular season MVPs. Nike built the LEBRON 11 with all those accomplishments in mind, creating a sneaker that had Lunarlon cushioning an state-of-the-art Hyperposite upper. The sneaker was armor-made to protect the Chosen One in his final season with the Heat.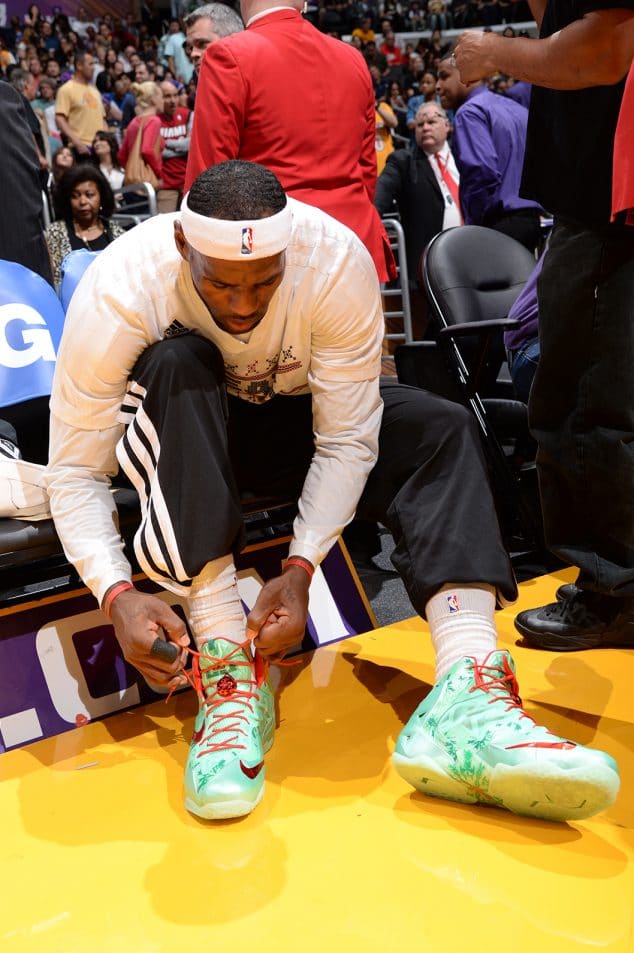 2014-15: Nike LEBRON 12
The return of the King to Cleveland was marked with the LEBRON 12. The 12's key feature was the five hexagonal Nike Zoom Air bags on the outsole. The Air bags were strategically placed on the spots where LeBron's foot endured the most stress. Their job was to cushion the landing on his soaring tomahawk dunks.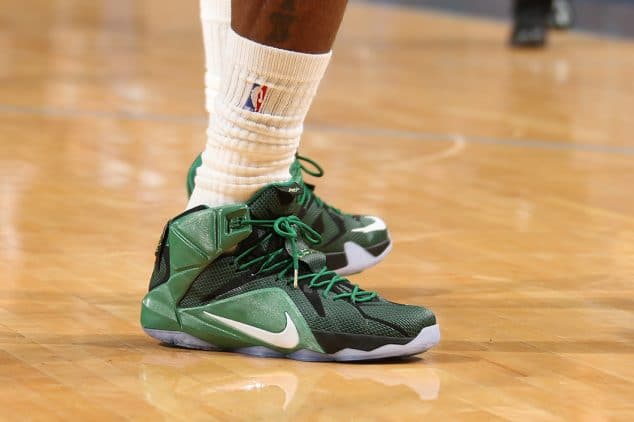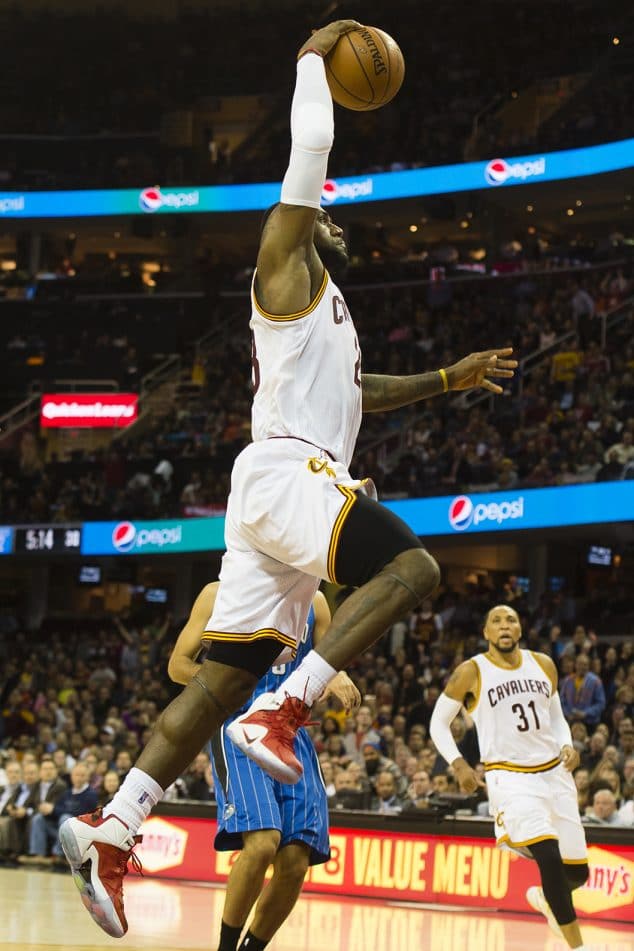 2015-16: Nike LEBRON 13
The 13 incorporated the Hyperposite upper that was seen on the 11. It was complemented by the reappearance of the hexagonal Nike Zoom Air bags on the outsole that were first featured on the 12. And it was rounded out with every Cavaliers-themed colorway imaginable.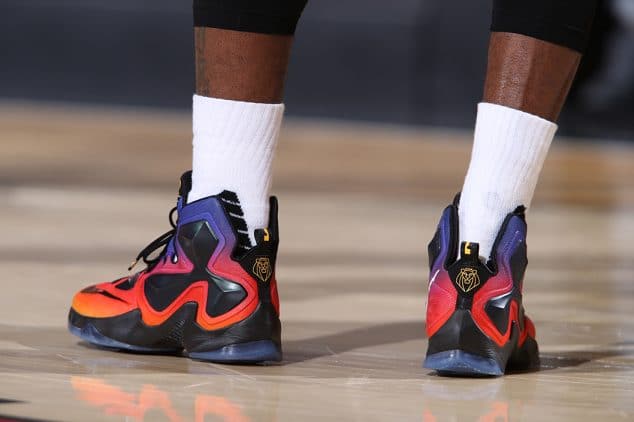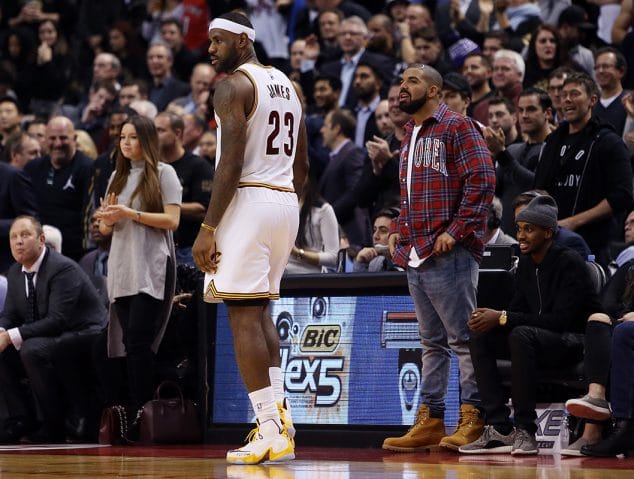 2016-17: Nike LEBRON 14
Debuted on Christmas Day 2016, the 14 was the first signature LEBRON sneaker with a strap since the V. It had his trademark hexagonal Nike Zoom Air bags, too. The strap and the double-zoned upper allowed for graphic colorways, including an incredible one that paid tribute to the legendary Nike Air Mag.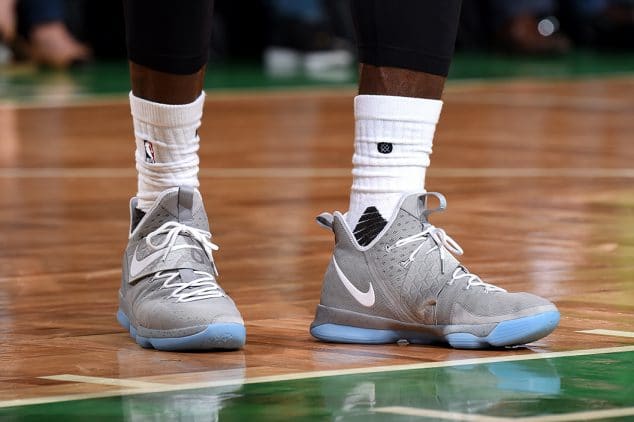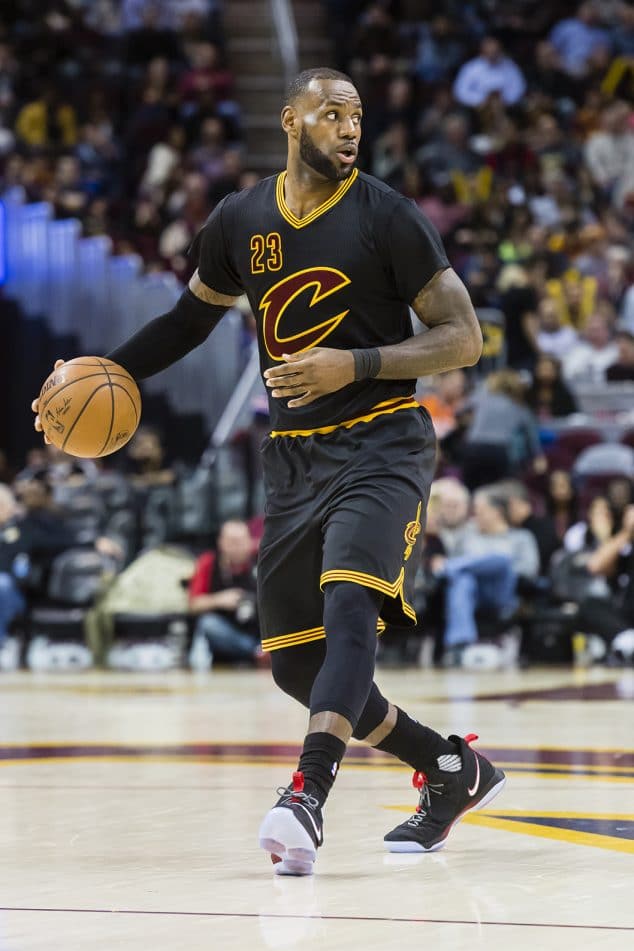 2017-18: Nike LEBRON 15
Nike revamped the LeBron line this year by introducing two brand new technologies, built specifically for the King. The first is the BattleKnit upper, which is an evolution of the Swoosh's FlyKnit material. The normally lightweight and flexible knit was reinforced and buffed up, offering the most elastic pair of LeBrons yet. The other new feature on the 15 is the cushioning system. The design team combined full-length Zoom Air and Max Air to give the 15s a trampoline-like underfoot.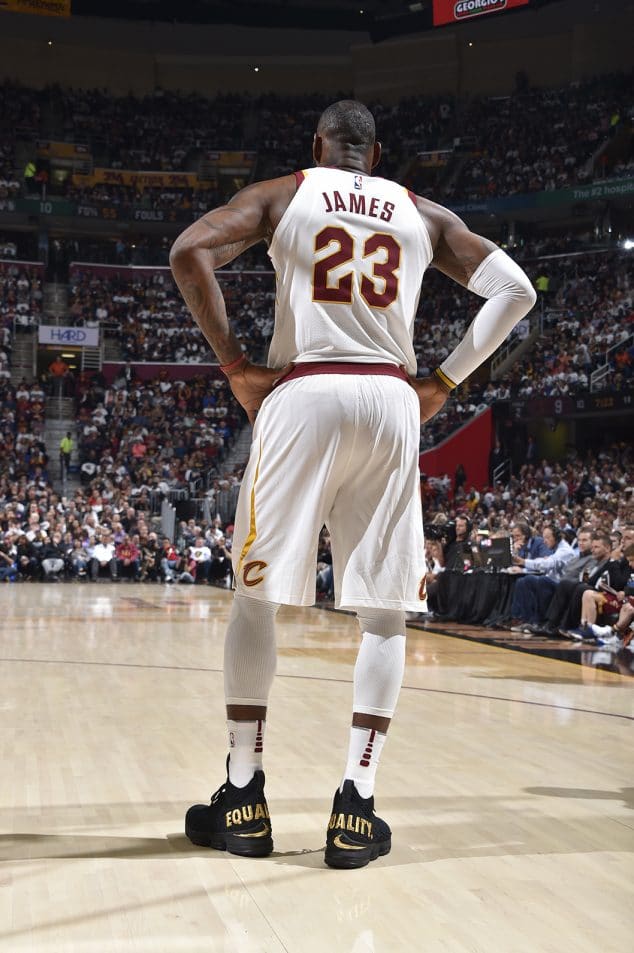 Related
The History of the Nike LeBron Signature Line: Zoom LeBron V – LEBRON X
The History of the Nike LeBron Signature Line: Air Zoom Generation – Zoom LeBron IV
LeBron James on the Design of the Nike LeBron 15
Exlusive Q+A with LeBron James
SLAM Presents LeBron is On-Sale Now
Top photo by Nike, other photos courtesy of Getty Images