Since the debut edition of KICKS hit newsstands in 1997, NBA Stars have graced the hardwood in countless fire sneakers. To celebrate KICKS' 20th anniversary, we're counting down the 20 best we've seen over the past 20 years—and the moments that defined them. At No. 18 is adidas The Kobe, the silhouette that Bryant wore to win the 2000 and 2001 Championships. –Ed.
The Sneaker: By the time he was 21, Kobe Bryant was already a two-time All-Star and one of the most popular young cats in the League. And while adidas had designed a couple models with KB in mind early on in his career, it wasn't until the original KOBE that things really popped off. The Lakers beat the Pacers in the 2000 NBA Finals, giving Kobe his first of five rings and putting The KOBE on a pedestal. Modeled after the sleek Audi TT Roadster, The KOBE (now known as the Crazy 1) was both exceedingly simple and patently polarizing.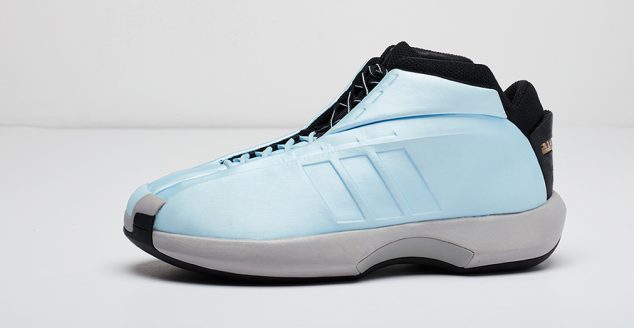 The Moment: Kobe Bryant averaged 29.4 points, 7.3 rebounds and 6.1 assists in the 16 games it took to get his second consecutive 'chip.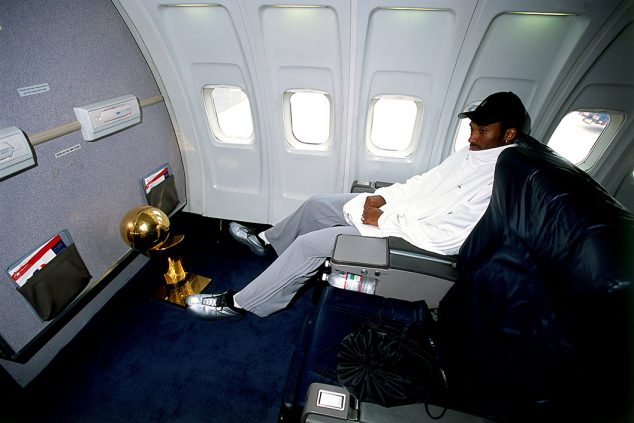 Previously
DaDa Supreme Spinner, No. 19
adidas adiZero Crazylight, No. 20
Photos courtesy of Getty Images and Tom Medvedich