The perpetual question that's constantly asked in the comment section on every LeagueFits post is "Where do I cop?" Well, here's the answer.

Every Friday, I'll shoot over my 11 favorite pieces (as the gospel says: we don't cop clothes, we cop pieces) that I loved on LeagueFits from the previous week. Who wore 'em, what the brand is and, of course, a button to cop. You can get this exclusive content delivered straight to your inbox by subscribing to our newsletter, WHERE DO I COP?
As y'all probably saw, something major happened in the LeagueFits world this week: We got Carmelo Anthony and Dwyane Wade as featured guests on our Survival of the Fitted podcast (check it out here). If you listen every week, welcome back. If you've never listened or watched before, I hope you tap in and enjoy your first one. Listening back was just as fun as the live recording.
Also a major shout out to intern turned co-host turned certified icon Joe Williams. Dwyane Wade liked his FTP pants, so I gave him a little feature in this week's Top 11.
---
The 11 Best Pieces Featured on LeagueFits This Week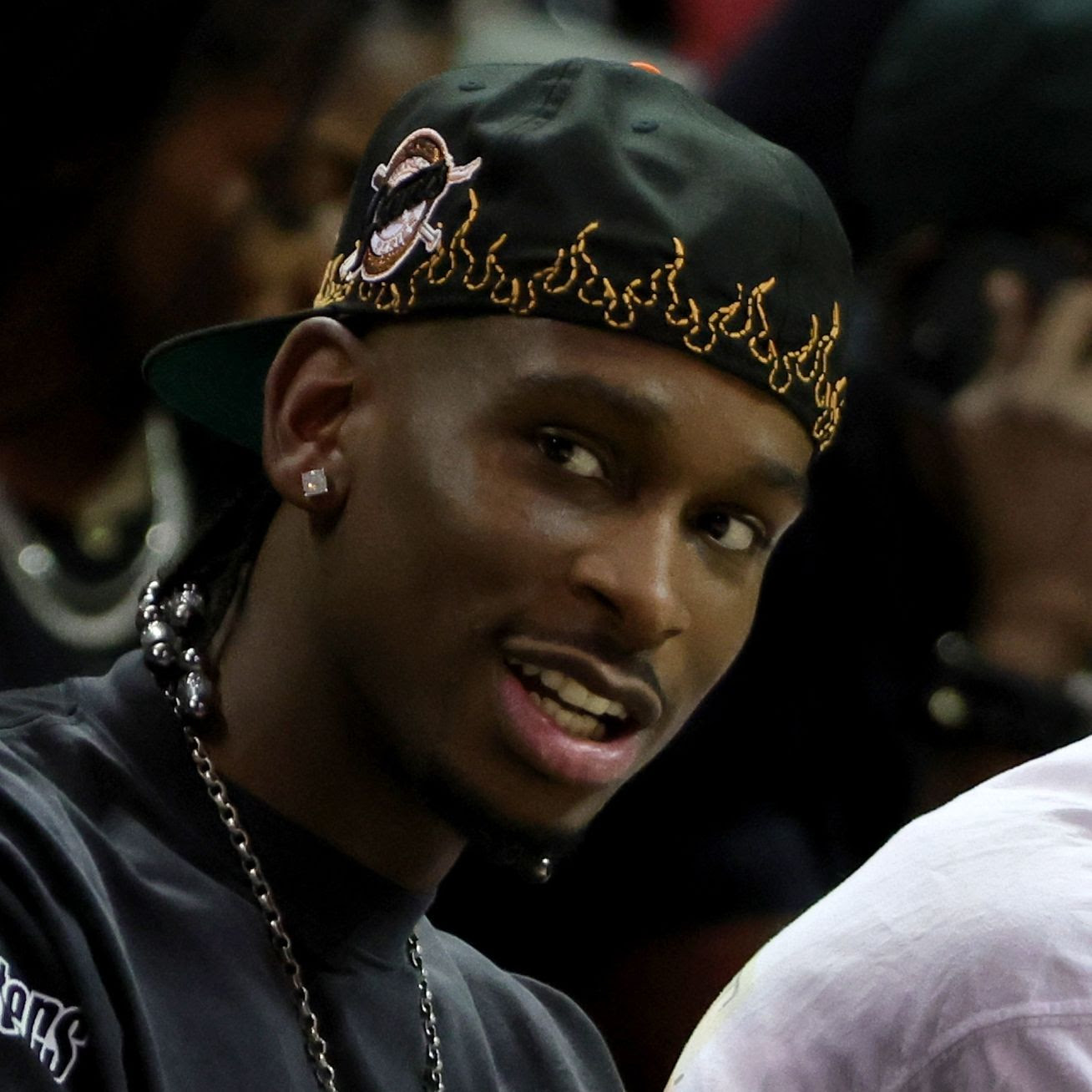 LOSO NYC FITTED (made-to-order) worn by SHAI GILGEOUS-ALEXANDER
---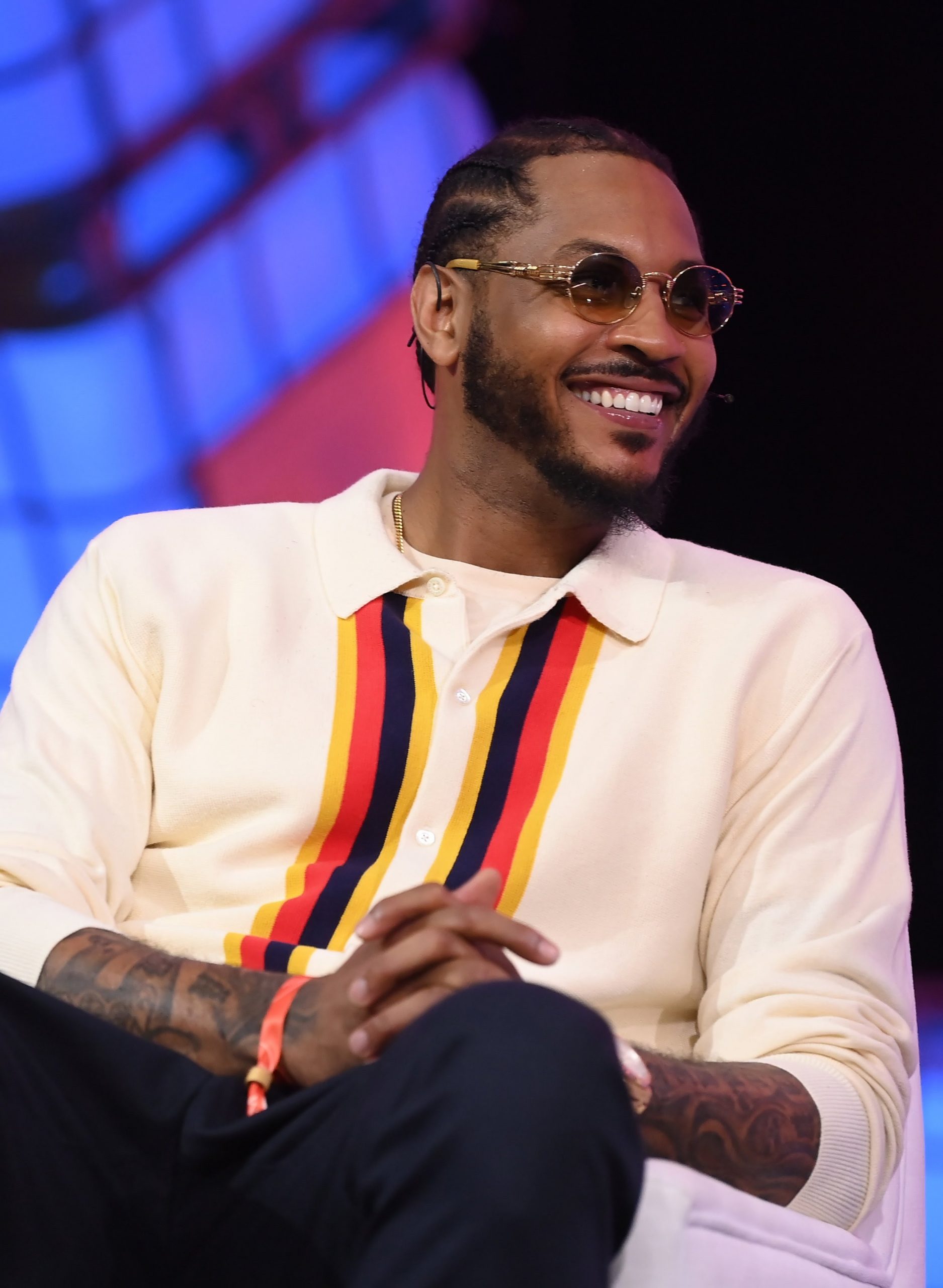 AIME LEON DORE "KNIT POLO CARDIGAN" worn by CARMELO ANTHONY
---
LOUIS VUITTON "TRAINER" worn by SCOTTIE BARNES
---
LOUIS VUITTON "INTARSIA SWEATER" worn by BEN SIMMONS
---
NIKE SB DUNK worn by CARMELO ANTHONY
---
DIOR "B23 SNEAKER" worn by LEXIE BROWN
---
BIRKENSTOCK "BOSTON SUPER GRIP" worn by DWYANE WADE
---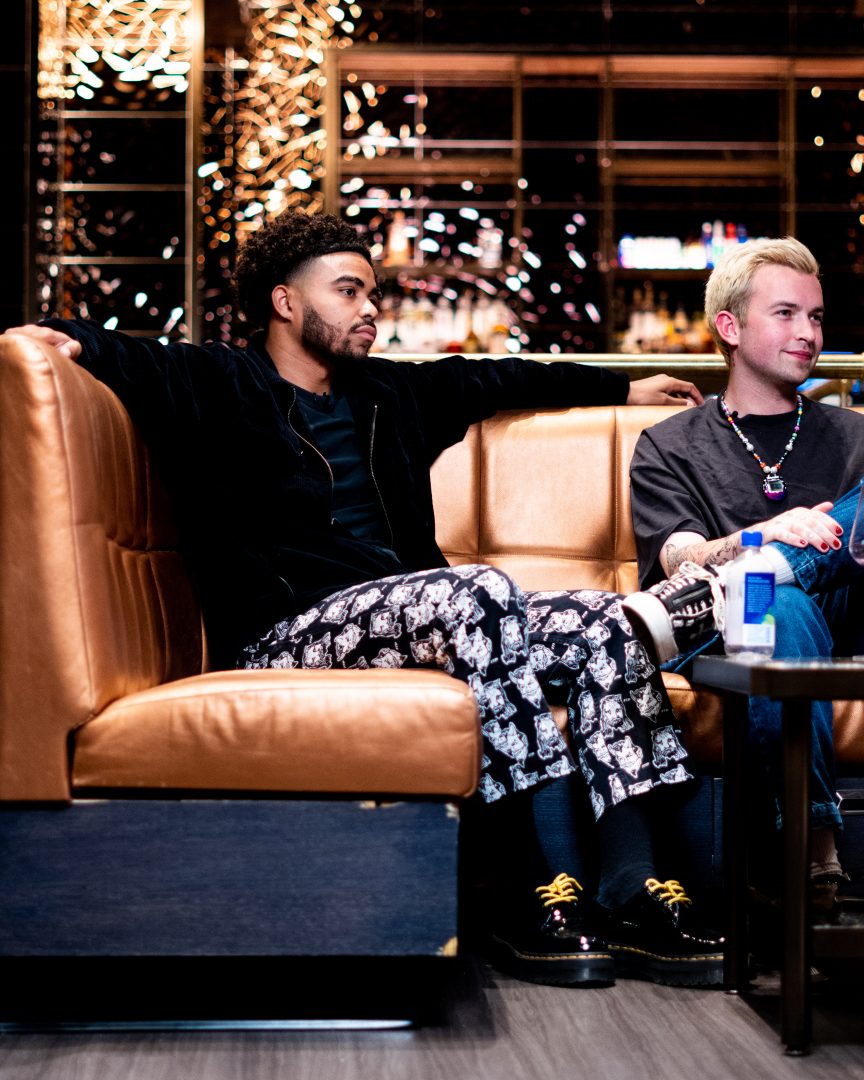 FUCK THE POPULATION "HEAVEN OR HELL PANTS" worn by JOE WILLIAMS
---
PRADA "MESH KNIT TOP" worn by DWYANE WADE
---
FROM A PENNY "LONG LIVE CAP" worn by DIJONAI CARRINGTON
---