When you think of Aaron Gordon, what comes to mind? The high-flying posters? The snubs in the Dunk Contest? With Orlando's season over, the athletic forward has something else up his sleeve, outside of basketball.
Gordon just dropped the debut single off his upcoming rap album (above). The track, "LVL UP," features Moe (an artist signed to Epic Records) and is meant to inspire others to improve in every aspect, becoming the best they can be and leveling up their own lives in the face of adversity. Gordon's work ethic and perseverance to reach the NBA shine a light to motivate people.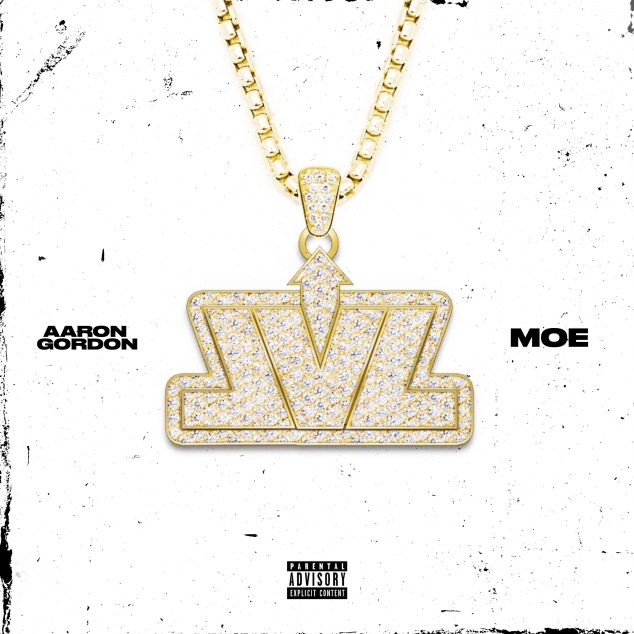 While a release date for the full album ("All Good") has not yet been revealed, you can expect to hear more motivating lyrics that will make you want to grind harder.
Gordon used his time in quarantine to sharpen and really pursue his musical aspirations. Back in April, he put out his first song, "Pull Up," which also featured Moe. Around the time of that initial release, Gordon said there was a lot more to come and hinted at a project for September.
It appears that he put his heart into the music and is keeping his word. Tune in.
—
Charlie Desadier is an intern at SLAM. Follow her on Twitter and Instagram.