Allen Iverson had nothing but praise for 1996 NBA Draft peer Steve Nash when the topic of the Brooklyn Nets' new head coach came up on a recent episode of All The Smoke.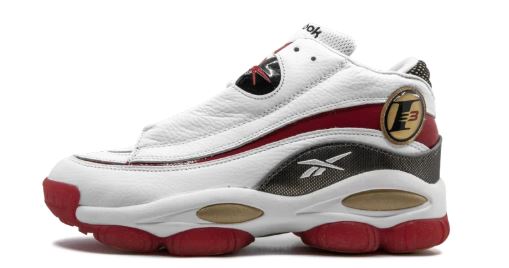 "I knew it with Steve Nash," Iverson told hosts Matt Barnes and Stephen Jackson. "He has so much to offer our sport. [..] Shout out to you Steve. I want to see you do great. I want to see you be a legendary Gregg Popovich, Larry Brown-type influence."
It's not just Nash's basketball mind that Iverson has grown to admire over the years.
"Steve [Nash] and Stephon Marbury gave me the most problems. I love Stephon Marbury. Steve was just just a headache because he could do it all… just knows how to get it done. Steve was excellent man."
The three players combined for a 21 All-Star appearances, 16 All-NBA honors and three MVPs over the course of their careers. Iverson left the NBA in 2010, one year after Marbury signed to play in China and four years before Nash ultimately called it quits in 2014.
Iverson spoke openly and candidly with Barnes and Jackson, not afraid to give credit where credit is due.
31,417