The Blazers are looking to pull the upset over the defending NBA Champions in the second round of the Western Conference playoffs. And if they somehow pull it off, it will be because of this guy: Damian Lillard. In Game 3, Dame showed out and carried Portland to a huge victory at home with a playoff career-high 40 points and 10 assists. Check out the highlights from that insane performance, which included 8 threes:
https://www.youtube.com/watch?v=sHrSfKhKicc
Over the last week, Lillard led the NBA Playoffs in scoring with 32.5 points per game, and for the series so far he's at 25.1 ppg plus 6.8 assists a night. #DameTime seems to always bring his A-game against the Warriors, which makes sense for a kid who grew up in Oakland. Can the Blazers even up the series in Game 4 on Monday night?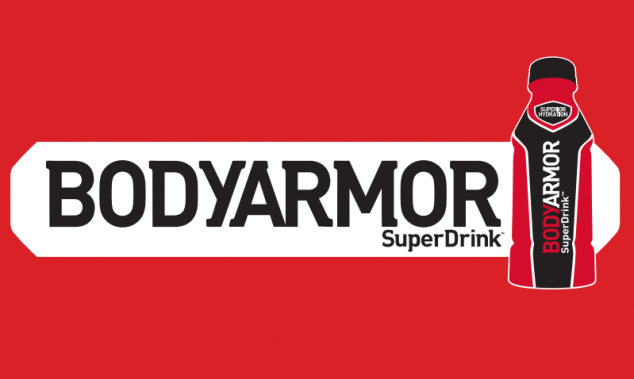 For more info on BODYARMOR, click here.