Oklahoma City Thunder PG Russell Westbrook is one of the most destructive forces in the NBA today. He proved that in OKC's Western Conference Semifinal series against the San Antonio Spurs. With Westbrook doing it all on both ends of the floor, the Thunder took down the Spurs—a team many pegged as the best threat to the Warriors in the West. Now, Russ gets his shot at MVP Stephen Curry.
In Games 5 and 6 against the Spurs over the past week, Westbrook averaged an incredible 31.5 points, 10.5 assists, 7.0 rebounds and 2.0 steals per game. OKC won both contests and will now move on to face the defending champion Golden State Warriors in the Western Conference Finals, which tip off tonight (May 16) at 9 P.M. ET on TNT.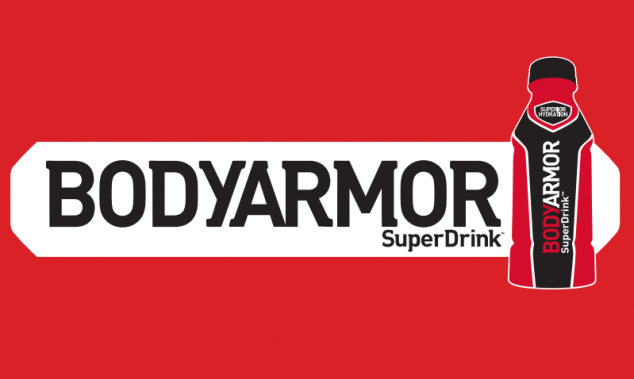 For more info on BODYARMOR, click here. Photo via Getty Images.