Draymond Green and Drake are friends, but that didn't stopped the two from sparking a meme war on Instagram.
Drake got things started by posting a picture of Green with the caption, "When she asks how much fun you're having without her…"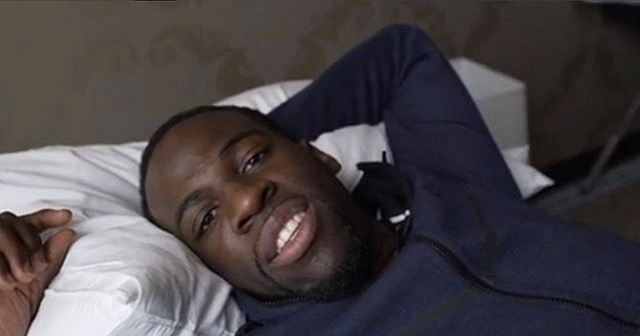 A few hours later, Green responded with an old meme of Drake with the caption, "When you get that text saying you no longer have to be an extra on Degrassi!"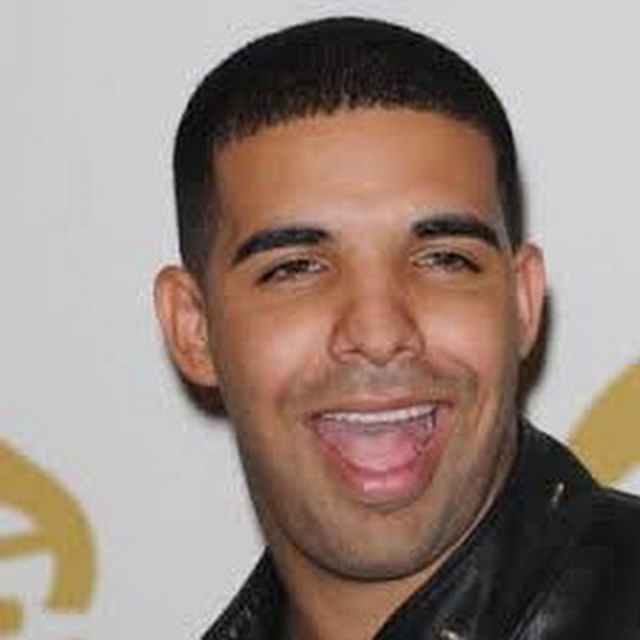 This wasn't the first time Draymond shot some friendly jabs at Drake recently.
Draymond made fun of Drake's pants and socks at a post-game team meal, and later roasted Drake for "bringing back them duck lips" on snapchat.
DRAKE hanging with Draymond, Steph Curry and Kevin Durant 😂🌺🏀

(NSFW language at the very start lol) pic.twitter.com/G0vQ6Hjo6w

— Alysha Tsuji (@AlyshaTsuji) April 9, 2017
Now Draymond is screenshotting Drake's Snapchats to roast him pic.twitter.com/LYxWBN95Pn

— Alysha Tsuji (@AlyshaTsuji) April 17, 2017
RELATED:
Drake To Host, Produce Inaugural NBA Awards Show
585