Former University of Kentucky guard Terrence Clarke, a Boston native who was popular throughout NCAA and NBA circles, was involved in a car accident in the Winnetka/Chatsworth area of the San Fernando Valley in Los Angeles on Thursday.
The 19-year-old suffered fatal injuries from the collision, passing away on his way to Northridge Hospital Medical.
Per the Associated Press, Los Angeles Police Department Sergeant John Matassa reports that Clarke was the sole occupant in the vehicle when it ran a red light going "at a very high rate of speed" at approximately 2:10 p.m. PDT.
Surveillance video showed Clarke colliding with another vehicle, which was preparing to turn left, before hitting a street light pole and then a block wall. Clarke was not wearing his seatbelt during the crash.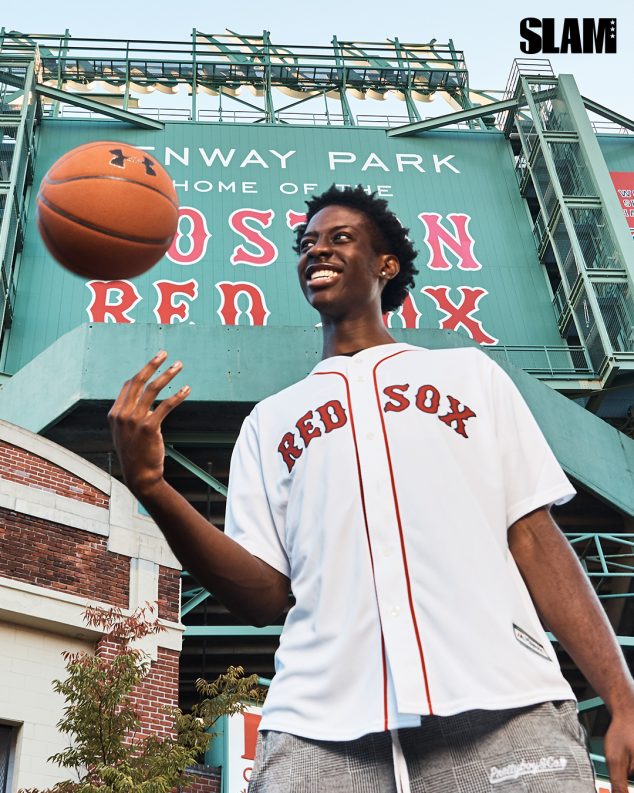 In a statement released by Kentucky's athletics department, a distressed John Calipari says that he's "absolutely gutted and sick" regarding the news of Clarke's passing.
"A young person who we all love has just lost his life too soon, one with all of his dreams and hopes ahead of him. Terrence Clarke was a beautiful kid, someone who owned the room with his personality, smile and joy. People gravitated to him, and to hear we have lost him is just hard for all of us to comprehend right now. We are all in shock."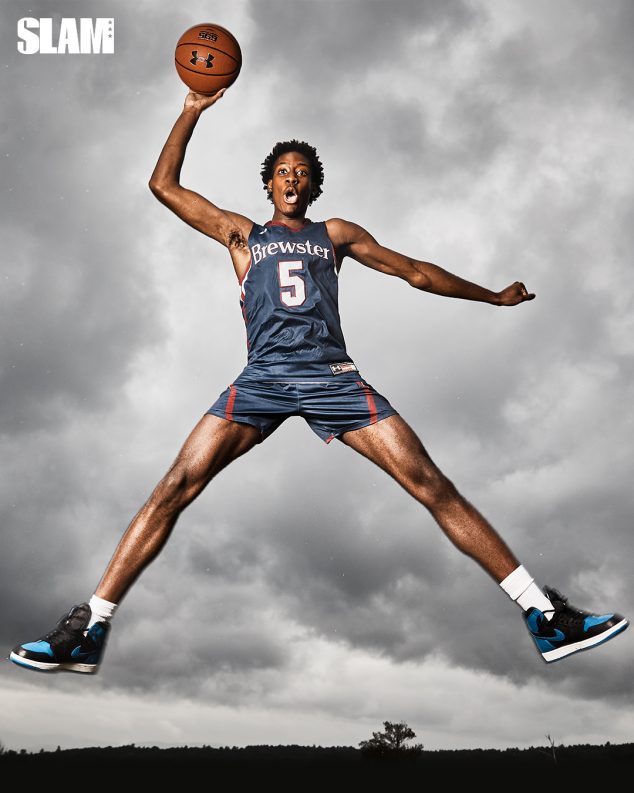 "Terrence's teammates and brothers loved him and are absolutely devastated. They know we are here for them for whatever they need.

"I am on my way to Los Angeles to be with his mother and his brother to help wherever I can. This will be a difficult period for all those who know and love Terrence, and I would ask that everyone take a moment tonight to say a prayer for Terrence and his family. May he rest in peace."
ESPN's Adrian Wojnarowski reports that Clarke's mother, Osmine, was at his side when he passed.
Considered a potential first-round pick in the 2021 NBA Draft, the former five-star high school recruit's NBA future appeared bright, with him even signing with powerhouse agency Klutch Sports.
Players around the NBA reacted to the news of Clarke's passing, with Boston Celtics wing Jaylen Brown even suggesting that Clarke be selected during the upcoming draft, a move that would provide financial security for his family while honoring the beloved young man's dreams.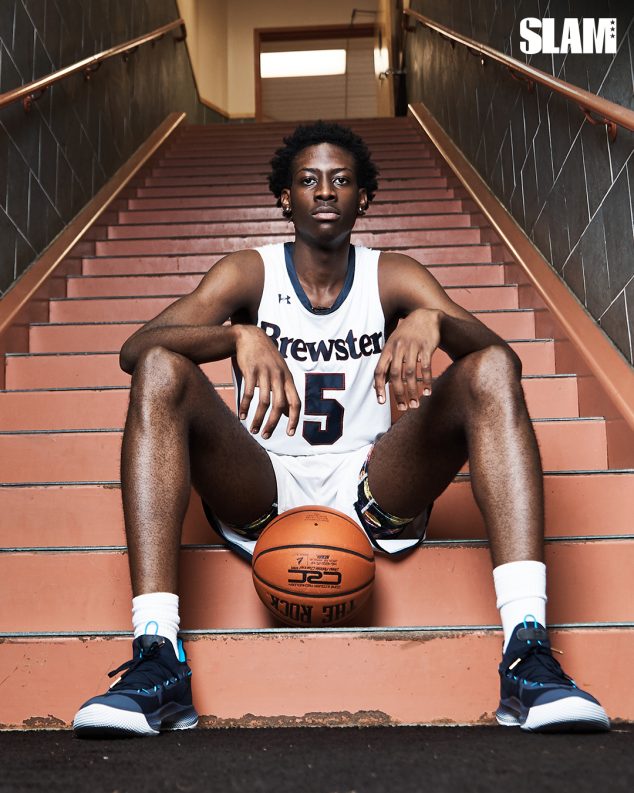 Clarke is survived by his parents, Osmine Clarke and Adrian Briggs, and his three siblings, Tatyana Gray, Gavin Clarke and Madison Adrianne.
1,397