A two-time SLAM cover star, six-time All-Star, four-time Champion (2003, '05, '07, '14), and the 2007 NBA Finals MVP. Today we celebrate future Hall of Famer, Tony Parker, who turns 36-years-old.
Born in Belgium and raised in France, Parker was quickly exposed to the game of basketball. His father, Tony Sr., played at Loyola in Chicago and then professionally overseas.
Tony blossomed into a talented PG and was eventually selected with the 28th pick in the 2001 NBA Draft by the San Antonio Spurs. He has been with the franchise ever since, creating a dynasty alongside Tim Duncan, Manu Ginobili, and head coach Gregg Popovich.
Perhaps the peak of Parker's remarkable career was the 2007 Finals, when he helped lead the Spurs over the Cavaliers. TP averaged 24.5 points (on 57 percent shooting), 5 rebounds, and 3.3 assists over four games:
Parker dropped a career-high 55 points in a double OT win over the Wolves in 2008:
And who could forget the incredible shot he hit in Game 1 of the 2013 Finals:
Take a look back at Parker through the years: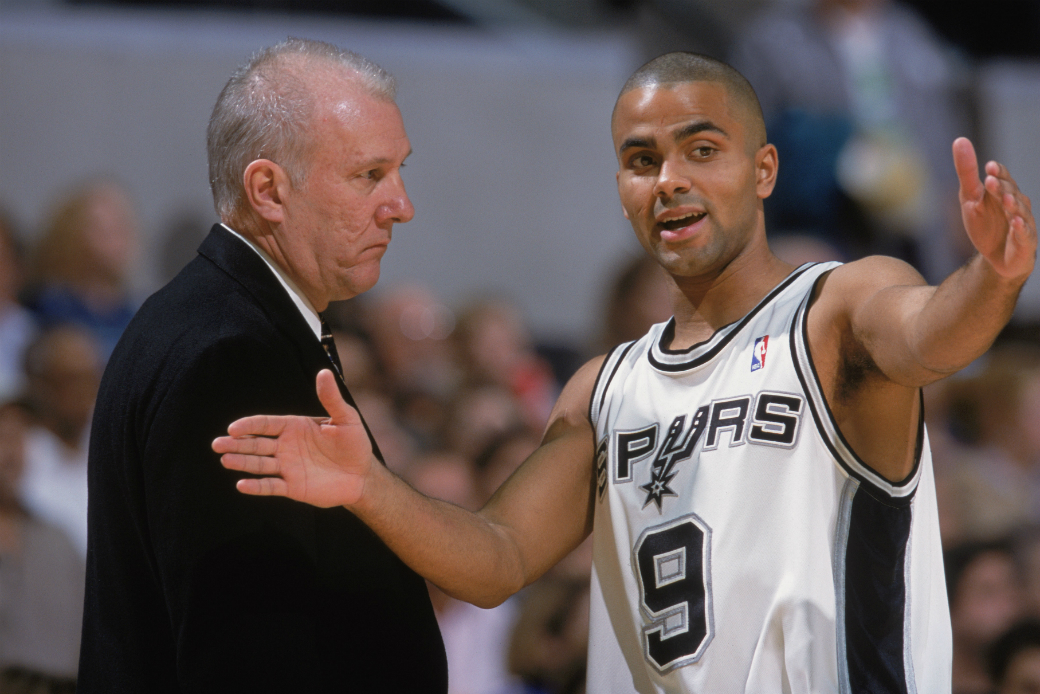 Parker and Pop, 2002.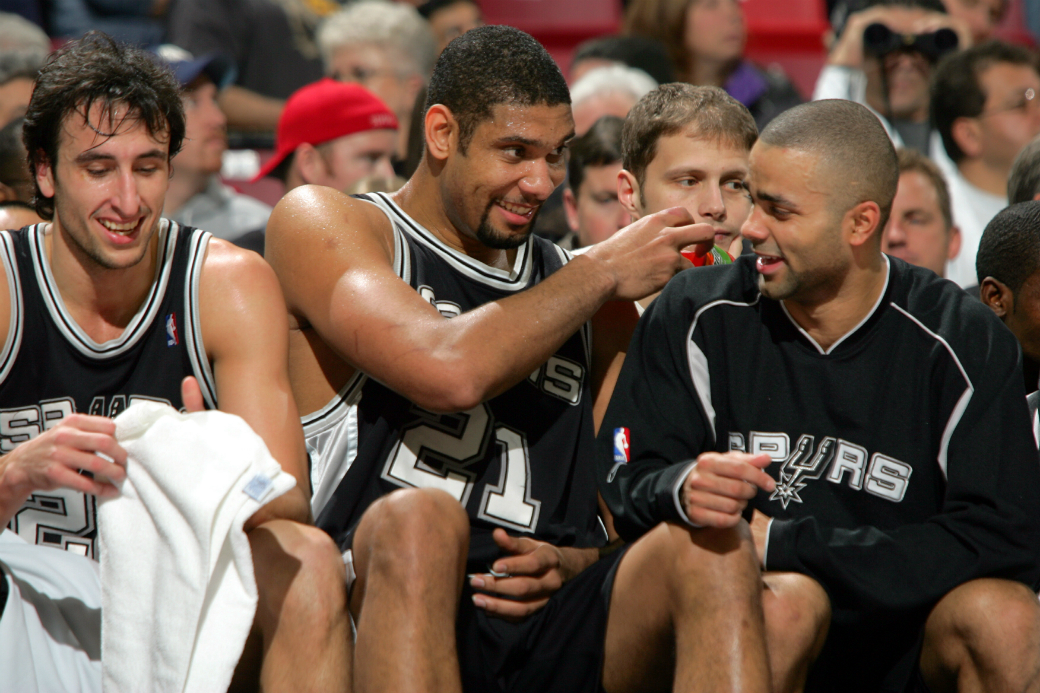 Parker, Duncan, and Manu, 2005.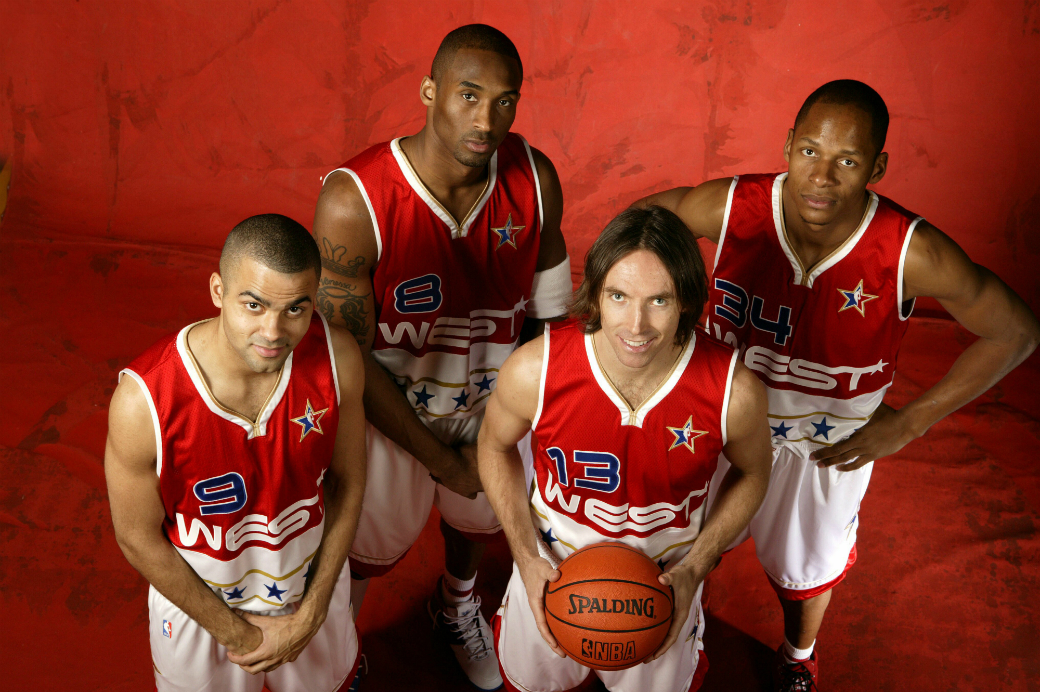 2006 NBA All-Star Game.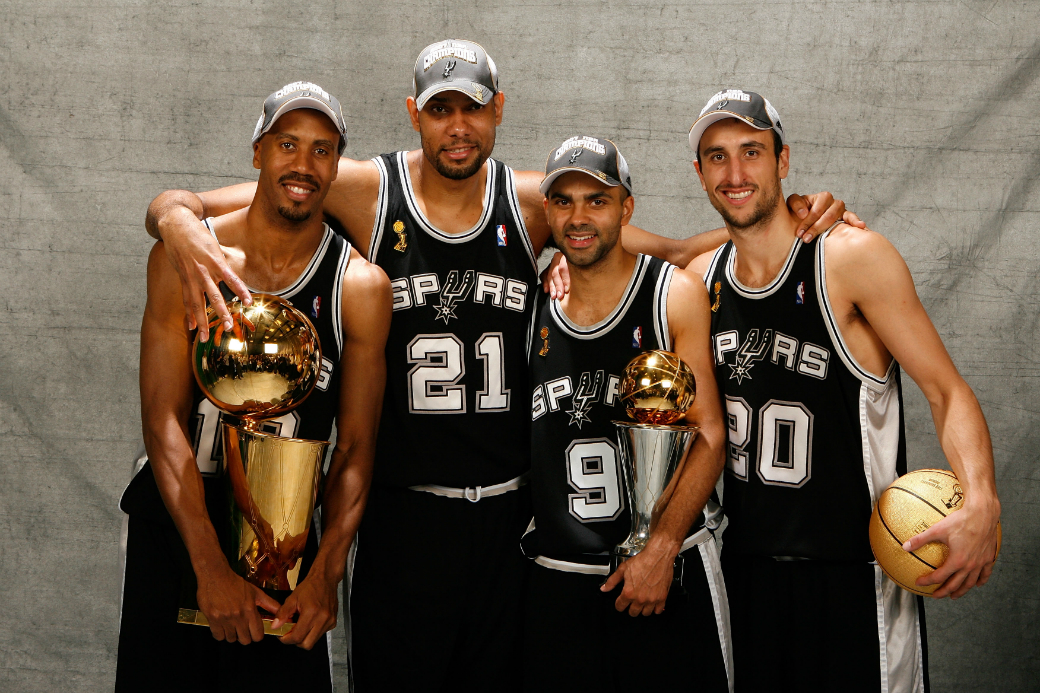 2007 NBA Champions.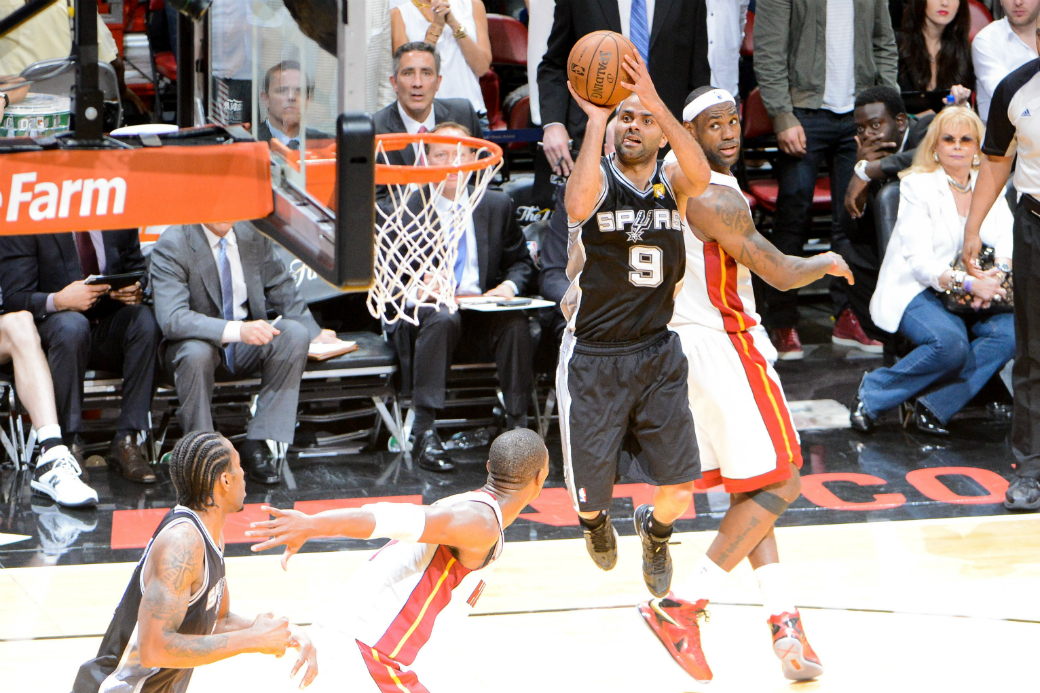 Game 1, 2013 NBA Finals.
—
Photos via Getty Images.
Videos via the NBA and Vintage Dawkins.
769