LeBron James had a message for everyone after the Los Angeles Lakers won the 2020 NBA Finals, saying, "I want my damn respect too."
James certainly deserves some respect after this championship. He was the unanimous winner of the 2020 Bill Russell NBA Finals Most Valuable Player Award after finishing the NBA Finals averaging 29.8 points, 11.8 rebounds and 8.5 assists per game.
He also finished the 2020 playoffs with the most total rebounds and assists in the entire NBA.
James and his teammate Danny Green both will join the exclusive list of players that have won a championship on three different teams. Before them, only John Salley and Robert Horry had accomplished this feat.
This is the Lakers' 17th NBA championship, which ties them with the Boston Celtics for the most all-time. They are only the fifth team in history to win a title the season after missing the playoffs.
The timing of this championship couldn't have been better, as the Lakers looked to honor the late Lakers legend Kobe Bryant after his tragic passing earlier this year. After their win, Anthony Davis spoke on this topic.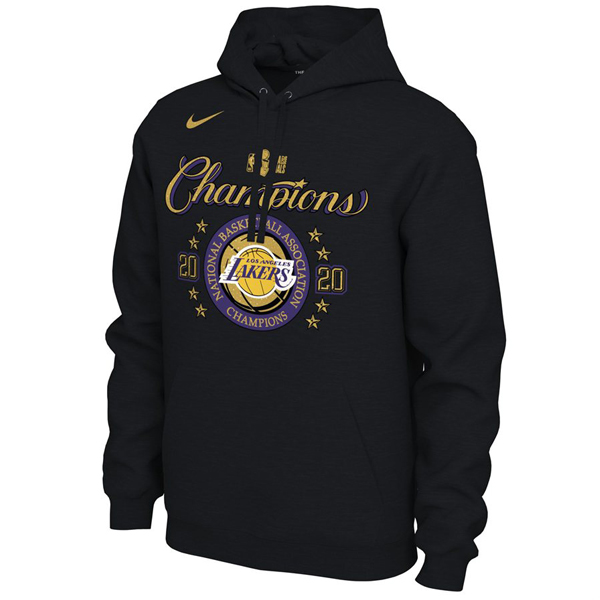 "We didn't let him down. Ever since the tragedy, all we wanted to do is do it for him…It means a lot to us. It's a tough moment. He was a big brother to all of us, and we did this for him."
It's been a historic run for both James and the Lakers in the 2019-20 season. After finishing with the best record in the Western Conference during the regular season, they showed just how dominant they could be in the playoffs, losing just five games over the course of the postseason.
After what might have been the most unique season in NBA history, the season has finally come to a close.
1,235