I'm writing this on a Thursday night in late April. The tough Raptors just defeated the young Bucks to move on to the second round, and the Spurs and Grizzlies are currently scrapping it out in a dogged Game 6 showdown.
I like all of the aforementioned teams. We've covered players and coaches on the four of them extensively, and they're all great groups, filled with fun, likeable personalities. I wish ill will on none of them, and I'll feel great joy for whoever reaches the top of the mountain this June, be it one of those teams or another.
That said, I'd be lying if I didn't admit I was pulling for our two cover stars to make it all the way through their respective conferences. Sure, there's an element of repetition at play here, what with the same franchises potentially reaching the Finals three years in a row and all, but that can end next year. This year I want the best possible story to come to the light. I want a Round 3.
Honestly, I get a little giddy even thinking about it. LeBron could get one more step closer to Kobe and MJ. Stephen could erase last year's demons. Kyrie could further solidify himself as a tried-and-true NBA superstar. KD could finally get some jewelry. Or something wildly unexpected could (and almost definitely will) go down, and it'll top any of these ever-predictable storylines. You ready, JR?
And yeah, a 1-1 tie would get broken, and that needs to happen more than anything else. For the players, for the coaches (get well soon, Steve), for the media, for the record books. And most importantly: for the fans, especially those who read SLAM and need a little ammo for the inevitable arguments in the barbershop (or Basketball Twitter, or this site's comment section) this summer. Let's do this.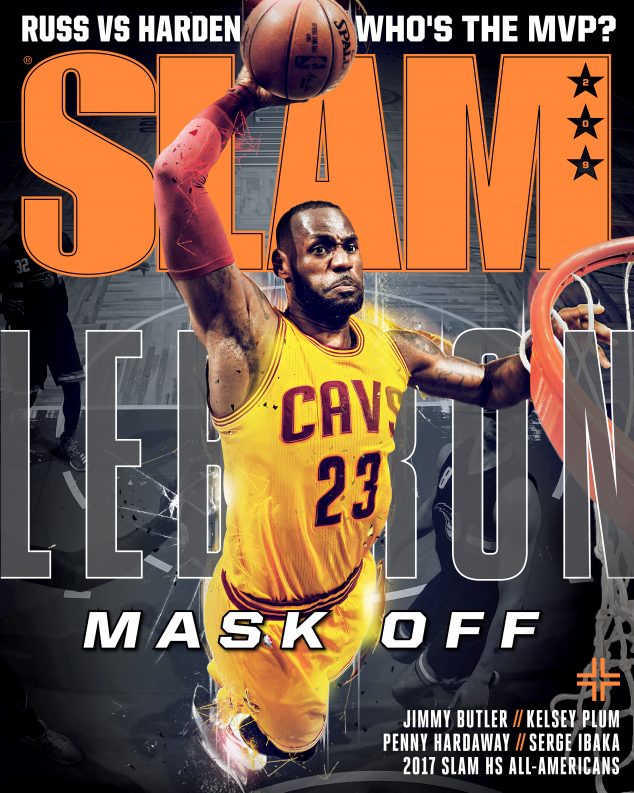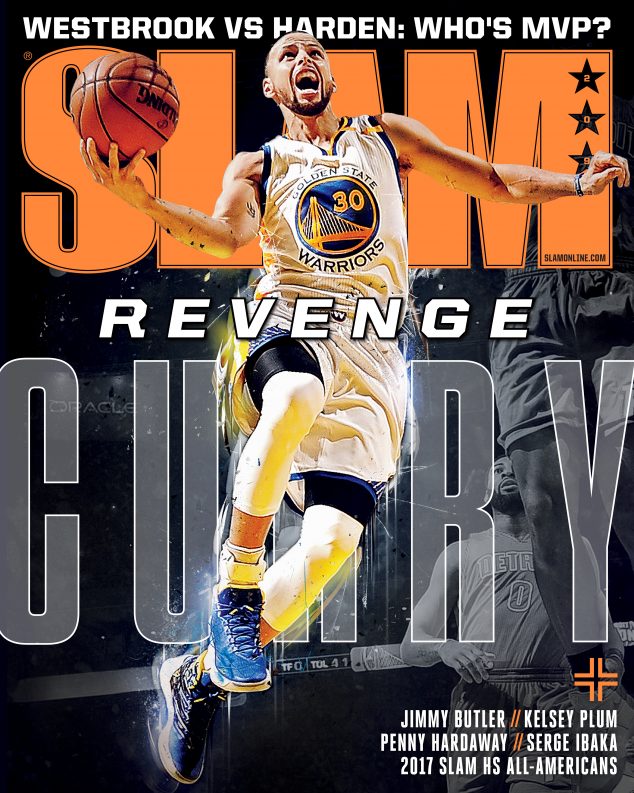 —
Adam Figman is SLAM's Editor-in-Chief. Follow him @afigman.
Illustrations by Caroline Blanchet of Ptitecao Studio; images via Getty
—
353