Something very unexpected and noteworthy happened in the NBA last week—the Oklahoma City Thunder won four games in a row.
That might not seem so exceptional, but consider the following factors: 1) The Thunder were projected to win just 23 total games in 2021-22 by most oddsmakers; 2) They are the youngest team in the League, with an average age of 24.1 when the season tipped off; 3) They had to play the Lakers on the road amid that stretch—a match-up in which they were 14-point underdogs.
So yeah, if you're an NBA fan, or someone who tracks the crazy NBA Twitter world, the Thunder's mini win streak probably caught your attention. Of course, much of their success has been due to the ridiculous play of dynamic guard Shai Gilgeous-Alexander, who's currently averaging 21.1 points, 5.1 rebounds and 4.6 assists, and the evolution of undrafted forward Lu Dort. But 19-year-old Josh Giddey—the No. 6 overall pick and second youngest player in the entire NBA—has had a major impact as well. And he's doing it in an extremely unique way.
When highly-touted rookies join rebuilding teams—you know, the type of teams projected to win 23 games—they tend to launch a lot of shots right away, regardless of their efficiency. That's just not Giddey's game, though. Born and raised in Melbourne, Australia, he learned the sport at an early age from his parents—Warrick and Kim—who both played professionally for the Melbourne Tigers. With additional coaching from Australian basketball legends like Andrew Gaze and Chris Anstey throughout his junior years, Giddey developed an incredible feel for the game and a rare pass-first mentality.
"When my dad played, he was a team guy, a glue guy," Giddey told NBA.com back in July. "He wasn't a big points guy or highlight maker. He played with a bunch of superstars and was a really good passer. I think that's where I get it from. He was really good at teaching the game, too, and he instilled team ball in me. He coached me my entire junior career. He allowed me to play and grow and learn and I give a lot of credit to him."
Giddey eventually hit a growth spurt and was able to further hone his skills at the NBA Global Academy in Canberra before winning Rookie of the Year in his sole season with the National Basketball League's Adelaide 36ers. He emerged as a 6-9 prospect who could do a little bit of everything, but it was his passing that really caught the eye of NBA scouts. Here was a teenager, starring in the NBL, who could facilitate out of pick-and-rolls and dissect defenses like a ten-year vet. It wasn't normal.
OKC wouldn't let him fall past the No. 6 spot in the 2021 Draft (the Warriors were reportedly prepared to select him at No. 7). With his size and basketball IQ, the front office knew Giddey could contribute from day one.
His perimeter shooting and overall scoring ability need to improve, no question, but he rarely forces the action as others in his position (receiving 29 minutes per game) might. Instead, he orchestrates the offense with poise, works his way into the paint and sets up teammates perfectly. I mean, just look at these beautiful assists (with both hands!):
As of this writing, Giddey is averaging 9.4 points, 6.9 rebounds, 5.9 assists and 1.1 steals. I asked Nick Crain, who does a fantastic job covering the Thunder for Forbes and Sports Illustrated, to share some of his thoughts on the rookie:
"Giddey has been as good as advertised in the early part of his NBA career," he told me. "A jumbo guard standing at 6-9, he's got some of the highest upside of any rookie this season. While it was expected that he would be an instant contributor on offense at this level, his basketball IQ and passing have been better than the Thunder could have ever asked for. He's the best passer in this rookie class, and it's not particularly close. With his unique size as a guard, Giddey is also a tremendous rebounder. The Australian is one of only three rookies to average at least six rebounds per game to this point in the season."
"The big question about Giddey coming into his rookie season was the ability to score, which is still the one factor that will determine his NBA ceiling," Crain added. "It could be the difference between him ending up being closer to someone like Ricky Rubio rather than Luka Doncic."
Either way, the ceiling is undoubtedly high. And with Giddey in the mix, there will come a time—hopefully in the not-so-distant future for Thunder fans—when four-game win streaks aren't unexpected or noteworthy at all.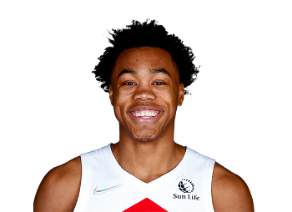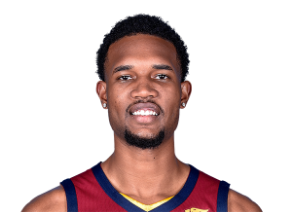 Center, Cleveland Cavaliers
#3 Pick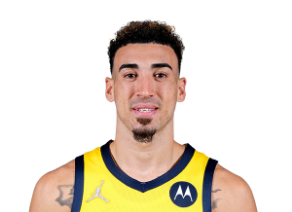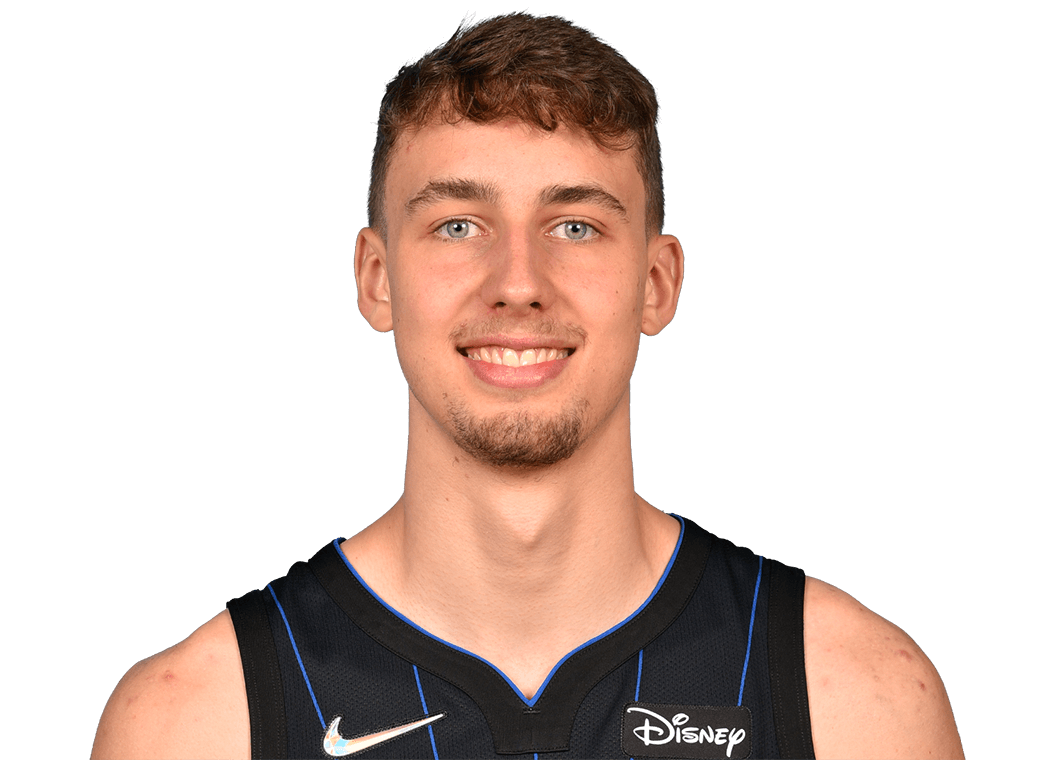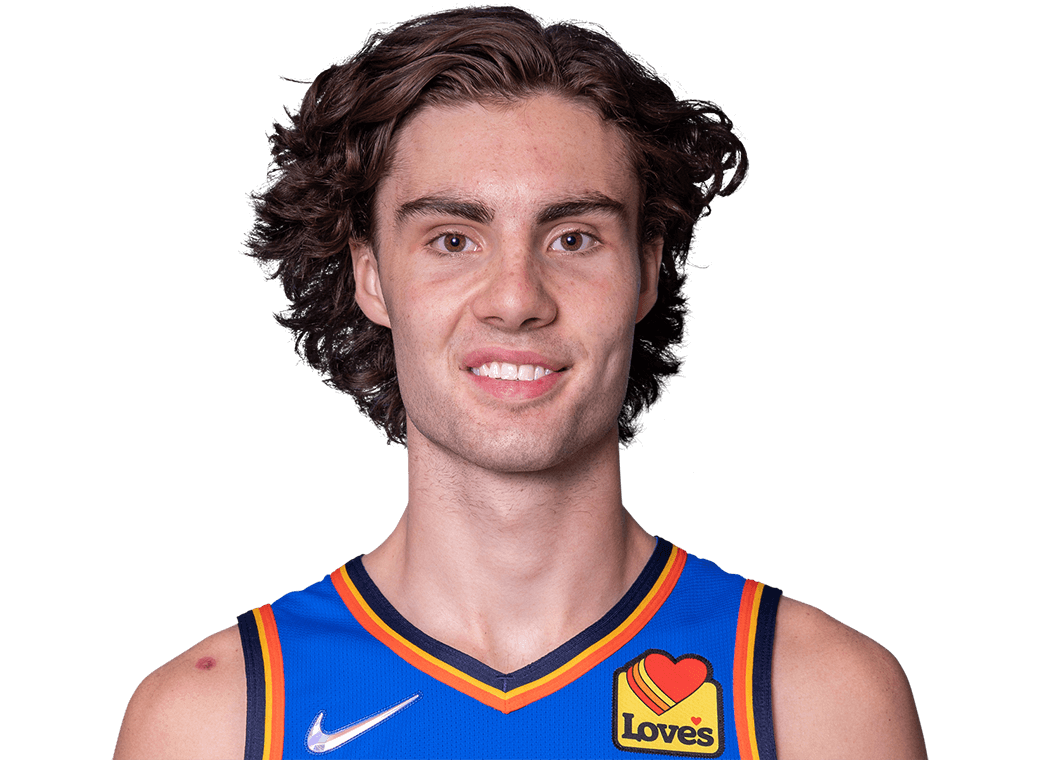 Guard, Oklahoma City Thunder
#6 Pick