Back in April 2019, Magic Johnson shocked the Lakers franchise by abruptly stepping down, later claiming he was "betrayed" by Lakers general manager Rob Pelinka.
Despite the accusations, Pelinka says he and Magic maintained a strong relationship after Johnson's departure. And so, after the Lakers won the championship on Sunday, Pelinka decided to call Johnson (starting at 7:15 in the video below).
"I still have such gratitude for the two seasons I got to work with Earvin. And he's definitely a part of tonight with his vision and working side by side. He's an unbelievable person, and we have a great, incredibly strong relationship. He was one of the first calls tonight. Had a great talk with him."
Pelinka added that Kobe Bryant told him never to get caught up in the criticism or praise—and instead, "be about the work."
Of course, Pelinka's hard work ended up paying off. "All the other stuff really doesn't mean anything when you're holding the trophy," Pelinka told reporters after the game.
Following their conversation, Magic tweeted that Pelinka's call "means the world to me."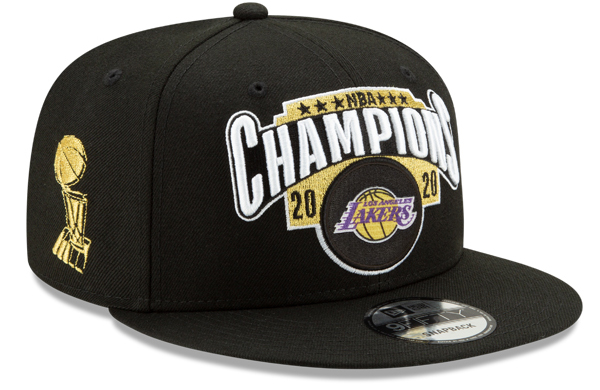 "I know he's in the middle of celebrating with all of the Lakers players, coaches, and Jeanie Buss he didn't have to," Johnson wrote.