The SLAM x Panini Rookie Spotlight is a weekly series covering the 2021 Draft Class. Every Friday, we'll shine the spotlight on a different rookie who is making an impact, showing their potential or flying under the radar. Follow along throughout the 2021-22 season.
---
If you search "Scottie Barnes player comparisons" on Google, you get a wide range of responses. Draymond Green. Jabari Parker. Bam Adebayo. Patrick Williams. Pascal Siakam. Giannis Antetokounmpo. Lamar Odom. OG Anunoby.
The website NBA Draft Room offers perhaps the broadest spectrum of possibilities:
"stronger Nicolas Batum"
"dare I say a poor man's Magic Johnson?"
"taller Draymond Green"
When we profiled Barnes back in 2019, Jim Carr—his then-coach at University School—brought up two other interesting names: "We were watching clips the other day when they were announcing the All-Americans and they were showing Penny Hardaway," he told SLAM. "Penny loved to pass the ball. The flare. People say [they see] a lot of Ben Simmons in him, but I always go back to Penny Hardaway." Barnes himself—who was just a sophomore at the time—likened his game to the Greek Freak: "I would say Giannis, because I'm very long, get to the basket, I'm athletic, and I could rebound the ball and do multiple things."
For what it's worth, Draymond Green is probably the name that pops up the most. But all the comparisons—even the ones that seem far-fetched or not quite bold enough—allude to three key characteristics that have come to define Barnes as a player: his size, athleticism and versatility.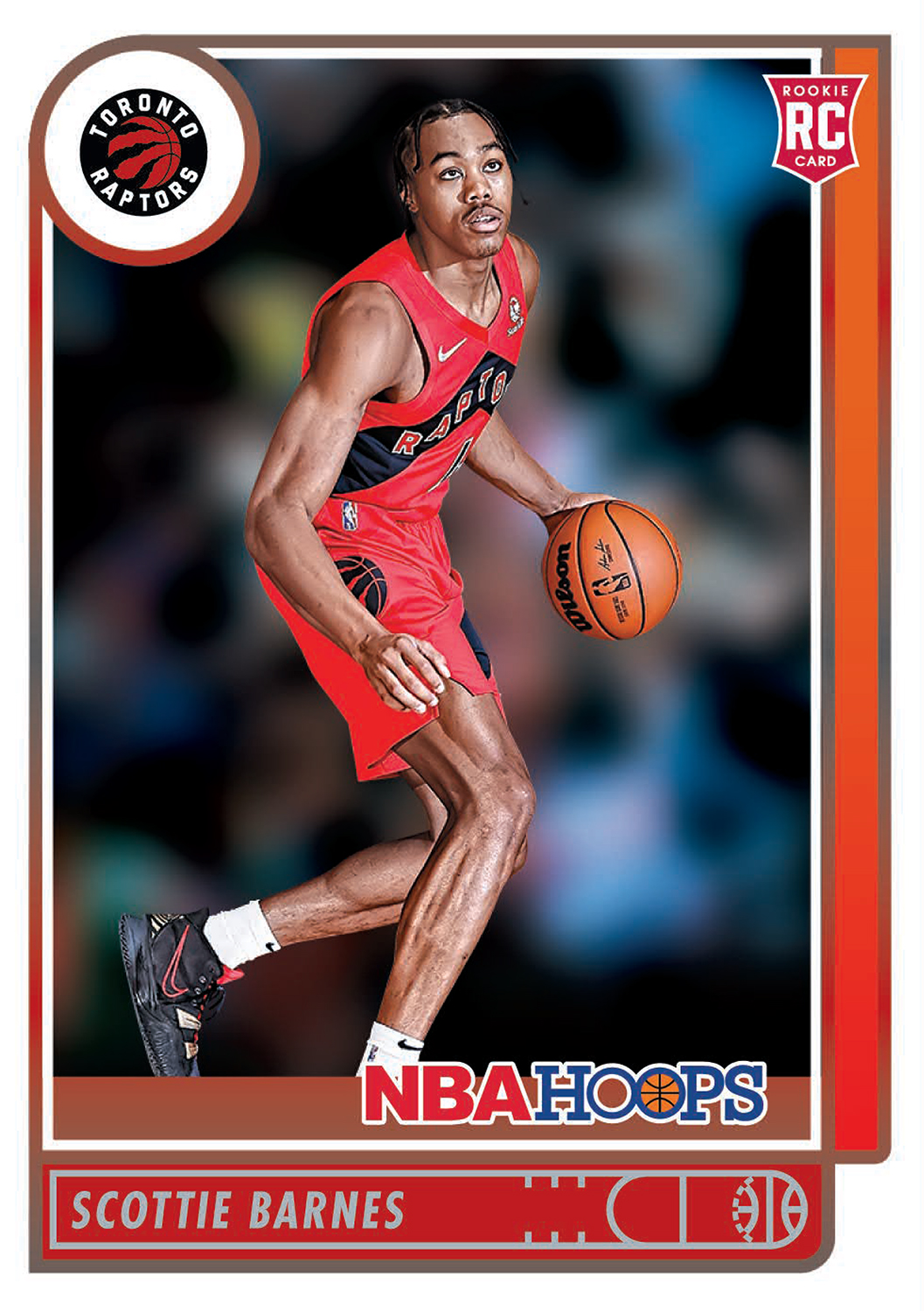 At 6-9, 227 pounds, with a crazy 7-3 wingspan, Barnes has the build of an imposing forward and the agility of a traditional guard. In fact, he ran the point during his sole season at Florida State. While "officially" listed as a forward by the NBA, Barnes' own Instagram bio reads: "6-9 PG." He is the prototypical position-less player in an increasingly position-less NBA. He can defend pretty much anyone who steps on the floor (like a combo forward) and orchestrate the offense up top (like a true guard), having led FSU in assists per game last season (4.1). Just check out the two clips below from the Raptors' win against the Celtics. Dare I say… a poor man's Magic Johnson?
Barnes finished that game—just his second as a pro—with 25 points, 13 rebounds and 2 assists.
His outside shooting has always been the biggest question mark. He connected on just 28% of his 1.7 three-point attempts per game in college. But when Barnes gets downhill and attacks the paint aggressively, he is very, very difficult to stop. In other words, while his jumper continues to develop, Barnes can find ways to score just by relying on his physical gifts. Through five games, he's averaged 17.0 points on 54% shooting from the field. Of his 67 total FGAs, 55 have been within 15 feet of the basket; and he has converted 71% of his attempts at the rim (17/24).
Raptors head coach Nick Nurse wants Barnes to be even more assertive, as he told reporters following a recent loss to the Mavericks, in which the rookie put up 17 points (10 in the fourth quarter alone) and 8 rebounds.
"What I think he needs to do is more of the things he did at the end [of the game]. Like, when he has the space in a one-on-one matchup, he's gotta put them in the rim until they stop him," Nurse said. "He's gotta put them in the rim until they stop him. Over and over and over and over and over again. And if they do back off and he has to pull up for a 10 or 12-footer, that's fine, too. But there's where we're going to see his passing show up, once he starts drawing other defenders. And again, that's just him being—he needs to be more aggressive. All those layups you saw in a row, we need to double that number of attempts or triple it even until they stop it. And then we'll be in the paint and we'll be firing it out to our open shooters."
Forget the scoring for a second, though. Toronto drafted Barnes with the No. 4 overall pick because he doesn't have to score to be impactful (there were plenty of pure scorers available). It's certainly a welcome bonus when he does—especially since the Raptors have the 23rd ranked offense in the NBA as of this writing—but the former Seminole does so much else to impact winning. He competes with great energy and intensity (see below—another reason the Draymond comparison is fitting). He crashes the boards effectively (averaging 8.2 rpg so far) and embraces any challenge on defense (he's already guarded Bradley Beal, Jayson Tatum and Luka Doncic). He handles the ball well and pushes the pace in transition. And, as Nurse touched on, the more he gets in the paint, the more opportunities he'll be able to create for others.
When a 20-year-old can do all that, finding the right comparison isn't easy. Even Hall of Famers are in awe of Barnes' talent at this early stage in his career.
"Scottie Barnes is a heck of a rookie. He's a great player," Mavericks head coach Jason Kidd said recently. "He is really, really good. He causes a problem on both ends of the floor and he knows how to play the game. He's gonna be a star in this league, if he's not already a star."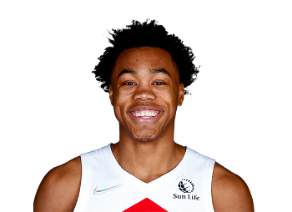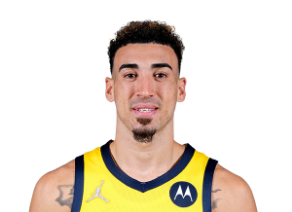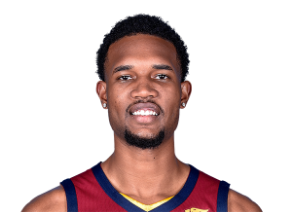 Center, Cleveland Cavaliers
#3 Pick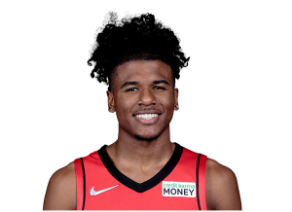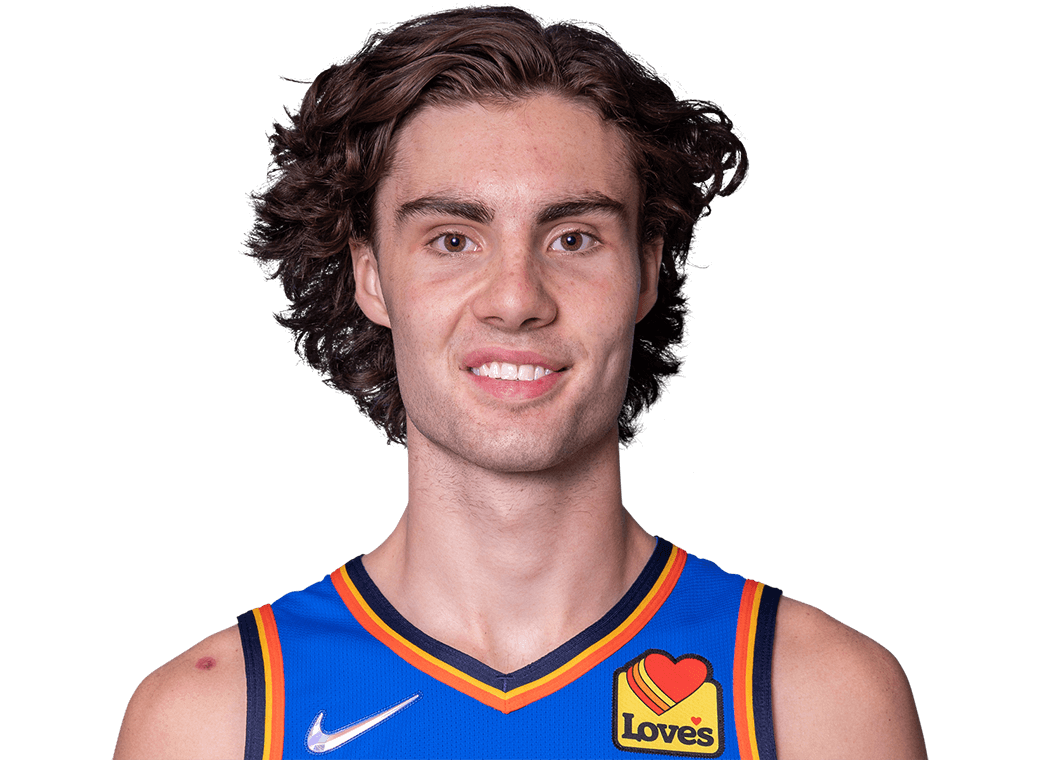 Guard, Oklahoma City Thunder
#6 Pick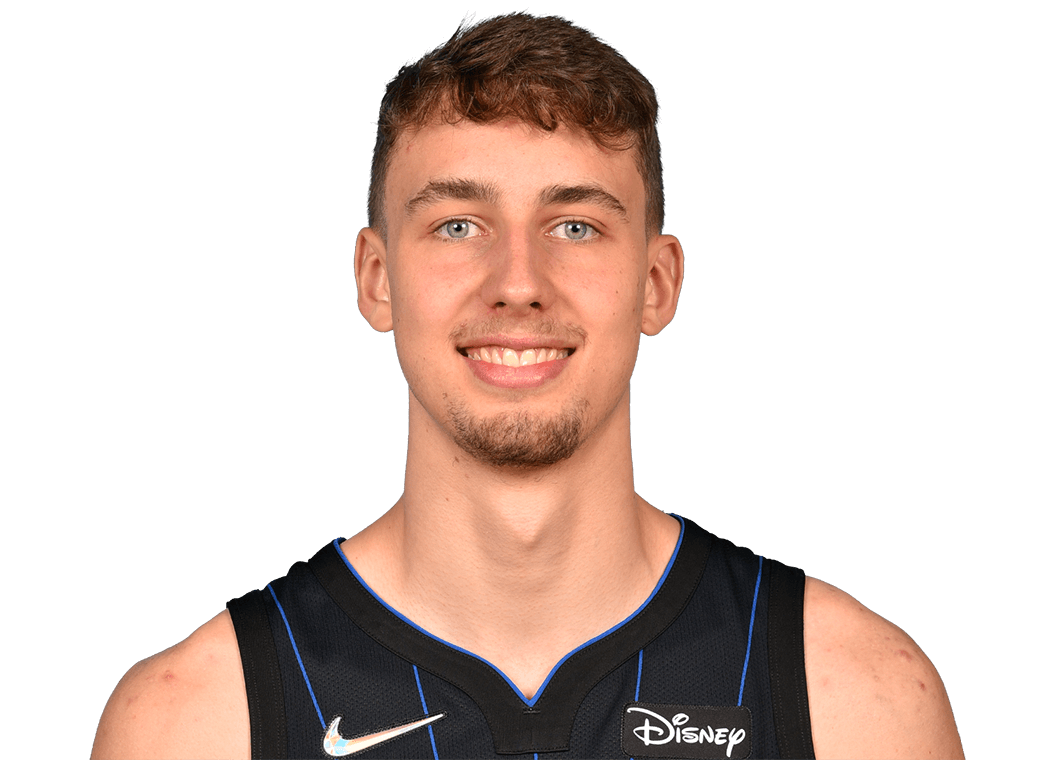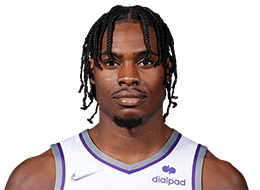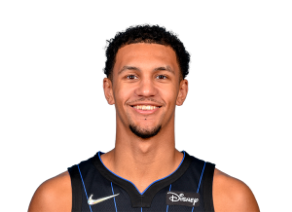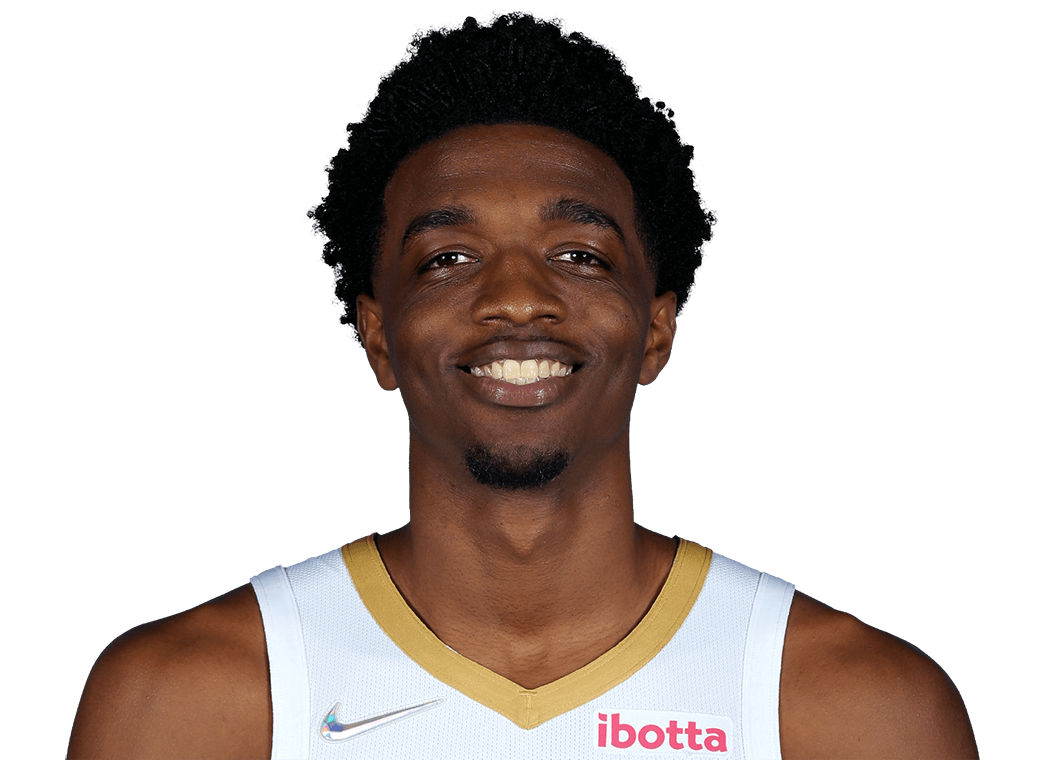 Forward, New Orleans Pelicans
#35 Pick