It didn't matter how old he was, or what jersey he was rocking, or the system he was a part of. You knew what you were going to get from Quentin Richardson.
A guy who didn't back down from anyone, who left everything out on the floor, and who played with a toughness and fearlessness that earned him the respect of his fellow NBAers.
It was a mindset born on the streets of South Chicago, where Richardson had to overcome unimaginable pain and hardship.
As he detailed in a piece for The Player's Tribune called "Letter to my Younger Self," a 12-year-old Q lost his mom to breast cancer and brother, who was shot and killed, both in 1992 (the article also addresses when Richardson's brother Lee was murdered in 2005). Feeling angry and lost, he turned to basketball for support.
"And I don't even care if it's a cliché—it's going to help," he wrote. "No matter how bad a day you had, you'll always be able to pick up a basketball and pretend to be MJ."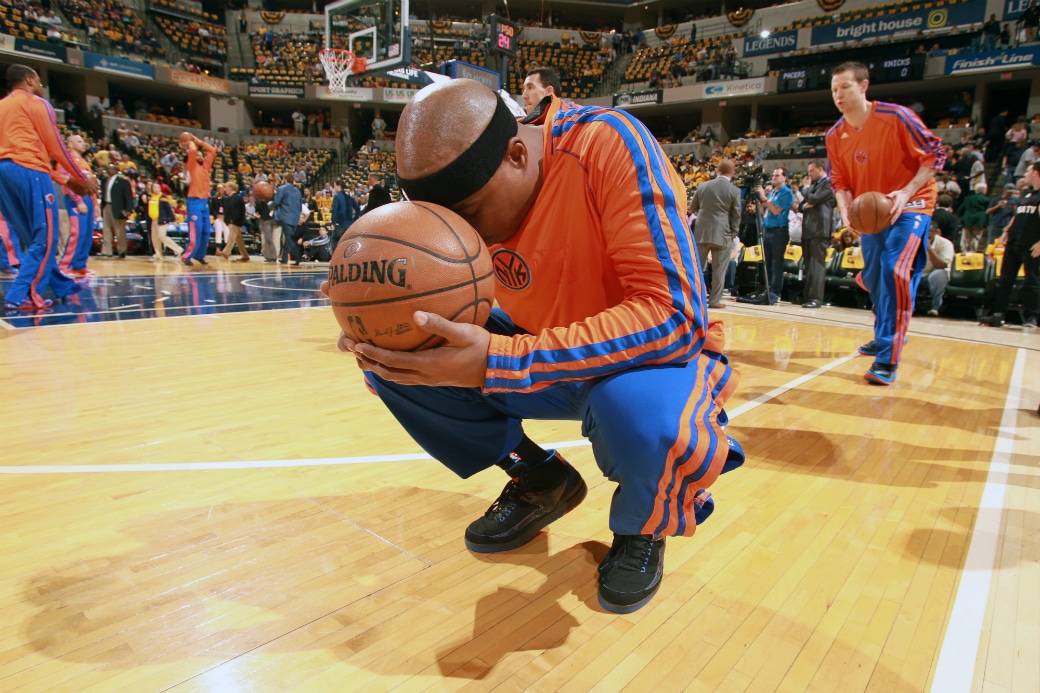 Quentin, a 6-5 forward, went on to thrive at Whitney Young High School in a conference known as the Red West, where opposing players were physical and opposing fans were apparently privy to throwing metal combination locks on the court.
A successful HS career earned him a scholarship to DePaul University, and after two impressive seasons, Q was on to the NBA, selected by the Los Angeles Clippers with the 18th overall pick in the 2000 draft.
Though that Clippers team never reached the ceiling some anticipated, it was one of the coolest young groups in the League. Shout out Darius Miles, Lamar Odom, Elton Brand, Corey Maggette, Q-Rich and everyone else (some of these dudes even landed roles in a 2002 Van Wilder movie).
SLAM was all over this squad, getting Miles, Odom and Brand to swap jerseys for one of our dopest covers ever, and putting Quentin (a renowned sneakerhead who had a fire collection of Jordan PEs) and Miles on the front of our fifth KICKS issue in 2002.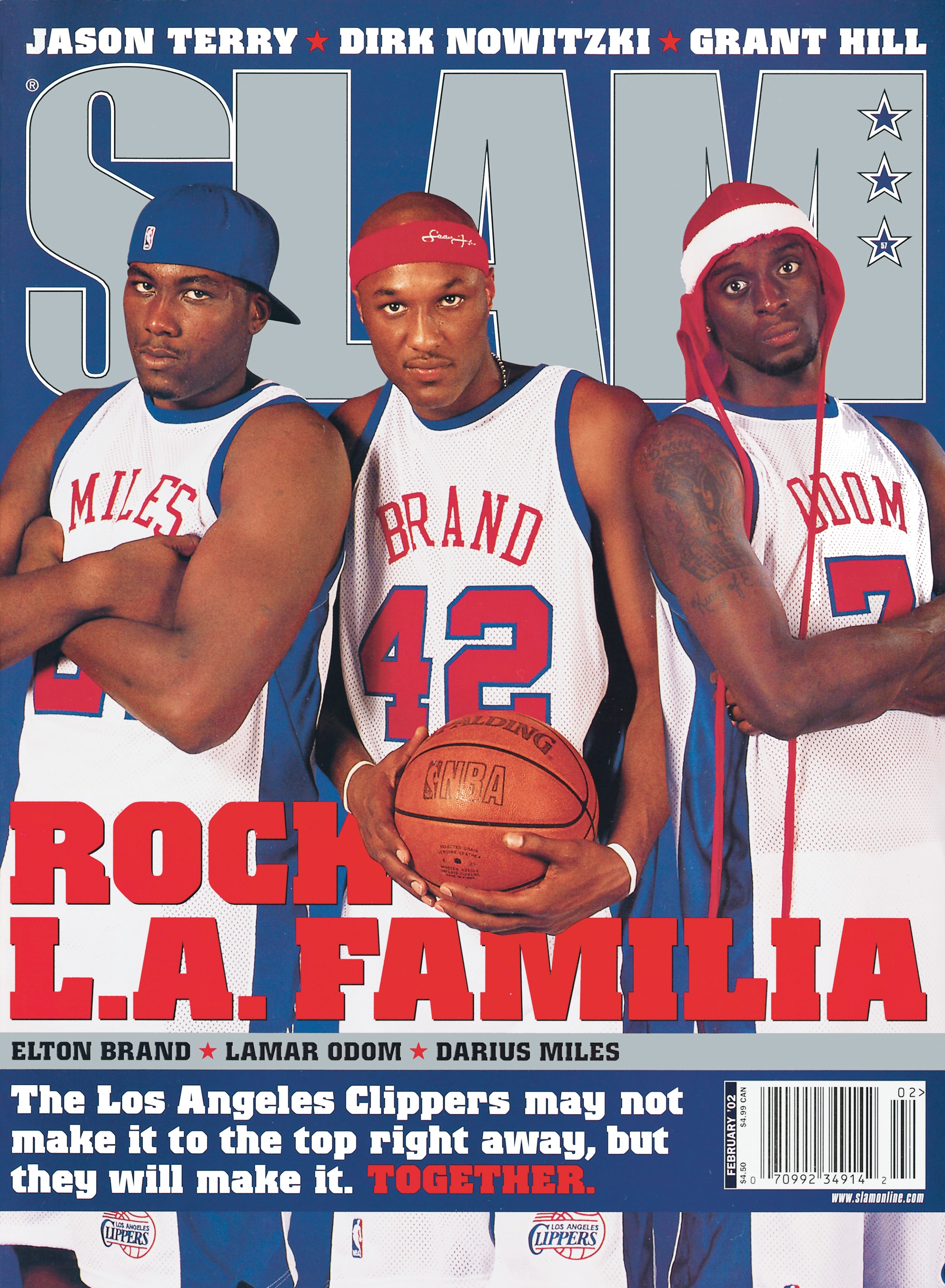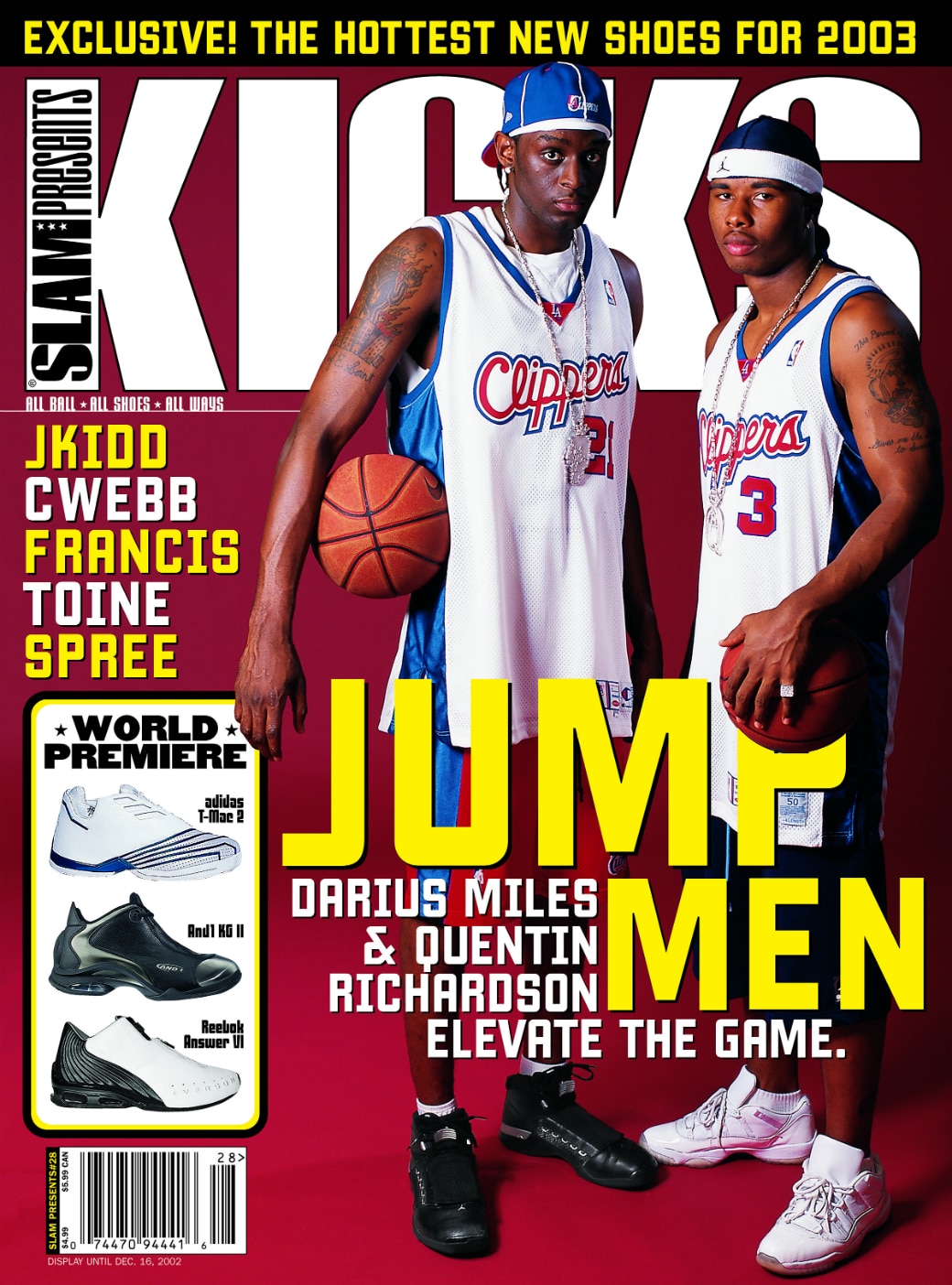 With his versatile skill set, Quentin became a problem at the NBA level, averaging 17.2 points per game in his fourth season. He had the strength to bully smaller defenders inside and was a knockdown shooter from the perimeter (the winner of the 2005 Three-Point Contest). And of course, the headband look and "Antennas Up" celebration were both iconic. Quentin had so much flair that he landed a role in a Van Wilder movie.
Richardson's journey brought him to five different cities—L.A., Phoenix, New York, Miami and Orlando. He was a dynamic scorer with the Clips, a crucial component of "Seven Seconds or Less" with the Suns (averaging 14.9 points and 6.1 rebounds as a starter in 2004-05), and later a savvy veteran and voice in the locker room for multiple organizations.
Though injuries hindered him, trades were frequent, and Quentin never blossomed into an All-Star, he always had that swagger, that flair and that toughness—the type of stuff that, regardless of the accolades, makes you a legend.
—
Alex Squadron is an Associate News Editor at SLAM. Follow him on Twitter @asquad510.
Photos via Getty Images.