Franz Wagner handles the ball up top, near mid-court, guarded tightly by Minnesota's Jaden McDaniels. Less than four minutes remain in the fourth quarter. Orlando has a 102-91 lead. The shot clock is winding down. Big man Wendell Carter Jr. sprints out to set a screen. Wagner comes off, accelerates and turns the corner on Karl-Anthony Towns. Now he's headed to the basket at full speed, eyes locked on the rim. He takes a gather dribble and two large strides, just as Jarred Vanderbilt shifts over to help. Both guys jump, but Wagner jumps higher. And boom.
"You don't really realize what you're doing in that moment," Wagner later said. "I just tried to jump as high as possible and finish the play." The clip is posted to his Instagram account—the only thing he's posted since entering the NBA a few months ago. And the caption, in German, reads: "Immer weiter, immer weiter." Translation: "On and on and on."
Wagner had 28 points that night, in what was just the eighth outing of his professional career.
"That locker room is so happy for him, because they know how hard he works," Magic head coach Jamahl Mosley said following the game. "He has such a high basketball IQ—making the right reads, finding the open teammates, knowing when to turn the corner, knowing when to get downhill and when to pass the ball. His basketball IQ and knowledge of the game—the things he sees—it makes him special."
There wasn't much buzz around Wagner heading into the season, partly because the Magic also drafted Jalen Suggs—the well-known, highly-touted prospect who helped lead Gonzaga to the national championship game—with the No. 5 pick. Wagner, a 6-10 forward out of Michigan, was taken three spots later. Much of the excitement in Orlando, thus, centered on Suggs. But Wagner quickly asserted himself. He started from day one, impressing the coaching staff with his versatility and high basketball IQ, as Mosley referenced. "He's a very smart player," teammate Robin Lopez reaffirmed in an interview with NBA.com. "He's extremely versatile. I like the mentality he's got to top that all off. He's relentless out there. He doesn't get easily discouraged."
If you watched the video above, you don't need me to tell you that Wagner has elite athleticism and great size for a wing. He helps out on the boards (averaging 4.4 rpg so far) and defends multiple positions effectively. As of this writing, he's matched up with guards such as Trae Young and James Harden, bigs such as Julius Randle and Aaron Gordon and unicorns such as Kevin Durant.
On the other side, Wagner uses his physical tools and a solid handle to navigate to the paint. He's under control attacking the rim—sometimes elevating for huge dunks (see another below); sometimes stopping short for little floaters or soft layups off the glass; sometimes euro-stepping around defenders. There were concerns about his ability to spread the floor after he shot just 34 percent from deep last year, but Wagner has upped his efficiency in the NBA (38 percent) and currently ranks third among rookies in three-pointers made. Overall, he's scoring 13.8 points per game, the second highest mark on the Magic.
With Suggs sidelined by injury, Wagner has been handling the ball more and initiating actions. His playmaking in pick-and-roll situations has really stood out for a 20-year-old still adjusting to the League. Over his last eight, Wagner is averaging 4.6 assists while continuing to limit his turnovers. As both Mosley and Lopez alluded to, the former Wolverine just has an outstanding feel for the game.
Do yourself a favor and watch the highlight mix below. Wagner scores in pretty much every way possible and shows incredible poise orchestrating the offense—making the right decisions out of pick-and-rolls, from the mid-post and in transition. He finished with 27 points, 6 rebounds and 5 assists, joining Cole Anthony, Victor Oladipo, Jameer Nelson, Penny Hardaway and Shaquille O'Neal as the only Magic rookies ever with a 25/5/5 line.
Afterwards, a reporter asked Wagner whether the game was beginning to slow down for him at this point in the season.
"At times," he responded. "I think there are still a couple moments in the game where I wish I would take it a little slower for myself and give [myself] more time to read what's out there, but there's definitely a couple situations where I'm making reads that I definitely didn't see earlier in the season."
Only 26 games in and Wagner is already seeing reads he wasn't before. As he continues to progress, expect more playmaking, more all-around performances, and, of course, a lot more IG-worthy posters.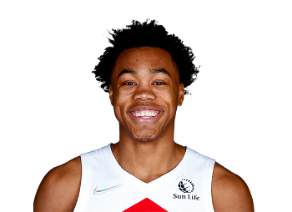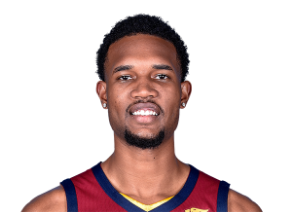 Center, Cleveland Cavaliers
#3 Pick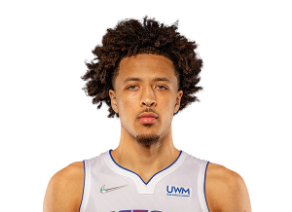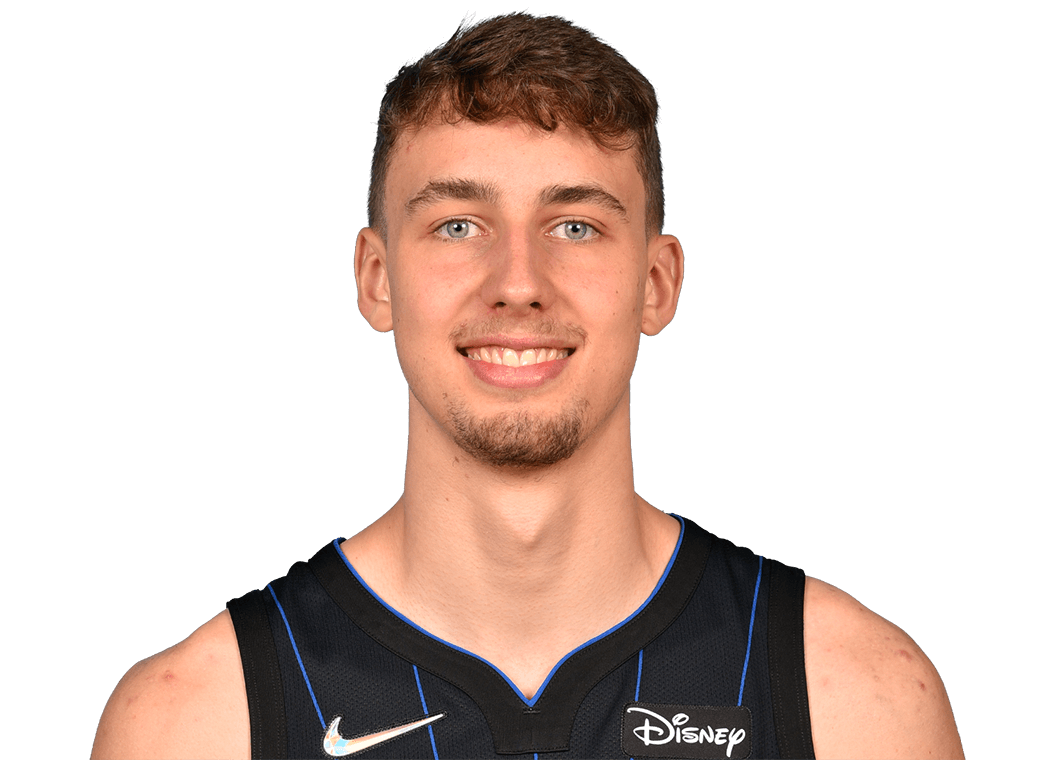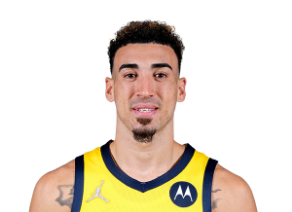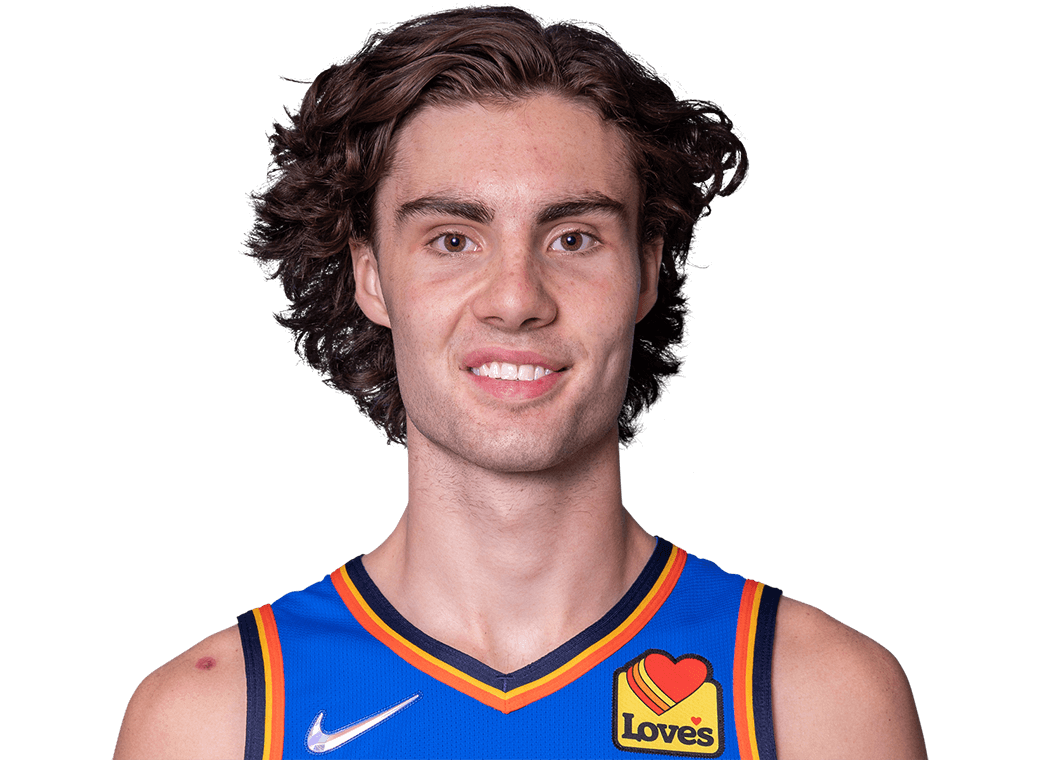 Guard, Oklahoma City Thunder
#6 Pick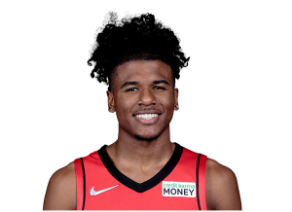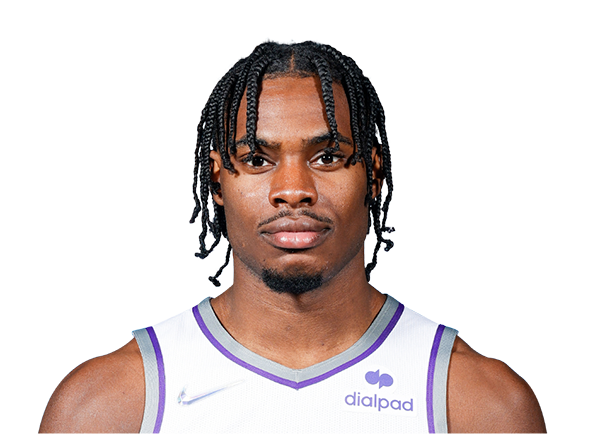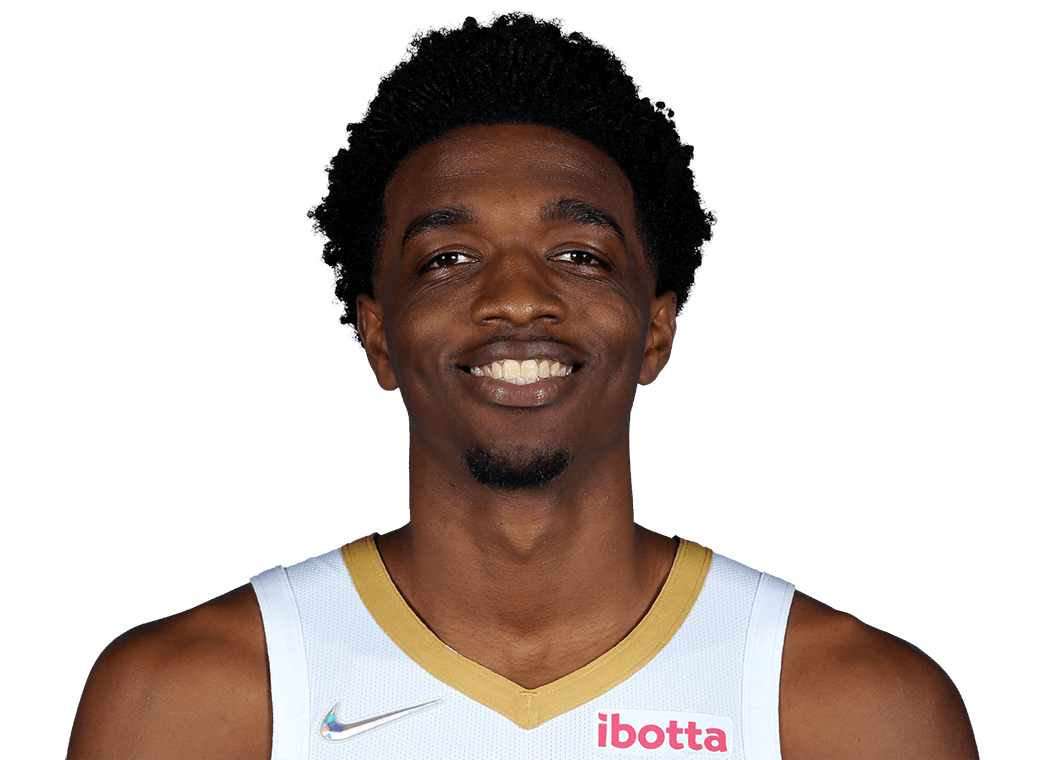 Forward, New Orleans Pelicans
#35 Pick