Isaiah Jackson was barely playing. When he did play, the Pacers rookie was having trouble staying on the floor. He had 15 points, 7 rebounds and 3 steals in a 121-117 OT win over the Warriors on Jan. 20, but also committed 5 fouls in just 19 minutes. The trend continued: 4 fouls in 13 minutes against the Suns; 5 fouls in 12 minutes against the Pelicans; 5 fouls in 24 minutes against the Hornets; 6 fouls in 18 minutes against the Mavericks.
On the positive side, when he wasn't stuck on the bench, Jackson was clearly having an impact. A big impact, especially for a 20-year-old still adjusting to the NBA. The versatile forward was considered a project heading into the 2021 Draft, where he was selected with the No. 22 overall pick and immediately traded to the Pacers. At 6-10, with an absurd 7-5 wingspan and elite athleticism, his potential was glaring. But Jackson hadn't put up huge numbers in his one season at Kentucky—averaging 8.4 points, 6.6 rebounds and 2.6 blocks—and was expected to need time to develop, particularly on offense.
Still, the Pacers liked his ability to protect the rim on one end (Jackson led the entire SEC in blocks per game) and attack it relentlessly on the other (he was an obvious lob threat that could pair well with Indiana's many playmakers). He logged just 50 total minutes through October, November and December before his role started to grow. Two-time All-Star Domantas Sabonis entered the NBA's health and safety protocols at the end of January, leading Jackson to receive his first start on Jan. 31, in a home game against the Clippers. The rook was ready for the moment (despite finding out that afternoon, when he showed up to the arena), putting up a career-high 26 points (including four dunks and a three), 10 rebounds, 2 blocks and, most importantly, 0 fouls. His performance helped the Pacers secure a 122-116 win, snapping a four-game losing streak.
"When a guy like him starts getting consistent minutes, when he hasn't been playing much all year, he's excited, he's hyped up and the game is fast," head coach Rick Carlisle reflected afterwards. "NBA players do things to make you react. Just the reminders for him over the last several days [were]: stay on your feet, be the second guy off the ground—because with as quickly as you jump, you'll still be able to get up and contest or block the shot—and play without fouls because we need you on the floor. And, man oh man, he did such a great job in every area tonight. When we talked in the Draft—picked him at 22—about the need for athleticism and a rim threat, this is what we were talking about. Caris [LeVert] threw him some lobs. Justin Holiday threw him one. Two, three other guys got into the fray. And this is a dimension that this team has not had, so it was really great to see."
Asked about his heightened role, Jackson told reporters: "It's helped me a lot. Just getting the experience—that real game experience—has helped me a lot. I think today I took a step forward in my progress, as far as staying down [on defense] and not really [making mistakes]. I made a couple mistakes, but I'm a rookie, so I'm going to make those mistakes, but I'm trying to build off those mistakes as well. I think today was a big step forward in my progress—staying down on defense and just improving my game overall."
With Sabonis now in Sacramento (along with Justin Holiday and Jeremy Lamb, the big man was dealt to the Kings in exchange for Tyrese Haliburton, Buddy Hield and Tristan Thompson at the deadline), and Indiana looking toward the future, Jackson's role has only expanded. He is now a fixture in the starting lineup, building chemistry alongside the new backcourt duo of Haliburton and Malcolm Brogdon. Since the All-Star break, Jackson is averaging 11.4 points, 6.3 rebounds and 2.9 blocks per game, shooting 67 percent from the field. At this point, the evidence is clear: as long as he can stay on the floor. Jackson is—and will continue to be—a real difference-maker.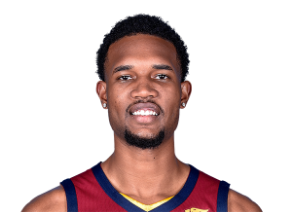 Center, Cleveland Cavaliers
#3 Pick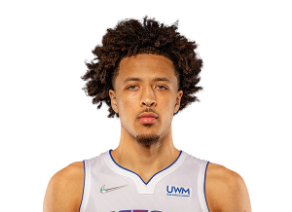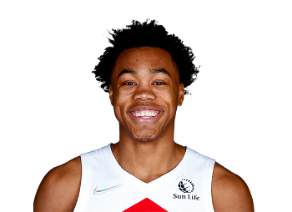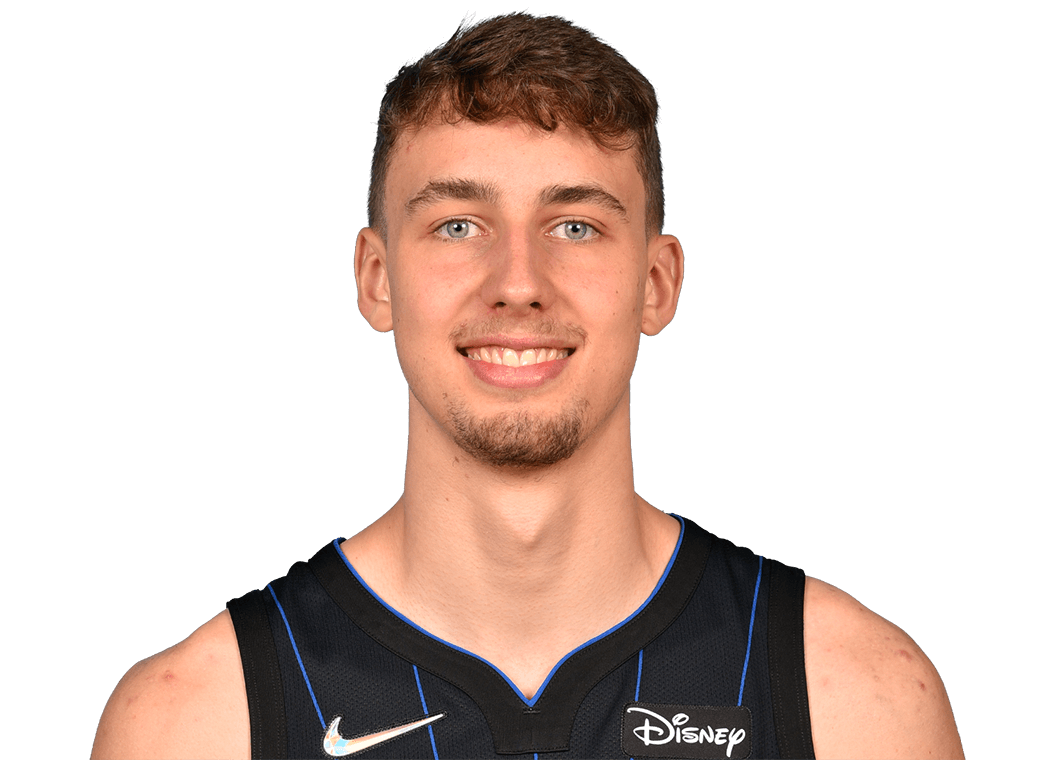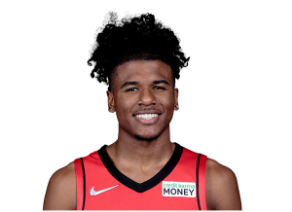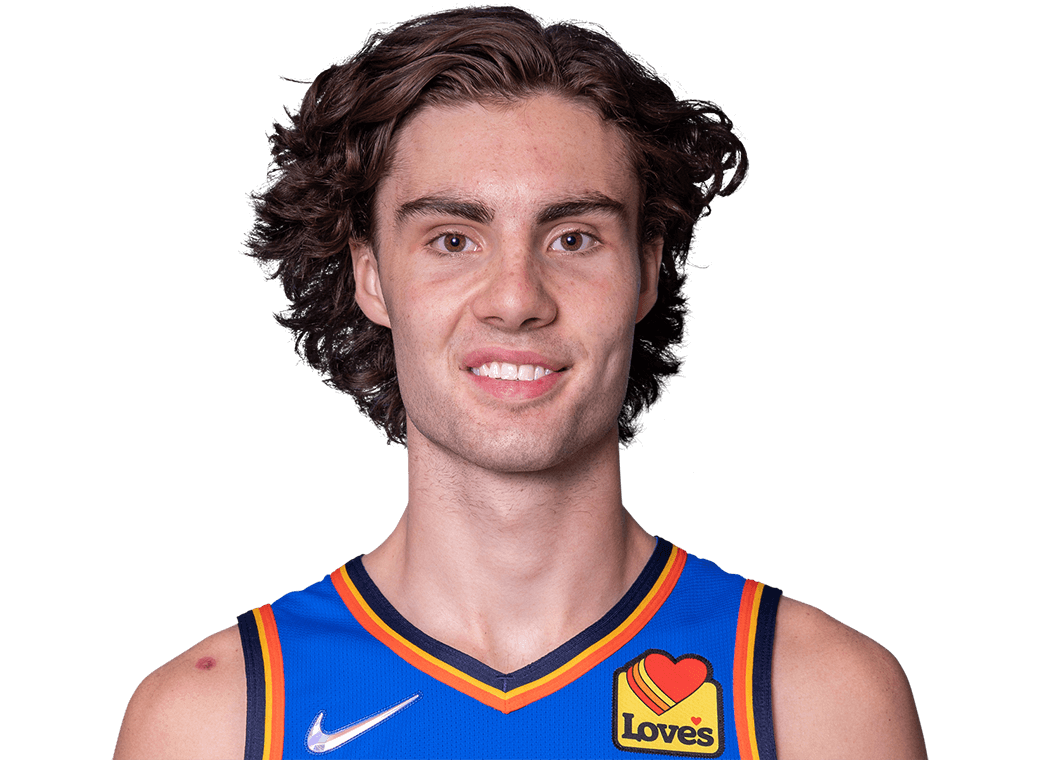 Guard, Oklahoma City Thunder
#8 Pick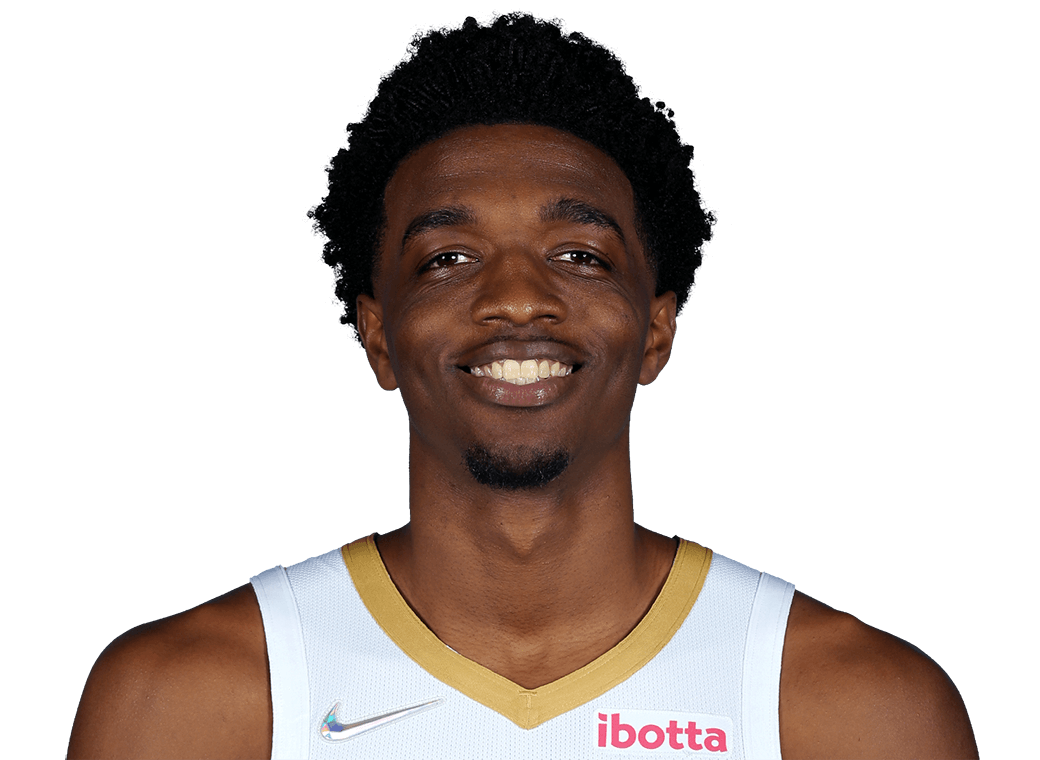 Forward, New Orleans Pelicans
#35 Pick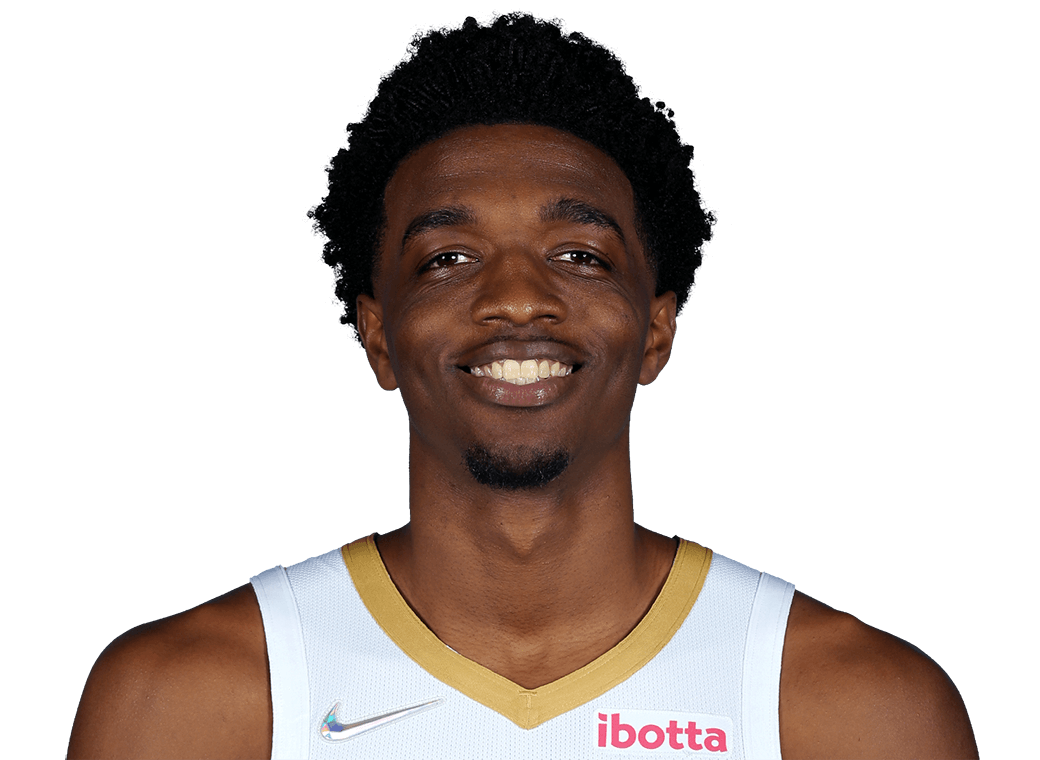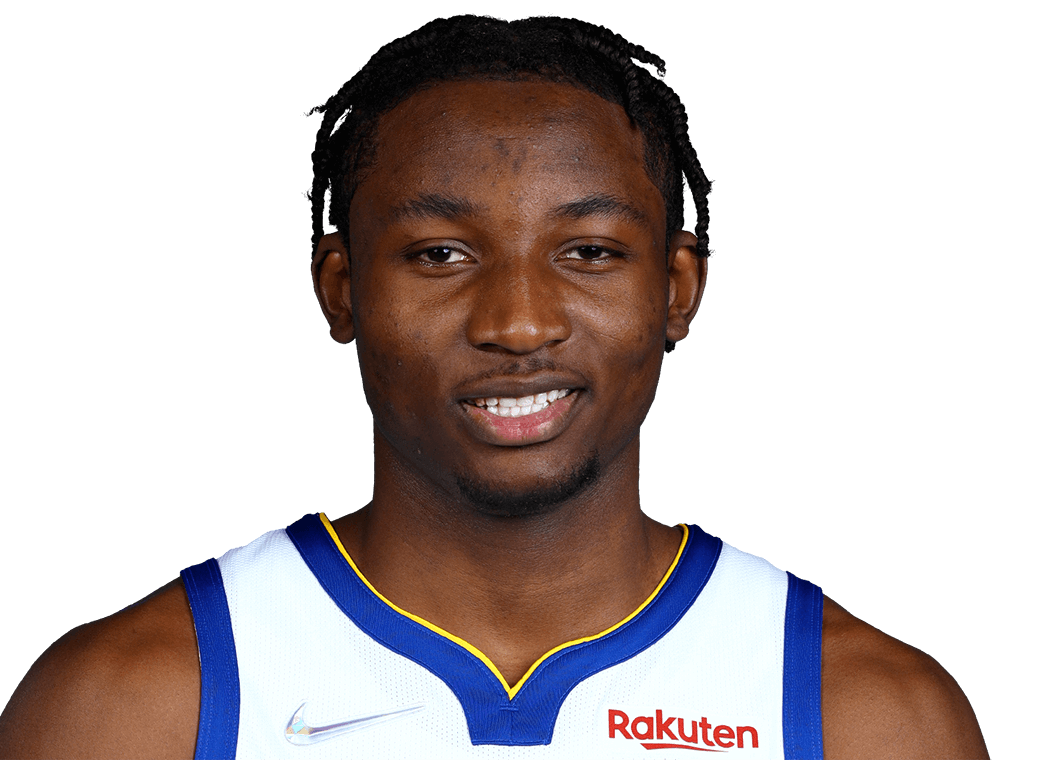 Forward, Golden State Warriors
#7 Pick