Welcome to the first edition of SLAM's weekly rookie spotlight, which will run throughout the entire 2021-22 season.
We've been covering this draft class for a minute now and can say with much confidence that it's a special one. Here, in this recurring column, we'll continue to track how the class progresses in the NBA. Every Friday, the spotlight will be shined on a different rookie who is making an impact, showing their potential or flying under the radar. Articles will also feature updated rookie power rankings (see below). To introduce the series, today's write-up is an extended version of those power rankings, with background on each of the 10 players included. The list is based on how guys performed in Summer League and the preseason, as well as our general expectations for the year ahead. Thank you for reading and stay tuned for more!
Week 1 Power Rankings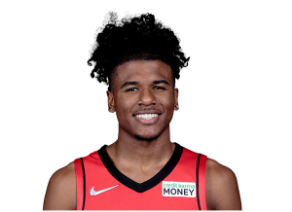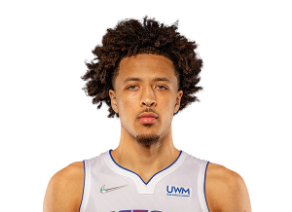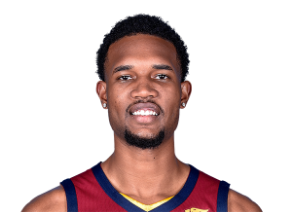 Center, Clevland Cavaliers
#3 Pick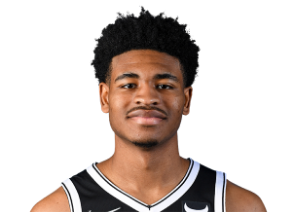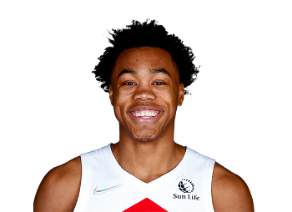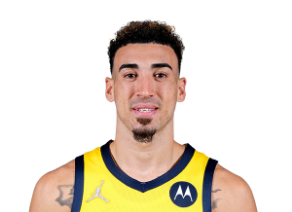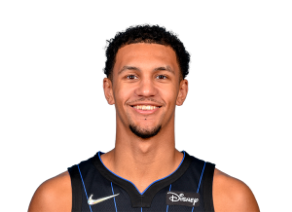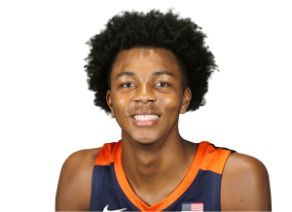 Guard, New Orleans Pelicans
#17 Pick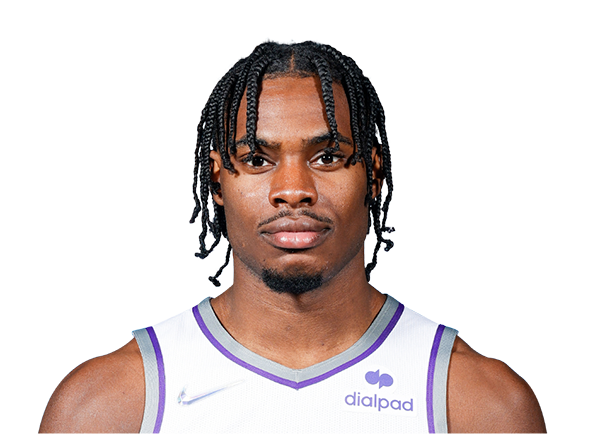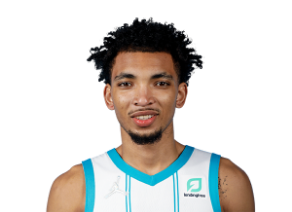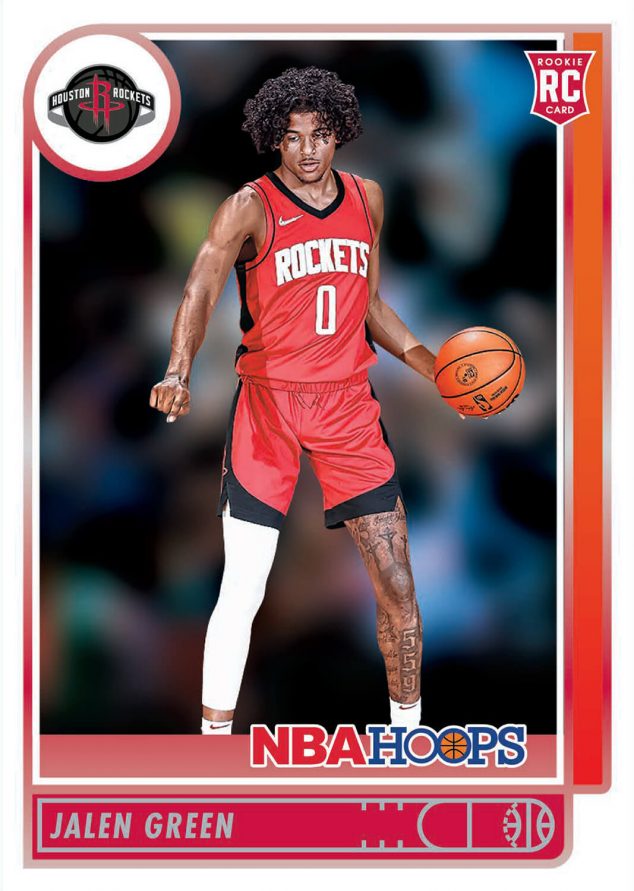 Jalen Green
We profiled Jalen Green three years ago, when he was an emerging high school superstar, and asked him about his vision for the future. He told us, "I don't want to say NBA... I mean, I'm hoping NBA, but I just [got to] keep doing what I'm doing and keep my head on [straight] so I don't get too big-headed or anything." Well, here we are, with Green set to take over as the centerpiece of a new era in Houston. And, truthfully, it was never in doubt. JG put on a show in Summer League, averaging 20.3 points on 52% shooting from the field, and has continued to impress throughout the preseason. Combine what has appeared to be a smooth transition from G League to NBA with the fact that Green will get every opportunity to command the Rockets offense from day one and the Cali native leads our initial power rankings.
Freestyle. (via @nba) pic.twitter.com/8AYPI2dP3U

— SLAM (@SLAMonline) October 6, 2021
Cade Cummingham
Consensus First-Team All-American. Big 12 Player of the Year. National Freshman of the Year. No. 1 overall pick. Cade Cunningham, a 6-7 point-forward out of Oklahoma State, can do pretty much everything on a basketball court. He has thrived at every stop on his journey—which we've been eagerly tracking since Cade was in high school—and will keep thriving as the new face of the Detroit Pistons, alongside a developing core that includes 2020 rookies Killian Hayes, Saddiq Bey and Isaiah Stewart.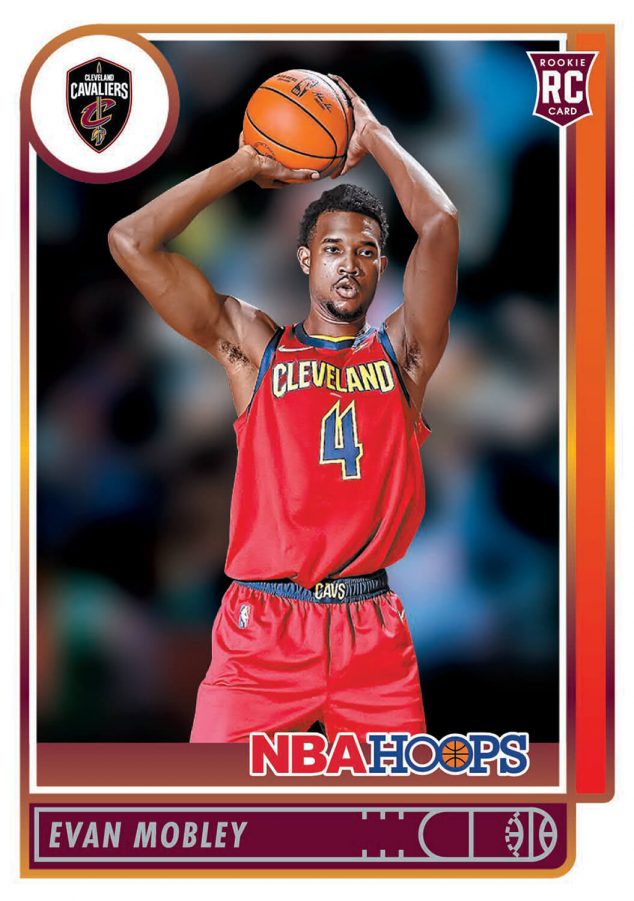 Evan Mobley
Watch Evan Mobley for a few minutes, even just in warm-ups, and the potential is obvious. He's a seven-footer with a 7-4 wingspan. He's mobile and coordinated. He can jump with anyone. He has a smooth midrange shot and finishes strong at the rim. In four preseason games, the big man out of USC averaged 9.8 points, 8.5 rebounds and 2.0 blocks and had some ridiculous highlights. With recent lottery picks Darius Garland, Collin Sexton, Isaac Okoro and Lauri Markkanen, as well as 23-year-old center Jarrett Allen, also in the mix, the future could be bright in Cleveland.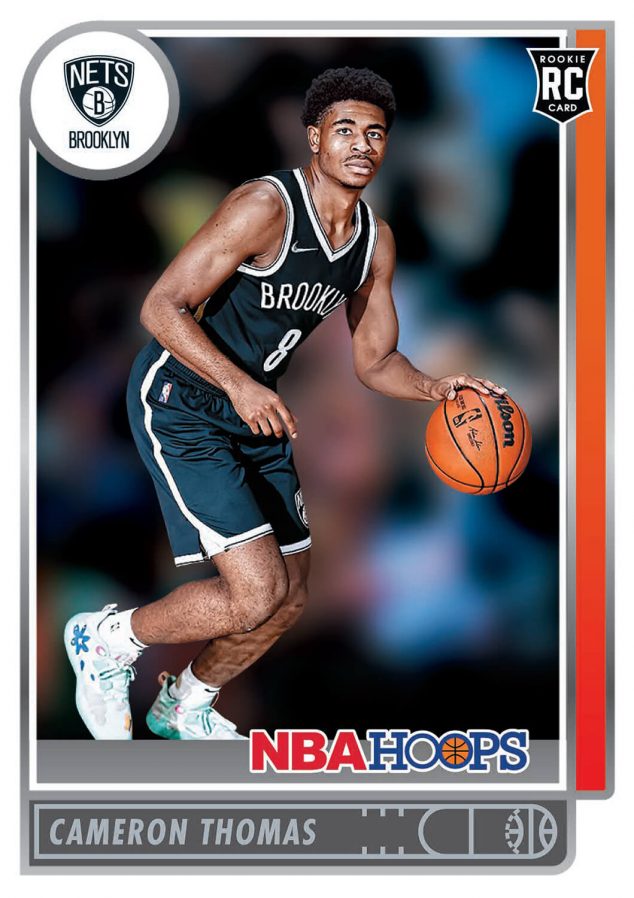 Cam Thomas
By now, we all know what Cam Thomas can do. The 6-5 guard led the SEC in scoring as a freshman at LSU (22.6 ppg), led the Summer League in scoring as a new member of the Nets (27.0 ppg), and averaged 10.5 points in merely 12.6 minutes of action during the preseason. It seems crazy that a pure scorer as talented as him fell all the way to Brooklyn in the 2021 Draft (No. 27). With Kyrie Irving away from the team due to his vaccination status, the door is open for someone to take on a bigger role. Thomas has certainly made his case.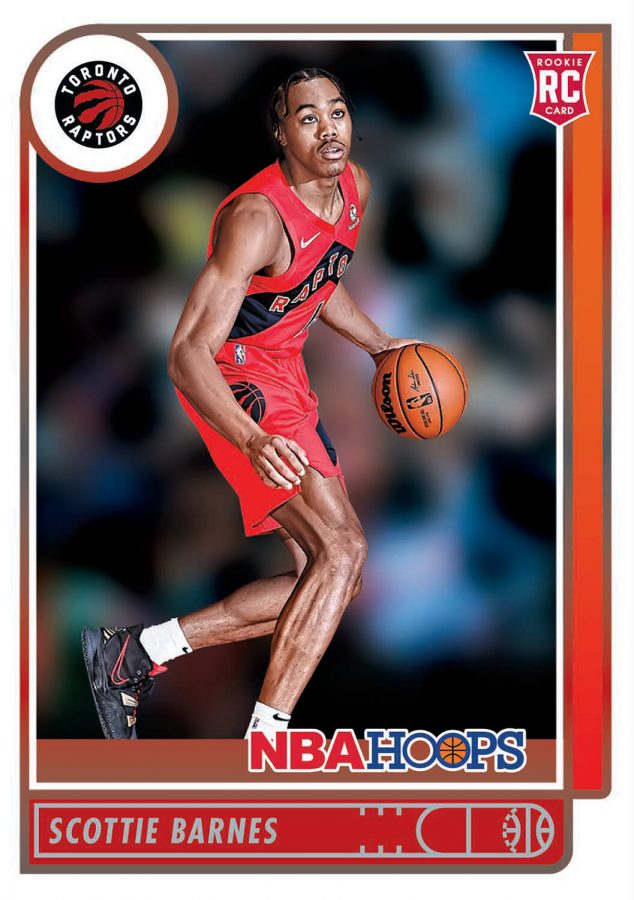 Scottie Barnes
It makes sense that Scottie Barnes has regularly been compared to three-time All-Star Draymond Green—they both play with the same kind of energy, intensity and passion and have extremely versatile skill sets. At 6-7, 225 pounds, Barnes has the size and athleticism to guard any position on defense and the vision to be a unique playmaker on offense. In his preseason debut, he notched 13 points, 9 rebounds, 6 assists, 2 steals and 2 blocks. That's the type of stat line Toronto fans can get accustomed to seeing from their rookie.
Ooooooooohhh Scottie's got that vision. (via @raptors) pic.twitter.com/2hWuWYhJaW

— SLAM (@SLAMonline) October 13, 2021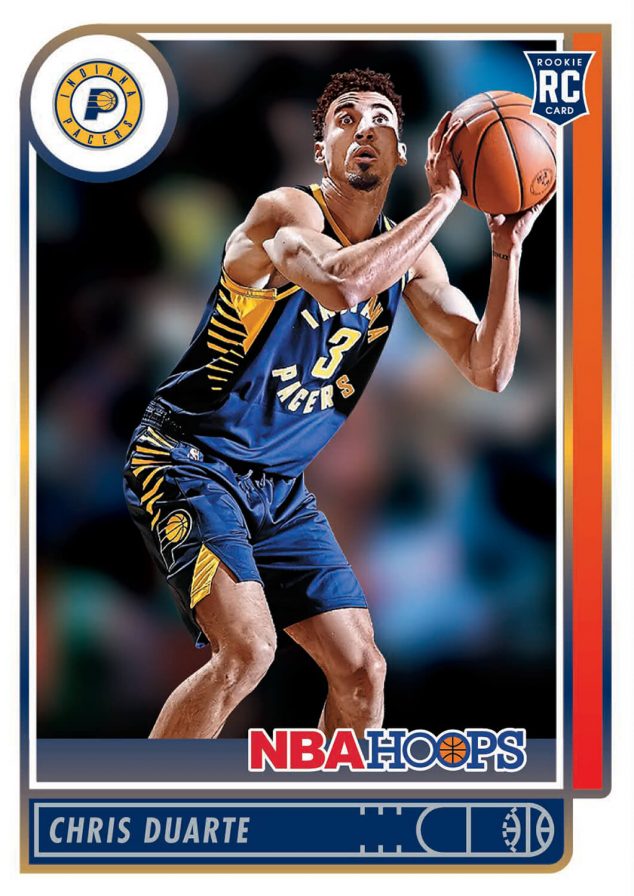 Chris Duarte
At 24 years old, Chris Duarte was the oldest rookie in the 2021 Draft. But the 6-6 guard can—and will—play a significant role for the Pacers right away, especially with TJ Warren and Caris LeVert still sidelined. Duarte is a very gifted and polished scorer—he averaged 18.3 points and shot 48% from three in Summer League—and should flourish next to great passers like Malcolm Brogdon, Domantas Sabonis and TJ McConnell.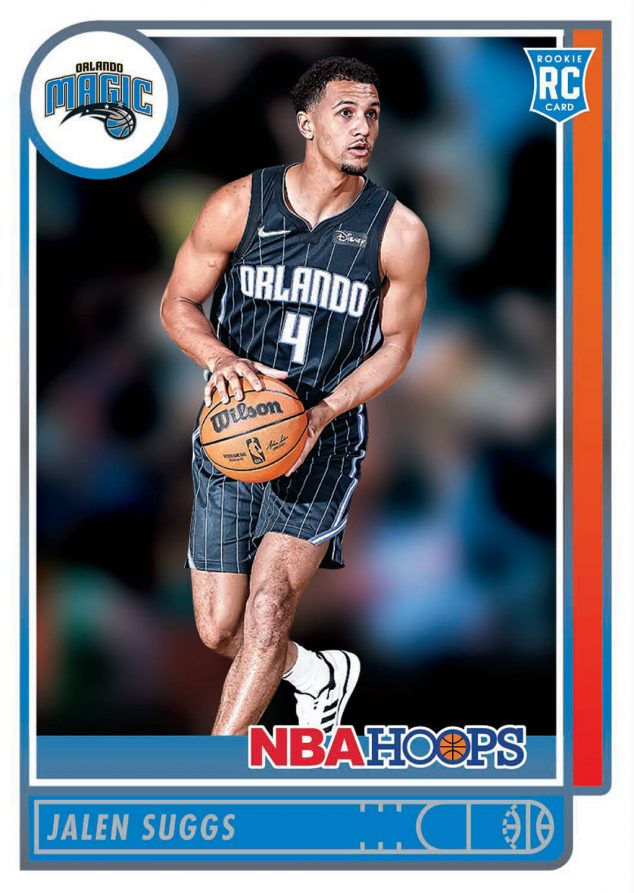 Jalen Suggs
At Minnehaha Academy in Minneapolis, Jalen Suggs pieced together a 111-15 (!) overall record and won three state championships. He also led the football team to a state title and emerged as a four-star quarterback prospect. As the point guard for Gonzaga last year, Suggs helped guide the program to a 31-1 season and the finals of the NCAA tournament, where they ultimately fell short to Baylor. Point being—the Magic got themselves an elite athlete and relentless competitor in the former Bulldog. The wins won't come as easily—or as quickly—in Orlando; but expect Suggs to make considerable noise during his rookie campaign.
Trey Murphy III
There's a buzz in New Orleans about what Murphy—a 6-8 guard and the only player in Virginia history to post a 50/40/90 shooting season—can do alongside stars like Zion Williamson and Brandon Ingram, who command a lot of attention from opposing defenses. Murphy is currently second in scoring among rookies during the preseason (17.5 ppg) and has connected on a staggering 53% of his eight three-point attempts per game.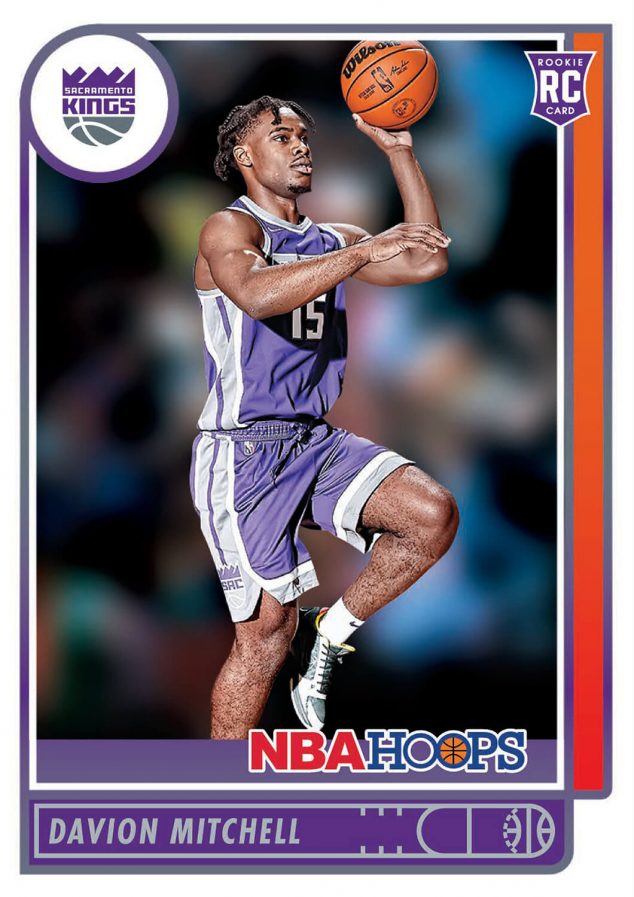 Davion Mitchell
Davion Mitchell is just a winner. After helping lead Baylor to a national championship, Mitchell helped lead Sacramento to a Summer League championship five months later (and claimed co-MVP in the process). He brings a contagious energy on defense, is an incredibly efficient scorer on offense (shot 53% from three during the preseason) and plays unselfish team basketball overall. That's what winners do.
The work never stops for Davion Mitchell.

After last night's game against the Lakers, he stuck around to get some shots up. (via @SacramentoKings) pic.twitter.com/b2G596kce2

— SLAM (@SLAMonline) October 15, 2021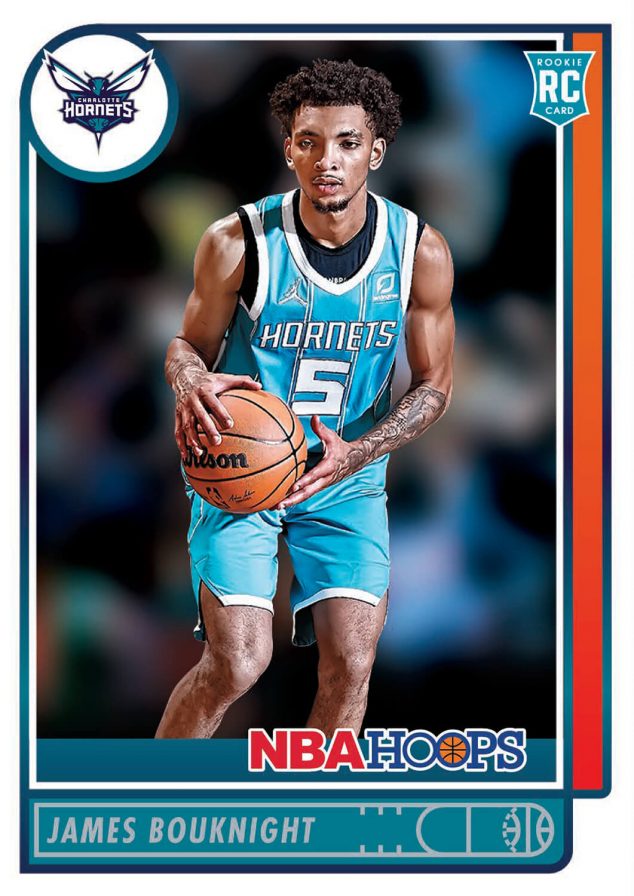 James Bouknight
LaMelo Ball. Terry Rozier. Kelly Oubre. Ish Smith. James Bouknight. Sign us up for whatever backcourt combination the Hornets have on the floor. Bouknight, a 21-year-old out of UConn, can break down defenses seemingly with ease. He averaged 15.8 points per game in the preseason and made jaw-dropping plays like this one…
JAMES BOUKNIGHT 🤯#NBARooks x #NBAPreseason pic.twitter.com/WnmCpLlPhS

— NBA (@NBA) October 8, 2021