It began nearly 125 years ago, when Dr. James Naismith called upon A.G. Spalding to create the very first basketball in 1894.
From then to now, as the sport has grown on a global scale, the ways in which people want to interact with it have evolved significantly.
Spalding's 94 Series, named after the year of that original ball, is a response to these changes—a new, innovative way for the historic company to engage with their consumers.
Partnering with designers and artists, Spalding is releasing a collection of limited-edition basketballs that will celebrate their upcoming 125th anniversary. While these products can be played with, they are also intended to exist in the lifestyle space off the court.
The first of the collaborations was with Don Crawley aka Don C, founder of the luxury streetwear and sneaker brand Just Don.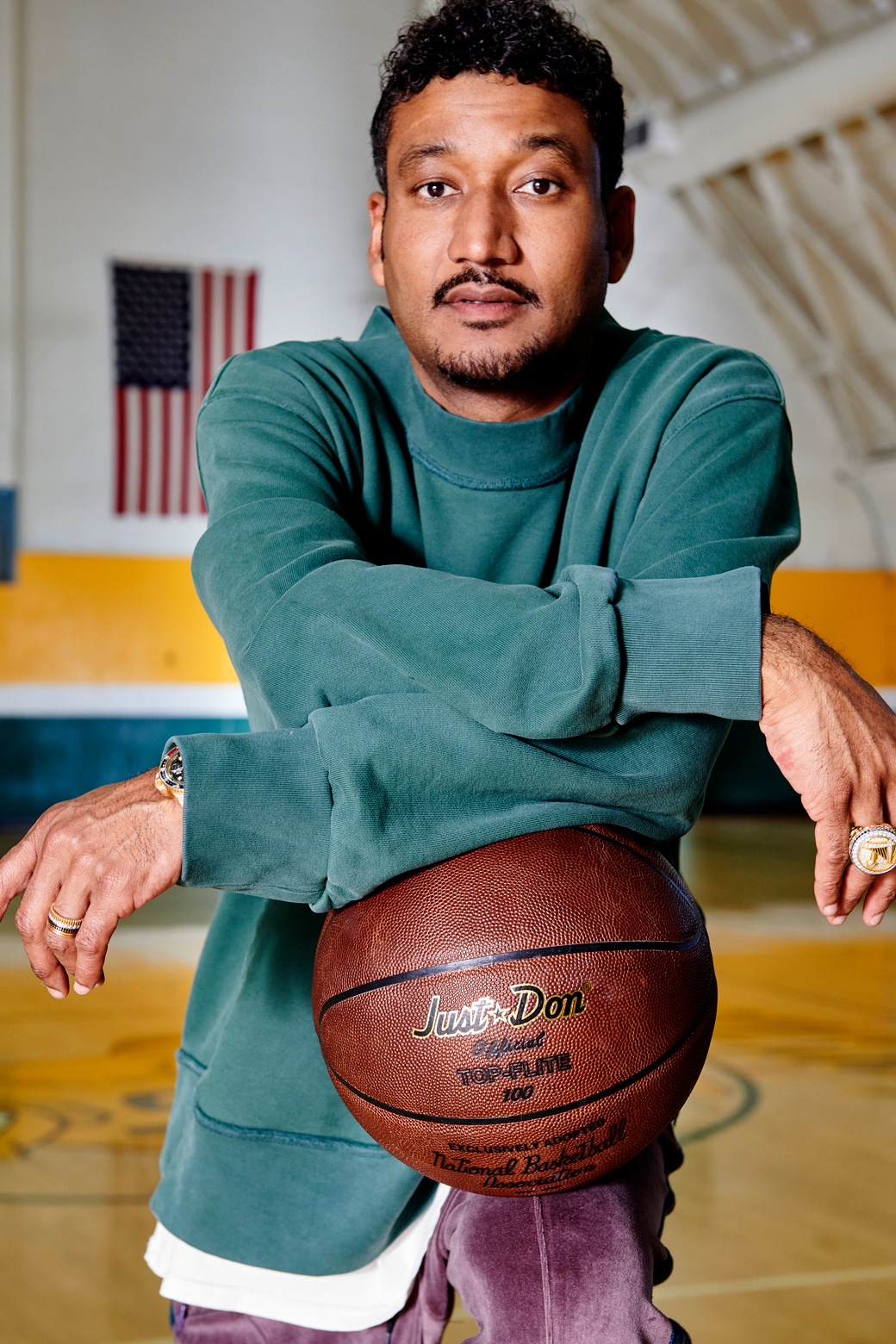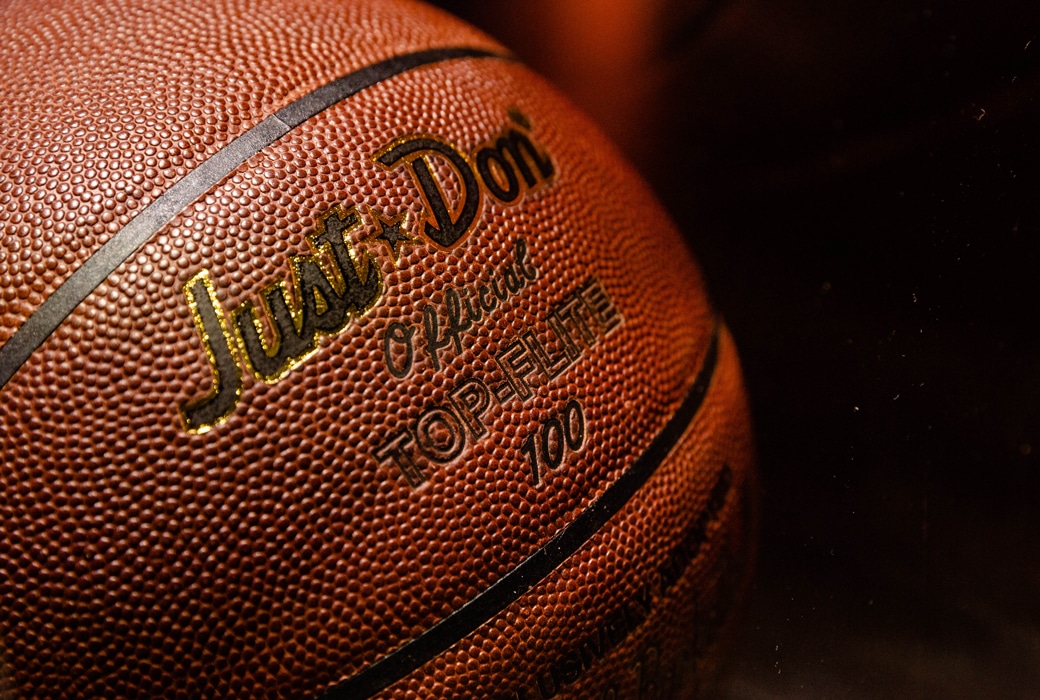 "When you look at somebody within fashion, I don't think there's anybody that really speaks sport better than him, specifically basketball," Chris Martin, Spalding's Marketing and Promotions Manager, says.
Don helped create the blueprint for what Martin describes as "the first ever retro basketball." It is made of dark Horween leather and consists of past and present NBA logos. Only 250 were created and are available for purchase now.
Spalding has plans to add several more items to the 94 Series over the course of 2018 and 2019, as they continue to honor and enhance the culture of hoops.
—
Alex Squadron is an Associate Editor at SLAM. Follow him on Twitter @asquad510.
Photos via Spalding.