I don't know about the rest of you, but I had completely forgotten about Toni Kukoc. In the back of my mind, he was still in Milwaukee, rotting away on the bench and waiting for his pension to kick in. It turns out that the dude has been out of the League for about a year now. Whoops.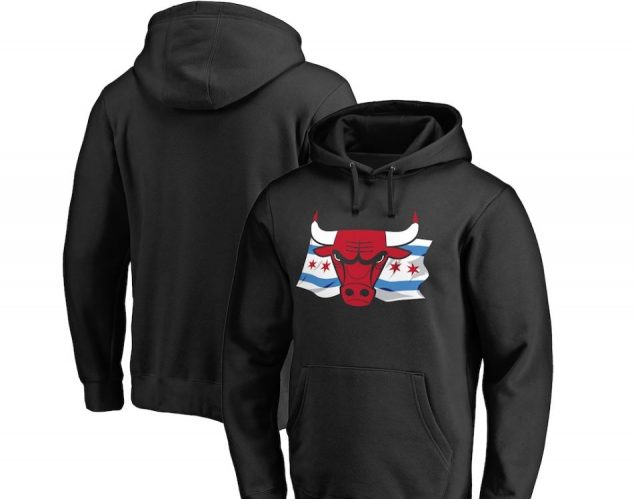 Anyway, now that he's no longer playing, Kukoc can finally tell the world how he really feels about the NBA, and it's not pretty:
"The NBA is a league of selfish people and it is no longer a part of my life," Kukoc said in the Jutarnji list newspaper. "Last year, I watched just three games of the Chicago Bulls.

"There are too many selfish players in basketball nowadays," he said. "I could also have scored 30 points per game but, how many titles would I have won playing with that style?"
First off, Toni, good to see that you're still alive, but allow me to interject for a moment here if I may: Yes, there are selfish players in the League (no need to name names), but that's been the case since the game was invented.
As for the last "real team", which you claim was the Detroit Pistons, the San Antonio Spurs (and a host of others, including Phoenix, Dallas, etc.) would like to have a word with you. Now, your claim that you could have averaged 30 in your playing days, well, that's just crazy talk, because a) you didn't have the talent to do so, and b) Michael Jordan would've murdered you if you tried.
And another thing: You didn't win titles (Michael and Scottie did); you were a solid complimentary player on a great team that won titles. Big difference.