"GOODMORNING EVERYONEEEEE LETS GOOOOOOOOOO. TODAY SOME TEAM IS GONNA GET A WINNER, PASSIONATE, HUMBLE, FUNNY, JOYFUL, ALL STAR, ALL OF THE ABOVE TONIGHT!!!!!!!!!! I'm just so THANKFUL THANK YOU GOD…"
Bones Hyland tweeted that at 10:38 am on July 29, 2021—the day of the NBA Draft. It sums up who he is—and what he brings to the table—pretty perfectly. Later that evening, the Denver Nuggets selected Hyland with the 26th overall pick. The 6-3 guard, originally from Wilmington, Delaware (just the third player from the state ever to be drafted in the first round), had dominated the previous season at Virginia Commonwealth University, averaging 19.5 points and leading the Atlantic 10 Conference in three-pointers made (69). He was considered one of the most talented perimeter shooters in the 2021 Class, capable of pulling up from anywhere and knocking down tough, contested looks. With his elite quickness and crafty handles, Bones also showed an ability to get to the rim. If it wasn't obvious from the tweet above, he plays with a lot of energy, passion and confidence—on both ends of the floor. He added 4.7 rebounds and 1.9 steals per game last year for the Rams.
Still, it was Hyland's potential to deliver "instant offense" at the NBA level—to be a flamethrower, electrifying sixth-man type—that stood out to most scouts. Here are some of the players he was compared to heading into the '21 Draft: Immanuel Quickley, Jordan Clarkson, Devonte Graham, Jamal Crawford and Ben Gordon.
Those comparisons should give you a good sense for Hyland's game, and they have proved apt during his rookie campaign so far. The 21-year-old has been a much-needed scoring spark for the Nuggets, especially with primary weapons Michael Porter Jr and Jamal Murray sidelined. In just 18 minutes per game, Bones is averaging 8.7 points and shooting 36 percent from three. He hasn't been shy or hesitant at all, ranking 12th in the entire NBA at one point in three-point attempts per 100 possessions (min. 25 games played) with 13.3. Among rooks, he is fourth in total three-pointers made (80), trailing just Cade Cunningham (89), Chris Duarte (87) and Jalen Green (83). Worth noting: Hyland has played 500 fewer minutes than all three of those lottery picks.
In other words, Hyland is doing exactly what the Nuggets want him to do: providing a lift on offense and being aggressive from the moment he steps on the floor. He also brings an intensity, flair and competitiveness that can be contagious. Stuff like this tends to inspire the whole team: 
Bones has been improving steadily throughout his first year, developing more chemistry with former MVP Nikola Jokic and earning more trust from the coaching staff. Before the All-Star break, he had five-game stretch in which he averaged 12.4 points, including a 22-point outing in a 132-115 win over the Knicks.
As expected, there have been several nights when Bones has caught fire and quickly lit up opposing defenses. He dropped 24 points in 26 minutes—shooting 8/11 from the field and 4/5 from three—against the Hawks in December. A month later, facing the Lakers at Staples Center, he went off for a career-high 27 points and 10 assists, knocking down 6/10 from deep. Watch how fearlessly he attacks in the highlight video below, whether he's unleashing a stepback, coming off a ball screen or launching from way behind the arc.
Hyland replaced the injured Davion Mitchell in last Friday's Rising Stars Challenge and showed why he belonged. He was, unsurprisingly, a source of instant offense, notching 10 points and hitting a pair of threes. Hall of Famer Gary Payton—his team's coach—was apparently telling him, "They can't guard you, go get a bucket every time."
"Man, this is just the beginning for me," Bones said afterwards. "Just to see everything and knowing what I can be in this league—[with] what I provide, what I can bring, I know I'm going to be an All-Star in this league. So seeing this stuff firsthand, it's big for me. I'm soaking all of this in."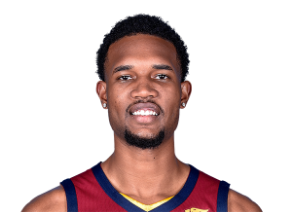 Center, Cleveland Cavaliers
#3 Pick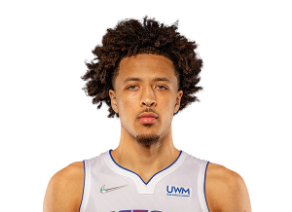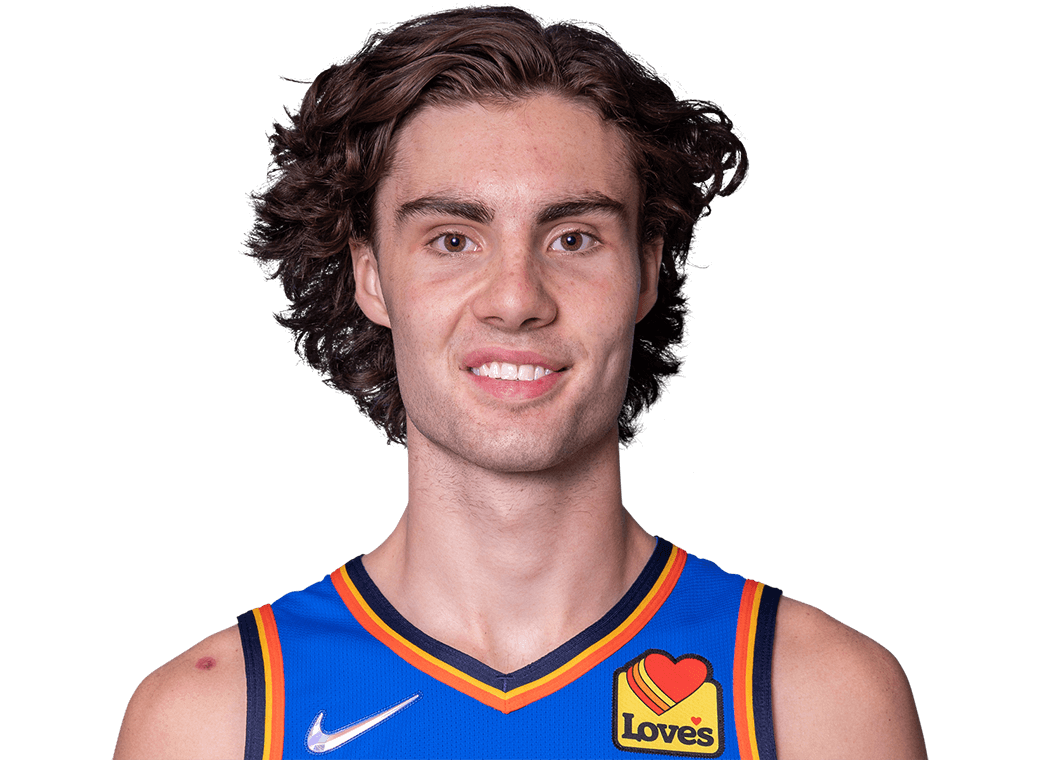 Guard, Oklahoma City Thunder
#6 Pick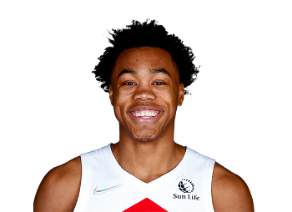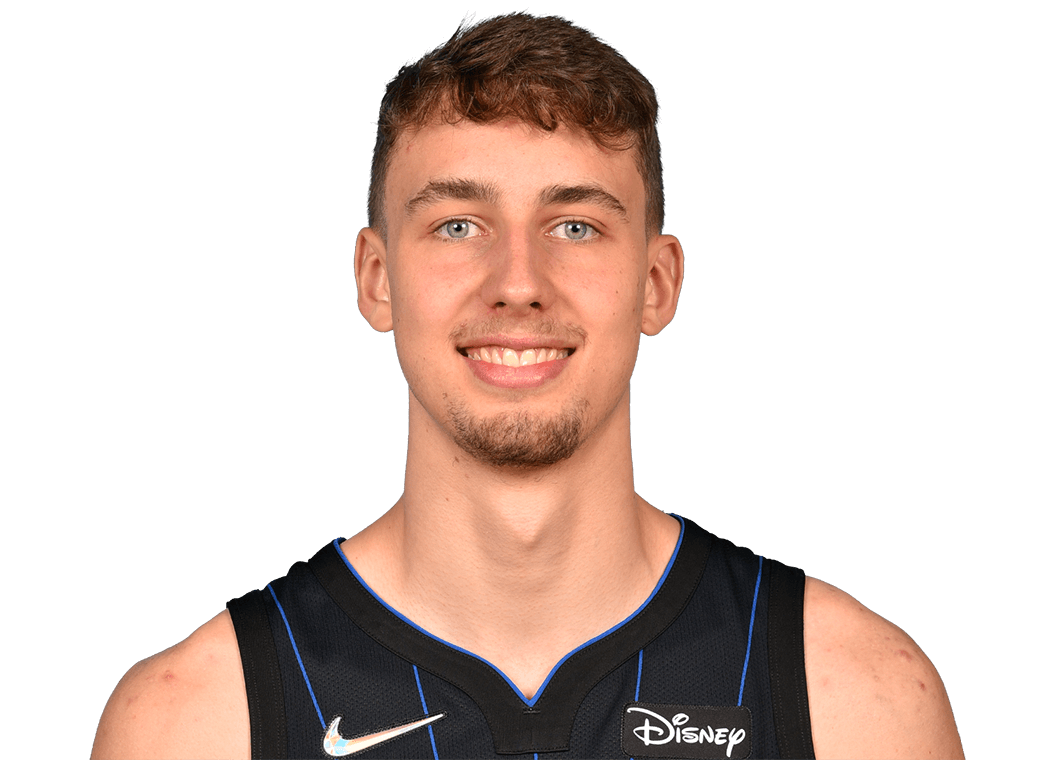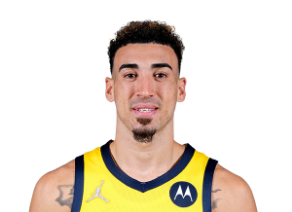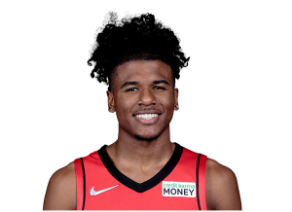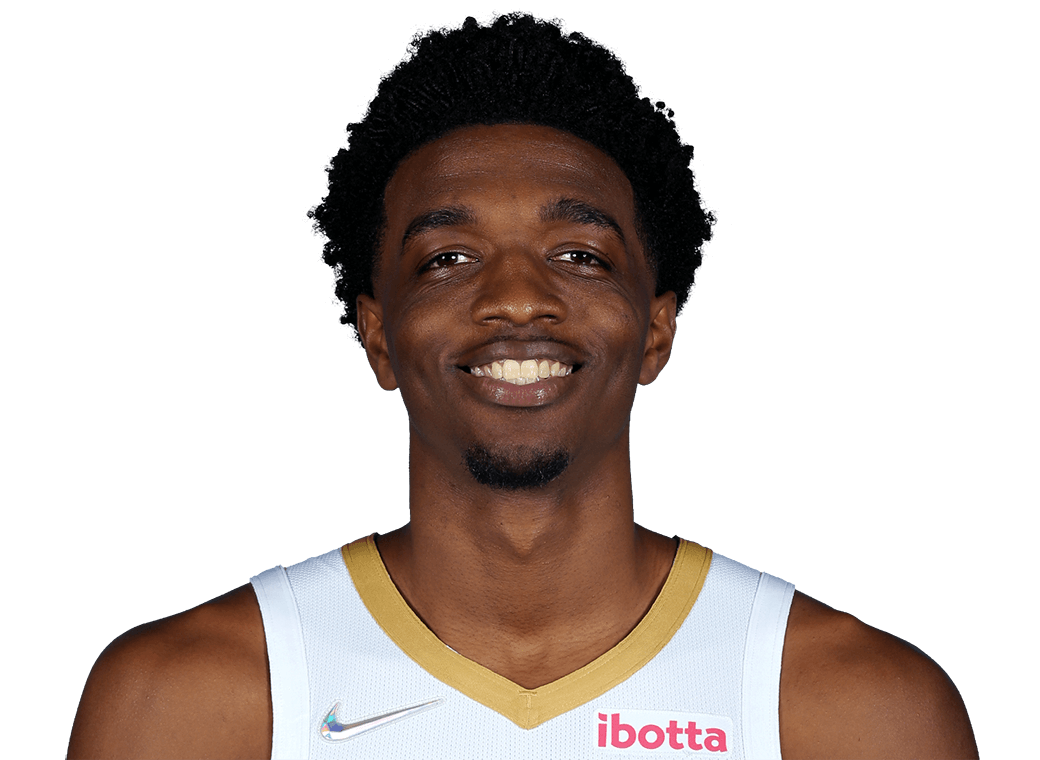 Forward, New Orleans Pelicans
#35 Pick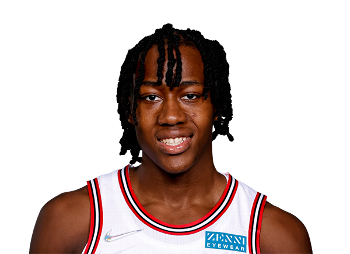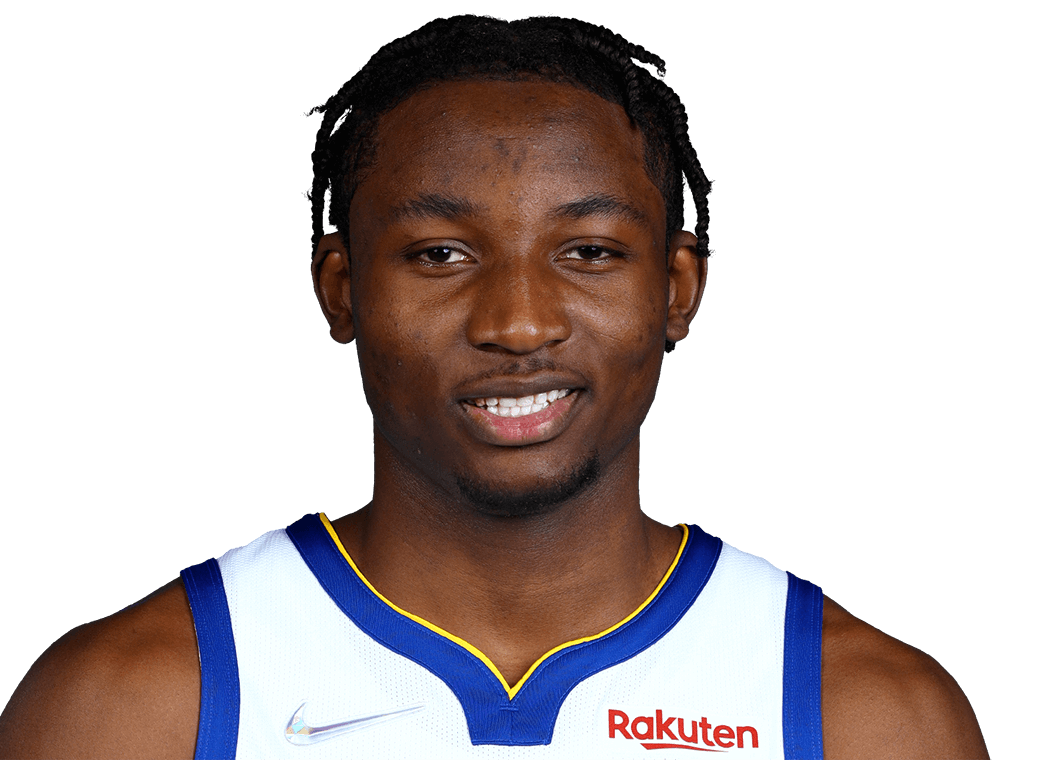 Forward, Golden State Warriors
#7 Pick