As the NBA regular season was wrapping up last week, the G League playoffs were already underway. And quietly, away from the spotlight, Sixers rookie Jaden Springer was helping to lead the Delaware Blue Coats to the Finals.
Let's back up. Philly took Springer, a 6-4 combo guard out of Tennessee, with the 28th overall pick in the 2021 Draft last summer. His father, Gary Springer Sr, a former McDonald's All-American, was coincidentally also drafted by the Sixers back in 1984.
"I knew what he was since he was nine years old," Springer Sr recently told SLAM about Jaden. "I've been around the game. I've been around the baddest guys who have ever played. From Jordan on down, I've been around them. I could see it, but I knew what it took to bring all that out, too. Because there are a lot of kids like that, but a lot of them don't go all the way through to it. But he followed the plan, the blueprint, and he made himself who he is. He did it. Jaden did it. He made himself who he is by the hard work and effort."
SLAM has been covering Springer since he was a blossoming star at powerhouse IMG Academy in Florida. As a HS senior in 2019-20, he was a top-20 recruit and McDonald's All-American (just like his father). In his one season with the Volunteers, the versatile wing averaged 12.5 points and 3.5 rebounds, shooting 47 percent from the field and 44 percent from three. He showed an ability to score at all three levels and established himself as an elite on-ball defender, using his strength, physicality and quick hands to be disruptive (he recorded two or more steals in nine games).
Of course, Springer joined a talented and deep NBA squad with championship aspirations. It became clear early on that he was not going to crack Doc Rivers' rotation. Which is fine. Springer won't turn 20 until September. His opportunity will come. This season, thus, was all about development. It was about gradually adjusting to the pro level. It was about building confidence and knowledge. It was about reps. A lot of reps. Reps in training camp. Reps in preseason. Reps in practice. Reps in the G League.
"For anybody coming into the League, there's definitely going to be a learning curve," Springer told reporters during his introductory press conference back in July. "There's going to be a lot of learning [this season] and just trying to soak up all the information I can"
Springer spent most of his rookie campaign in Delaware, where any Philly fans paying attention would've seen flashes of his potential. The G League schedule is divided into two parts: a 14-game tournament called the Showcase Cup, which culminates with a marquee event in Las Vegas, and a standard regular season. The Blue Coats thrived in both, winning the Cup championship at the Mandalay Bay and continuing to roll from there.
Along with Myles Powell, Paul Reed, Braxton Key, Charles Bassey and other young players, Springer was a huge piece of that success. He had several big performances throughout the year: 25 points, 5 rebounds and 5 assists against the Maine Celtics (W); 22 points, 6 assists and 5 steals against the Grand Rapids Gold (W); 24 points and 7 rebounds in another matchup with the Gold (W); 26 points and 6 rebounds against the Swarm (W); 26 points, 5 assists, 3 blocks and 2 steals against the Raptors 905 (W). A month ago, he went off for 30 points (on 11/19 shooting), 9 rebounds, 6 assists and 7 steals (!) to lead his squad to a 130-118 win over the Cleveland Charge.
The G League playoffs—a March Madness-style single-elimination bracket until the Finals, which is best-of-three—kicked off on April 5. Delaware hosted the Long Island Nets in the Conference Quarterfinals, and Springer was unstoppable again. He finished with 26 points (on 8/11 shooting), 5 rebounds and 2 blocks in a 133-116 victory. Two days later, facing the Motor City Cruise in the second round, Springer put up 30 points, 5 rebounds and 4 steals.
He was a late scratch from the Conference Finals due to injury, but the Blue Coats took care of business to earn a matchup with the Rio Grande Valley Vipers in the Finals. Unfortunately, they were without Springer for most of that series, too, and the Vipers completed the sweep on Thursday night to claim the championship.
Springer's rookie season likely ends there, and while he didn't get a chance in the NBA, he made the most of his situation. He is following the plan and sticking to the blueprint, as he has since childhood. That approach got him here. And it will continue to take him further.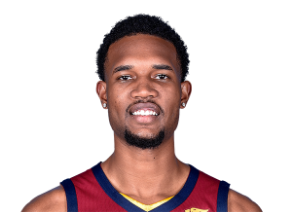 Center, Cleveland Cavaliers
#3 Pick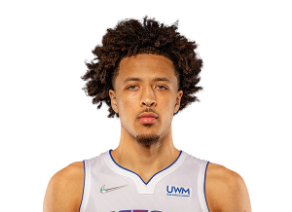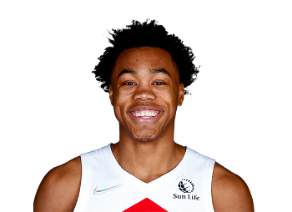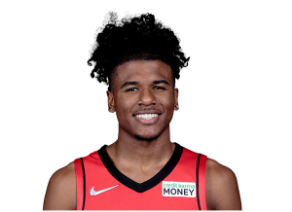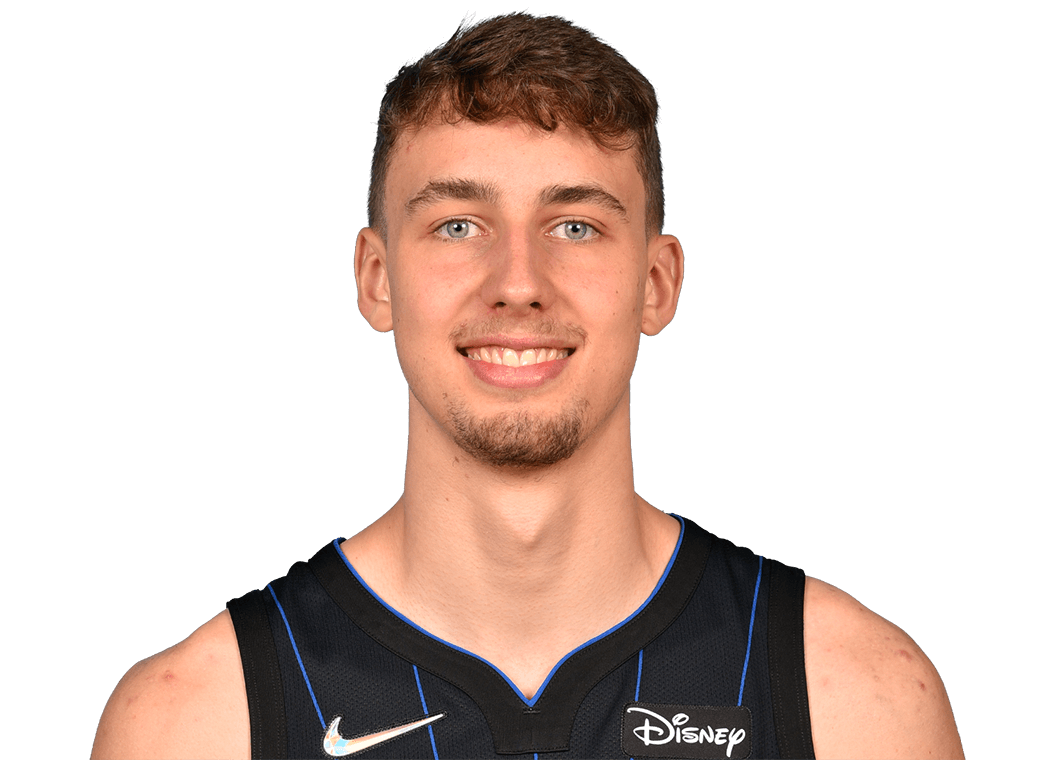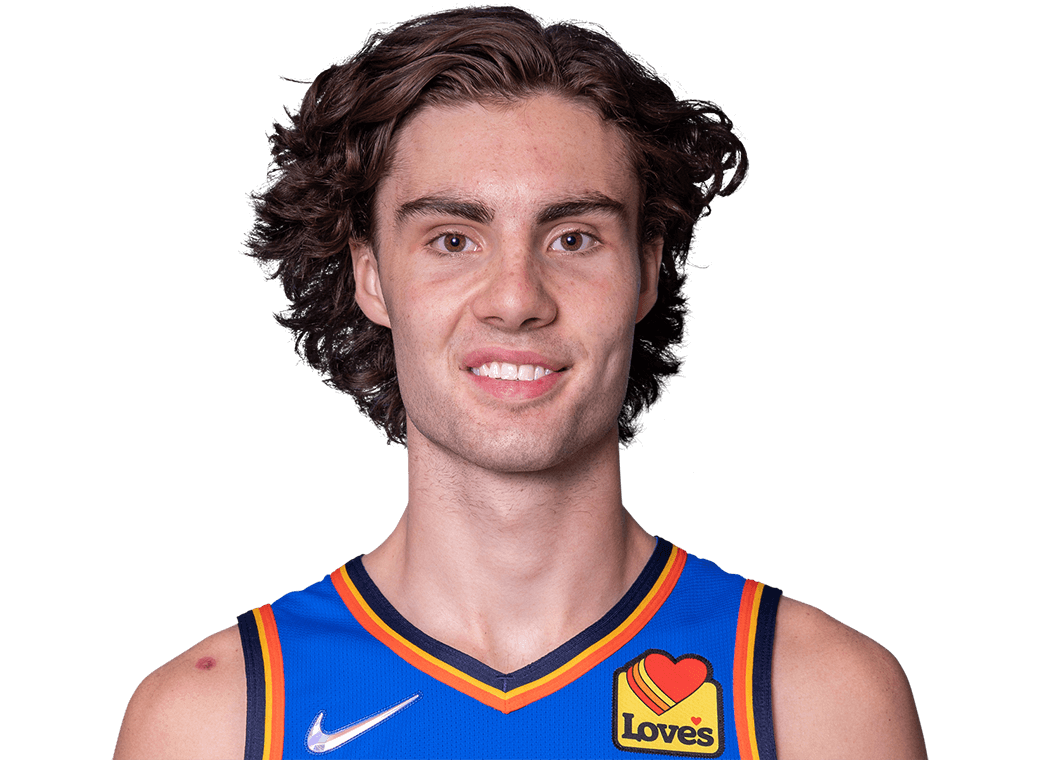 Guard, Oklahoma City Thunder
#6 Pick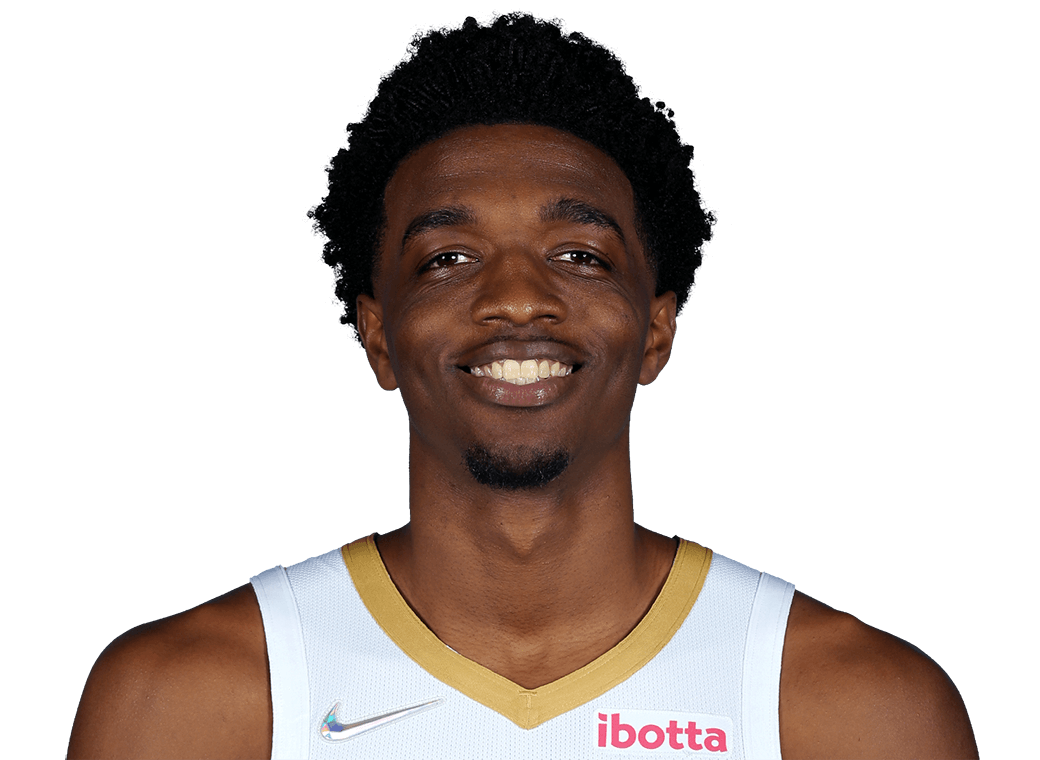 Forward, New Orleans Pelicans
#35 Pick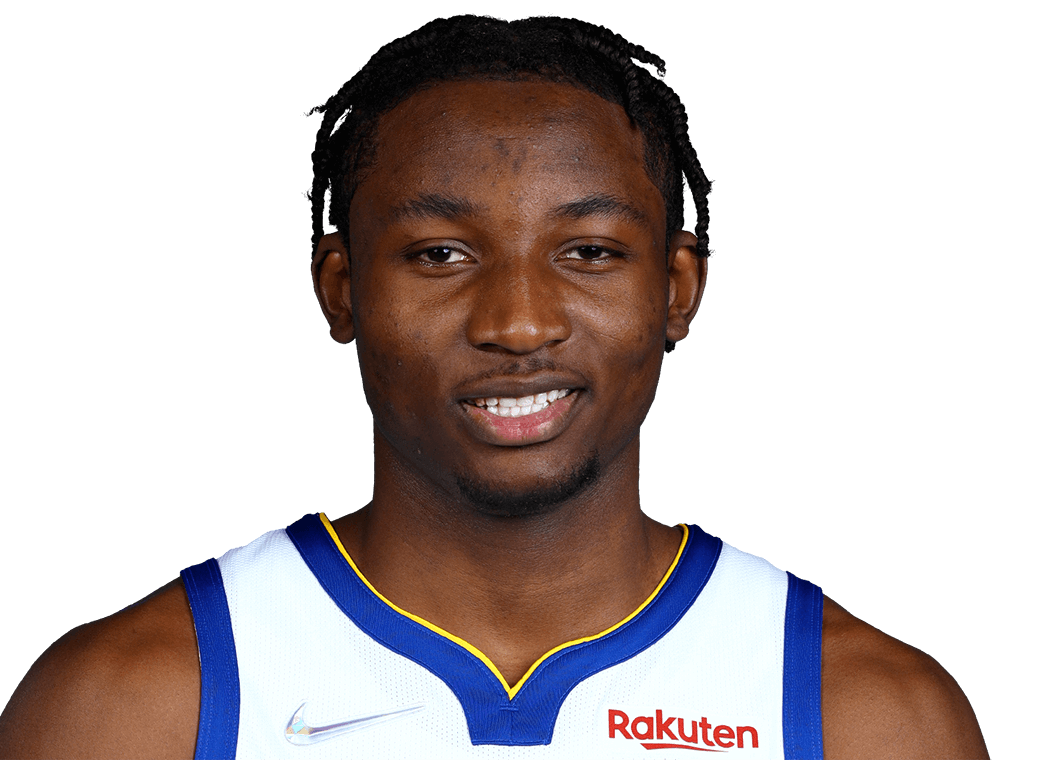 Forward, Golden State Warriors
#7 Pick