It was June of 2014, and 13-year-old Aidan Igiehon packed his bags, said goodbye to his mother and boarded a flight across the Atlantic Ocean to New York City. The Clondalkin, West Dublin, native had left behind his local Moyle Park College friends and instead enrolled at Lawrence Woodmere Academy—over 3,100 miles away in Long Island. Despite having just started hooping the year prior, the promising physical attributes (he was already 6-4 when he moved to the States) and visible high-ceiling potential was enough to prompt a hoop dreams relocation.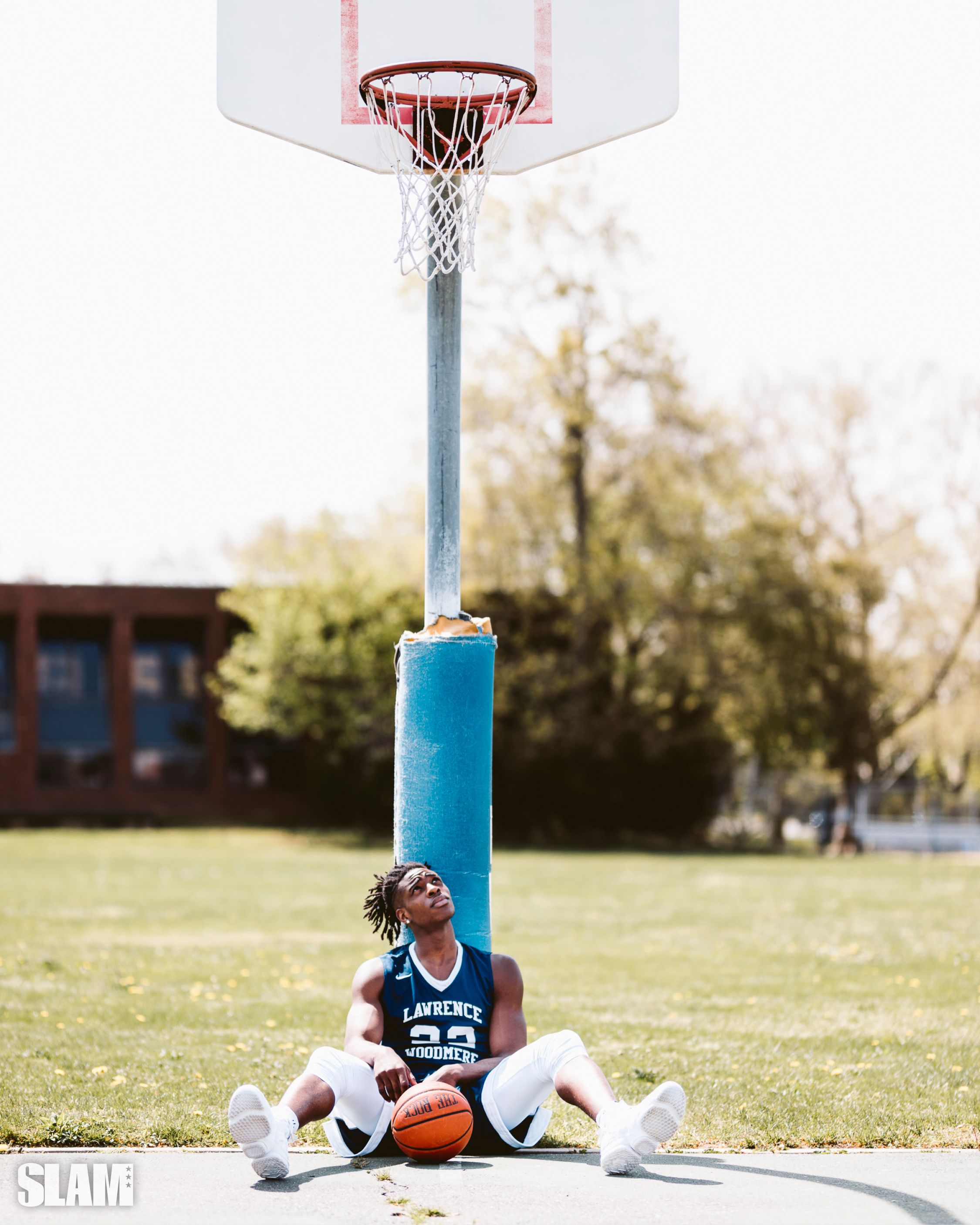 It would only take a couple of years before the now 6-10 five-star recruit rose to national stardom and began piling up scholarship offers from the nation's top basketball programs.
In retrospect, Igiehon actually sees starting basketball "late" as his advantage.
"I started playing basketball when I was 13 years old—super late! As late as can be," Igiehon says. "[But] I think it served me well. I was eager to learn. I was behind. I came here and people were years ahead of me. What happened was, I kind of kept this tunnel vision and just kept working and working, and when I stopped and looked to the side, I was like, Damn, I've caught up and I've passed people! [Because] my love for the game was new, I wasn't bored."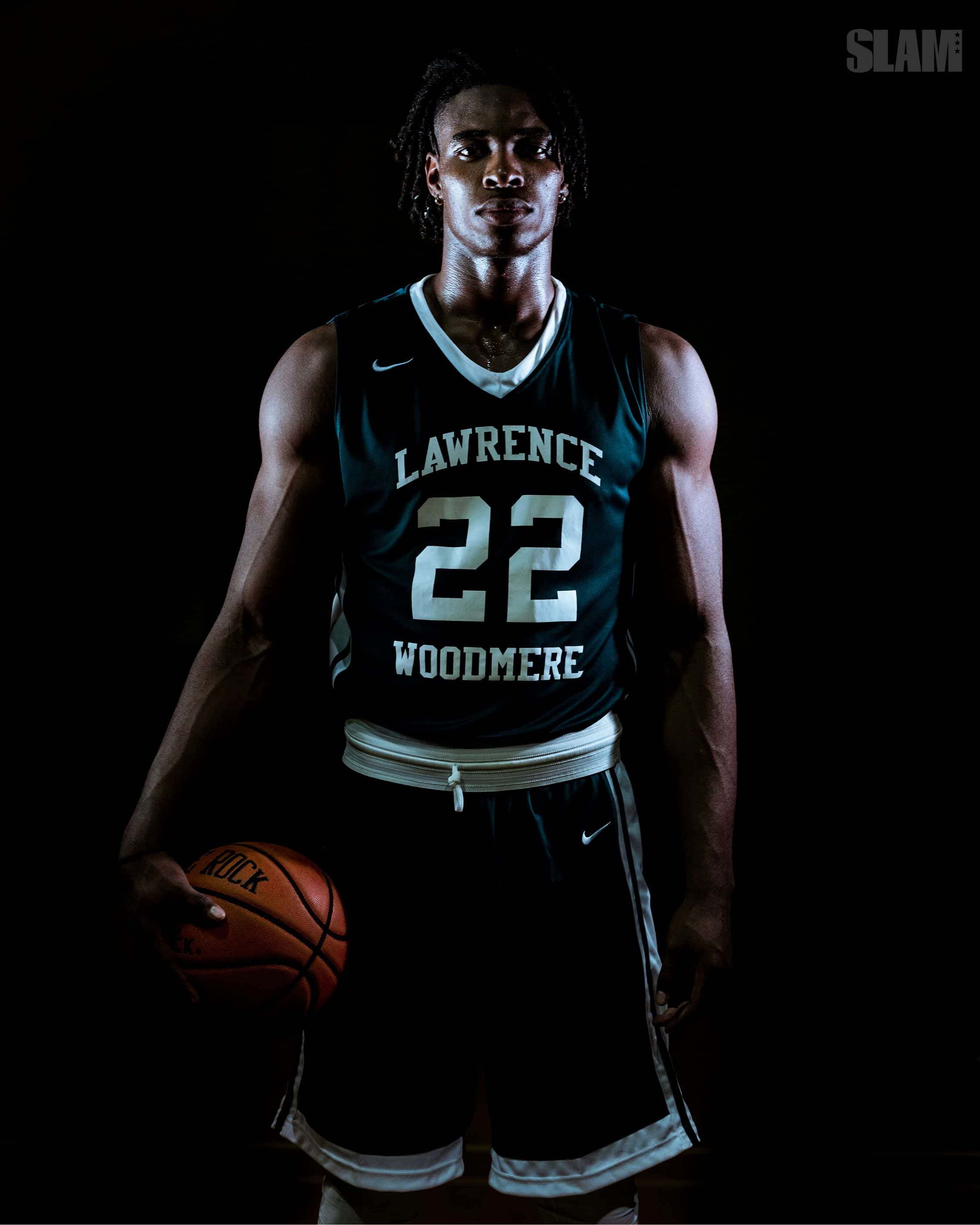 Another advantage? Being physically gifted. There's a reason his nickname is "The Irish Hulk." It is his natural physique as well as his experience as a former soccer player that he cites as the main reasons why the transition to hoops, especially once he arrived in the US, wasn't as bad as expected.
"Honestly, my athleticism is God given," says the explosive center, currently ranked among America's top 40 seniors. "I could always run and jump. I always had a natural feel [for] the transition of the game because when I first came here, the game was so much faster than how it was [back home]. But the way I adapted—I adapted within a couple of months. A lot of taller guys that are my age and 6-10, 6-11—they can't really run that well. Not a lot of them. I think it's easy—I used to play soccer so I'm nimble. That kind of comes really easy for me."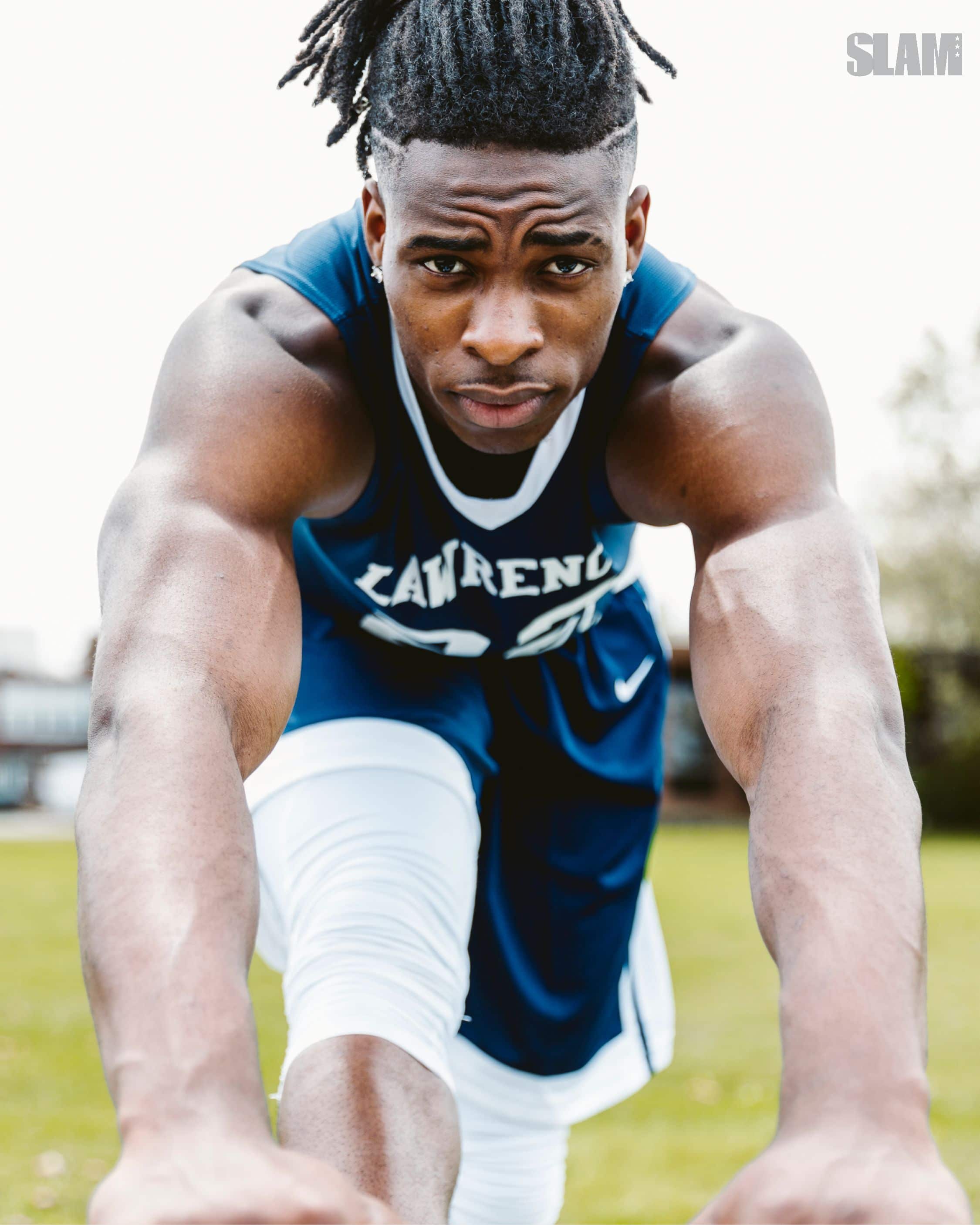 Known for his sturdy build and powerful drives to the rim, Igiehon has embraced the "Irish Hulk" moniker, especially now that it has become a part of his daily routine.
"That's kinda what I'm known by now. It's so funny how you pretty much get a nickname and that's what you're known by," Igiehon says. "I remember I walked into a barbershop and they were like, Wait, you're the Irish Hulk! And I was like, Nah, I'm Aidan, it's me. And they're like, No, you're the Irish Hulk. I saw your video!"
In mid-October, Igiehon committed to Louisville after also considering Kentucky, Oregon and St. John's. As of early November, Louisville's 2019 recruiting class is ranked among college basketball's top five. The Cardinals have already secured commitments from five top-100 recruits in the senior class. For Igiehon, though, his decision came down to the experience he had on his official visit down in the Derby City—both on and off the court.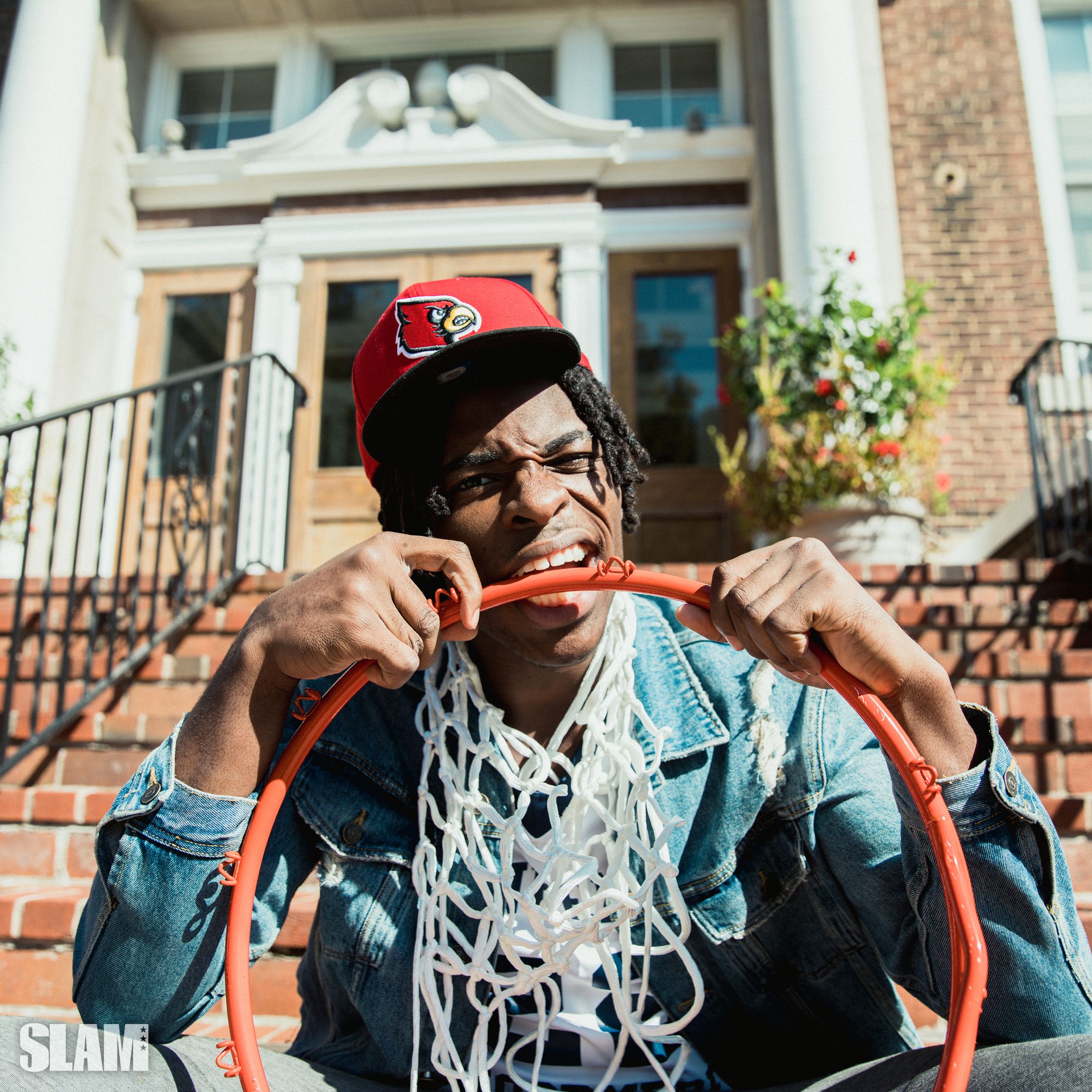 "They made me feel like I was there already," Igiehon recalls. "I came in straight to the center court and the spotlight was just on me. And [you hear], Coming in at 207 pounds, Aidan! So you're just like, whoa! And, you know, the Yum Center is huge. It's like 20,000 seats. So you're just looking [around] as a kid, like, whoa! They put on the uniform and did a photo shoot. And I'm feeling good. Let me tell you, Jeff Ruby's [Steakhouse]—Coach [Chris] Mack took us for the official visit dinner—that sealed the deal for me. That was like the best steak I ever had."
—
Franklyn Calle is an Associate Editor at SLAM. Follow him on Twitter @FrankieC7. 
Portraits by Johnnie Izquierdo.
2,428