We hope when you're discussing the class of 2022 women's college basketball recruiting landscape, the word stacked is the first thing out of your mouth. Top to bottom, the list is loaded with talents like Lauren Betts (Stanford), Janiah Barker (Georgia) and Minnesota's very own rising star Maya Nnaji. The Hopkins (MN) forward is committed to play at Arizona for Adia Barnes next fall.
On the outside looking in, one would assume Maya was just following in her big brother Zeke's footsteps, considering that he too committed to Arizona before being drafted in the first round by the Denver Nuggets in 2020. However, Nnaji's path is a unique one, and she makes it very clear that while the two are alike, they are different people with different interests.
Recruitment for Nnaji started back in the eighth grade. While she received offers from various programs, the University of Arizona was among the pile. One day, while on a visit to Tucson with Zeke, Barnes FaceTimed her to offer a scholarship.
"Talking on the phone with her felt so different from talking to other coaches," Nnaji says. "It just felt so much more natural, and after a while the conversation shifted from basketball to just about life. She's just a great person to talk to. I can tell she's a family-first type of coach and she cares about her players a lot. Her players love her, and they really trust her, which speaks volumes to the great person that she is."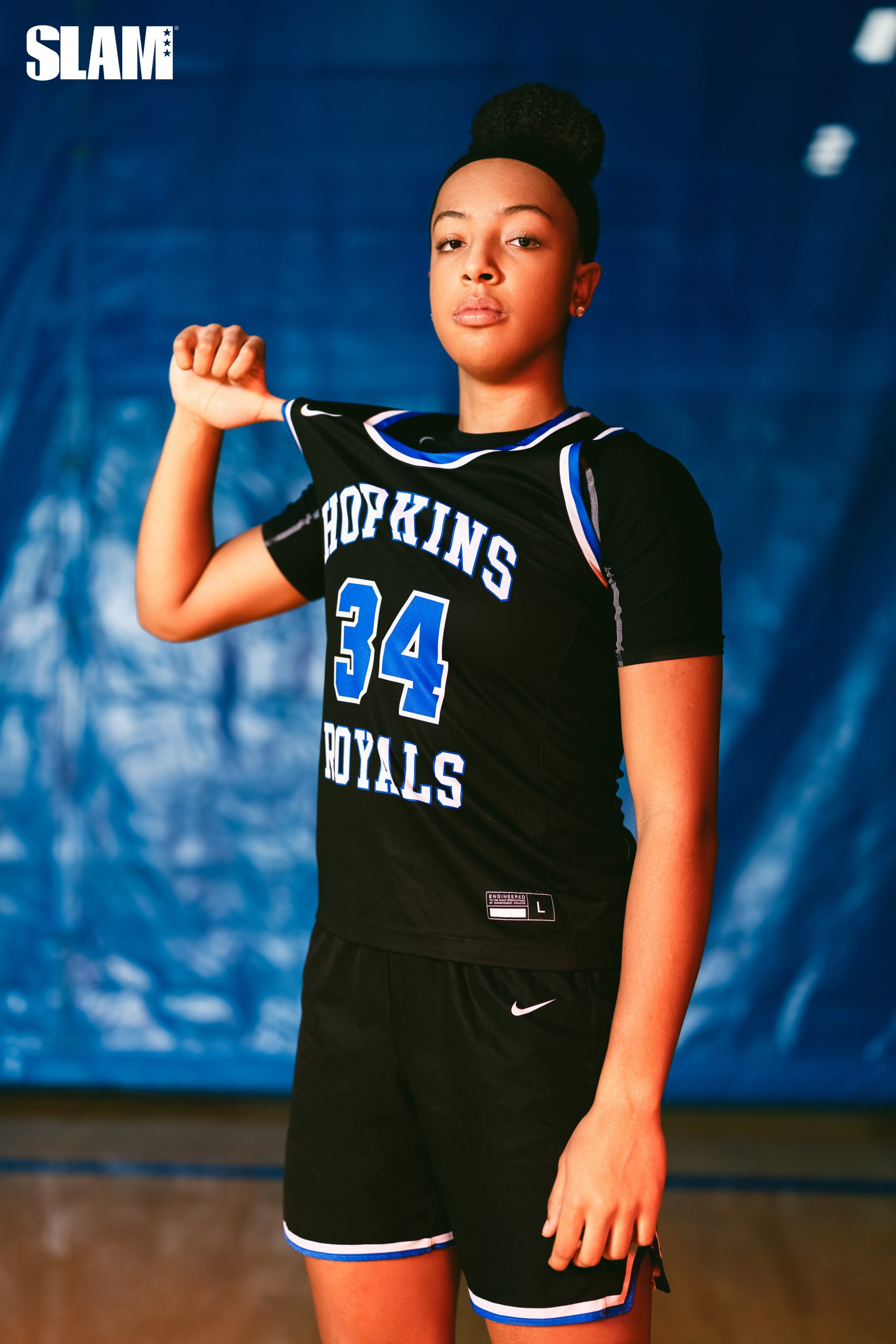 Nnaji is in her senior season at Hopkins High School (where UConn star Paige Bueckers attended), currently standing undefeated at 12-0. While stepping into big shoes and with a potential third state championship on the line, she remains humble, although ready to dominate at the next level.
For the five-star recruit (currently ranked No. 7) and the highest-rated women's hoops recruit in UA school history, the player and coach dynamic is one of the most valuable things. To Maya, having a strong relationship off the court is more important than the actual relationship on the hardwood because that will ultimately translate to what she will exude as a player once she's out there on the floor. The care, compassion and family environment that Barnes provides for her team is one of the reasons Nnaji was sold when it came time to commit.
"Going to a team that's really a family environment, that's what I want," Nnaji says. "I'm going to be away from home for four years [and] my parents have to be able to trust her to take care of me and the rest of the girls that are leaving their homes, you know? It has to be like a home away from home. I have to trust her and be excited to be there, and I know I will be at Arizona."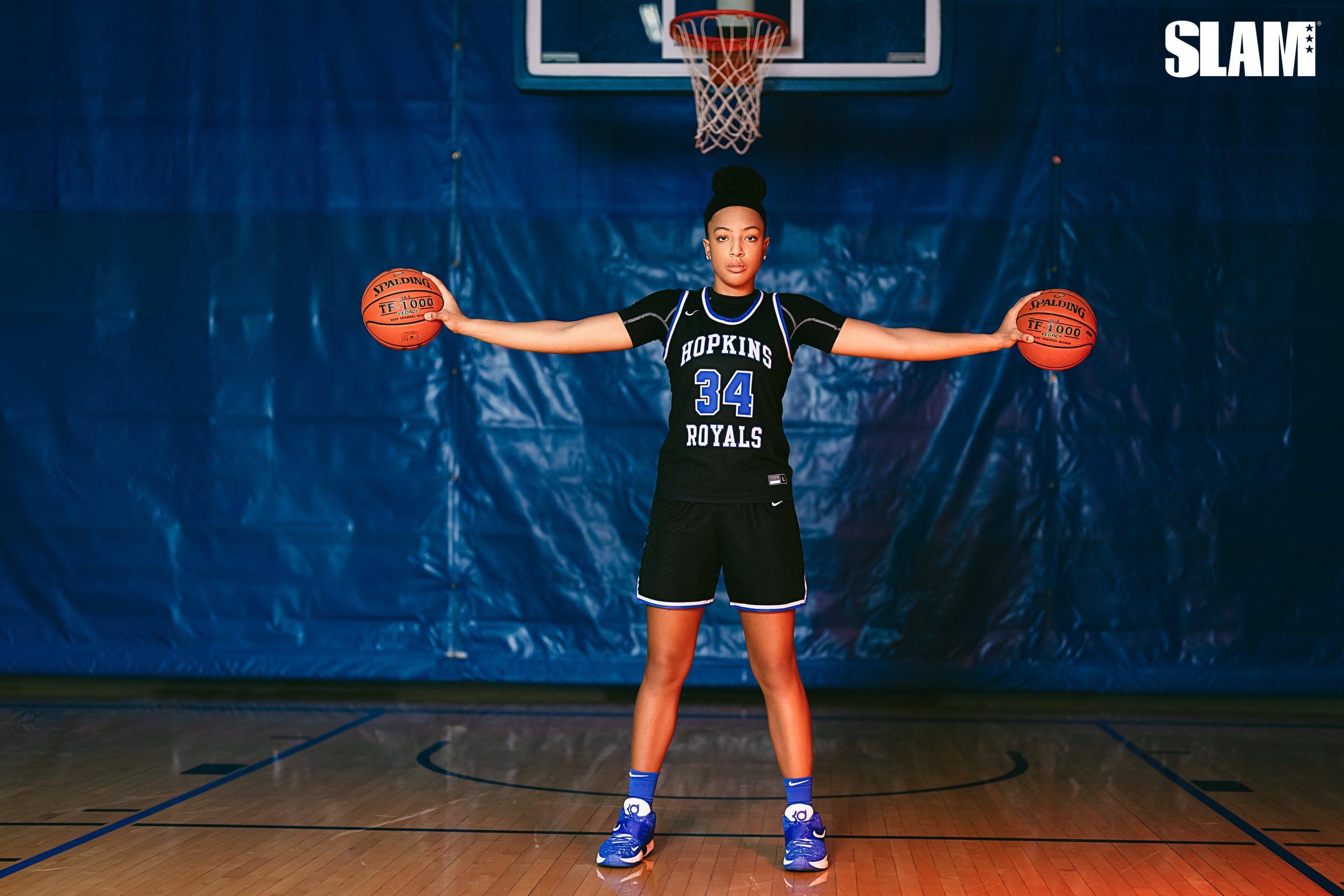 While basketball has opened many doors for Nnaji, she hopes to become a doctor and plans to pursue a pre-med major while at Arizona. It's a perfect field for the senior, whose main goal is to inspire and leave an impact on those around her, especially those living in her original roots in Nigeria. With her rising hoops career and her impactful work in the community through the Nnaji Family Foundation and her project Silent Strength, there is no limit to what she can accomplish next.
"When I become a doctor, I can go there and provide them with better medical care," Nnaji says. "I want to dedicate my life to helping people after the ball stops bouncing. I want to inspire the next generation of little boys and little girls.
I just want to be a light to people. I want to be a positive role model. Every time I hit the court, I want to keep in mind that people are watching me. One of my 'whys' is to keep going for my people and keep pushing through."
---
Portraits by Awa Mally.