When Candace Parker showed up for her first (very much overdue, we know and acknowledge that) SLAM cover shoot in June of 2021, we had a four-hour HOV playlist blasting out the speakers. She knew every single song.
The two Jay references on her cover are a preview of our story on one of the best players ever. Even though she left for a minute, she was always carrying Chicago with her.
Get your copy of SLAM 233 featuring Candace Parker on SLAM Goods.
To learn more about her journey, and the glory of her return back home, read her cover story here.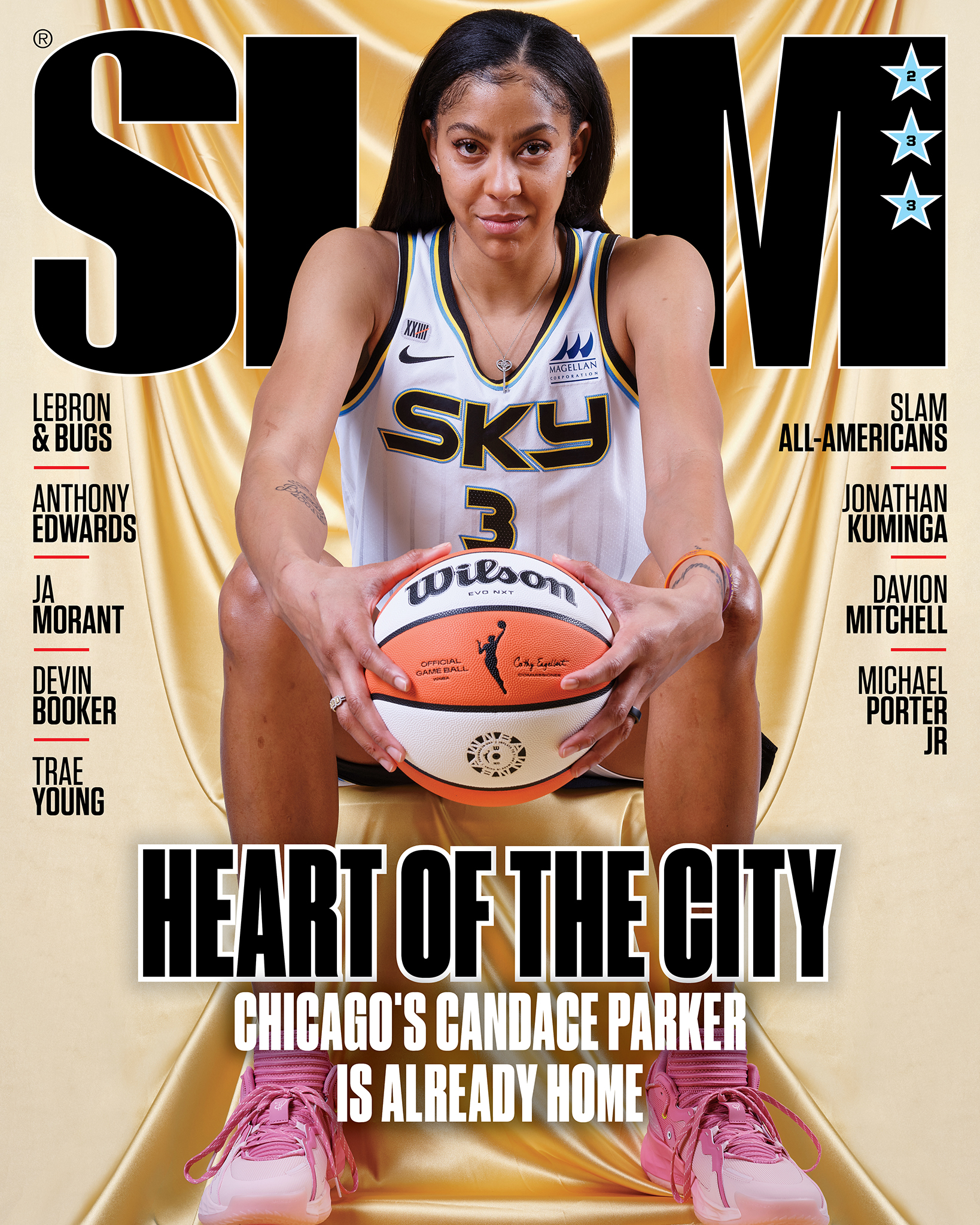 SLAM 233 is also available now in these exclusive gold and black metal editions. Only 60 copies are available in black, and 94 are available in gold.