West Virginia Commit Josiah Harris is Transcending on the Court and in the Classroom
In honor of this years NBA All-Star festivities, this story appears in SLAM Presents All-Star Vol 2: The Land. Shop now.
Unfinished business. That's the only thought that will be on Josiah Harris' mind until the end of March. Having turned down options to leave The Land to attend any prep school in the country, he only has one goal on his list at the moment: a state championship.
"I just felt like this year is the year to bring a state championship back to Richmond, and we definitely have the pieces to do it," the Richmond Heights senior, who has previously reached the Final Four, explains. "Coach Q [Quentin Rogers] and the coaching staff can get me prepared to go to West Virginia and can definitely get me right."
Originally from Canton, OH, Harris attended GlenOak HS his freshman year and was next in line to follow CJ McCollum, Errick McCollum and Kosta Koufos as that next dude out. Ultimately, his family decided to move to Cleveland to be closer to his grandmother for his sophomore campaign, and the love that the city has shown Josiah ever since hasn't gone unnoticed. "The community is much more tight-knit [in Cleveland]," he says, "and the basketball environment is much better with everyone coming out to support the program."
When it came to college options, the 6-7 forward with a 7-1 wingspan had his pick. He chose to play for Bob Huggins at West Virginia over Ohio State, Virginia Tech and a myriad of others. It was the love that the coaching staff and fans showed when he visited campus that made him pick Morgantown in the end.
"My relationship with the coaches, and then once I saw the atmosphere there myself, it was absolutely amazing," he recalls. "Having the whole state come out to support you and having such a winning culture made me want to be a part of it."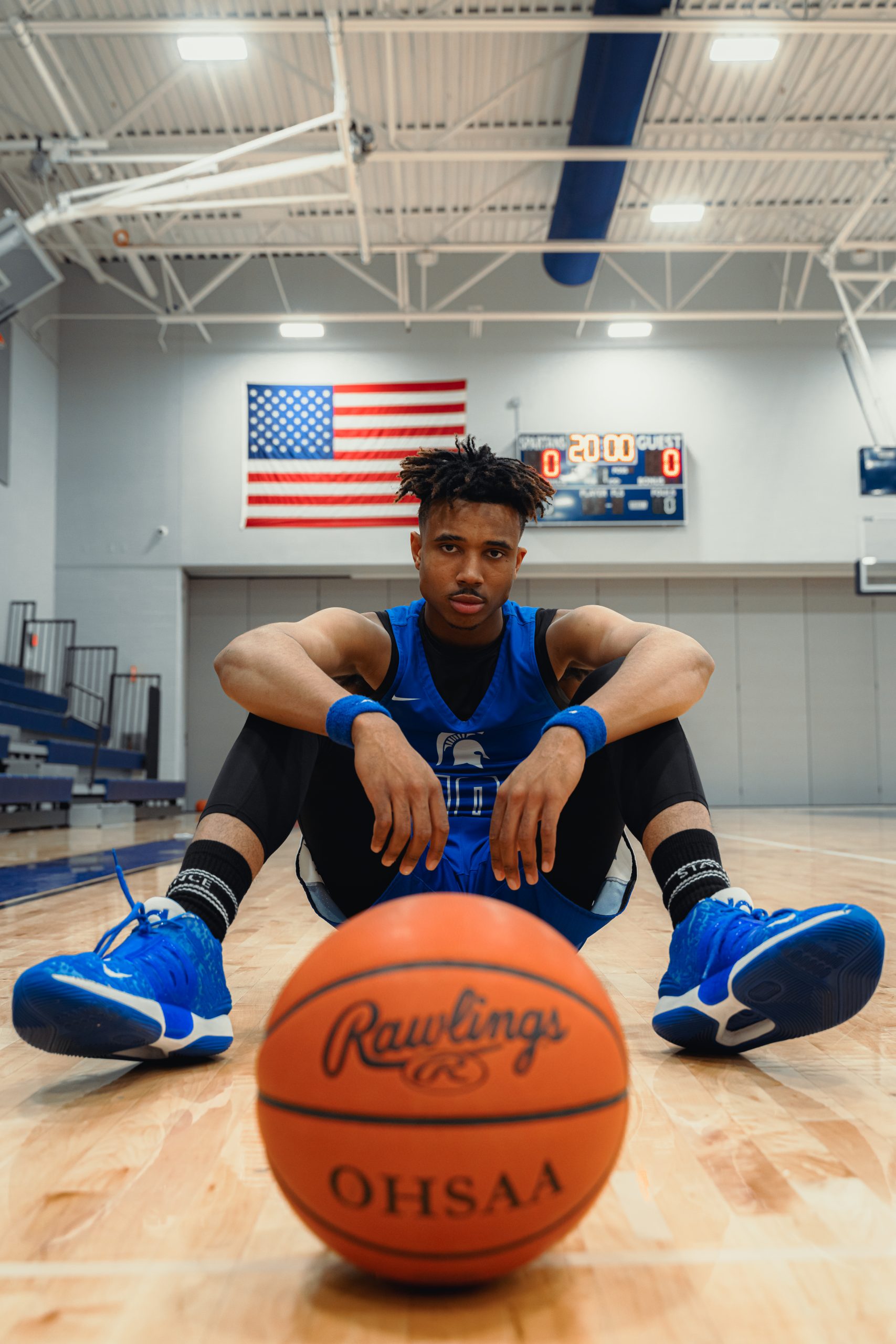 In today's positionless era, Josiah is a dream for any coach. He uses his long wingspan to routinely lock down four different positions defensively. If you throw a smaller guy on him, he's going to take you to the block. If you put a bigger guy on him, he's going to face you up on the perimeter and go to work.
Harris agrees, telling SLAM he's going to bring his "versatility and being able to play just about any position on the floor. I can post up smaller defenders, then take bigger ones off the dribble."
Running on the AAU circuit with All Ohio Red in the EYBL has prepared him to step in and make an immediate impact in the Big 12. He led the squad in both scoring and rebounding, playing against the nation's finest all summer. Quentin Rogers, former coach of AOR and now the head coach at Richmond, believes that the range Josiah showed defensively will be his calling card as his offense follows.
"Buying into defense will help him get on the floor earlier [at WVU] as opposed to his offense," says Rogers, who has coached the likes of Jared Sullinger, Terry Rozier and Caris LeVert. "He's a very inquisitive player who is real knowledgeable and an absolute sponge."
Aside from being a talented hooper, Josiah has put in just as much work in the classroom. Owning over a 4.0 GPA at press time, he's set to graduate with his Bachelor's degree in communications from WVU by the time he's 19.
"I've taken all college classes since my sophomore year and got my associate's degree at the end of my junior year," says Harris, who has gone to school on a college campus since he was 15. "I am working toward my Bachelor's degree now and should have it finished by the end of my freshman year."
---
SLAM Presents All-Star Vol 2: The Land is available now!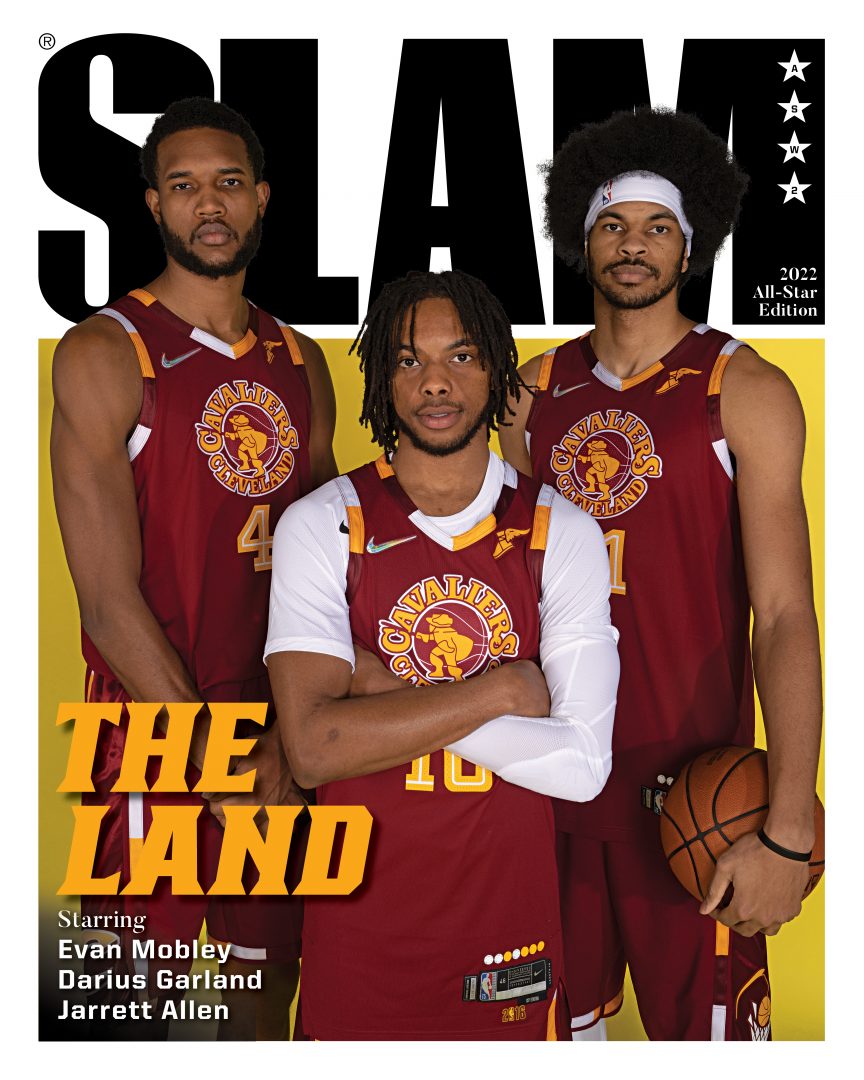 ---
Portraits Courtney Payton.