Drexel Guard Keishana Washington is One of the Coldest Scorers in the Country—And She's Just Getting Started
This story appears in SLAM 242. Shop now.
The hands that were once the coldest to hold a basketball are now the hottest in the country.
Long before Keishana Washington blossomed into the nation's leading scorer at 28.1 points per game as of Jan. 1, the affable 5-7 Drexel University graduate guard remembers the cold, Canadian court.
"My older brother and I spent hours outside making up shooting games and playing one-on-one," says Washington, a Pickering, Ontario, native. "In the winter, my hands definitely got cold. My dad spray-painted a court on our driveway, so that was cool, having a three-point and free throw line. He made sure that I could score in all aspects of the game."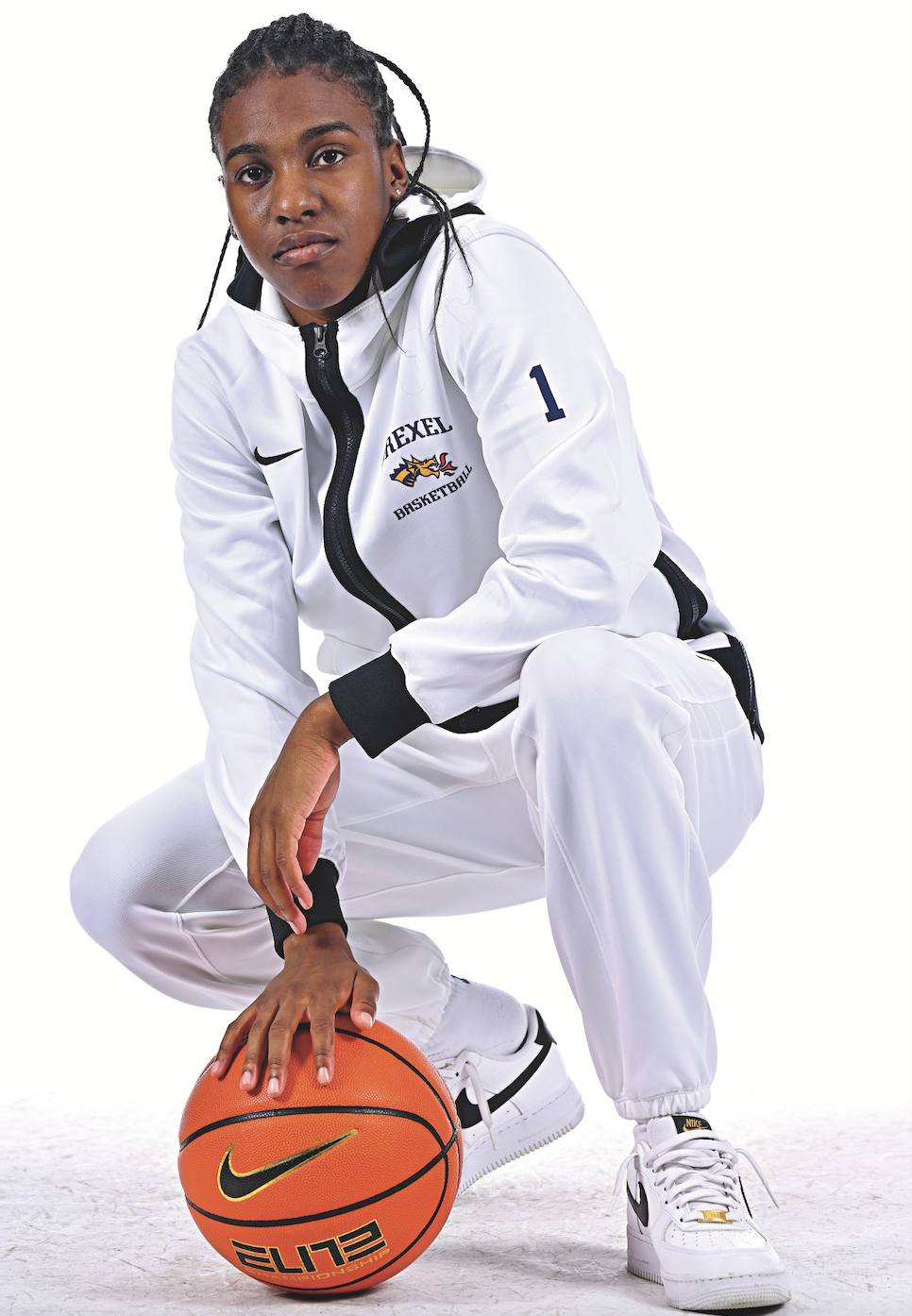 Unleashing her repertoire of smooth turnarounds, deep step-back jumpers, jab-step pull-ups that freeze opponents and twisting drives in which she squeezes between defenders, the Colonial Athletic Association's Preseason Player of the Year hasn't had issues scoring. She is third all-time in Drexel history with 1,861 points.
Washington, who is in grad school studying psychology, has scored 30 or more points six times this season. She has scored in double figures in 47 consecutive contests, including a career-high 42 points in an overtime win over Penn State on Dec. 18.
"I feel that every time I step on the floor," Washington says. "I am the best player no matter who we're playing."
---
Photos courtesy of Drexel Athletics