SLAM has partnered with the Black Coaches Association on a content series that will spotlight Black coaches from every level. Here's an exclusive feature story on former pro hooper Randy Livingston, who is now the head coach at the Isidore Newman School.
After 11 years of playing for the pros, Randy Livingston knows first-hand about the challenges that come with transitioning from suiting up as a player to becoming a coach.
The NOLA-native who went on to play for the LSU Tigers in college, shortly before being drafted 42nd overall has suited up for the Rockets, Hawks, Warriors, SuperSonics, Pelicans, Clippers, Jazz, and Chicago during his time in the League. The former high school top recruit even went on to play overseas in Turkey and had an impressive run in the NBA G-League (then known as the Developmental League) where he would reign as an MVP in 2007.
Deemed a "local legend" in the boot state, Livingston, who was inducted into the Greater New Orleans Sports Hall of Fame in 2016, has tapped into his roots, his 'why', and picked up a career in coaching.
After serving as the head coach for the Idaho Stampede, Livingston returned to his alma mater in 2016 as an assistant coach at Louisiana State University. Then, he went back to his old stomping grounds, Isidore Newman School in New Orleans, where he himself led the Greenies to three consecutive state titles back in the '90s. Now serving as their head coach, he's using his platform to help pave the way for his young hoopers, providing the same type of mentorship he received growing up.
"I had some really great mentors when I was young, it's really the reason I'm coaching today," Livingston says on ZOOM.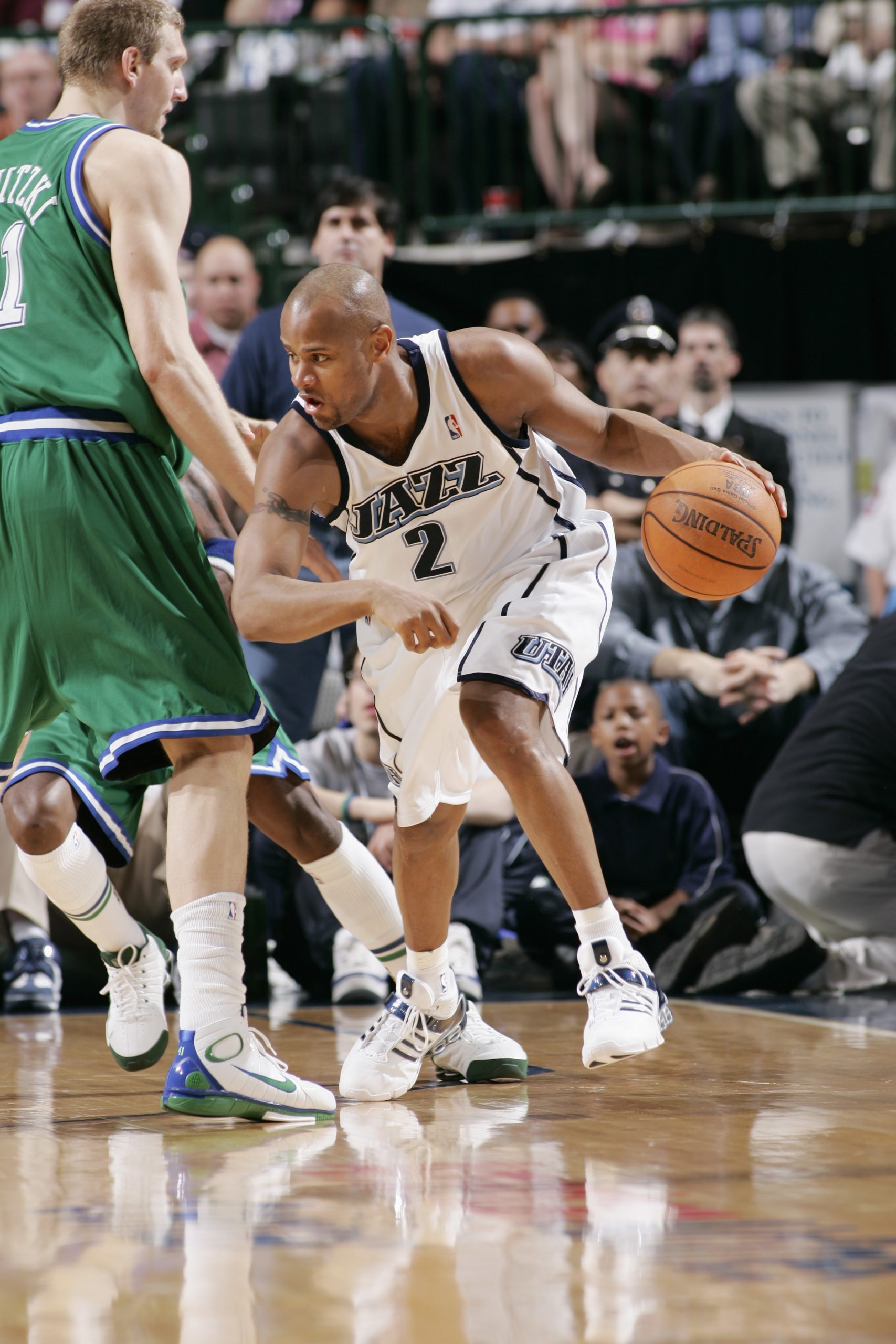 Growing up in the Calliope Housing Complex—the same projects that Master P grew up in, was tough. But it was when mentors like his former AAU coach Bill Robinson, stepped into his life that leads Livingston on a path of success and distinction.
"Coach Robinson was our mentor, father figure, surrogate father however you want to call it," Livingston says, "He did it all. It didn't surprise me that once my playing career was over with, that coaching was my avenue. That's because I had great men to follow. "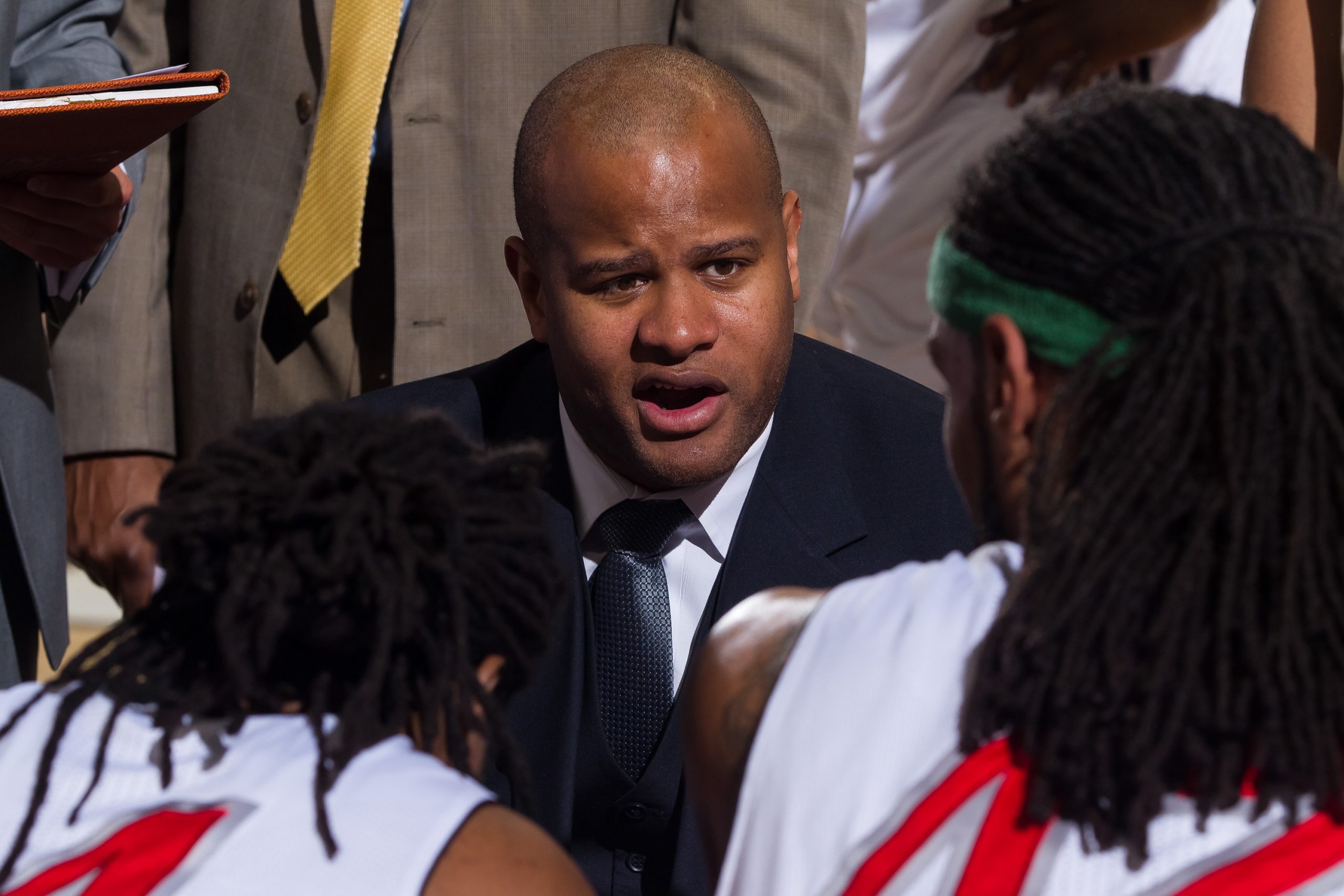 In 2012, Livingston started a foundation overseas based on the principles of the gems that his mentors and coaches have blessed him with through the years. The LivOn Basketball Foundation included a wide range of basketball activities that included coaching camps, scouting, and recruitment service for Australian and New Zealand hoopers.
Although Livingston has coached nearly all levels of the game, he has still faced many trials when it comes to missing out on coaching opportunities—even when he's felt as though he was overqualified for the position. It's a challenge that many Black coaches are faced with during their coaching tenure.
"During my time where I couldn't get a job, I would send resume after resume. I would get really really close, I'd be a hot, hot, hot candidate and then it goes cold and you don't know why." Livingston says, "At the end of the day, having those mentors and people that you can reach out to and just have a conversation, I think helps a lot."
"Where I'm at right now is where I'm supposed to be," he added. " Do I think I could be a head coach in college? Yes. Do I think I could be a head coach in the NBA? 100%. But this is where I'm supposed to be and where I'm most impactful right now, and I accept that."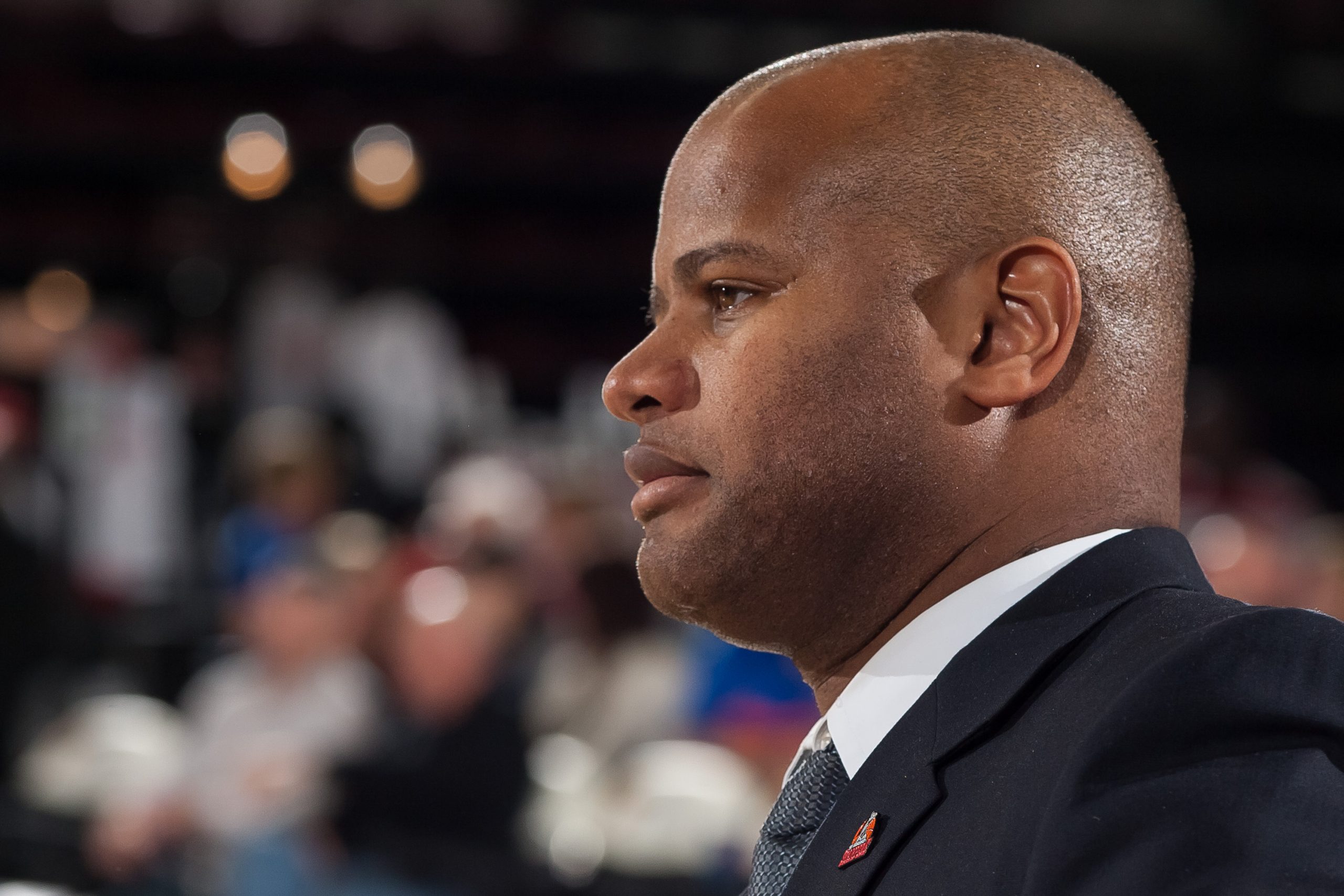 The BCA plans on extending a hand and giving out tools to coaches, such as Livingston, that are looking to make an impact in the field. That includes helping them connect with other mentors and coaches throughout the game who can both support and give them insight that will help develop them into more valuable and knowledgeable coaches who are ready to apply for whatever position their hearts desire.
"The Black Coaches Association is not gonna be able to promise you things but we're gonna give you every tool to make sure you succeed at that level," co-founder Pooh Jeter says on the call, "and one of the tools is the networking and relationships."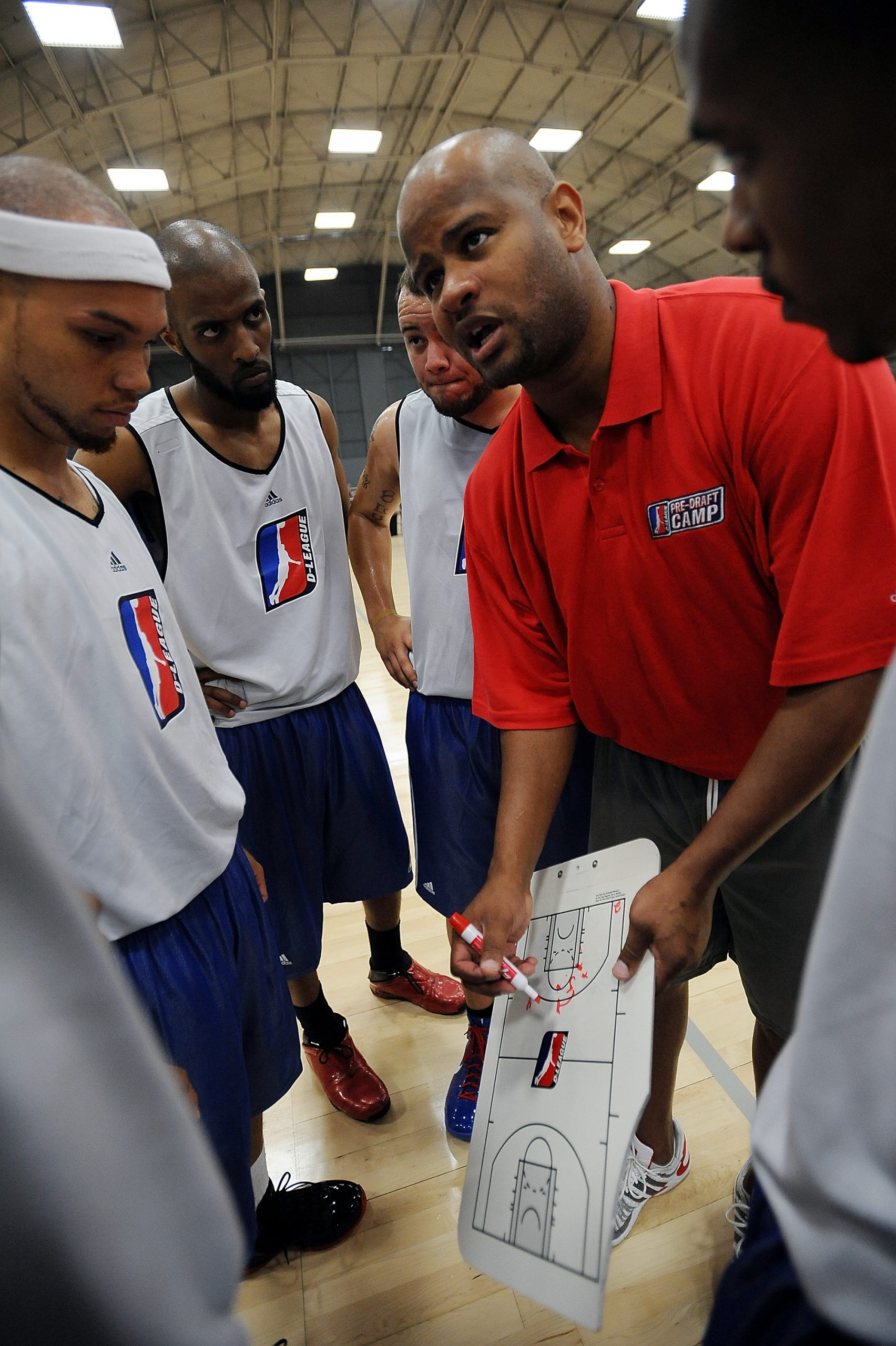 With that, Livingston shares this optimistic piece of advice for his fellow Black coaches:
"For all the Black coaches out there, for any business, you've gotta make yourself so valuable that they want you," he says. "Because other than that you're replaceable, they can find anybody. So if you come with something of value, they're going to hire you."
---
Charlie Desadier is an editorial intern and social media intern for SLAM and WSLAM. She attends Ball State University. Follow her on Twitter @chardesss.
Photos via Getty Images.