Meet SLAM's 2018 High School All-Americans. We spent an afternoon with the top seniors — RJ Barrett, Zion Williamson, Cameron Reddish, Bol Bol, and Darius Garland — for our annual photo shoot and even got some of them to compete in a game of charades. For a complete breakdown of each player, see the bios below.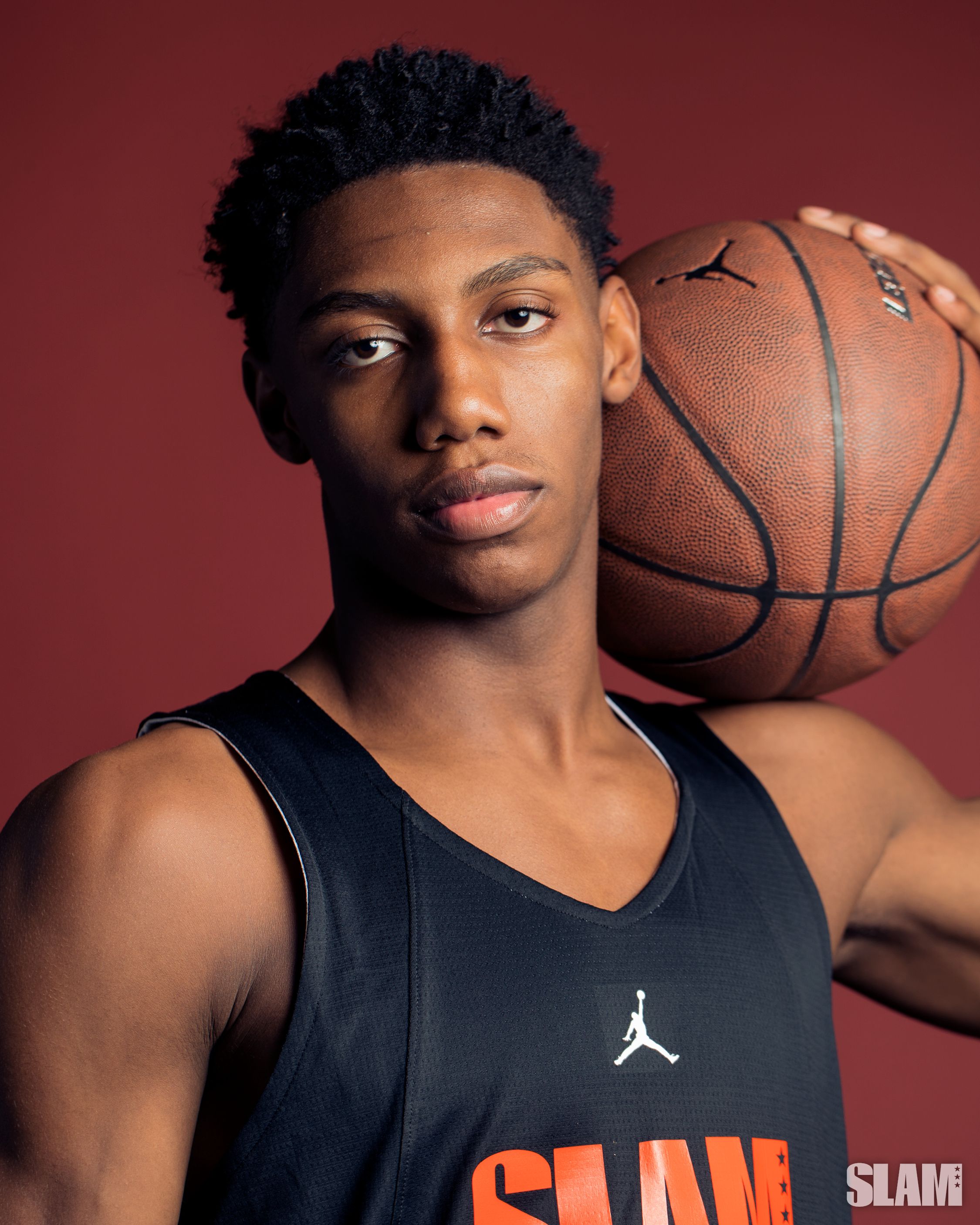 RJ Barrett
Montverde Academy (Montverde, FL)
SF, 6-7, 190
Duke
The Mississauga, Ontario, native made it clear by the end of the season that he was the definitive top player in the Class of 2018. He swept through every major national Player of the Year award (Naismith, Wootten, Gatorade, USA Today, MaxPreps) after leading Montverde Academy to the GEICO Nationals championship and an undefeated season at 35-0. The Canadian stud averaged 28.7 points, 8.5 rebounds, 4.5 assists, 2 blocks and 1.5 assists per game.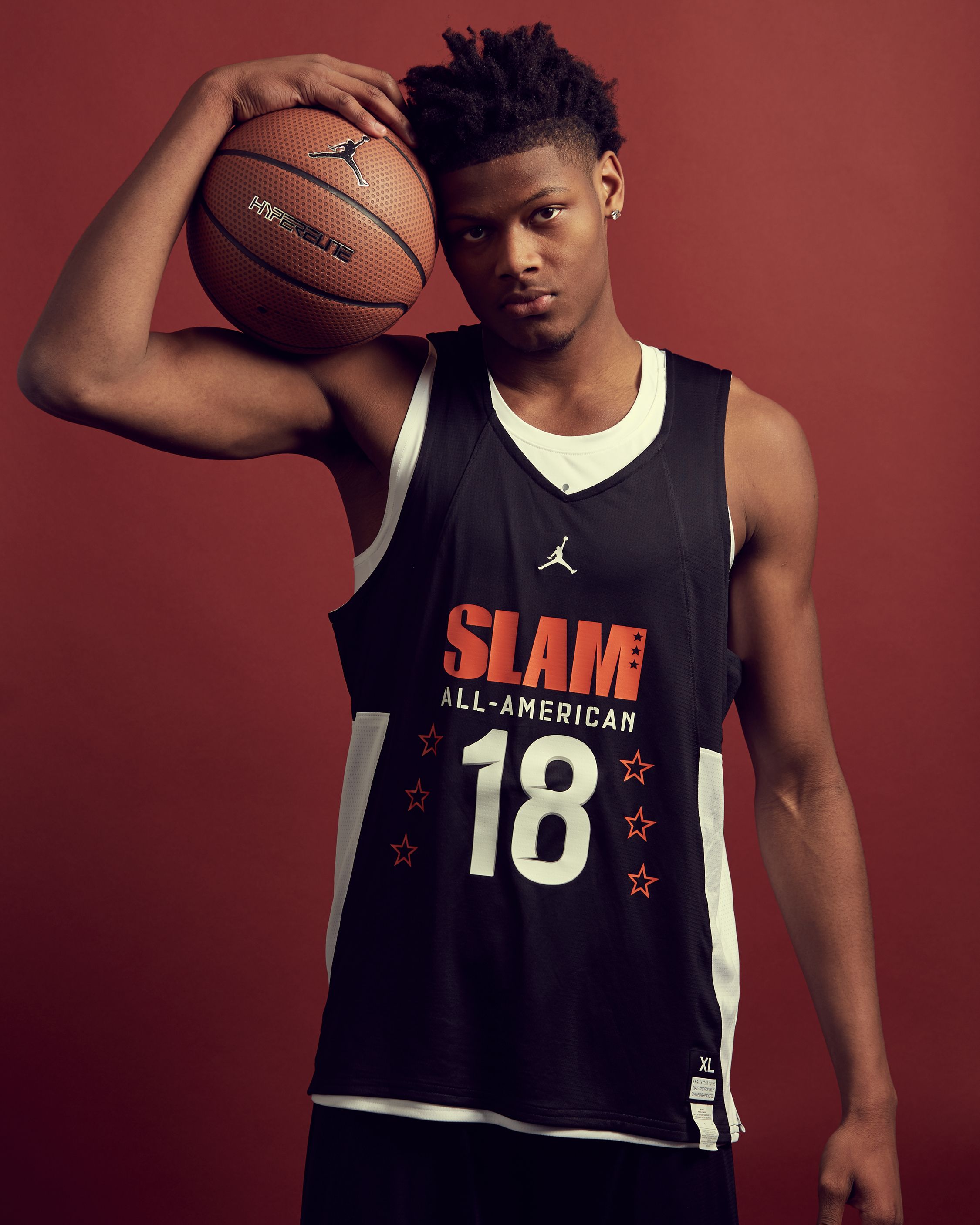 Cameron Reddish
Westtown School (West Chester, PA)
SF, 6-9, 205
Duke
Reddish is one of three Duke commits on this year's SLAM All-American Team and is known as one of the smoothest offensive threats in the country. He averaged 26.6 points and 5.6 rebounds per game for Westtown (20-12) before missing the state semifinals due to illness. Reddish's illustrious prep career includes winning consecutive Pennsylvania Independence Schools Athletic Association state titles as a sophomore and junior.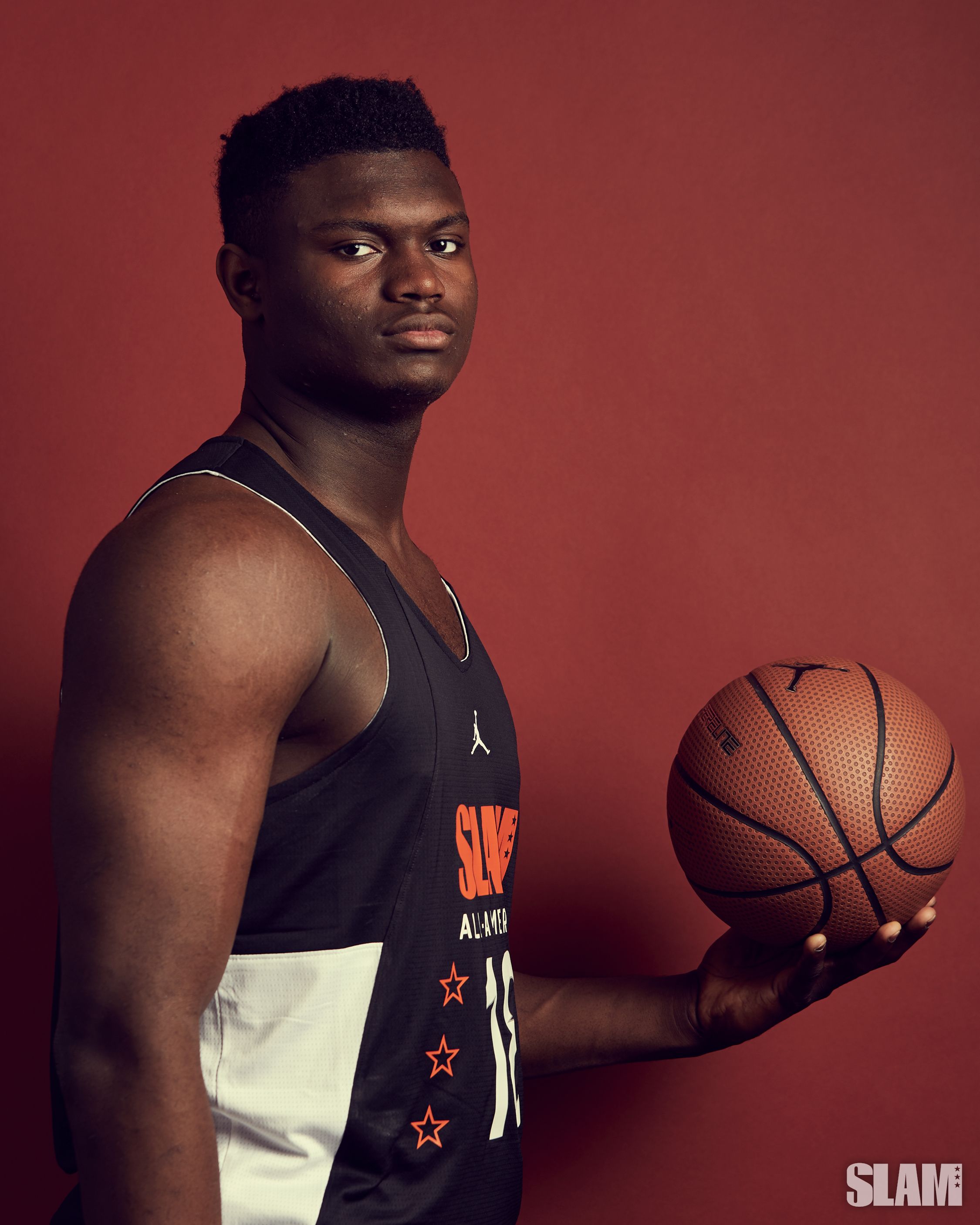 Zion Williamson
Spartanburg Day School (Spartanburg, SC)
PF, 6-7, 270
Duke
Despite missing some games at the beginning of the season due to a foot injury, Williamson walked away from his high school career with a bang, helping lead Spartanburg Day School to a third consecutive state title after averaging 36.4 points, 11.4 rebounds and 3.5 assists per game. He'll go down as one of the most highly profiled prep athletes ever, becoming a social media phenomenon thanks to insane dunks that went viral on a seemingly nightly basis.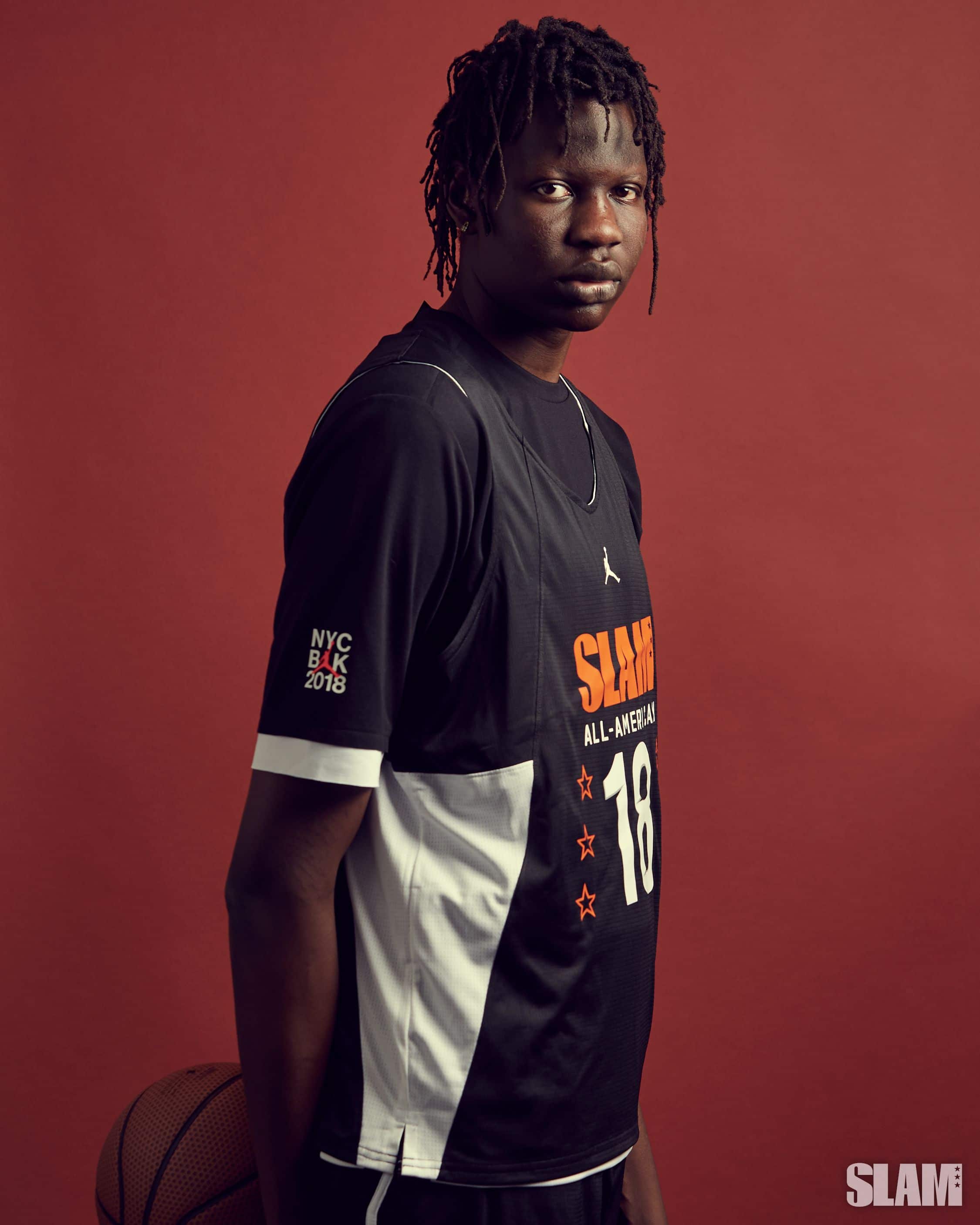 Bol Bol
Findlay Prep (Henderson, NV)
C, 7-2, 222
Oregon
Son of the late Manute Bol, a man known in the history books as the tallest player to ever set foot on an NBA court, Bol Bol transferred out of Mater Dei (Santa Ana, CA) in the fall to join prep national powerhouse Findlay. At the Nevada school he helped lead the Pilots to a 32-5 record and an appearance in the GEICO Nationals semifinals. He averaged 20.4 points. 8.2 rebounds and 2.4 blocks per game.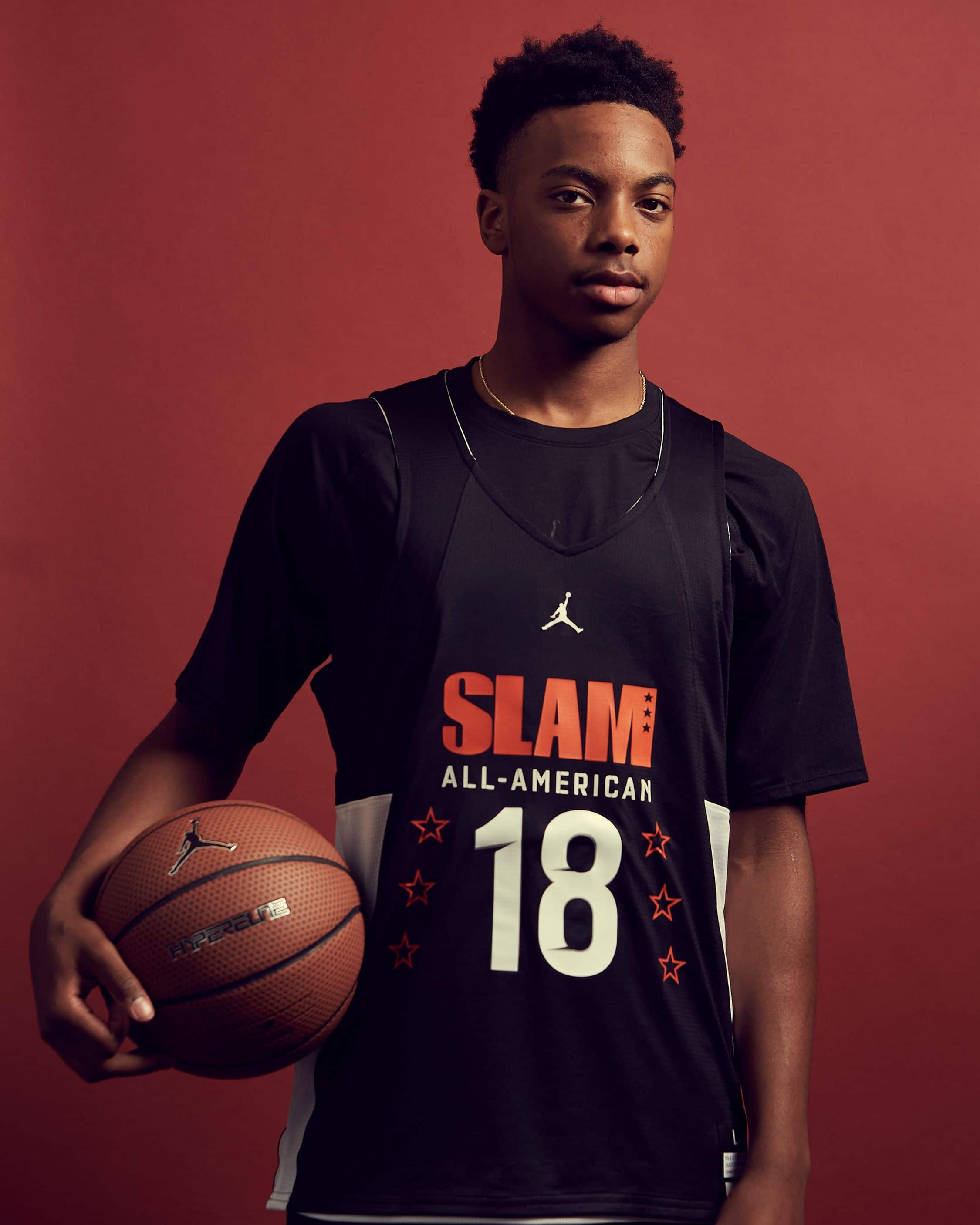 Darius Garland
Brentwood Academy (Brentwood, TN)
PG, 6-2, 175
Vanderbilt
Darius is the son of former NBA guard Winston Garland, who was actually a teammate of Bol Bol's dad on the Golden State Warriors in the late '80s. The point guard, who is off to Vanderbilt this fall, is highly touted for his craftiness, athleticism and scoring prowess. This past season he led his squad to a fourth consecutive Division II-AA state title while averaging 27.6 points, 5.0 rebounds, 4.3 assists and 1.7 steals per game. In March he was named Mr. Basketball in Tennessee for a third consecutive year.
Photos by Ricky Rhodes.