How Zaire Wade is Following His Own Path in the G League and With a Collection of YNG Meta NFTs
Less than a week after getting drafted in the first round by the Salt Lake City Stars, Utah Jazz's G League affiliate, Zaire Wade reveals over the phone his personal mantra, or "little saying" as he calls it: Different is the new wave.
As the son of three-time NBA champion Dwyane Wade, Zaire has had to deal with naysayers, haters and negative energy his entire life. Different can be hard for people to accept. Many have tried to compare him to his father, or his former teammates at high school powerhouse Sierra Canyon. He's heard it all.
Wade admits that while it can be tough, he's learned to ignore the noise and accept that his path is just different. "You may sit back [and] try to compare yourself to what somebody else is doing, but you got to sit back and realize that, you know, this is your journey, this is your path, you're going to be different," he says.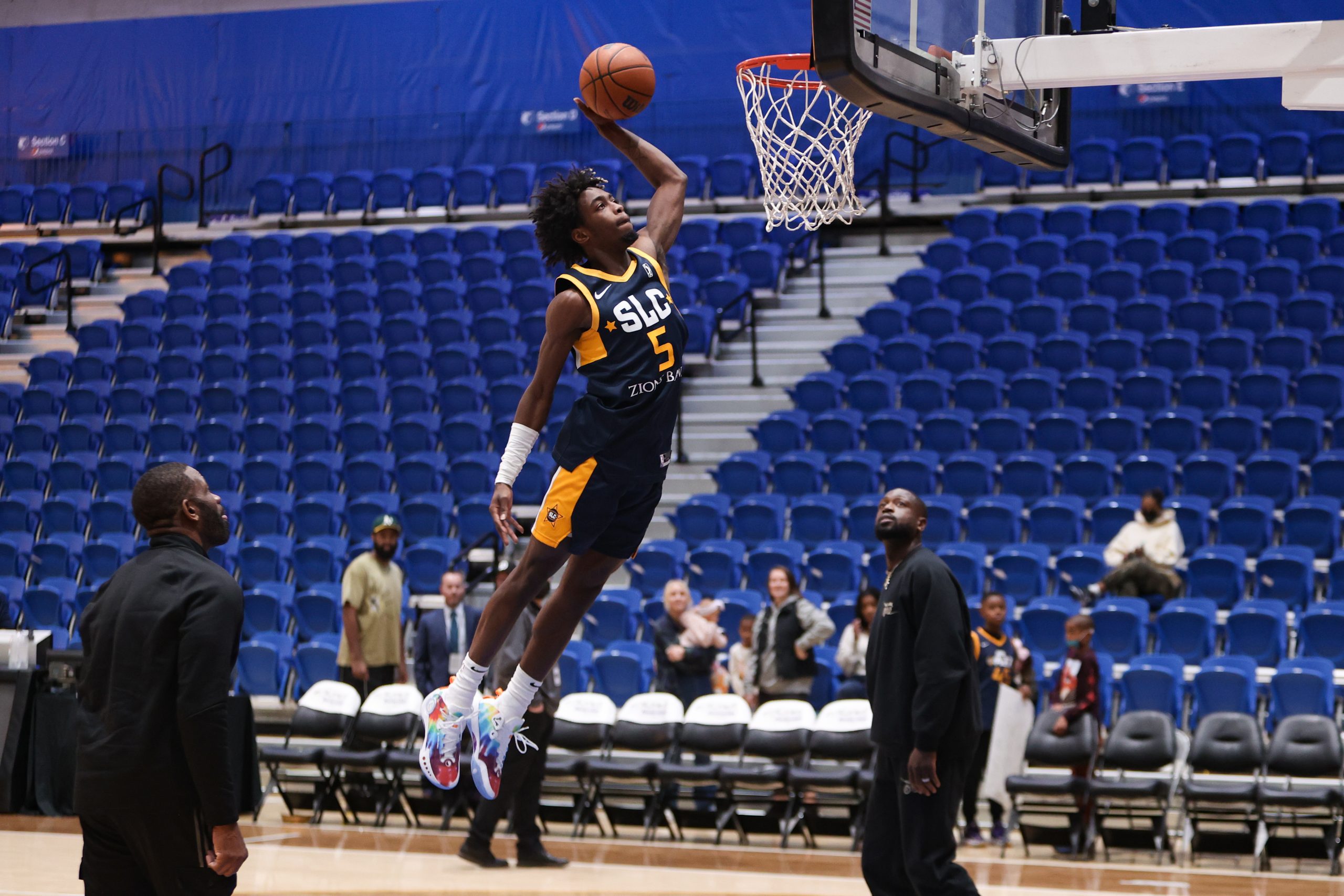 After doing a post-grad year at Brewster Academy, Wade decided to "go the non-traditional route" and not attend college. He says that while "everybody assumed" he would be selected by the Stars (Dwyane became a co-owner of the Jazz earlier this year), he in fact was nervous and anxious about whether or not he was even going to get picked at all. Sharing the moment with his family, particularly his father, was special.
"He said to me after, You know, this is the first step to continuing the Wade legacy on the court. And that really meant a lot to me, to make him proud. I felt like over the past few years, sometimes I may have let them down with not being as successful as I should have been, or whatever, even if it wasn't my fault. But just to have this moment, to see how proud he was, it just felt good."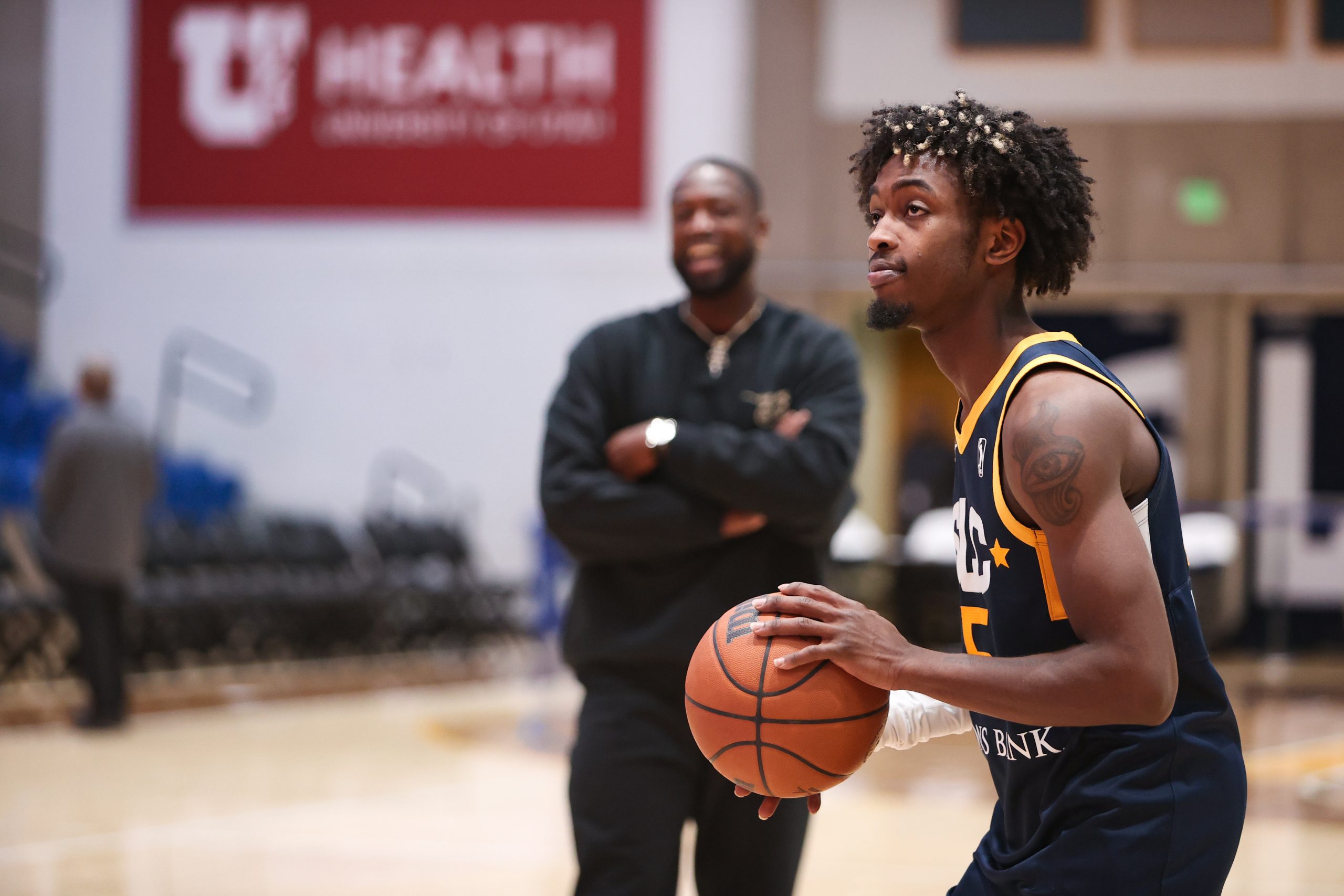 Z Wade has also been venturing into his own business pursuits. He founded his lifestyle brand, YNGDNA, three years ago with co-CEO Jalen Newsome. With a focus on sustainability, youth, health and fashion, YNGDNA has ventured into exclusive streetwear apparel as well as a recent collab with House of Kibaa, Electric Token and FACINGS on an eco-friendly collection of YNG Meta NFTs, which includes a one-of-one Meta avatar of Zaire Wade on the WAX blockchain. Whoever redeems it will get the chance to hop on NBA 2K and play against him.
With his pro career now underway and an innovative brand that's taking on new and exciting projects, Zaire Wade is doing things his way. After all, different is the new wave.