Clarks Originals and Compound Teamed Up Alongside Kyle Anderson for 'Floor Seats' Wallabee Drop
Clarks Originals and Compound recently teamed up with Minnesota Timberwolves wing Kyle Anderson to "capture the luxury, style and energy of sitting courtside" with an exclusive new limited-run "Floor Seats" Wallabee.
The Compound x Clarks Originals Wallabee collab was patterned after vintage leather basketballs and creative genius Set Free Richardson's signature branding elements on the heel and insoles of the shoe. It incorporates Compound branding throughout, including their "7" logo (made popular by Compound founder Set Free Richardsons now iconic hats) as a lace-lock, with the "7" symbolizing spirituality, intuition, free thinking and creativity.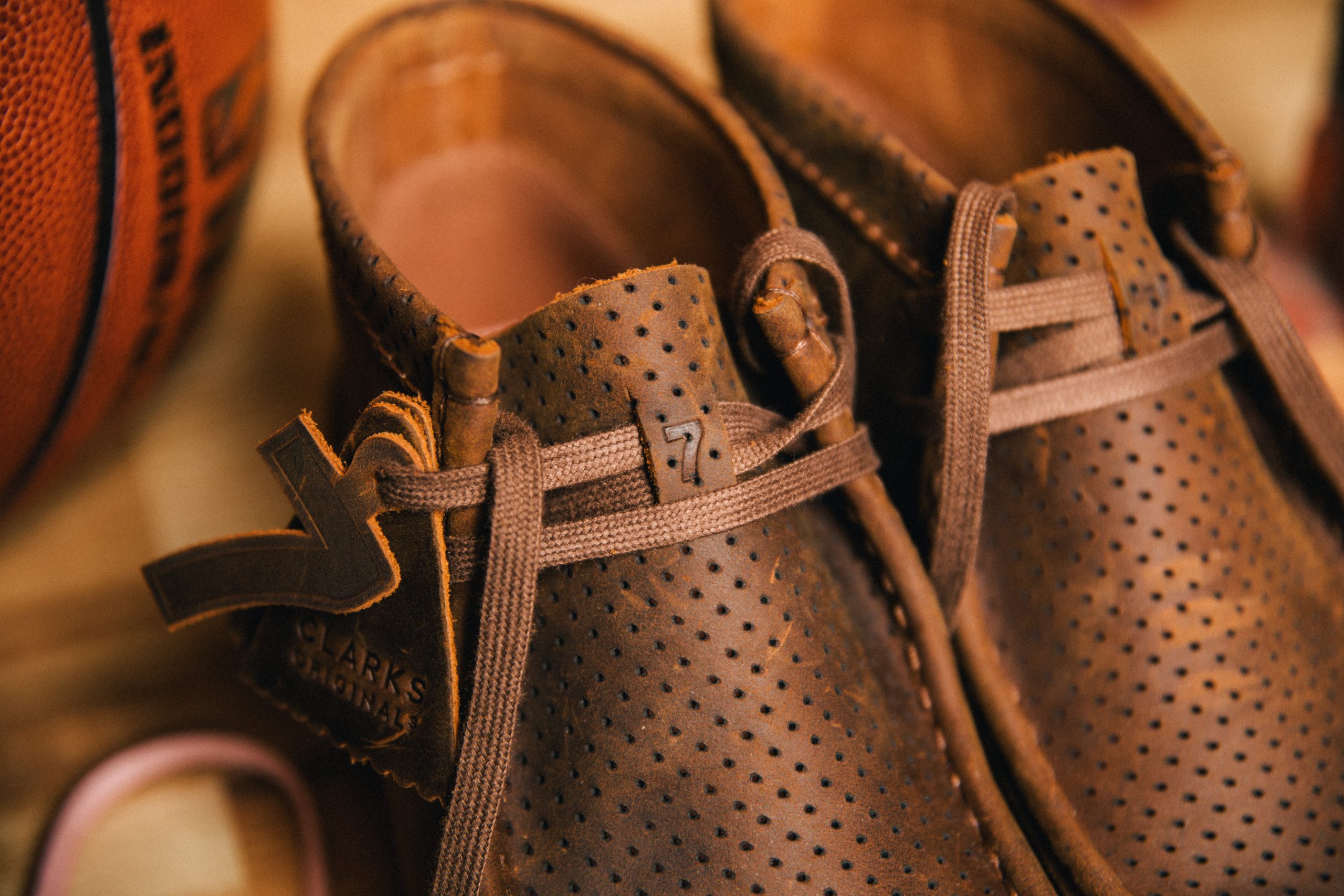 Meanwhile, imagery of Anderson, a reported Clarks fan, adds an authentic basketball connection to the story.
"We are excited to launch this multifaceted activation that brings the world of art, fashion, music, sports, and technology all together in one of the most exciting cities in the world with our talented partner, Set Free Richardson and Compound," Tara McRae, Chief Marketing and Digital Officer at Clarks, said in a statement. "We first began our partnership with Free when he directed our award-winning original documentary, 'Clarks and New York,' last spring."
"Free's passion for the brand became apparent and quickly materialized into one of Clarks' most dynamic campaigns to date. He was a natural choice to partner on this project and has brought it to a whole other level."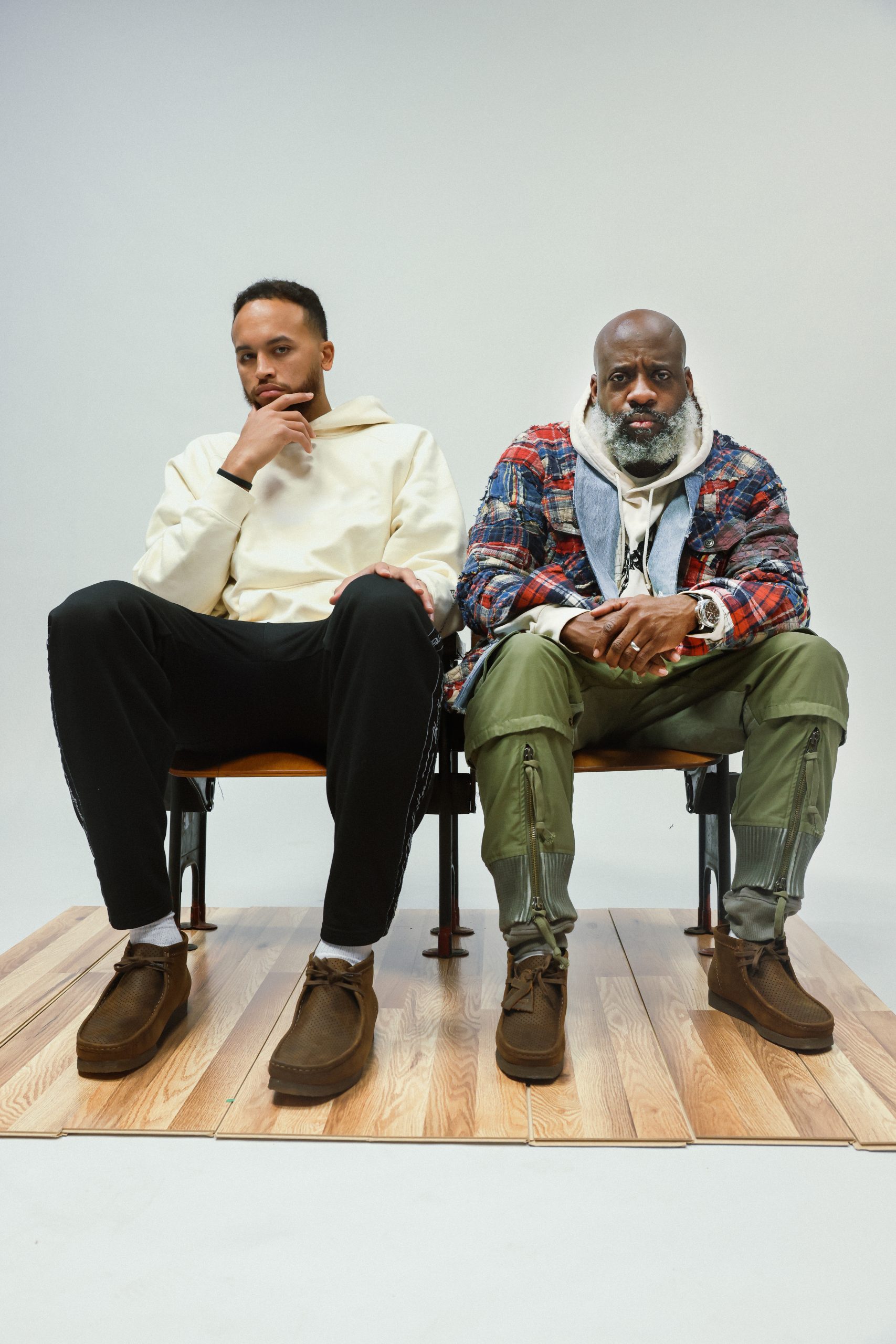 The Compound x Clarks Originals campaign featured a Carbon Neutral NFT by BK The Artist through the platform bubble house (Street Seams (bubblehouse.com), as well as a brand new song titled "Floor Seats" featuring Jadakiss and Dave East to celebrate the release. There was also an event hosted at premier retailer UNKWN in Miami on December 2nd during Art Basel, where Jadakiss performed live.
The "Floor Seats" Wallabee is available through the purchase of the Street Seams NFT designed by BK The Artist (released Nov. 18). The NFT is available via Bubblehouse.