When Kevin Garnett returned to Minnesota in February of 2015 to take on a mentor role for the roster's rising stars, reports stated that he and the late Flip Saunders were working on a deal to buy the team from owner Glen Taylor. Since 2014, KG had made it known that he was interested in eventually buying the franchise, but once Saunders passed away there was a change in Taylor's thinking, according to KG.
In an interview with USA TODAY, Garnett said that Taylor "saw things differently" and that he doesn't see himself getting involved in an ownership role with a team right now, "but that still is a goal":
It seemed like it was perfect for how Flip organized and put it together and designed it. Obviously when he left us, Glen saw differently and wanted to go a different way. I've always said I wanted to be a part of an organization that is about winning more progressively, in that direction. Minnesota seemed like a perfect fit for that. That has changed. I don't see myself doing that any time soon, but that still is a goal of mine. I would like to be part of an organization that is part of winning, that I can help the young guys progress. So that's still a dream but not a priority at this point.
Garnett also said that the situation showed him "the true Glen Taylor" and that Taylor didn't take into account how much KG helped increase the value of the franchise:
To say Debbie Downer is an understatement. It was a huge disappointment and one that showed me the true Glen Taylor. It showed me how he really feels. When this guy got the team, it was worth $90 million. When I left it, it was worth somewhere in the $400 (millions). That was never taken into account in my value or none of that. I guess I served my purpose, and I was on to the next. So it's all good. So it's all good. I'm moving on and taking my ball and playing somewhere else. (Laughs.)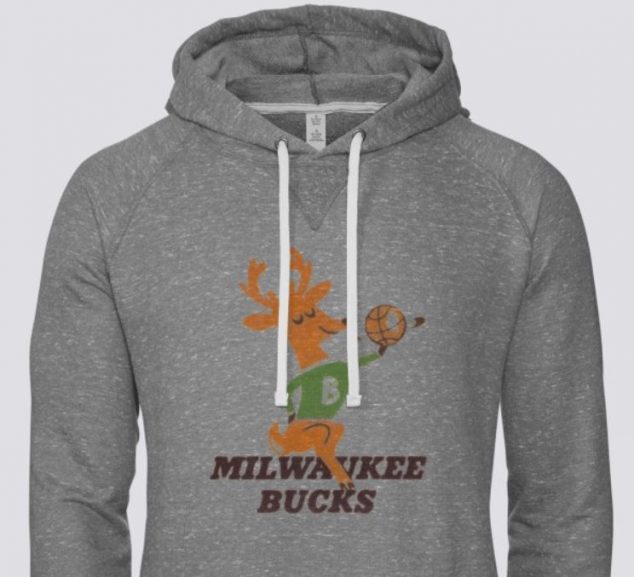 Click here and use code SLAM for 20% off NBA gear on Vintage Brand!
Related
Kevin Garnett Trade To 2008 Warriors Was 'Basically Done'
3,893