The customized logo, his initials disguised in an Optimus Prime-like figure, found on his headband and personal website tells you all about him. Beyond the impressive creative and its double-meaning is a story that dates back to when his father, Horatio Webster, played college ball at Mississippi State in the late '90s.
For Malik Newman, aka "The Machine," the logo and nickname remind him of who he is and why he's doing it. Regarded unanimously as the top guard in the Class of 2015, the 6-4 senior from Jackson, MS, first received the moniker while playing for the 2013 U16 USA squad that he led to Gold at the FIBA Americas in Uruguay.
"Once I'm turned on and locked in and the ball is falling," says Newman, "this machine is hard to stop or turn off." The machine analogy doesn't stop once he's off the hardwood. It also defines his work ethic on days no one is watching.
While at Mississippi State from '96-98, his dad, a 6-7 forward, was a two-time all-SEC selection and finished in the program's top 10 in scoring average. He even won SEC Newcomer of the Year in '97. Yet, despite all the accolades, there's one lesson that emerged from it all to Newman.
"He always tells me that he never really put in the necessary work and that's the reason why he didn't play to the level that he should have played," says Newman, who was born during Webster's first year at MSU. "And that has only motivated me and lets me know that I need to continue to work hard. I just take his lessons and let him guide me through it."
"I think that's the reason he works so hard," says Webster. "I told him I did all of that just off pure talent; I never worked hard. I think that out of all the things I told him, that's the only one that stuck with him."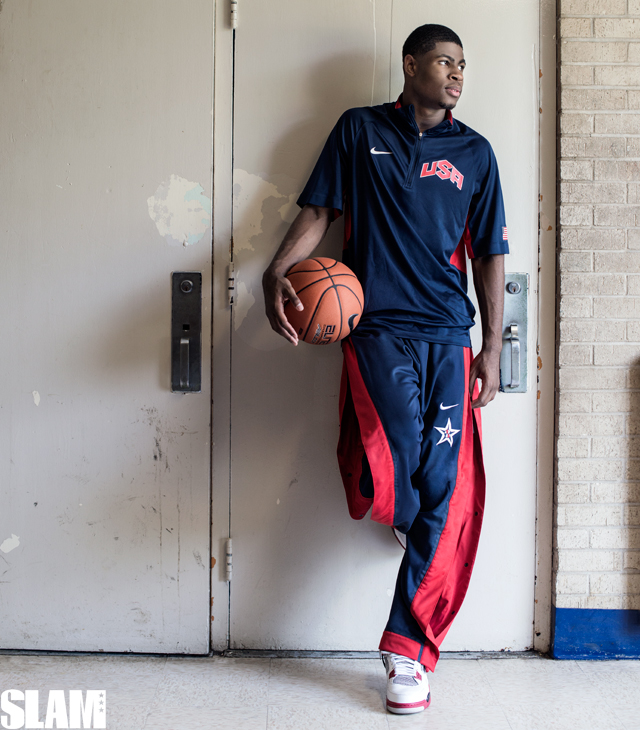 All it takes is one look at Newman's day-to-day regimen this summer to know that's true. The guard with the handles, jumper and drive to be a one-and-done works out four to five times a day, his first session starting at 7 a.m. and the last going into the evening.
"He's just a kid that has his mind made up," says Webster. "The problem I have is making him stay away from the gym because at times he works so much that I'd tell him, Malik, you gotta rest your body. He's a driven kid in that he wants to be one of the best."
The correlation between work ethic and results couldn't be clearer. Not only is Newman known as arguably the top scorer in the country, his résumé depicts a proven winner. Since sixth grade, he's won a championship every year. After winning district titles in sixth and seventh grade at Durant Middle School, he transferred to Powell Middle School for eighth grade and brought a title there. He then matriculated to Callaway High, where he's guided the Chargers to the Class 5A state title his first three years.

As a junior last season, he averaged 29.2 ppg, 6.2 rpg and 3.2 apg, leading Callaway to a 31-1 record and ultimately earning Gatorade state POY, as well as the Mississippi Mr. Basketball honor for the second consecutive year. If he wins the state title as a senior, he'll become the first player in the state to win all four years.
"I'd love to put my name in the history books with a fourth title," admits Newman. "But really that'd just be the start of it all."
portraits by Trevor Paulhus