The WNBA has taken pregame style to another level this season. I don't know who's going to officially grab the top dawg baton that Ty Young released when she retired prior to the 2020 season, but I know there are plenty of suitors fighting for that top spot. (Skylar? Diamond? The odds are saying the next style queen is going to come out of Phoenix).
As you probably guessed, this week's newsletter is pretty W-heavy. The diversity in dressing across the League is so vast, you'll find looks for every vibe on the spectrum. The copycat trends we see in the NBA and in general fashion aren't present here. I hope y'all enjoy and find something sick for yourself or someone you know. 
Subscribe to the LeagueFits newsletter, WHERE DO I COP? here.
---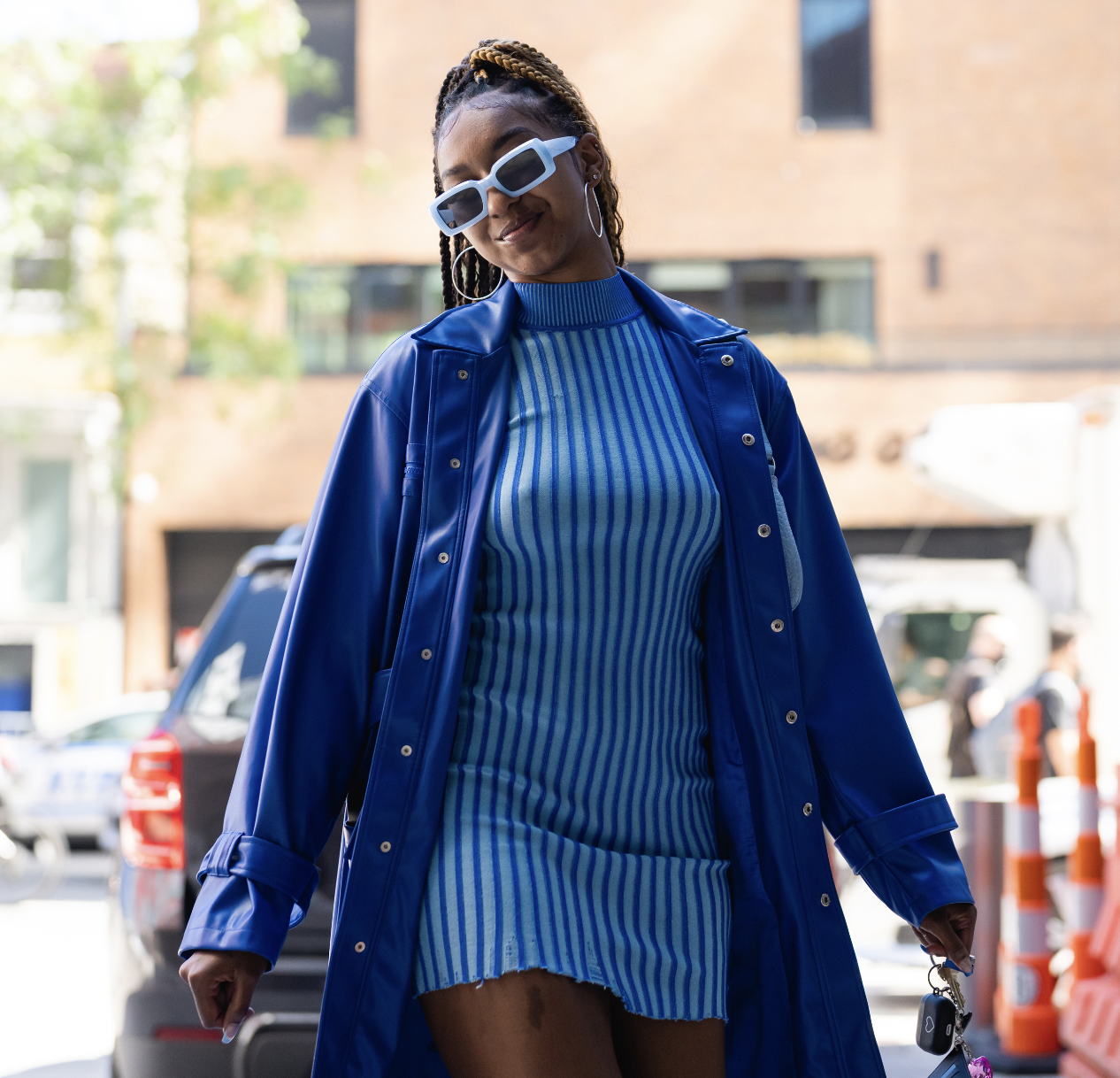 PRETTY LITTLE THING TRENCH COAT worn by DIDI RICHARDS
---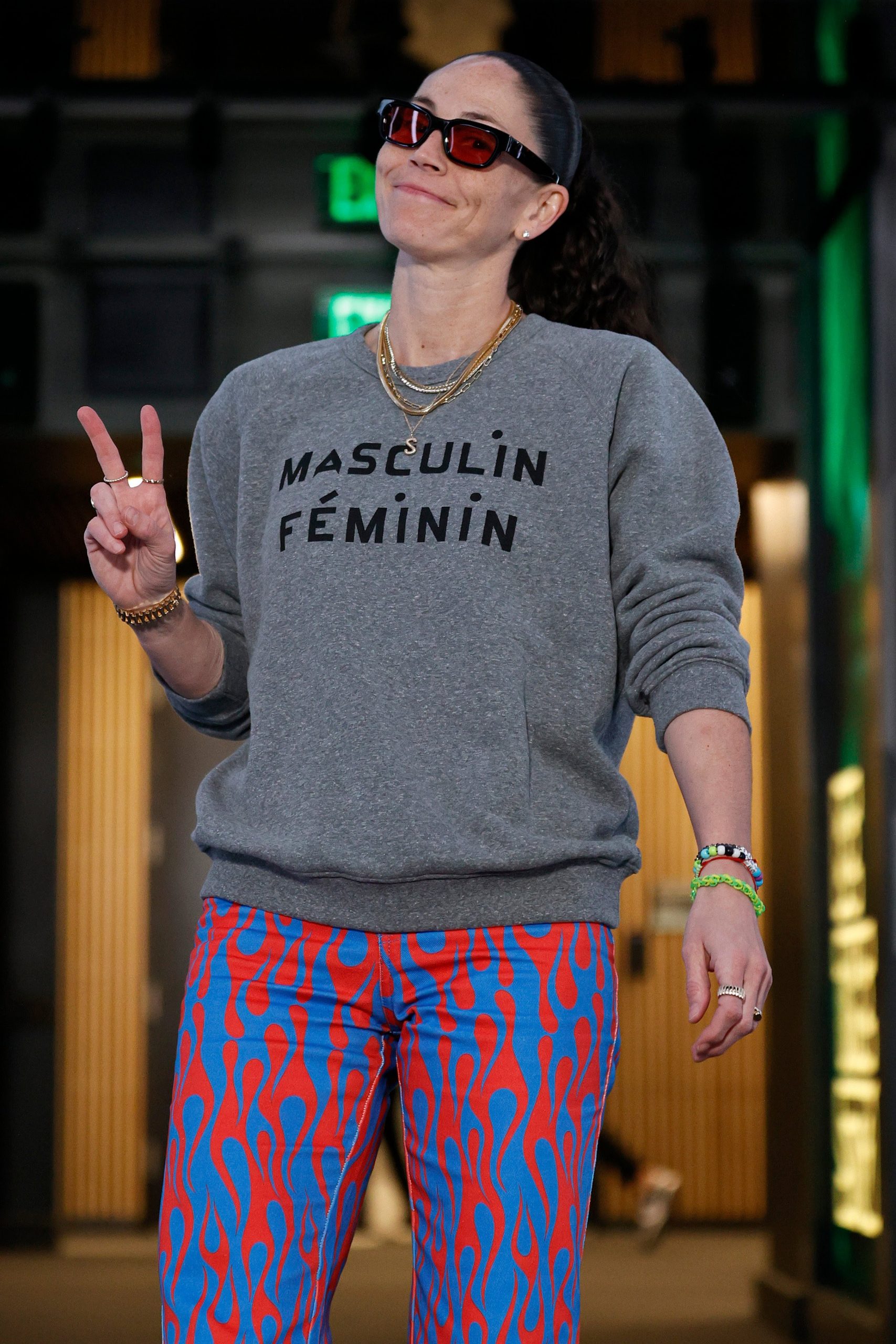 CLAREV SWEATER, DOUBLE RAINBOUU PANTS worn by SUE BIRD
---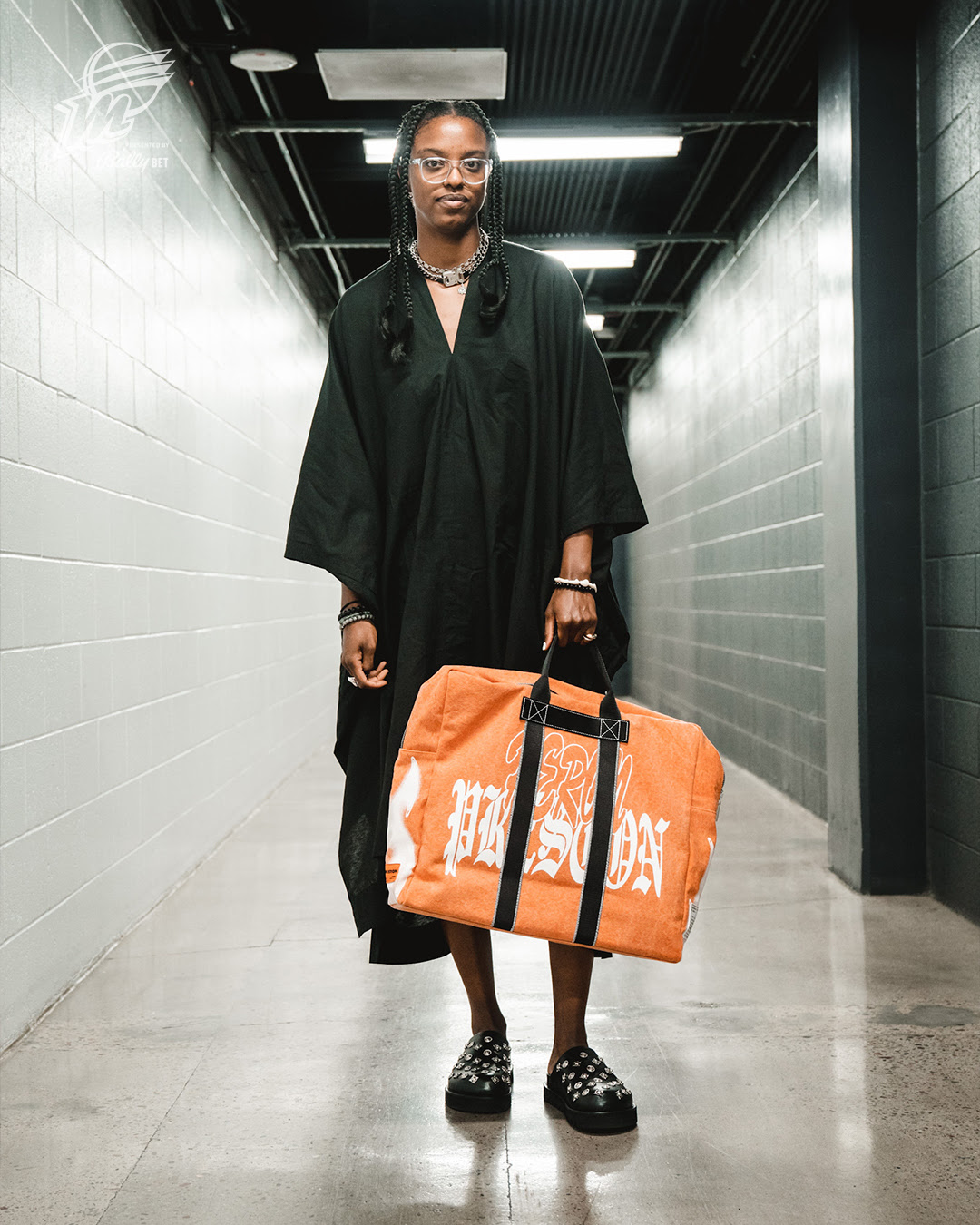 HERON PRESON DUFFLE BAG, 1017 ALYX 9SM NECKLACE worn by DIAMOND DESHIELDS
---
FOR THOSE WHO SIN "WASTED LIFE TEE" worn by SHEY PEDDY
---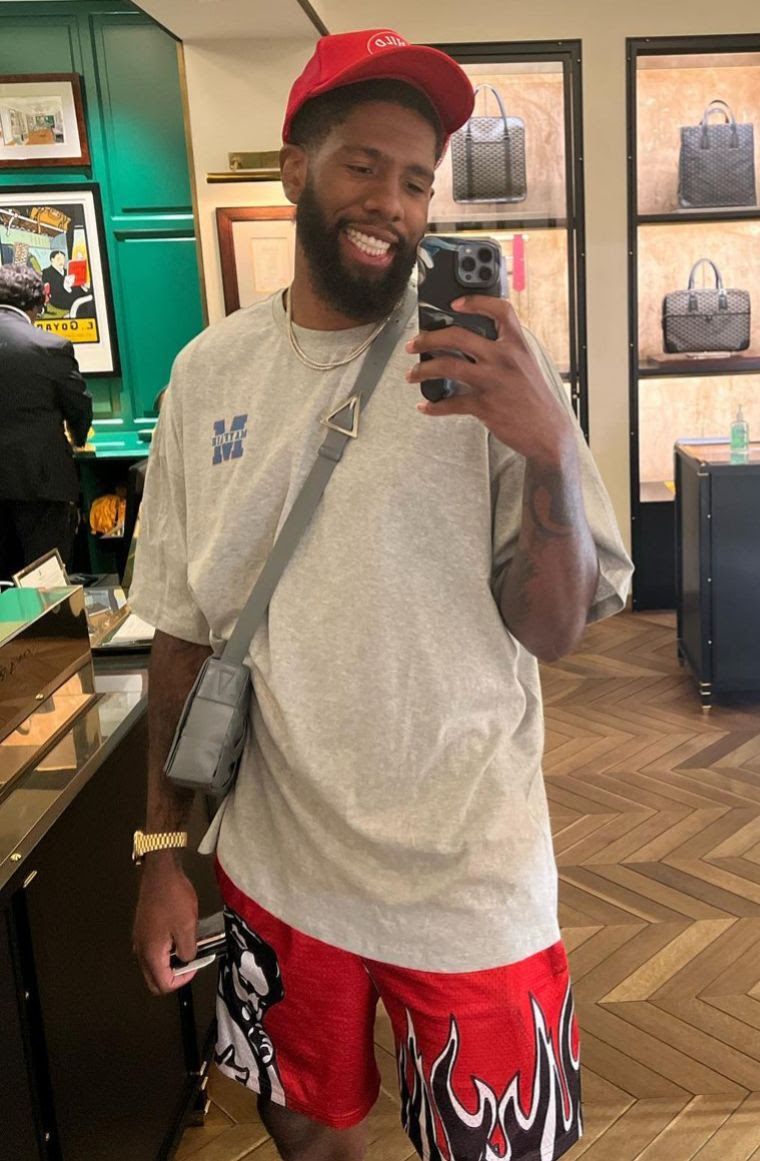 FIFTY2HUNDRED SHORTS, MAYFAIR TEE worn by ROYCE O'NEAL
---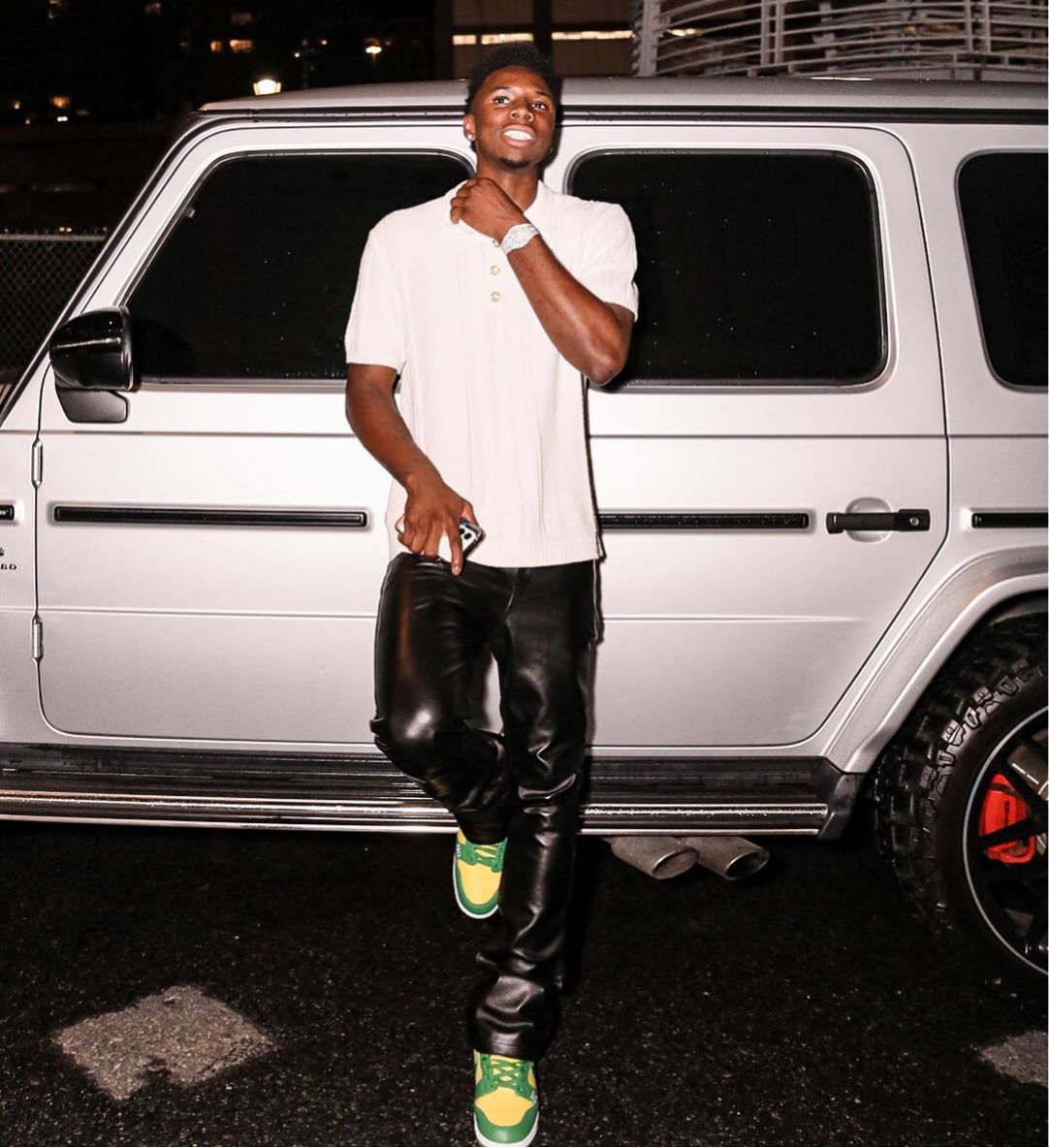 NIKE DUNK "BRAZIL" worn by HAMI DIALLO
---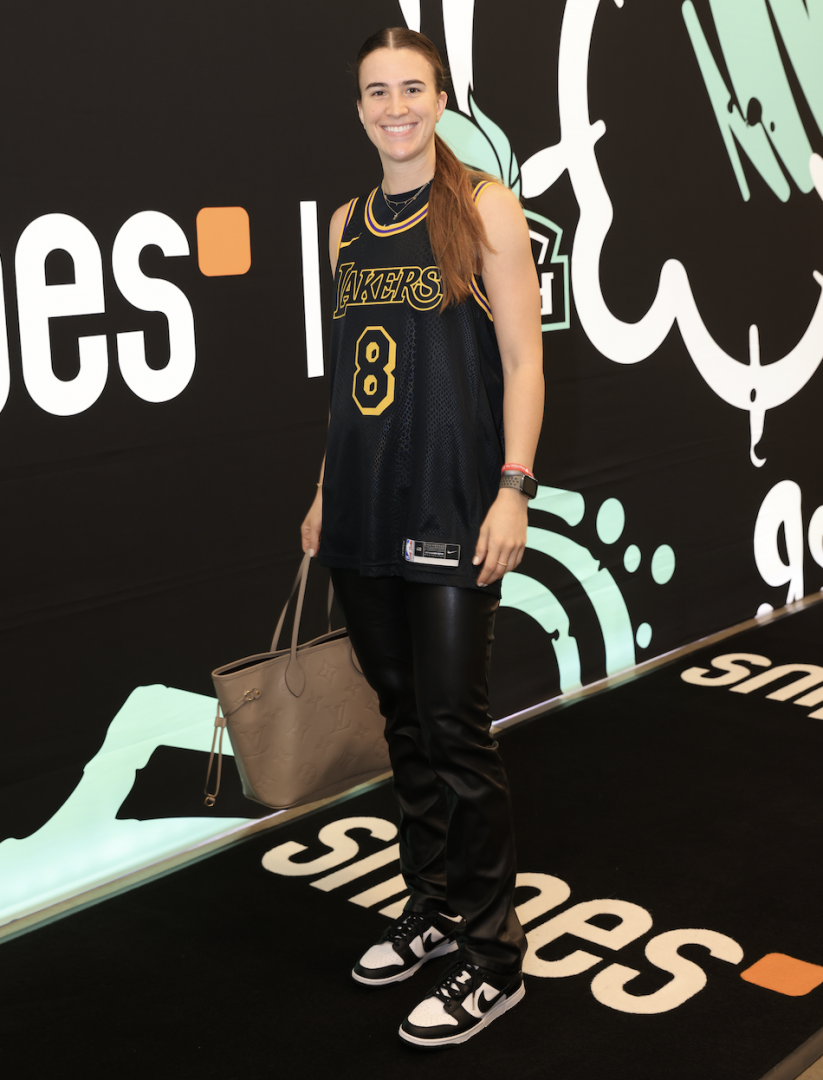 NIKE DUNK "PANDA" worn by SABRINA IONESCU
---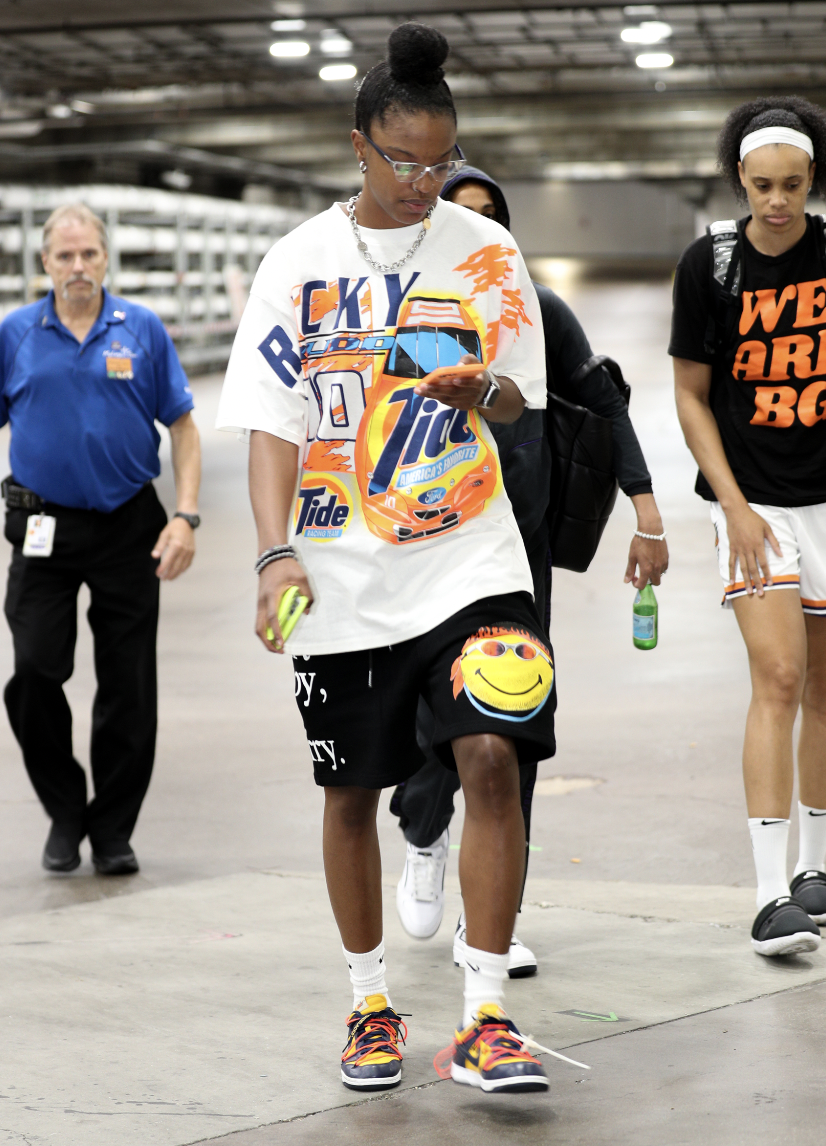 NIKE DUNK "OFF-WHITE" worn by DIAMOND DESHIELDS
---
 You can get this exclusive content delivered straight to your inbox by subscribing to our newsletter, WHERE DO I COP?.
Diamond DeShields photo via the Phoenix Mercury, Hami Diallo photo via @finesseframess, all others via NBAE/Getty Images.