Shortly after the Boston Celtics lost in the first round of the playoffs, Brad Stevens surprisingly stepped down as head coach and took over as president of basketball operations for Danny Ainge, who simultaneously departed. This left a void for the head job that was one of the most attractive openings on the market.
Just a few weeks later, Ime Udoka was hired and officially became 18th head coach in Celtics history. From there, it was time for him to fill out his staff.
Earlier this week, the first assistant was put in place, as former NBA Rookie of the Year Damon Stoudamire joined the team as an assistant coach. He had spent the previous five seasons as the head coach at Pacific University.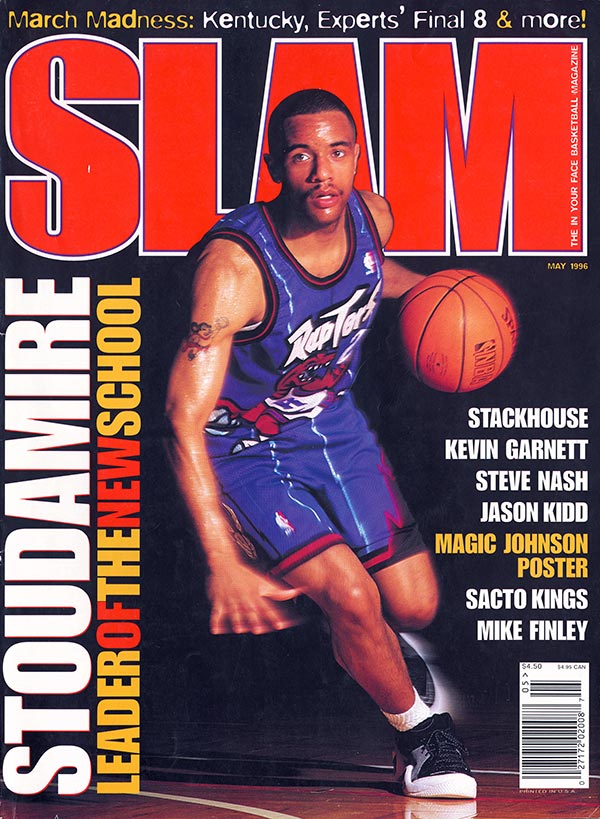 Udoka and Stoudamire have a long-time relationship after growing up together in Portland and playing together for a season in San Antonio.
SLAM recently partnered with the Black Coaches Association on a content series that will spotlight Black coaches from every level, which Stoudamire is a part of.
As the Celtics look to bring their team to the next level in the 2021-22 season, the coaching staff being built is the first step.