Jimmy Butler rose to the occasion in the 2020 NBA Playoffs. However, after losing to the Lakers in the NBA Finals, he says he didn't accomplish what he came to the Heat to do. After their Game 6 loss, he talked about his promise to bring another championship to Miami.
"I told Coach Pat, I told Coach Spo I'm here to win one. I didn't do my job, so moving forward, I got to hold up my end of the bargain."
Although it ended in a loss, it was a historic finals performance for Butler. He became just the third NBA player to record a 40-point triple-double in an finals game and one of three players in Heat history to score 30 in a finals game. Butler was the first player to outscore, outrebound and out-assist LeBron James in an NBA Finals game, including LeBron's teammates. Lastly, Butler became the second player to record multiple 30-point triple-doubles in an NBA Finals, joining LeBron James.
He did all of this with some of his best teammates missing significant time and not playing fully healthy. After Game 6, Spoelstra talked about the health issues that plagued the Heat the entire series.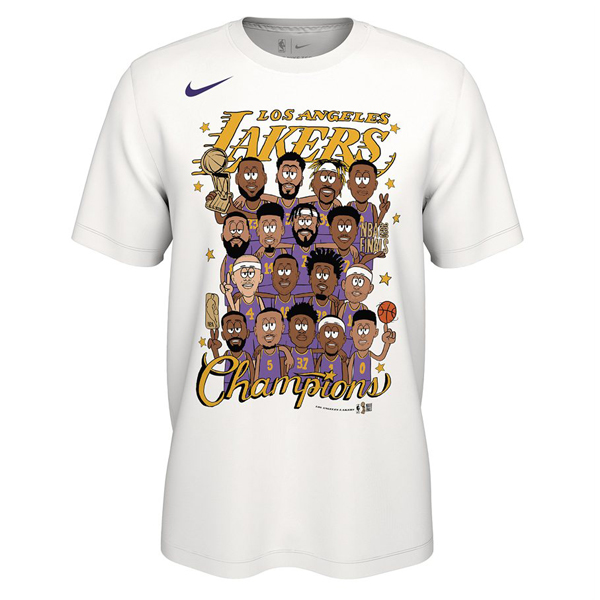 "We had several guys who were not even close to being 100 percent, probably shouldn't have been playing, but that's how this group was."
Butler is certainly happy in Miami and will look to make his way back to the NBA Finals to win a ring. He further emphasized this after their loss talking about what this city means to him.
"This is where I belong. This is what makes me smile. This is what makes me happy. I wish I could have done it for the city. I wish I could have done it for my teammates, for the organization."
Jimmy Butler ultimately finished with the most minutes played and fourth most points in the playoffs in a run that we will never forget. The Heat will look to continue to build their roster over the coming years in hopes to win their first championship since LeBron James left the team in 2013.
4,051