In celebration of the Golden State Warriors and their second consecutive championship, Spalding is releasing a limited number of special edition basketballs engraved for the Dubs. Each ball is individually numbered out of 2,018.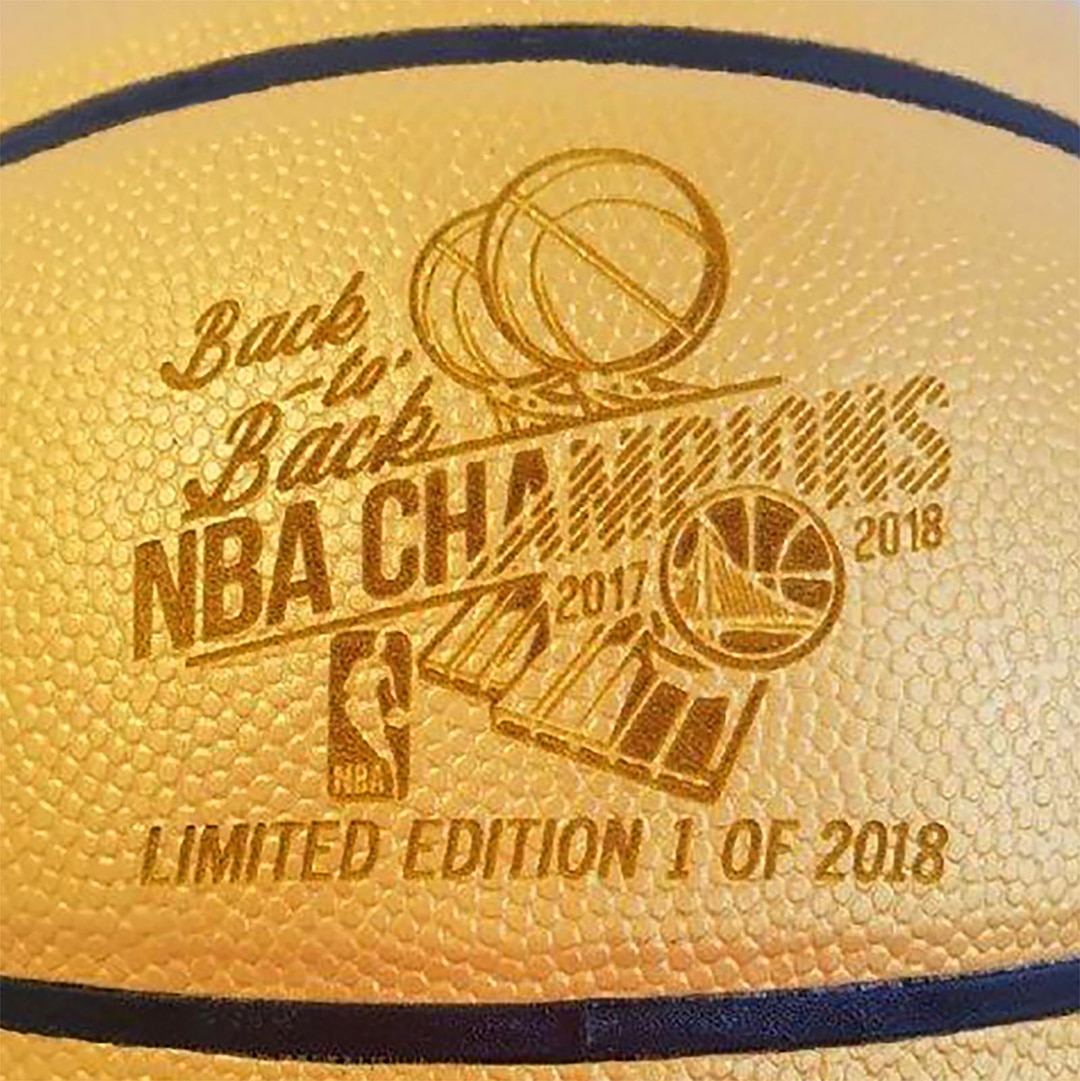 The Warriors swept the Cavaliers in this season's Finals. Kevin Durant and Stephen Curry were dominant throughout the four games, averaging a combined 56 points, 17 rebounds and 14 assists.
Each limited edition Spalding ball runs for $125 and is now available on Spalding's website.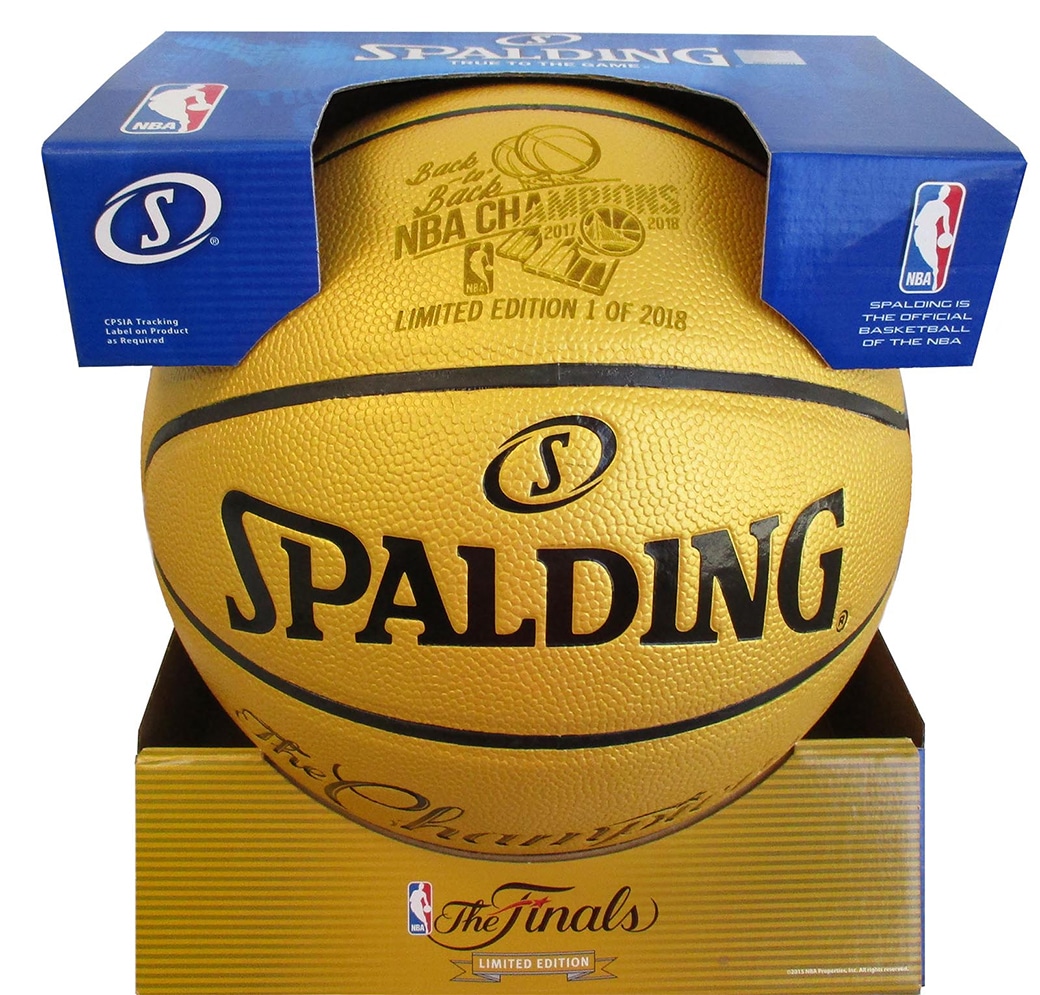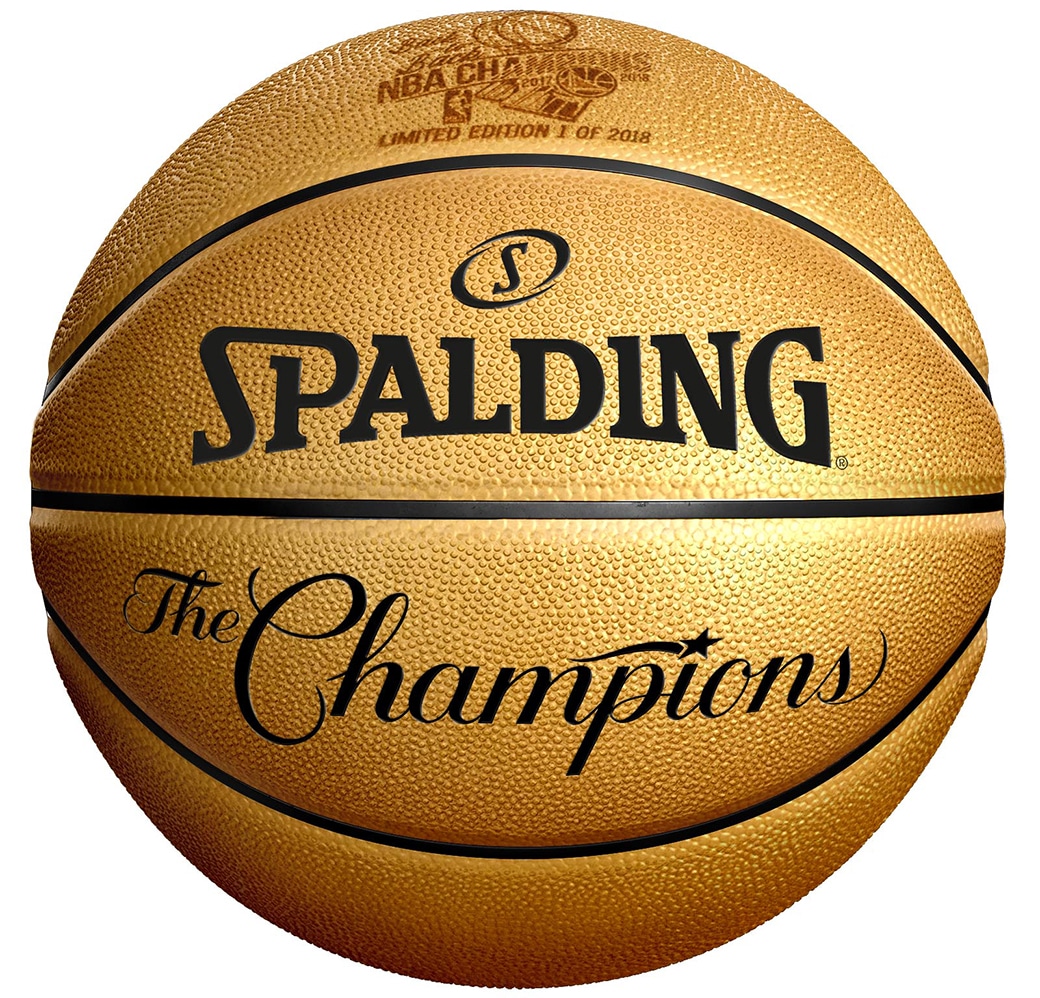 h/t Spalding